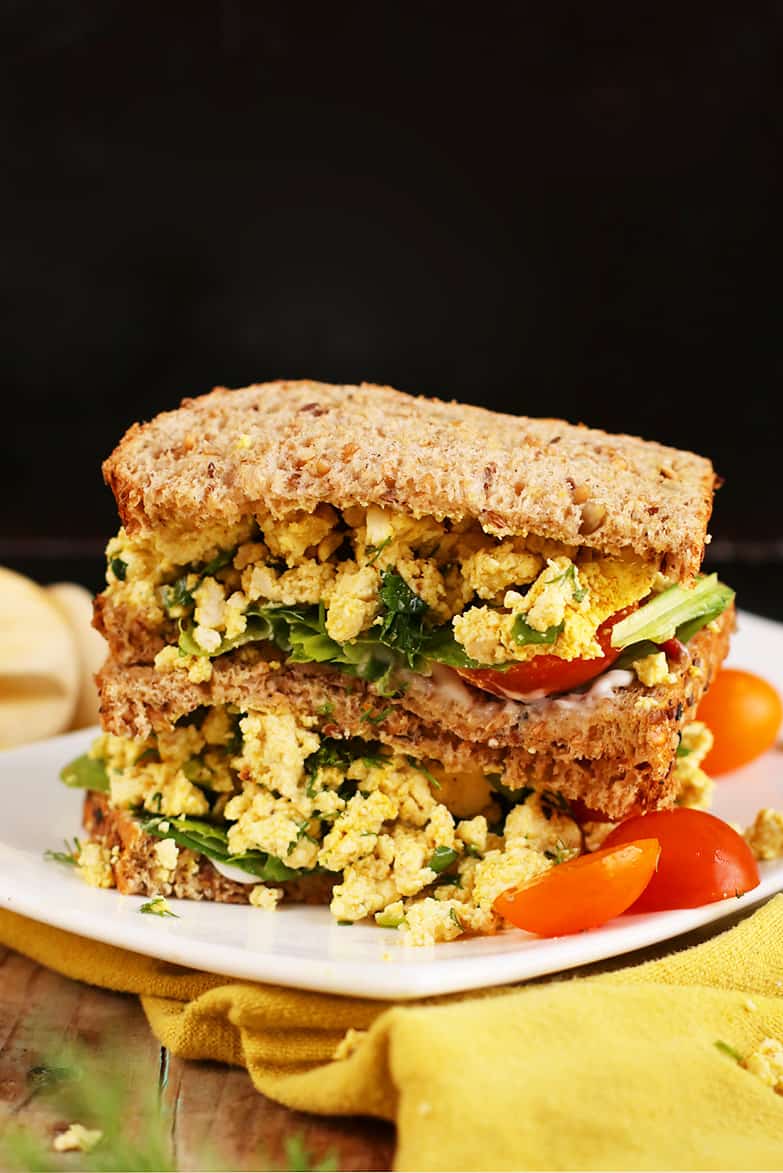 I've mentioned before that I used to love eggs. It's hard to imagine now but 10 years ago, when transitioning to a vegan diet, eggs were the hardest food to give up. Fortunately, I learned very quickly that there is a vegan alternative to everything. In the past decade especially there has been incredible growth in vegan food options both in the grocery stores and made-at-home techniques to replicate anything.
This vegan egg salad sandwich is no exception. It tastes nearly identical to the egg salads I remember in my pre-vegan days and made from entirely plant-based foods.
It doesn't get better than that, friends!
This vegan egg salad is not only delicious, it's incredibly easy to make (like 10 minutes!) and is a fantastic source of vegan protein.
For the base of this salad I use sprouted tofu. Sprouted tofu is made from sprouted soy beans (rather than cooked) for a tofu that is higher in protein, iron, and calcium. In fact, just 3 ounces of sprouted tofu has about 10 grams of protein! Besides being a very healthy food, tofu is a great egg substitute in this recipe because it has a similar texture and will absorb any flavor you add to it.
How great it that?!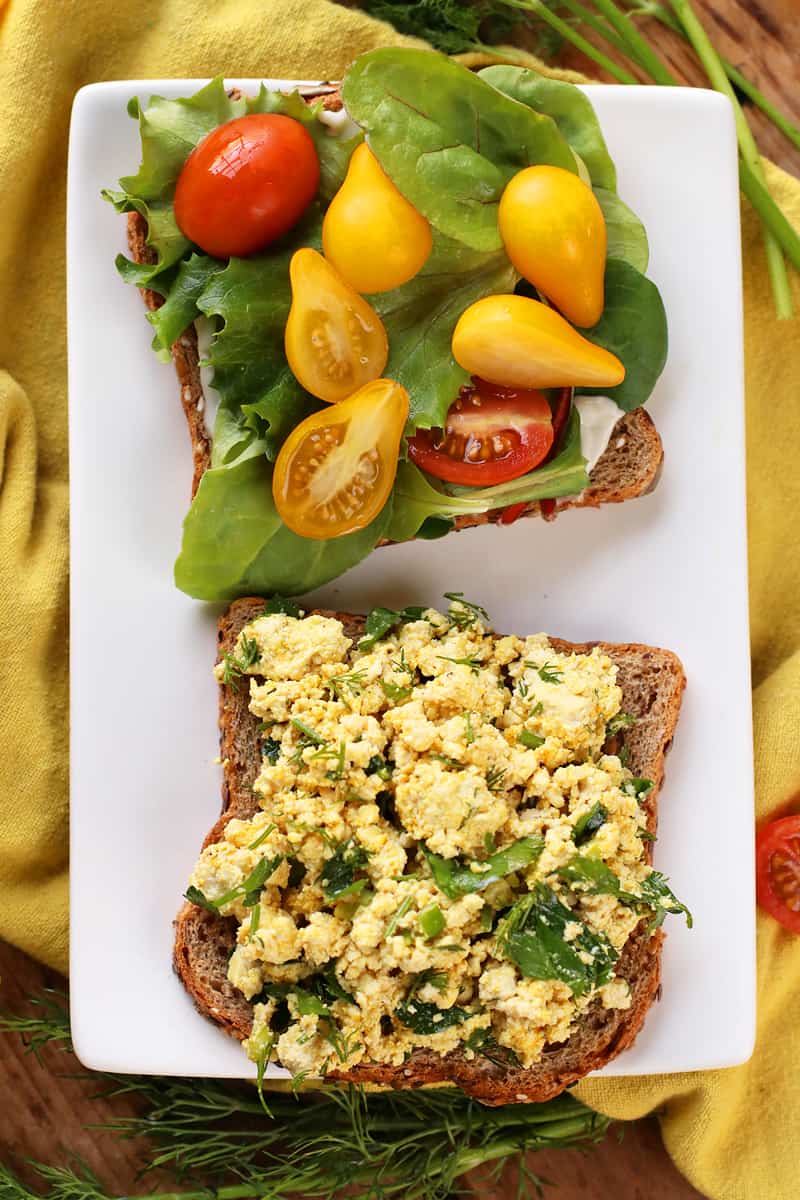 This tofu egg salad is also filled with lots of herbs: Italian parsley, dill, and chives and spices such as paprika and garlic for a salad that is fresh, healthy, and full of flavor. Put it in between to slices of toasted seedy bread, and you've got yourself one easy and delicious vegan lunch!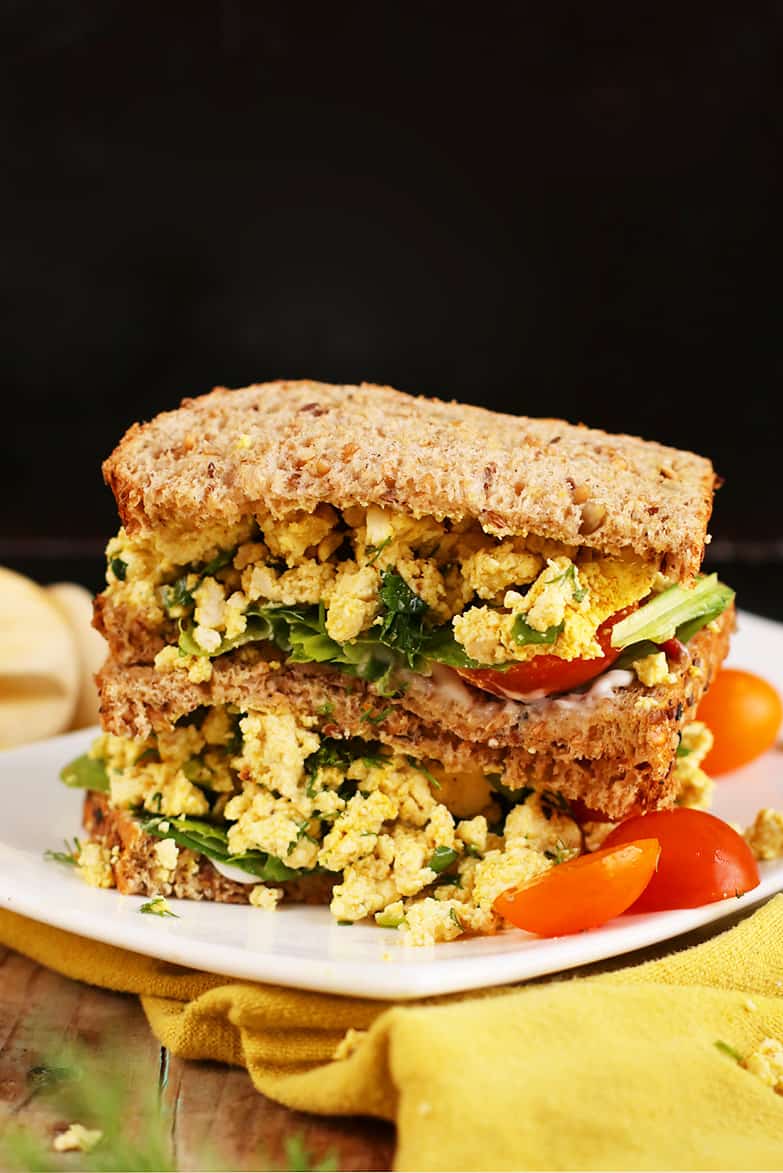 Vegan Egg Salad Sandwich
2017-03-28 03:49:39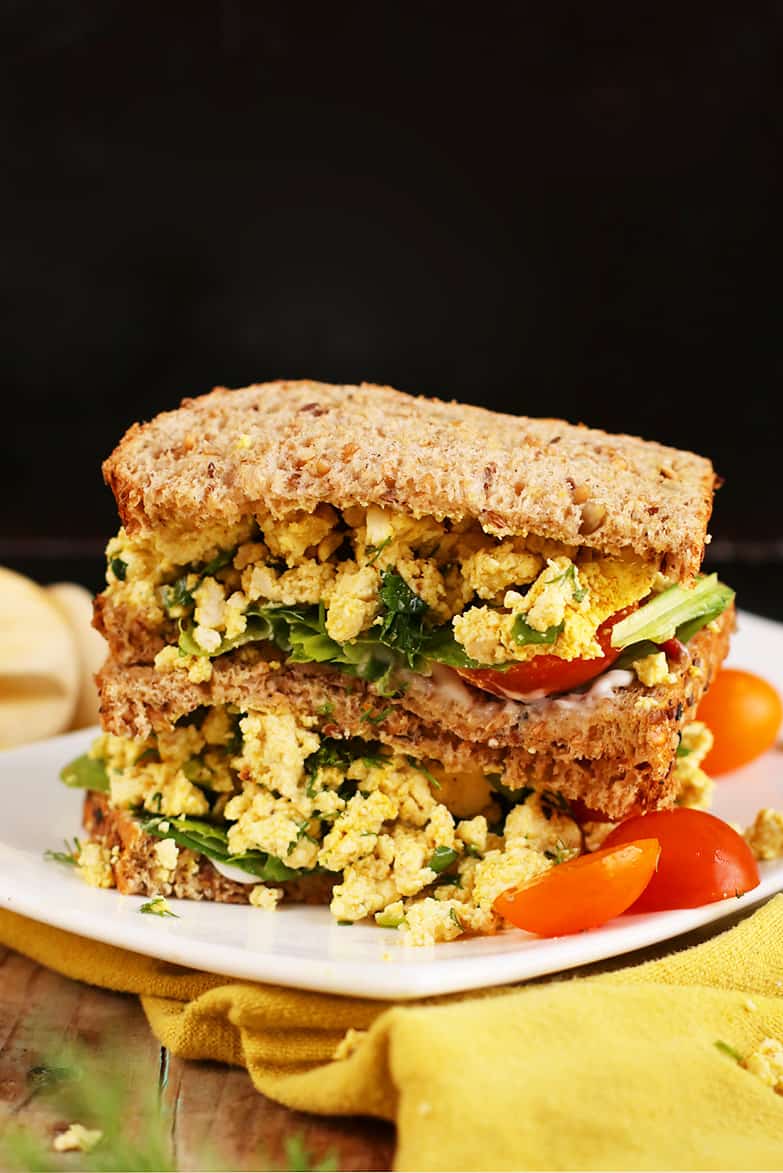 Serves 2
Vegan Egg Salad
8 oz extra firm sprouted tofu
2 tablespoons fresh Italian parsley, chopped
2 tablespoons fresh dill, chopped
2 tablespoons vegan mayonaise
1 tablespoon dijon mustard
1 tablespoon nutritional yeast
1 tablespoon green onion, minced
juice of 1/2 lemon
1/4 teaspoon garlic powder
1/4 teaspoon turmeric
1/8 teaspoon paprika
salt and pepper, to taste
Everything else
4 slices of whole grain bread
a small handful of mixed greens
cherry tomatoes
vegan mayonnaise
dijon mustard (optional)
Instructions
In a medium bowl crumble tofu to a consistency similar to scrambled eggs. Add the remaining egg salad ingredients and mix to combine. Refrigerate until ready to use.
To make sandwiches, toast two pieces of bread. Spread vegan mayonnaise and dijon mustard on the toasted bread. Layer with greens and tomatoes and then top with about 1/2 cup of egg salad. Serve immediately.
My Darling Vegan https://www.mydarlingvegan.com/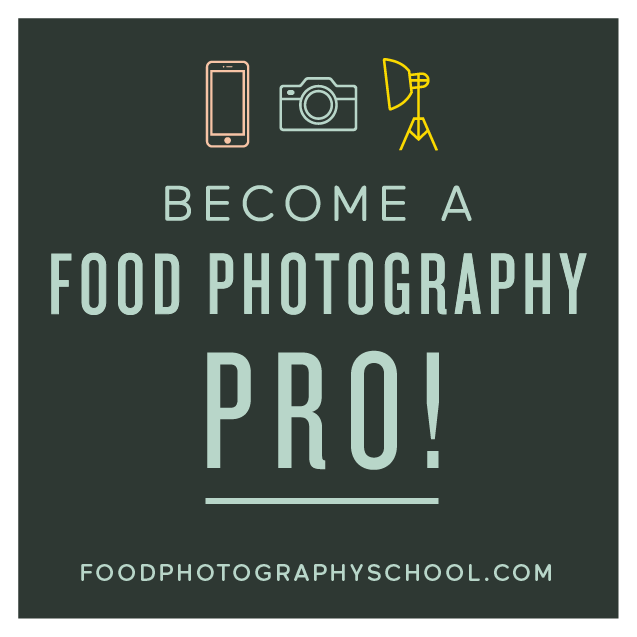 Sign up for
My Darling Vegan Newsletter
get a FREE copy of my Clean Eating Vegan ebook
Advertise Here