This post is sponsored by REBBL. All opinions are 100% mine.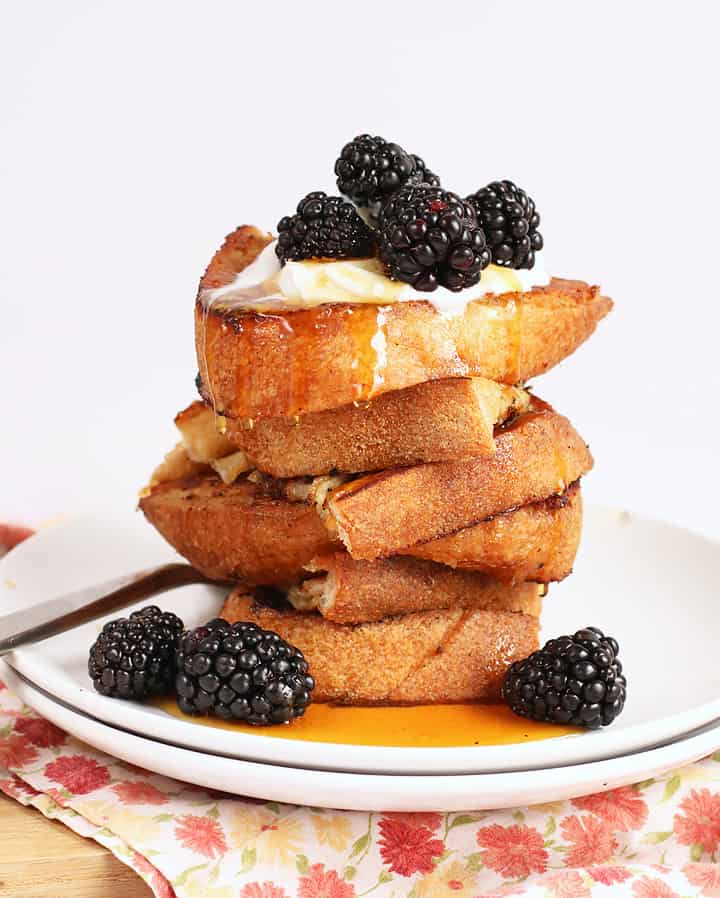 Have you ever experienced a moment when time stood still?
You know, a moment when everything else in the picture frame freezes and your senses are narrowed for one, undistracted, purely present instant? I have had one moment in my life that I would describe as such – a singular, pivotal moment that I was fully present and forever changed; the moment I pushed my daughter out into this world. For one second everyone in the room (and there were a lot of them) froze. The noise faded away. My body went numb. All my senses were silenced. Then in slow motion, while everything else remained frozen, I watched my tiny 6 pound daughter be raised over my own body to be slowly, so slowly, placed on my chest. I took one breath and everything unfroze. Life had begun again.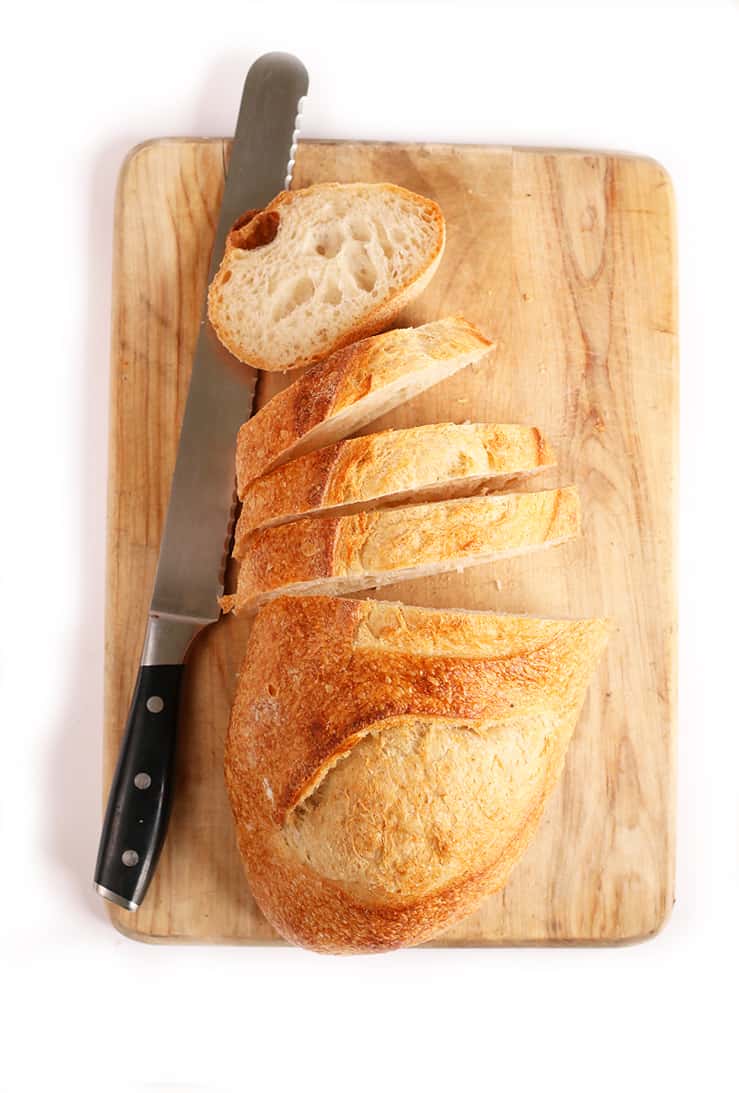 This was, by far, the most pivotal moment of my life and in that moment I became someone new: a mother.  
In two weeks we will be celebrating Mother's Day. This is a day that I recognize is hard for many – those who have lost their moms, those who desperately want to be moms and are not, and those who are moms to children who no longer live among us. To those women, I honor you; you are not forgotten. It is also a beautiful day for many to be reminded of the gift of mothers everywhere. I am truly fortunate to have a wonderful mother who was a role model for me as well as two healthy children who have shaped me into a mother. So much of the year those treasures are taken for granted. And so, as I've said before, I truly appreciate the holidays throughout the year to serve as reminders of gratitude and celebration.   
And I can't think of a better recipe to celebrate this Mother's Day than this Vanilla Spice French Toast.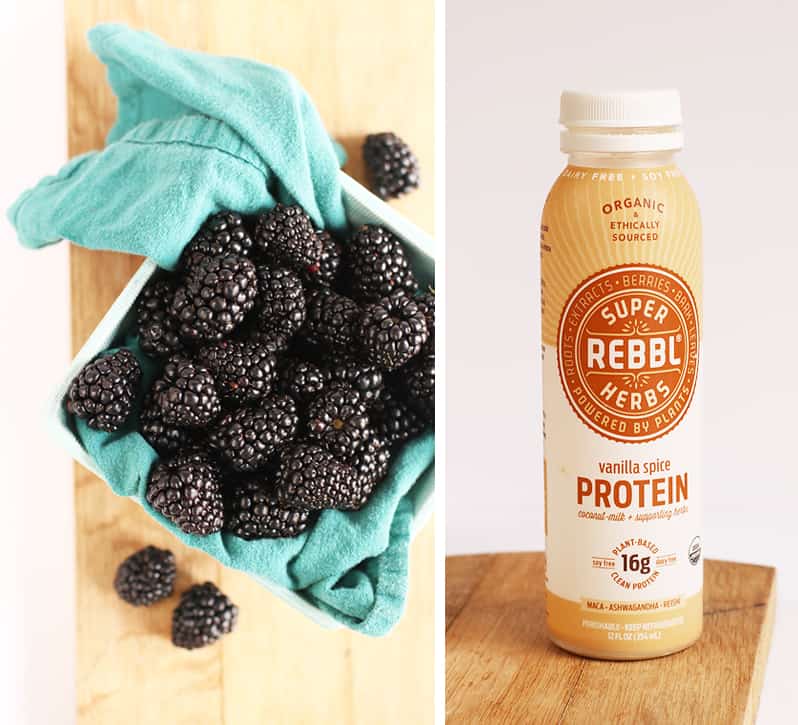 This vegan french toast is inspired by one of my favorite new companies, REBBL, a company focused on whole, healthy, plant-based drinks using some of the finest Roots, Extracts, Berries, Barks, and Leaves. Get it?! I first learned about REBBL through another blogger and was immediately intrigued. Not only did everything REBBL offered sound totally delicious AND super beneficial to the body, they are also the kind of company I stand 100% behind. 
REBBL is committed to our planet & those living on it. For that reason they:
use 100% organic, whole food ingredients
use fair trade and sustainability practices
create plant-based drinks that are high quality and filled with beneficial super-herbs
gives backs to support regions of the world that are most vulnerable to exploitation
But that's not the only reason I love REBBL. Beyond all that, they have found a way to make healthy and down-right delicious proteins and elixirs – like, the best I've ever had, friends!
I used REBBL's Vanilla Spice Protein for this vegan french toast recipe. The Vanilla Spice is packed with protein, 16 grams, as well as super-herbs such as maca, ashwaganda, and reishi for added health benefits such as healthy hormone balance and energy levels, stamina and endurance, and enhanced relaxation – just the things that could benefit every new mom. I also use chickpea flour in this recipe. This boosts up the protein a bit more and makes a great, whole-food egg replacer for the french toast batter. 
The result?
A perfectly flavored, sweet and spicy, vegan french toast that is filled with healthy herbs and spices.
So celebrate the women in your life this Mother's Day with this vegan french toast. 

Tell me, what are your favorite ways to celebrate the women in your life? I'd love to hear from you. It makes my day!

Vanilla Spice French Toast
Ingredients
French Toast
1 loaf French Bread, cut into 1" slices
1 bottle (12 ounces) REBBL Vanilla Spice Protein
⅓ cup chickpea flour
1-2 tablespoons coconut oil

Toppings (optional)
maple syrup
coconut whipped cream
fresh black berries or peaches
Instructions
Preheat a griddle or skillet over medium heat. Add 1 tablespoon of coconut oil.
In a small bowl whisk together chickpea flour and the Vanilla Spice Protein until flour has dissolved completely. Pour into a shallow dish and place sliced bread in batter so that one side of the bread is completely submerged. Allow the batter to soak into the bread for 30 -45 seconds, flip and soak for another 30 -45 seconds.
Once griddle is hot - it should sizzle with a drop of water - place soaked bread, 2-3 pieces at a time, onto griddle. Cook about 3-4 minutes per side, until golden brown and speckled.
Top with coconut whipped cream, maple syrup, and fresh fruit and serve immediately.
Pick up some REBBL
Proteins and Elixirs to keep you fueled all day long.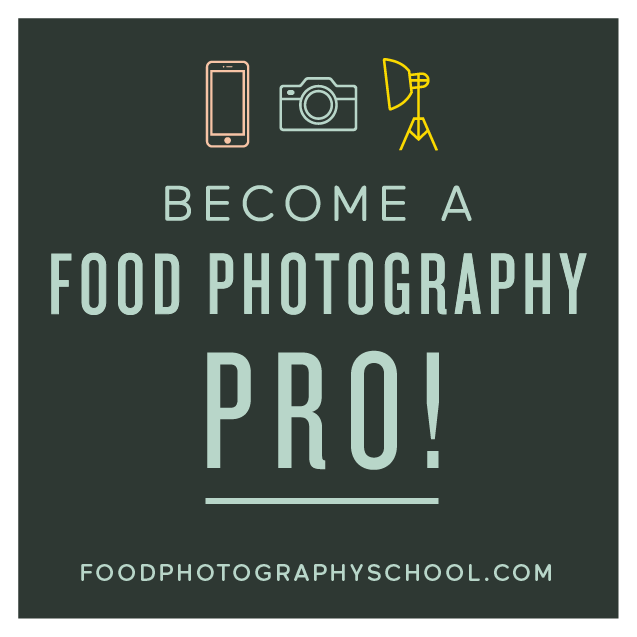 Sign up for
My Darling Vegan Newsletter
get a FREE copy of my Clean Eating Vegan ebook
Advertise Here