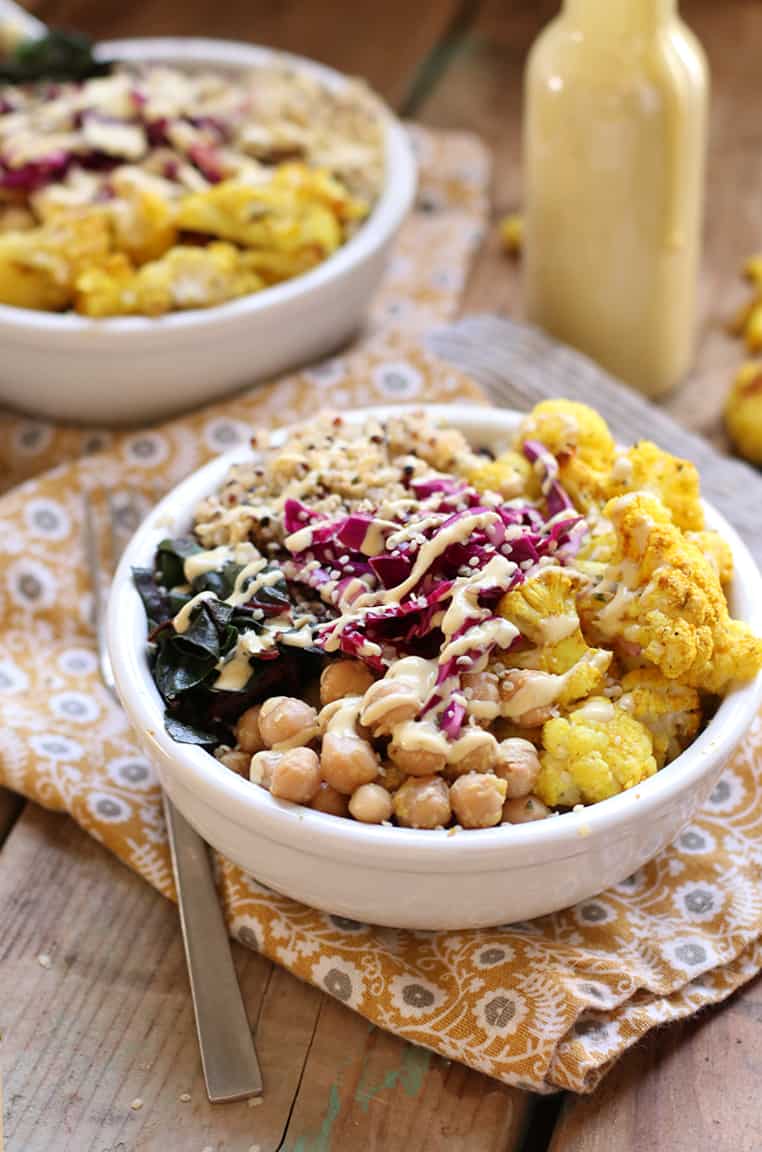 Recently I just can't seem to get enough cauliflower. I want it on or in or around everything I eat. I just love the delicate, buttery texture and the way cauliflower seems to absorb any flavor you throw at it. It just never gets old!
If you're like me and want to bury your face into some cauliflower ALL. THE. TIME. then you're going to love what I've got for you today. These Roasted Cauliflower Quinoa Bowls are filled with hearty vegetables and proteins, complex with delicious flavor and provide you with many healthful benefits in every bite, making this one of the most wholesome, healing, and satisfying meals I could offer you.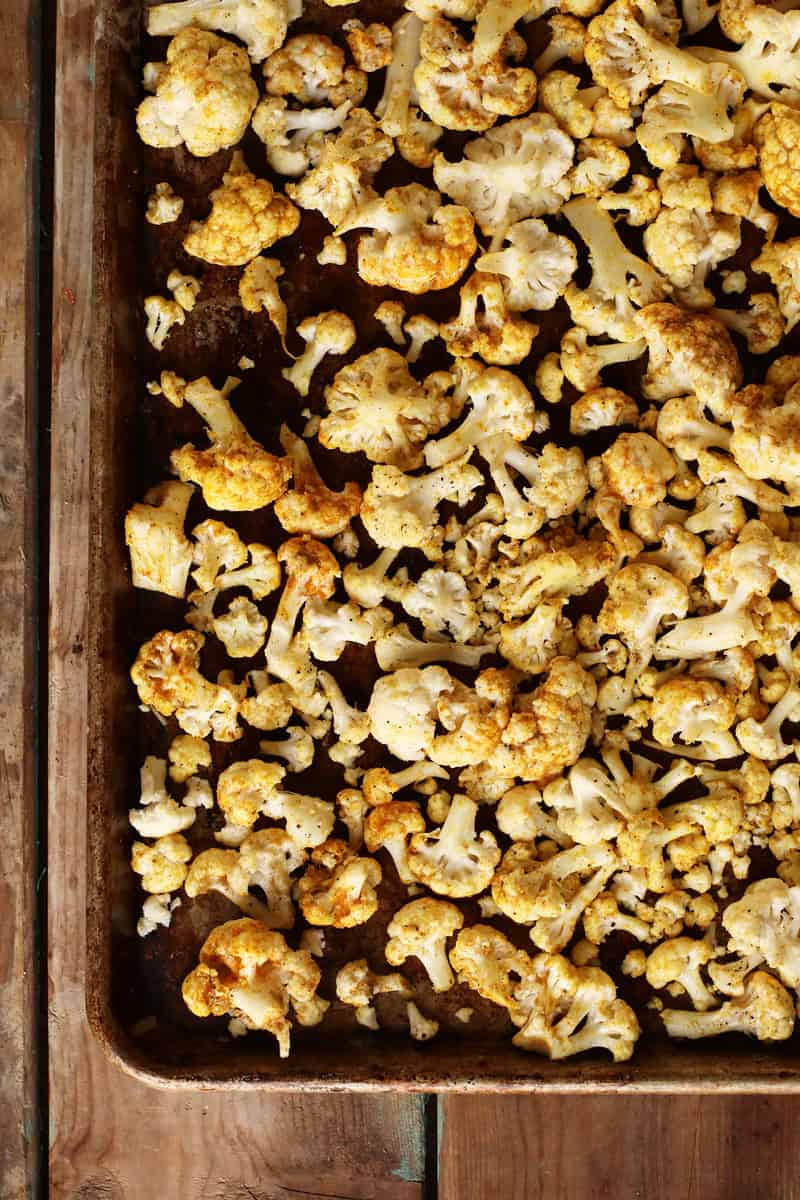 Did you know that cauliflower is a super healing food? Among it's many benefits are, cauliflower:
Fights cancer
Provides heart health
Is rich in vitamins and minerals (think Vitamin C, K, and B)
Boosts brain health
Helps clean out toxins
Filled with digestive benefits
I guess it's not such a bad thing that I can't get enough of this incredible vegetable!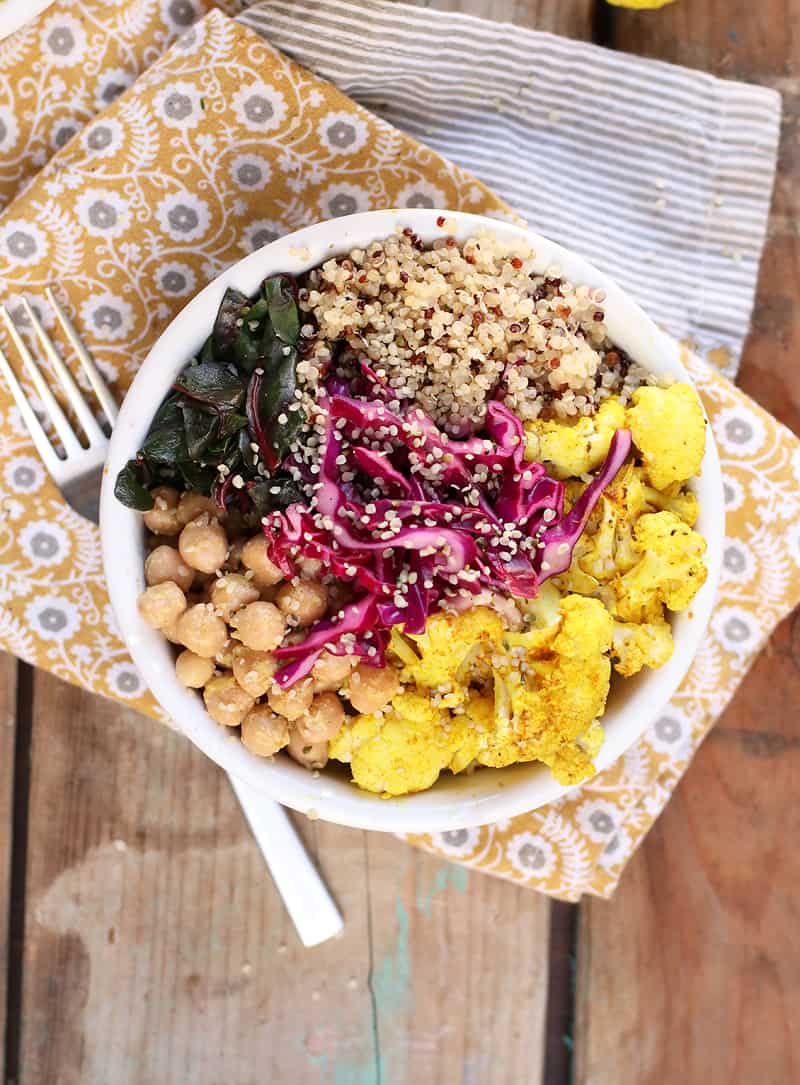 These Roasted Cauliflower Quinoa Bowls get even better! On top of that delicious roasted cauliflower and it's many benefits, these bowls combine quinoa, dark leafy greens, chickpeas, and pickled cabbage for one of my favorite new dinners. Additional benefits of this meal include:
It's high in protein (quinoa is one of most protein-rich foods we can eat!)
Even more of those essential vitamins and minerals
Lots and lots of fiber
Bone health
Anti-inflammatory properties
And tons of anti-oxidants
Roasted Cauliflower Quinoa Bowls are what I call a healing meal!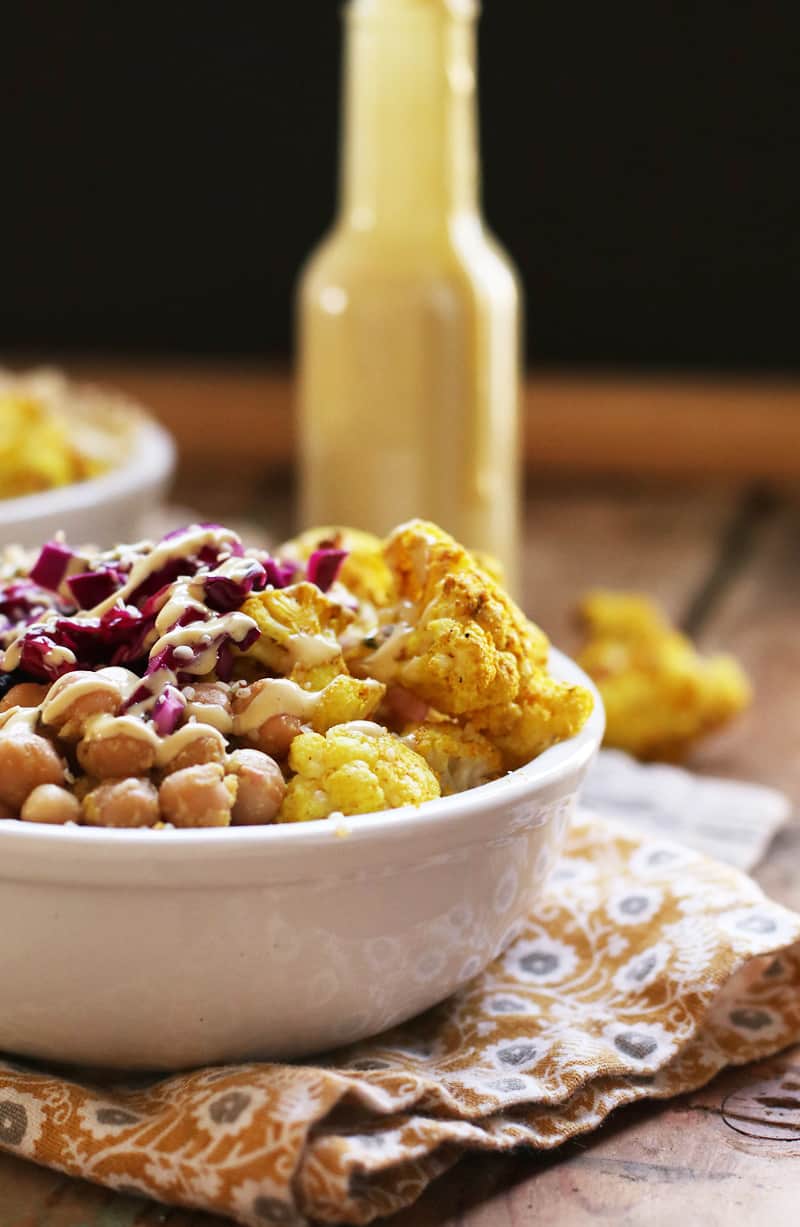 So satisfy your tastebuds and heal your mind, body, and spirit with these delicious Roasted Cauliflower Quinoa Bowls.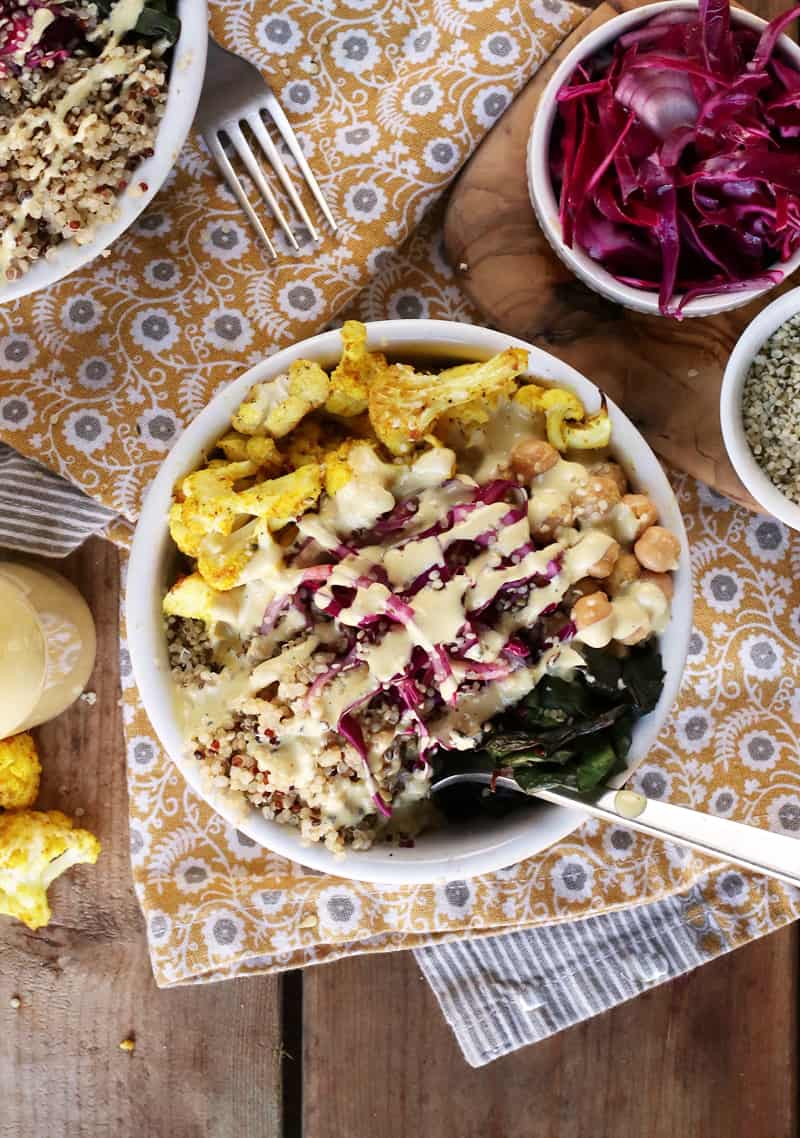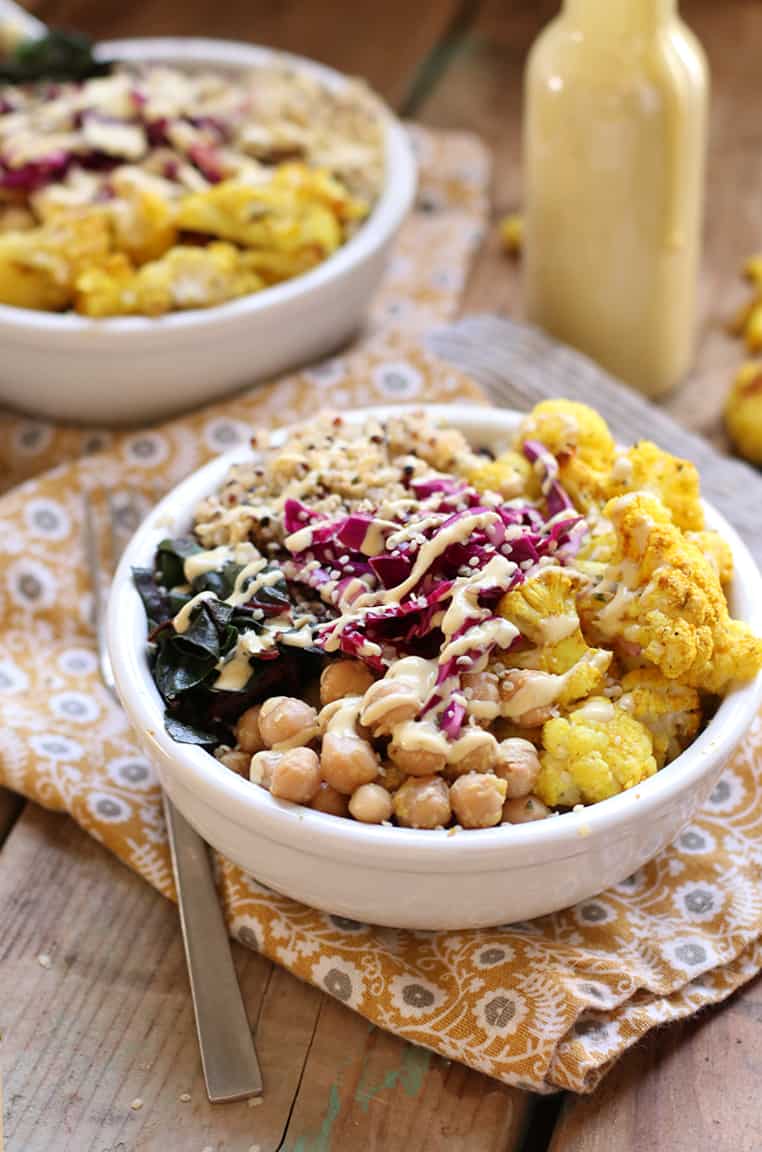 Roasted Cauliflower Quinoa Bowls
2017-02-18 00:44:56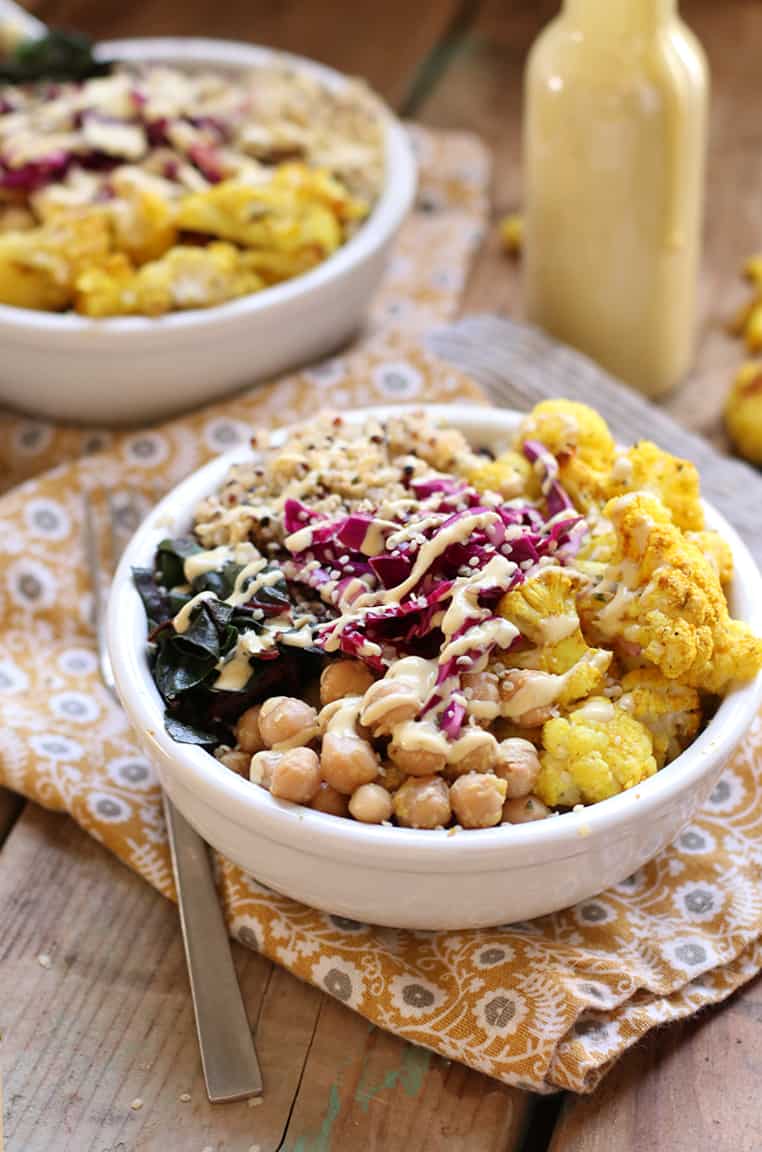 Serves 4
Roasted Cauliflower
1 small head of cauliflower
2 tablespoons olive oil
1 1/2 teaspoon cumin
1/2 teaspoon turmeric
salt and pepper, to taste
Quick Pickle Cabbage
1/2 red cabbage, thinly sliced
1/2 red onion, thinly sliced
1/2 cup apple cider vinegar
1 teaspoon sugar
salt and pepper, to taste
Cheesy Chickpeas
1 can chickpeas
juice of 1 lemon
2 tablespoons nutritional yeast
salt and pepper, to taste
Cheesy Cashew Sauce
1/4 cup raw cashews
1/4 cup water
2 tablespoons olive oil
3 tablespoons nutritional yeast
juice of 1 lemon
3-4 cloves garlic
salt, to taste
Extras
1 cup uncooked quinoa
4-6 large Swiss Chard leaves
2 tablespoons hemp hearts
To make Roasted Cauliflower
Preheat the oven to 425 degrees F.
Break cauliflower into bite-sized florets and toss in olive oil. Sprinkle with spices and stir until well-coated.
Lay in a single layer on a baking sheet and bake for 20-25 minutes, flipping once.
To make the Cheesy Cashew Sauce
In a high-powered mixture blend together all the ingredients until very smooth.
Store in the refrigerator until ready to use.
Everything else
Make quinoa according to package's instructions
Drain and rinse the chickpeas and toss them with lemon juice, nutritional yeast, and salt and pepper. Refrigerate until ready to use.
To make Quick Pickle Cabbage, toss together all the ingredients and refrigerate until ready to use.
Lastly, chop the swiss chard into thin slices and lightly sauté it until wilted.
To assemble the bowls
Place a 1/4 cup of quinoa on the bottom.
Add chickpeas, roasted cauliflower, pickled cabbage, and sautéd swiss chard.
Top with cheesy cashew sauce and serve immediately
My Darling Vegan https://www.mydarlingvegan.com/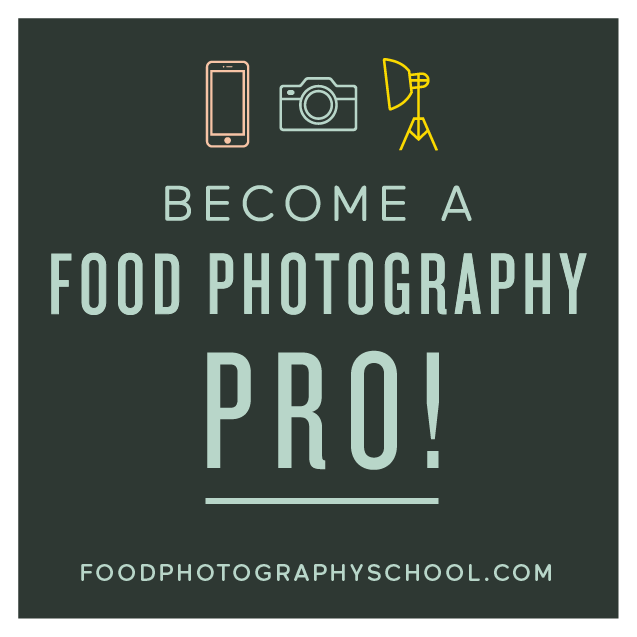 Sign up for
My Darling Vegan Newsletter
get a FREE copy of my Clean Eating Vegan ebook
Advertise Here