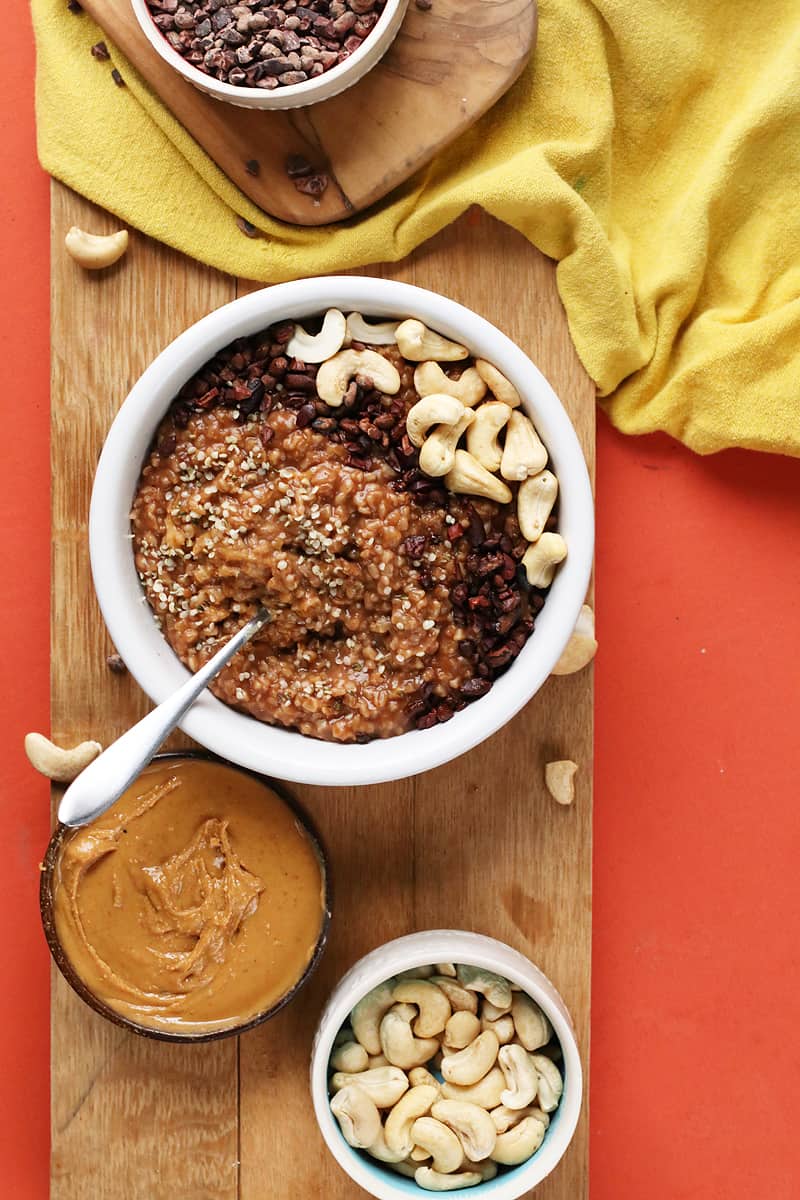 It's here, folks! We've made it to March. Some of my favorite things happen in the month of March. There is:
Spring, of course!
And along with that, spring break
My birthday
And, most importantly, baseball season is just around the corner!
With so much to celebrate, I figured I ought to start the day off with something special.
Chocolate + Peanut Butter + Breakfast
Yeah, I'd say that's pretty special. Let me introduce to you my delicious and surprisingly healthy breakfast: Chocolate Peanut Butter Oats.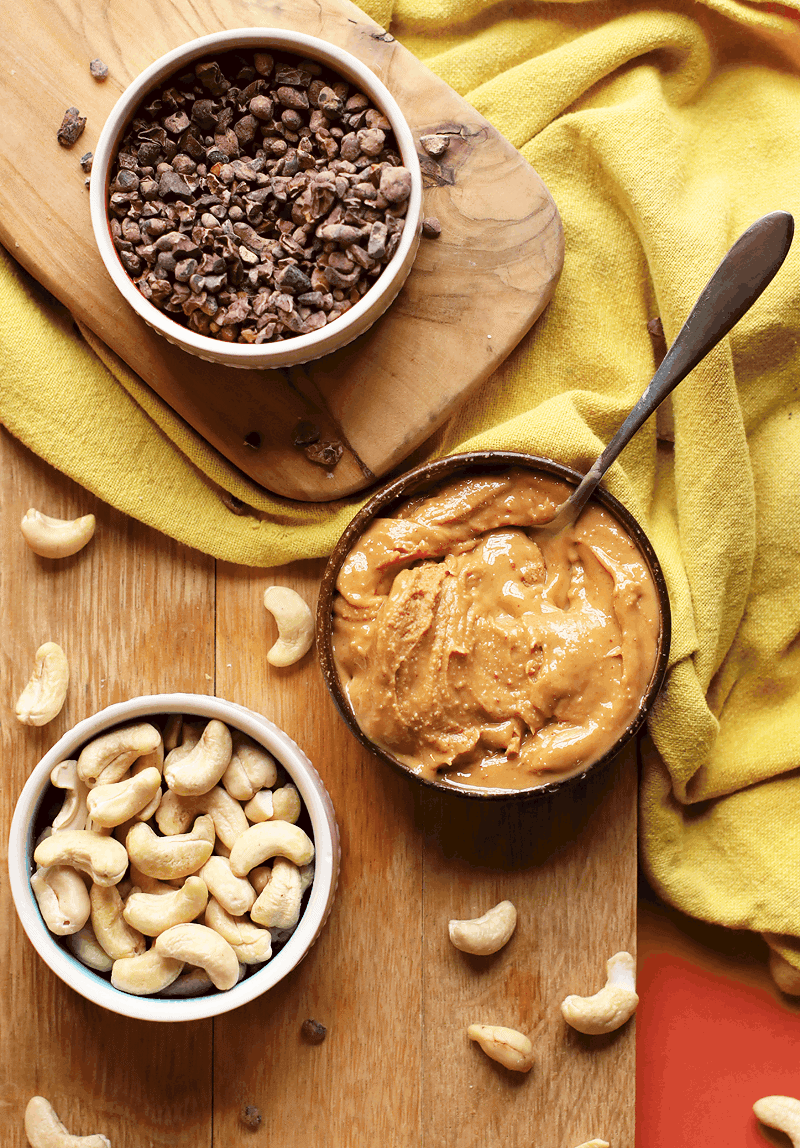 This recipe uses steel cut oats, which I just can't seem to get enough of these days. Sweet or savory, I'll take them every single day of the week. Steel cut oats are considered a super food being an excellent source of protein, iron, fiber and more. Plus they are so hearty and filling for the perfect morning meal.
You may think it's hard to combine rich chocolate decadence with healthy superfoods, but these chocolate peanut butter oats prove it's possible. These oats are flavored with raw cacao powder and cacao nibs, which have:
40x the antioxidants of blueberries
the highest plant-based source of iron
more calcium than cow's milk
and natural mood elevator properties
Additionally these oats are filled with some of the best proteins and healthy fats and sweetened with maple syrup for even more of those good vitamins and minerals. These healthy Chocolate Peanut Butter Oats really give you everything you need to start the day off right.
And did I mention they are so delicious, too?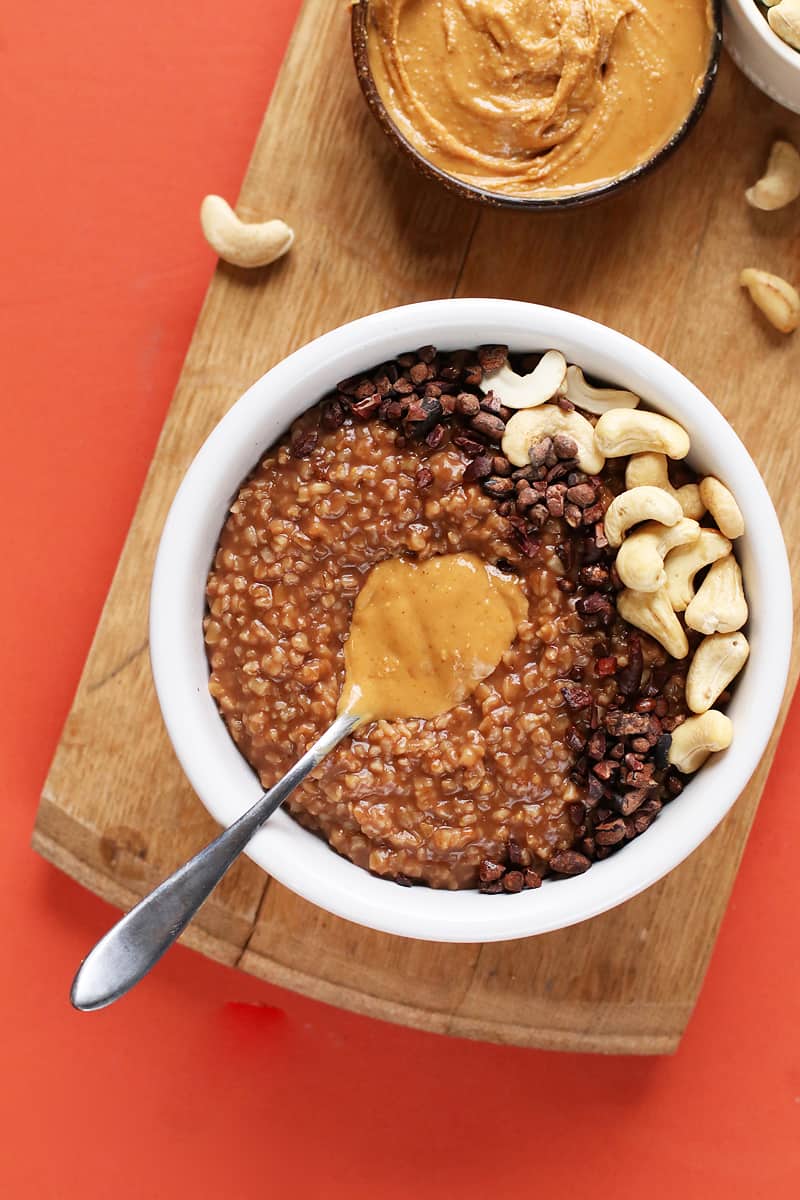 So, if you've got 20 minutes, I'd suggest you whip up a batch of these Chocolate Peanut Butter Oats. For those of us who are short on time in the morning, this oatmeal can be made in big batches and stored in the refrigerator for quick grab-n-go breakfasts throughout the week.
So celebrate with me the start of March and serve up a bowl of healthy Chocolate Peanut Butter Oats today!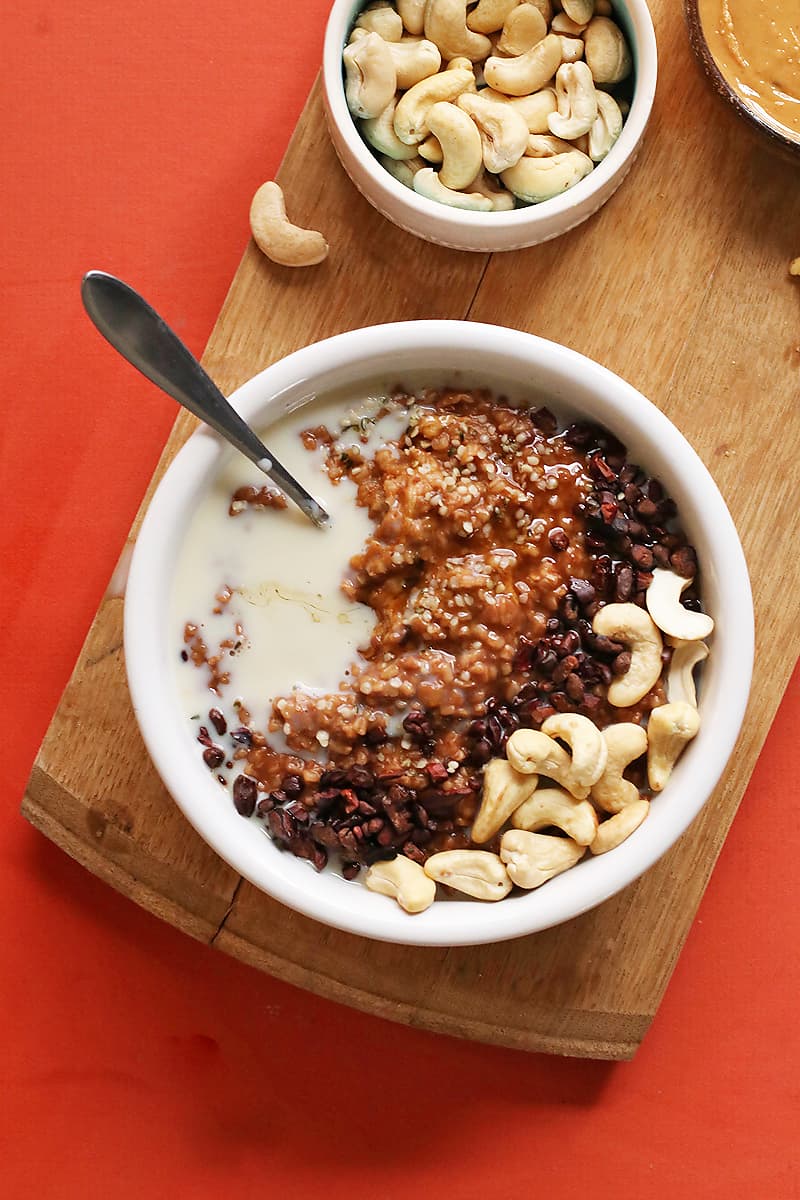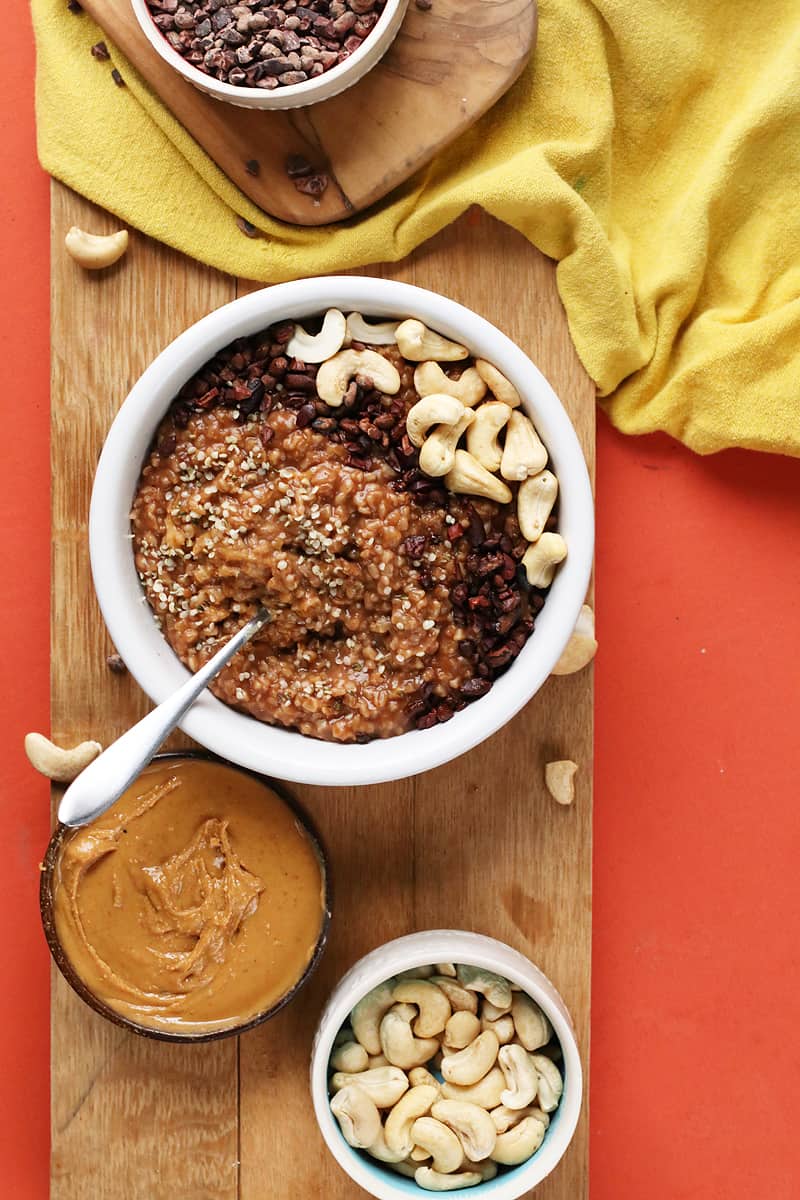 Healthy Chocolate Peanut Butter Oats
2017-02-20 19:27:00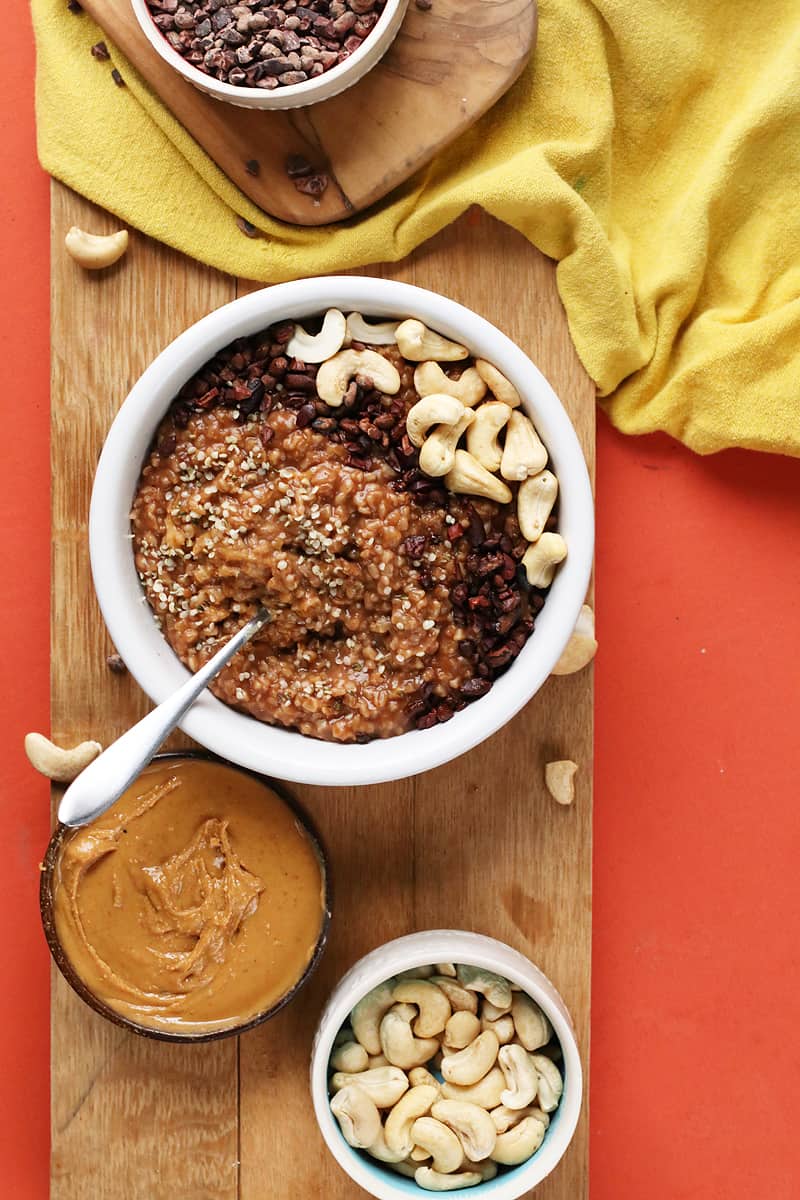 Serves 2
Chocolate Steal Cut Oats
3 cups water
1 tablespoon cacao powder
3 tablespoons maple syrup
1 teaspoon vanilla extract
1/4 tsp salt
1 cup steel cut oats
Mix-ins and Add-ons (optional)
2-3 tablespoons natural peanut butter
raw cashews or peanuts
cacao nibs
hemp seeds
shredded coconut (unsweetened)
almond or soy milk
Instructions
In a medium pot, bring water, cacao powder, maple syrup, salt and vanilla extract to a boil. Reduce heat to low, stir in oats, and simmer for about 20 minutes until the water has evaporated and the oats are soft.
Remove from heat and pour into two bowls.
Stir in peanut butter and top with desired toppings. Serve immediately.
My Darling Vegan https://www.mydarlingvegan.com/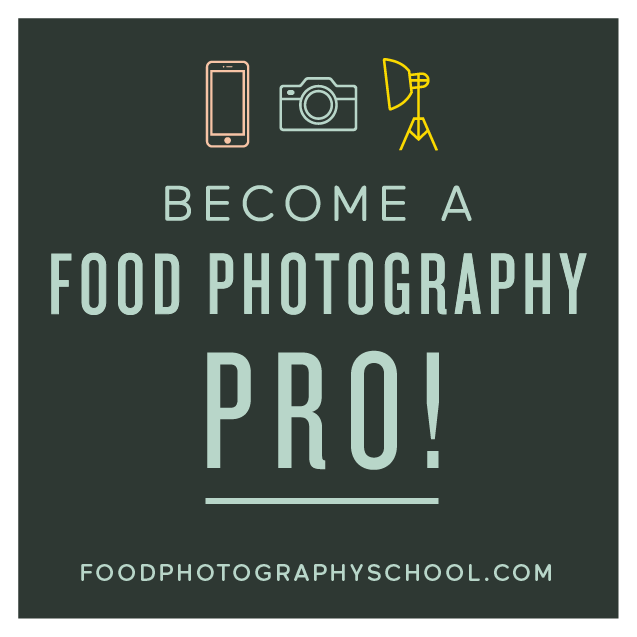 Sign up for
My Darling Vegan Newsletter
get a FREE copy of my Clean Eating Vegan ebook
Advertise Here