Happy Friday, friends!
And last day of March. Wow! How does time keep flying by?
With Easter just a few weeks away (I mean, seriously, wasn't it just Thanksgiving?!), I figured I would get you all set up with some fantastic vegan Easter recipes to share with your family and friends. Like many other holidays (such as that Thanksgiving we just had) Easter brings together friends and family and with that, various ways of eating. Holiday food can be intimidating to veganize but it doesn't have to be!
This roundup has some of the classics: frittatas and quiches, custards and pies, salads and all things that celebrate spring. So browse through and find some recipes to include this year at your Easter dinner.
Vegan Easter Recipes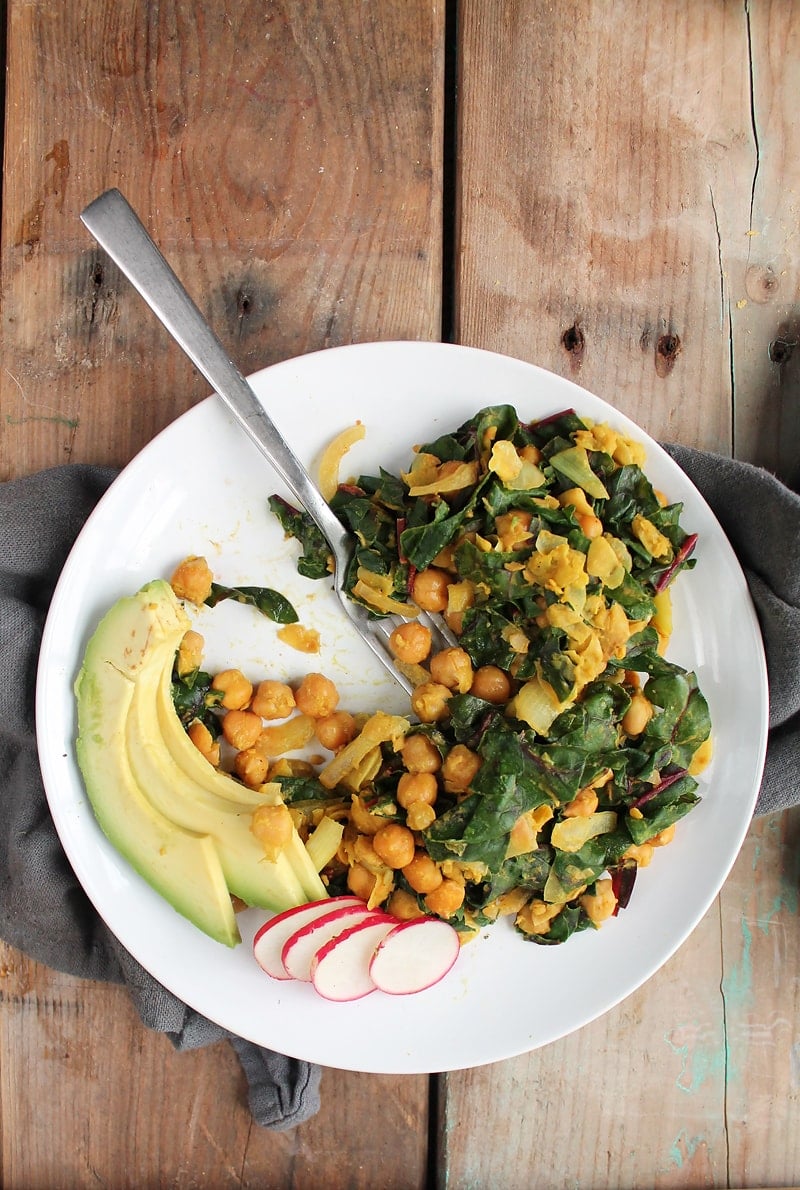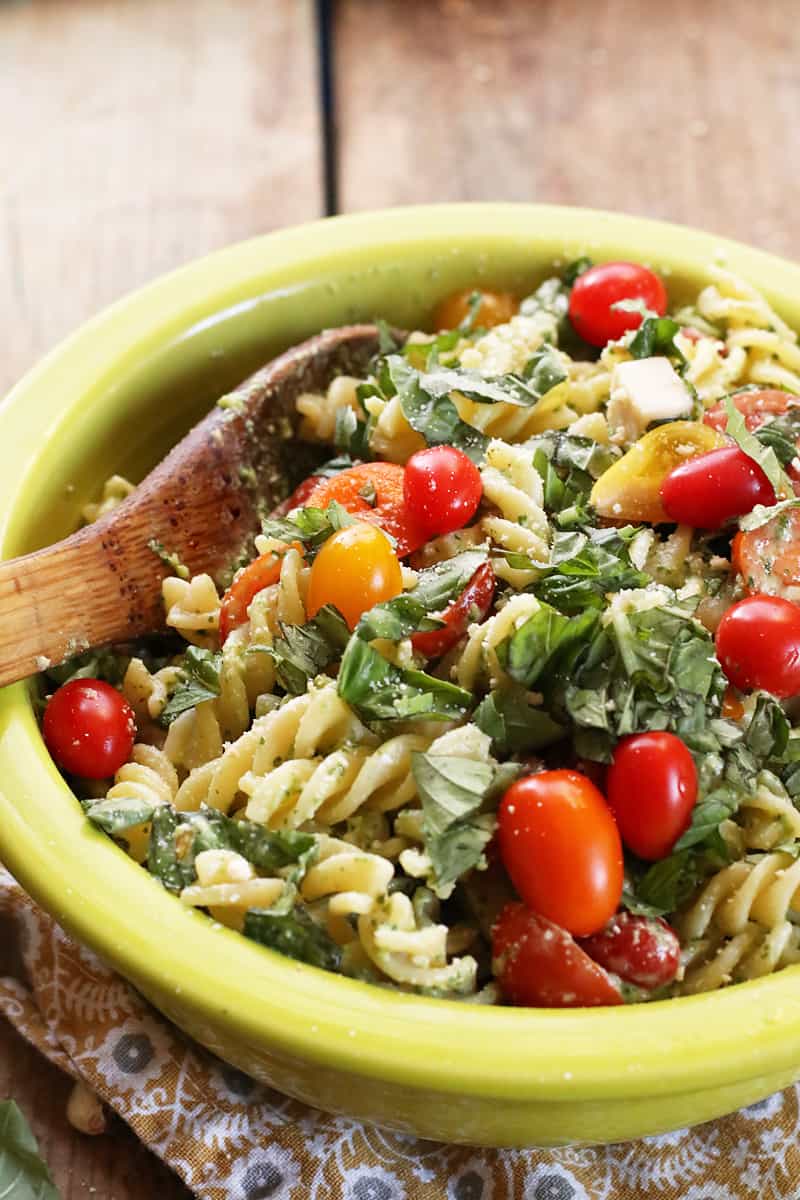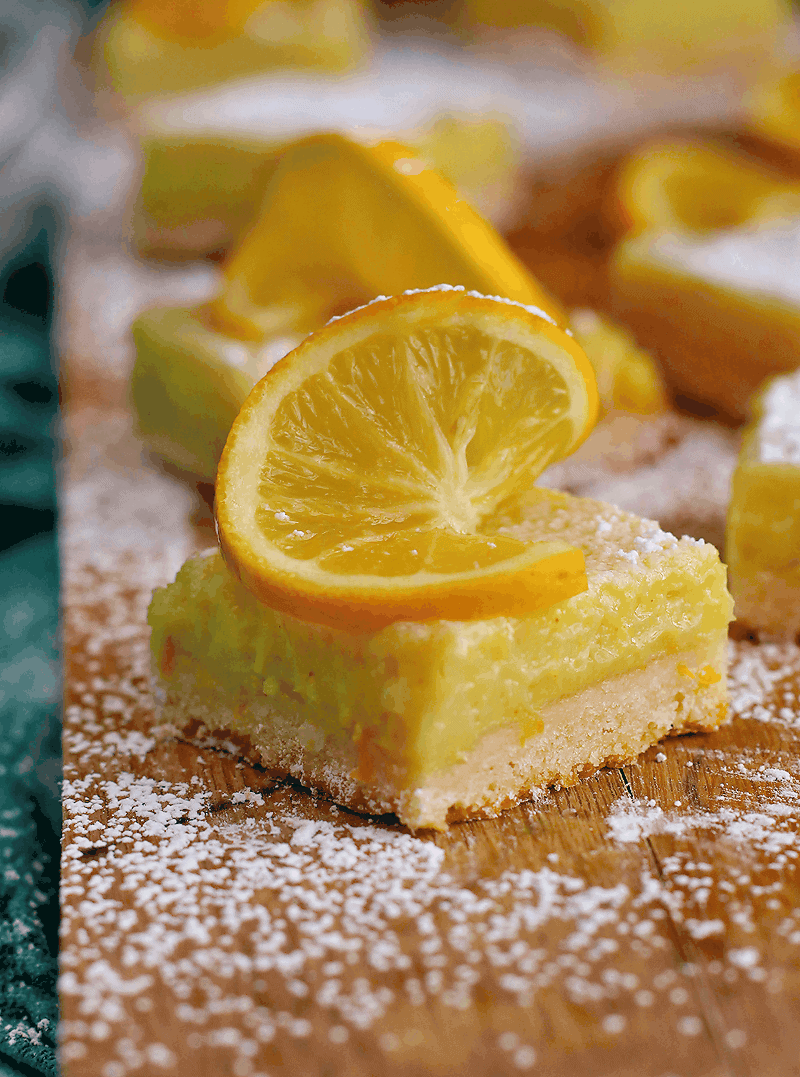 Still stuck? Email me with any questions on how to veganize your favorite Easter food.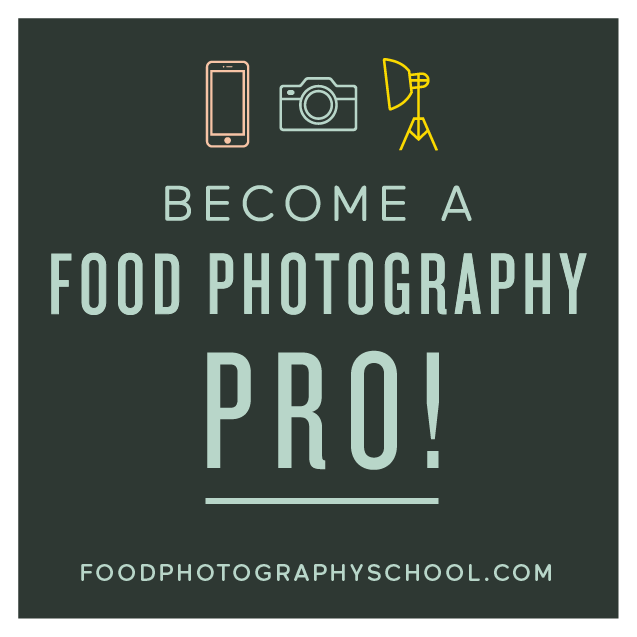 Sign up for
My Darling Vegan Newsletter
get a FREE copy of my Clean Eating Vegan ebook
Advertise Here