Welcome back!
As I mentioned a couple days ago, this week we are going to be highlighting some of my best vegan & gluten-free recipes on the blog. I know firsthand that it can be difficult to eat gluten-free on a plant-based diet and so I've created a few resources to make that easier. If you missed the 31 vegan gluten-free breakfast recipes I posted earlier this week, make sure to check them out later.
Today, as you may have noticed, I'm featuring 31 vegan gluten-free dinner recipes. Go ahead and browse through. With curries, bowls, hearty salads, and, and more you have a full month of gluten-free and vegan dinners available to you right here!
Noodles & Curries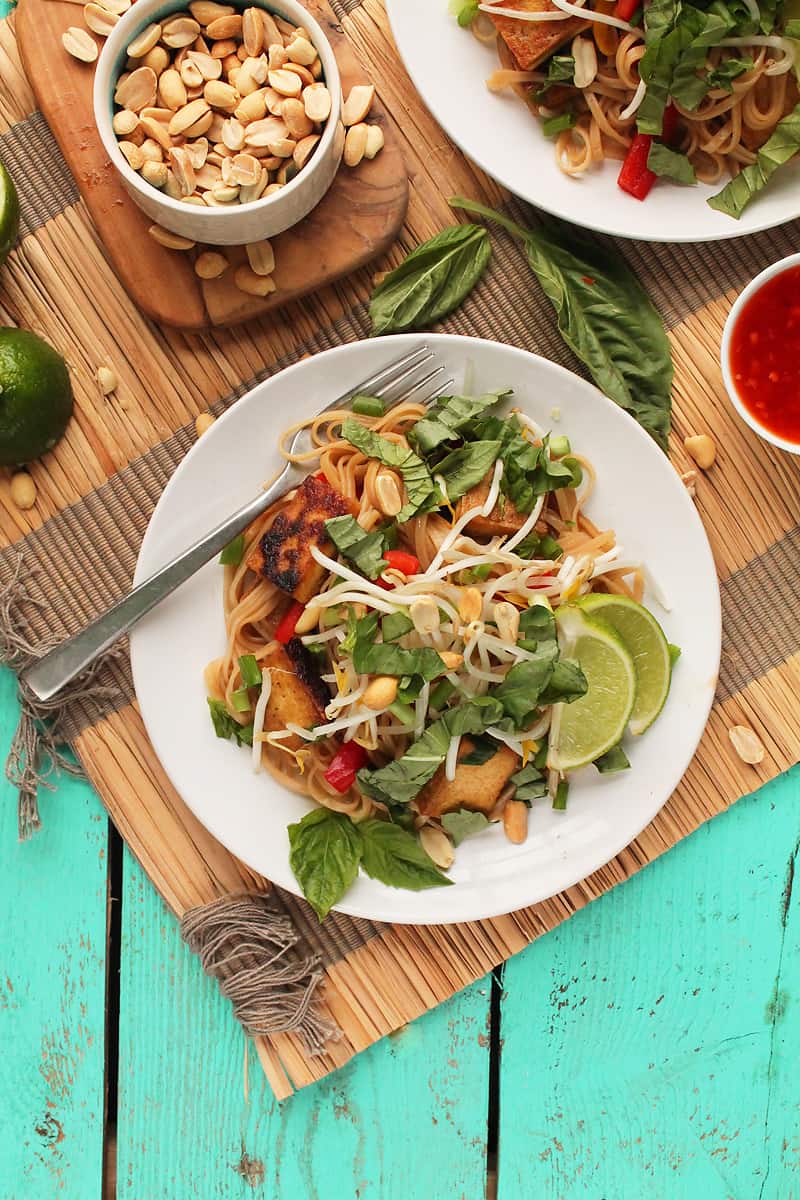 Dinner Bowls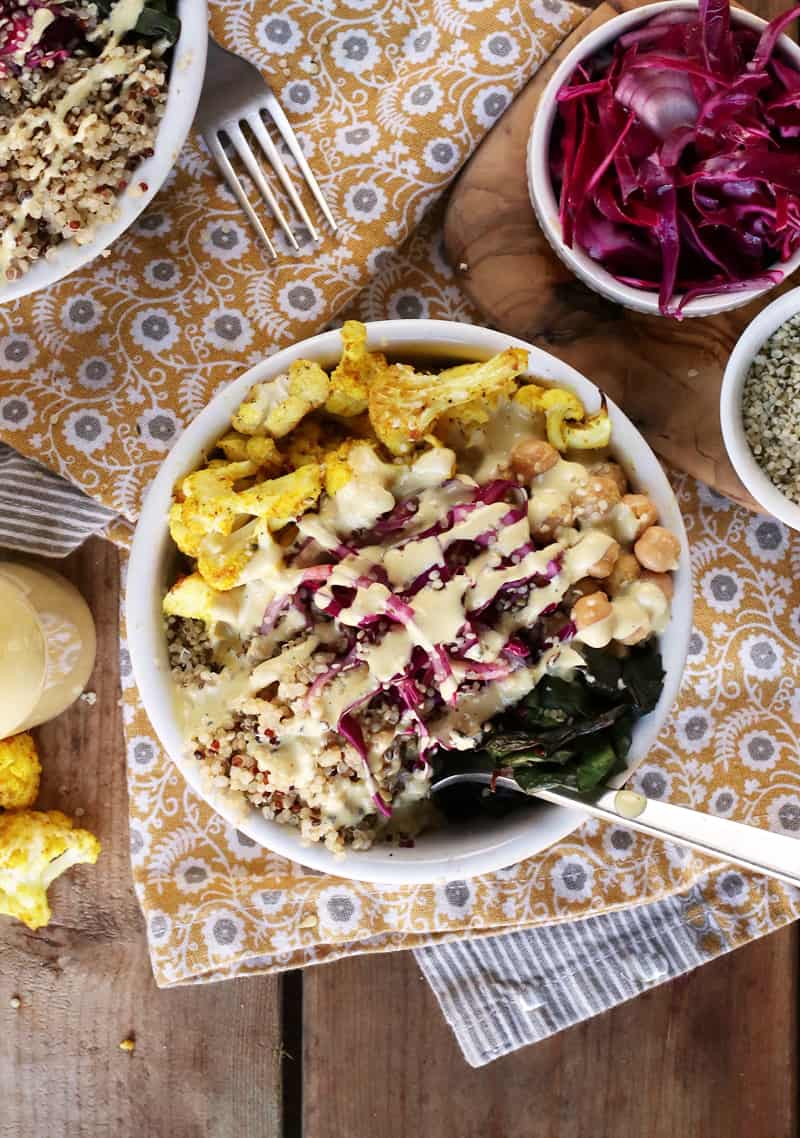 Dinner Salads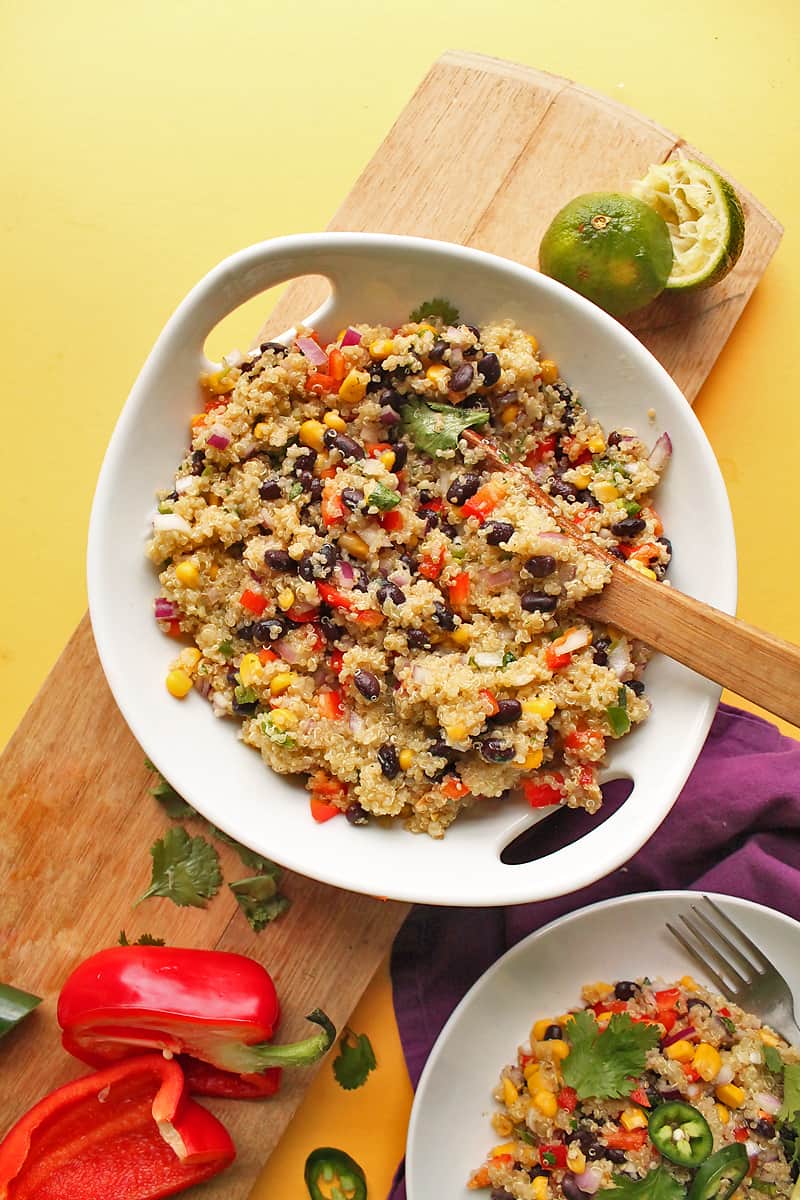 Soups & Stews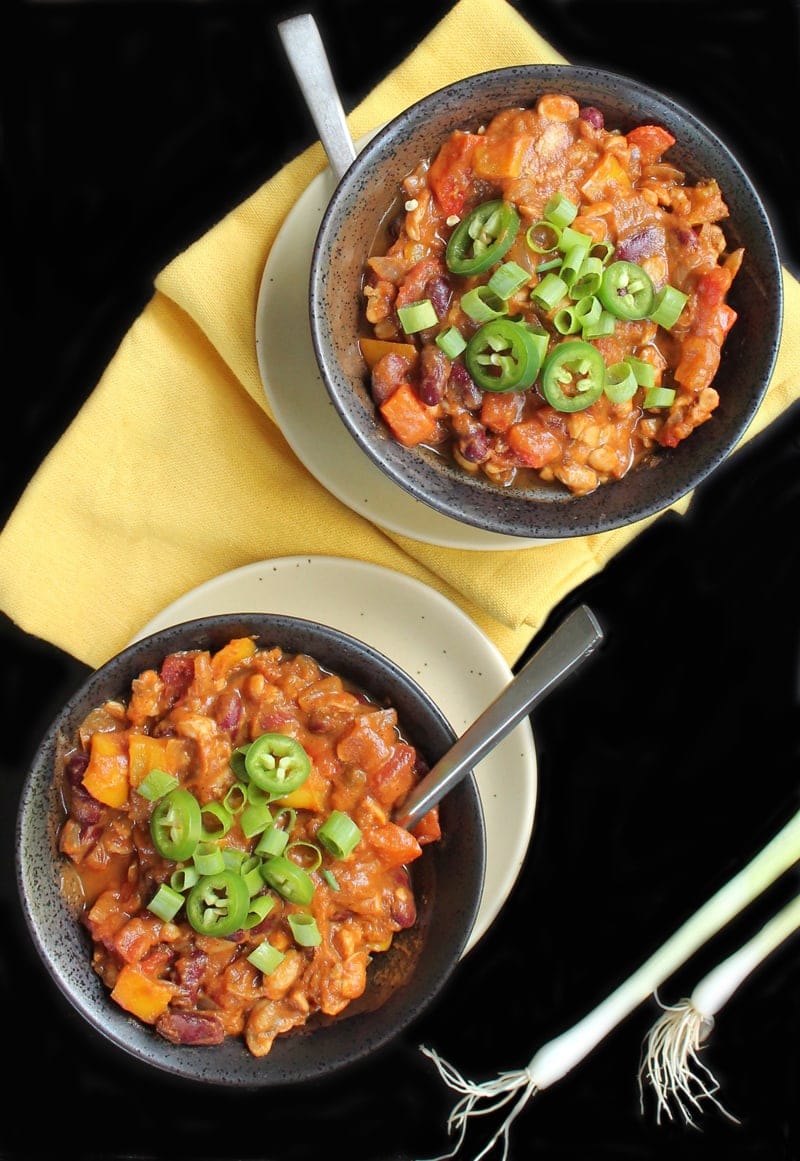 Stir Fries & 1-Pot Meals
There you have it. Come back Friday for 31 GLUTEN-FREE VEGAN DESSERT RECIPES!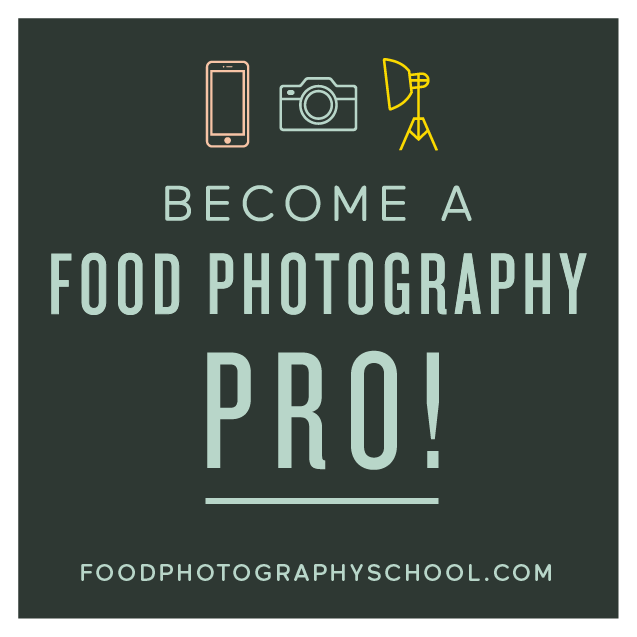 Sign up for
My Darling Vegan Newsletter
get a FREE copy of my Clean Eating Vegan ebook
Advertise Here