Hey there!
Today I'm wrapping up this week of recipes with some of my favorite gluten-free vegan dessert recipes on the blog. I know firsthand that it can be difficult to eat gluten-free on a plant-based diet and so I've created a few resources to make that easier. If you missed my vegan and gluten free breakfast and dinner recipe roundups that I posted earlier this week, make sure to check them out later.
But today we are celebrating the beginning for the weekend with the best way I know how, sweets. Lots of SWEETS! Go ahead and browse through. I am certain you'll find the perfect vegan and gluten-free recipe to satisfy your sweet tooth.

Cakes & Pies
Cookies & Bars
Custards & Puddings
Candies & Confections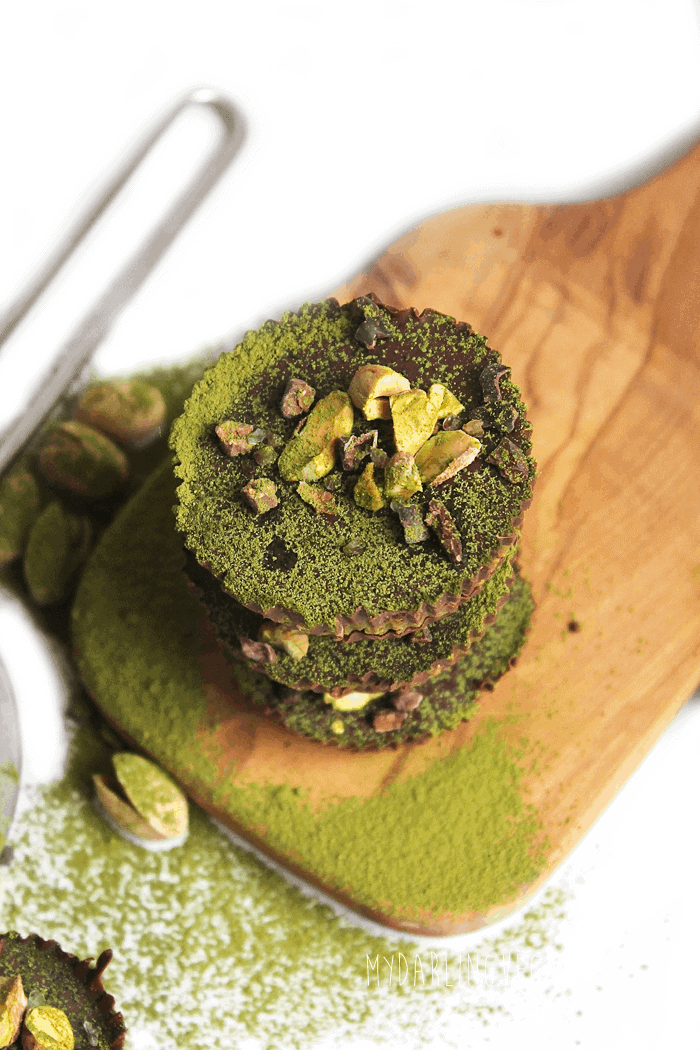 Frozen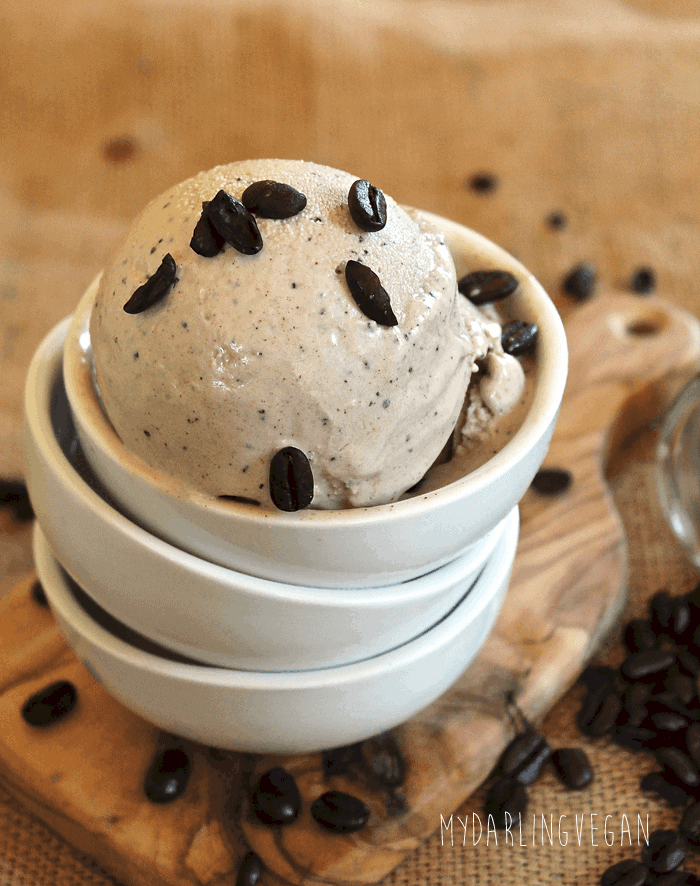 For even more vegan and gluten-free recipes, pick up a copy of my FREE ebook, Clean Eating Vegan, when signing up for My Darling Vegan's Newsletter!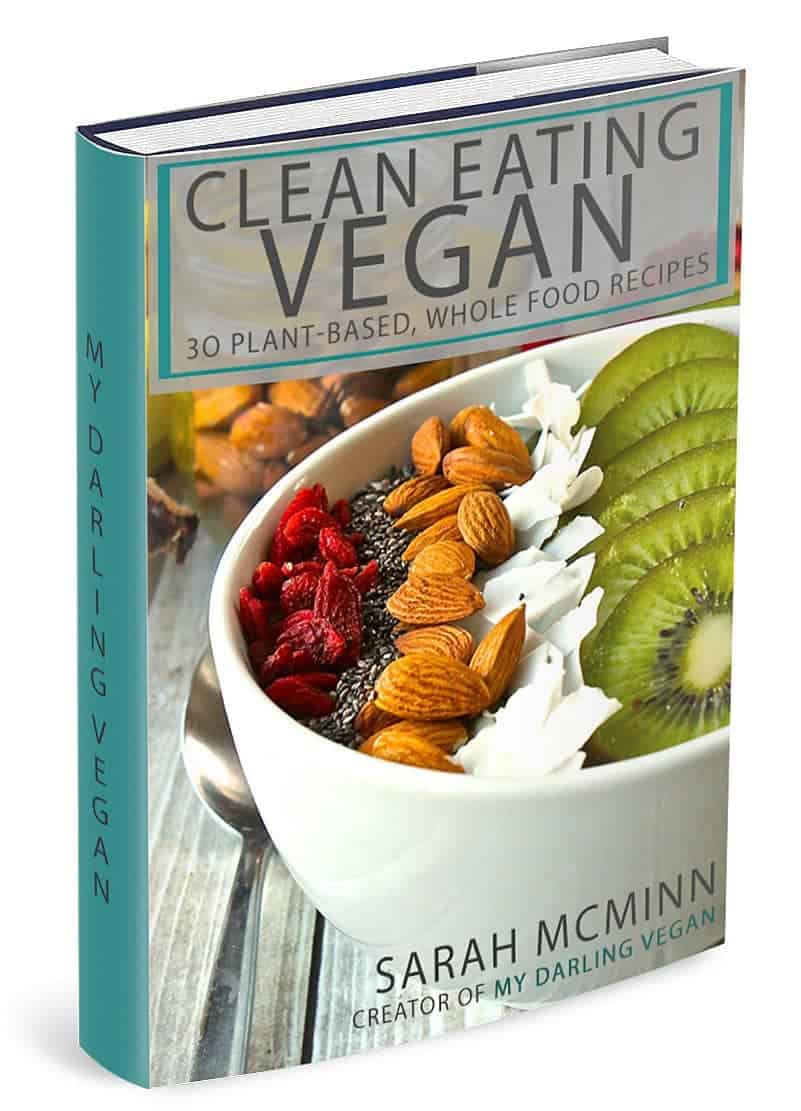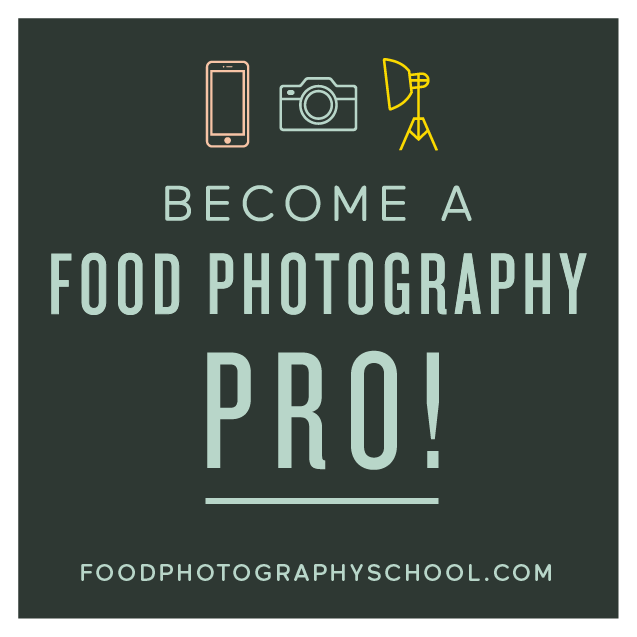 Sign up for
My Darling Vegan Newsletter
get a FREE copy of my Clean Eating Vegan ebook
Advertise Here