This Gluten Free Vegan Breakfast Recipe roundup has it all. With smoothies, pastries, savory dishes, and more, there's a delicious recipe for everyone.

Happy Monday, friends!
I hope your weekends were restful and filled with adventure. This week we are going to be highlighting some of my best vegan & gluten-free recipes on the blog. Eating gluten is becoming rarer and rarer for me as I'm learning what foods my body does and does not responds to. Knowing that it can be difficult to eat gluten-free on a plant-based diet, I've decided to create a few resources to make that easier.
To start with I've got 31 vegan gluten free breakfast recipes.
This roundup includes some of my oldest recipes from the early days. Take a look and have a little chuckle at my early food photography. For example, this one is a gem. Go ahead, it's worth it. You'll also find some recipes from my most recent 30 day cleanse. With smoothies, pastries, savory dishes, and more I am certain you'll find something to love.
Please note: the granola and oatmeal recipes don't always indicate gluten-free oats. To make those recipes gluten-free, just substitute regular oats for gluten-free. 
Smoothies and Smoothie Bowls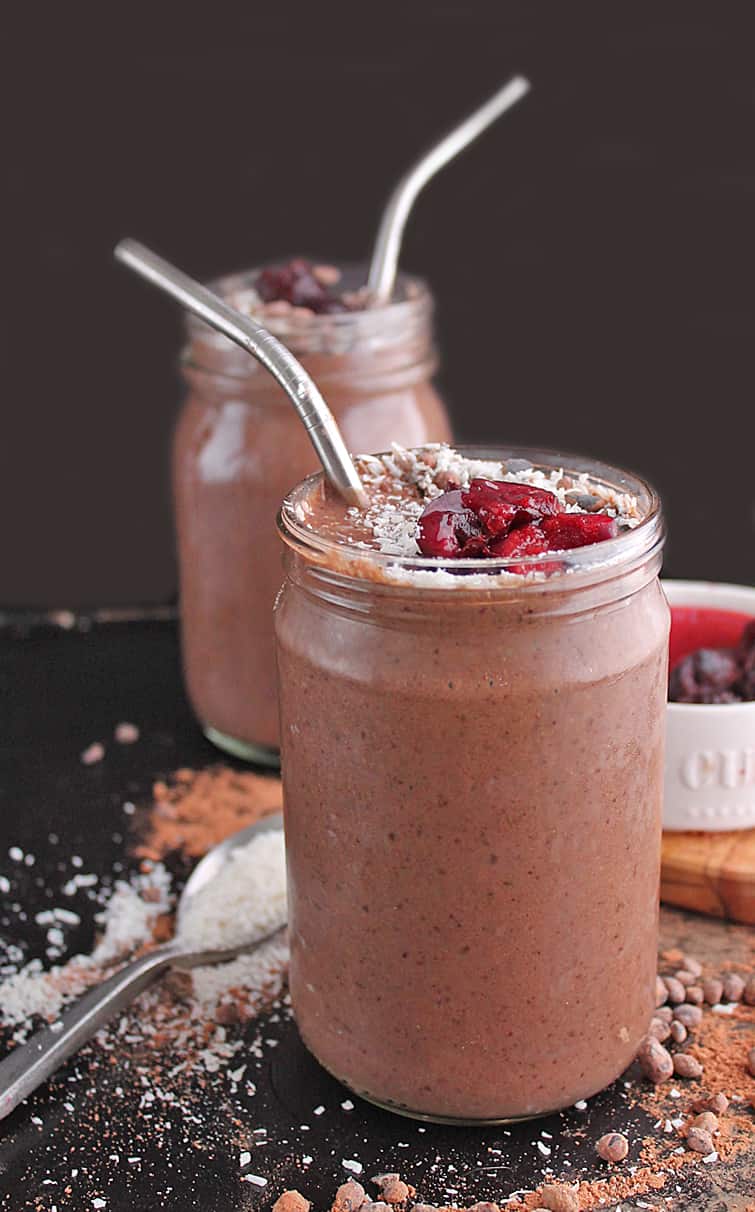 Savory Dishes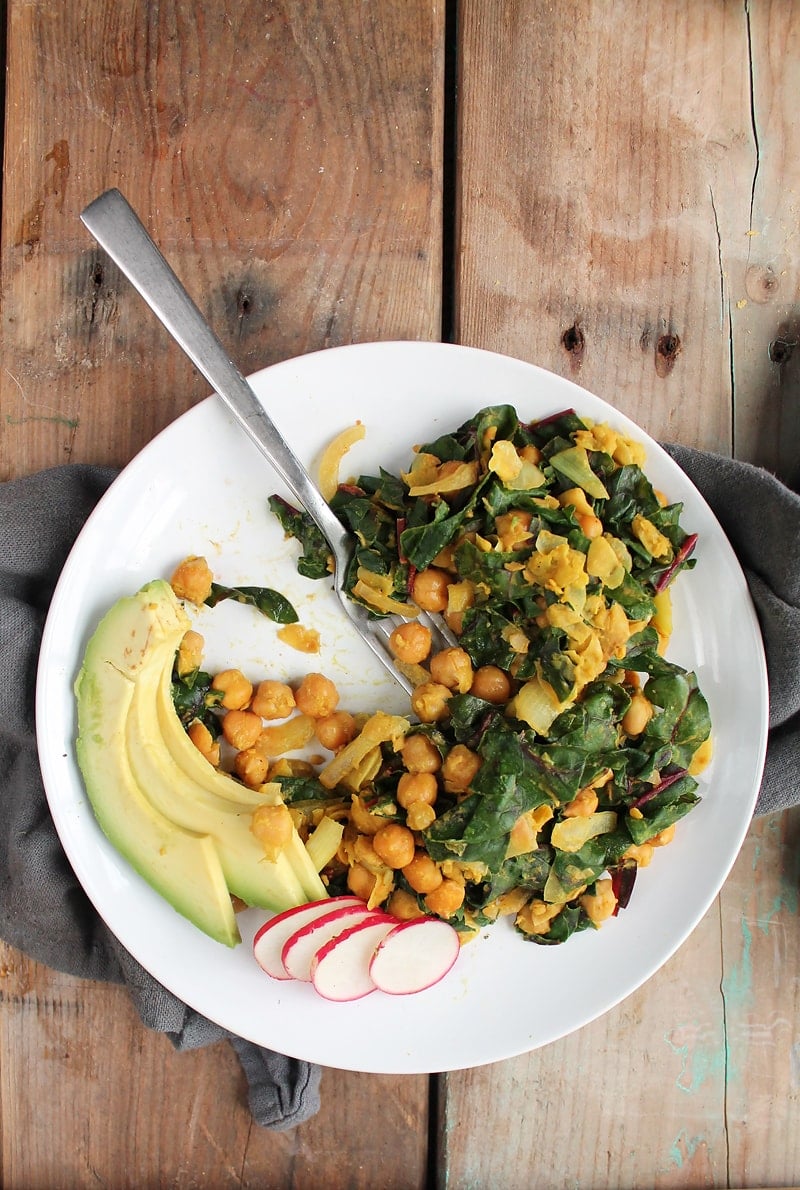 Oatmeal and Chia Pudding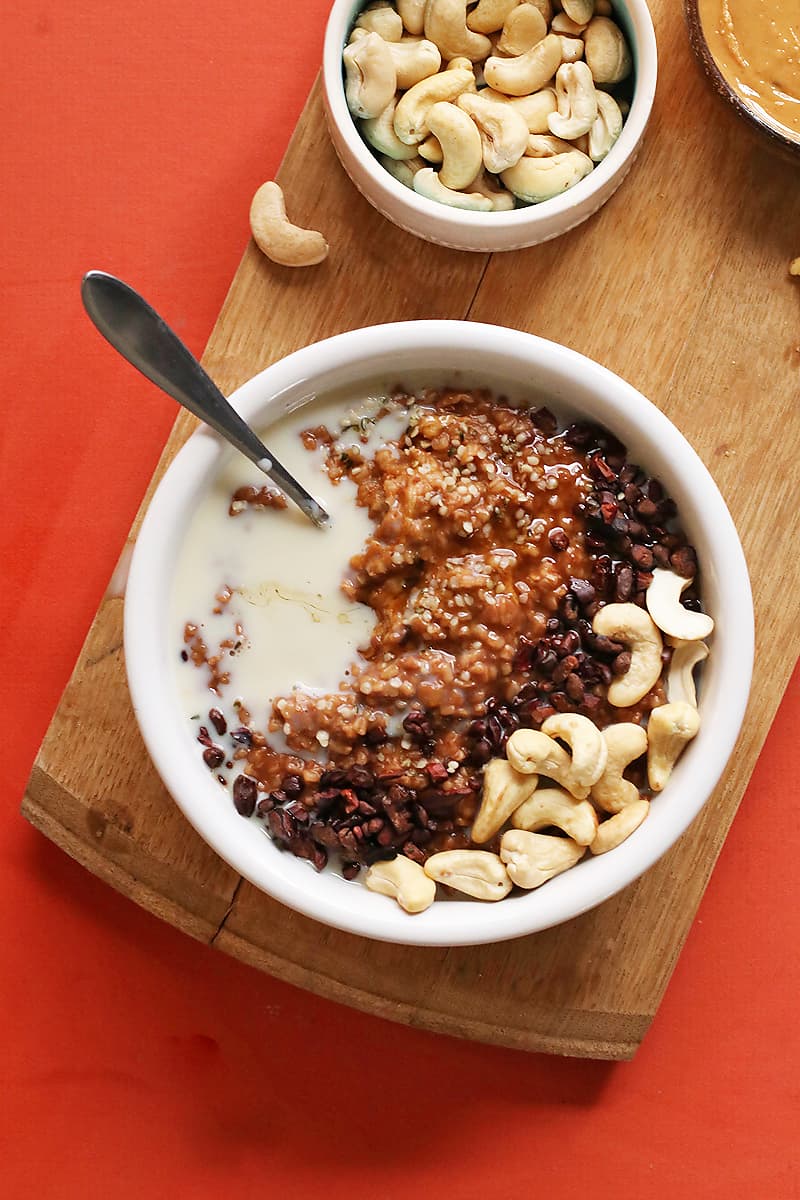 Granola and Granola Bars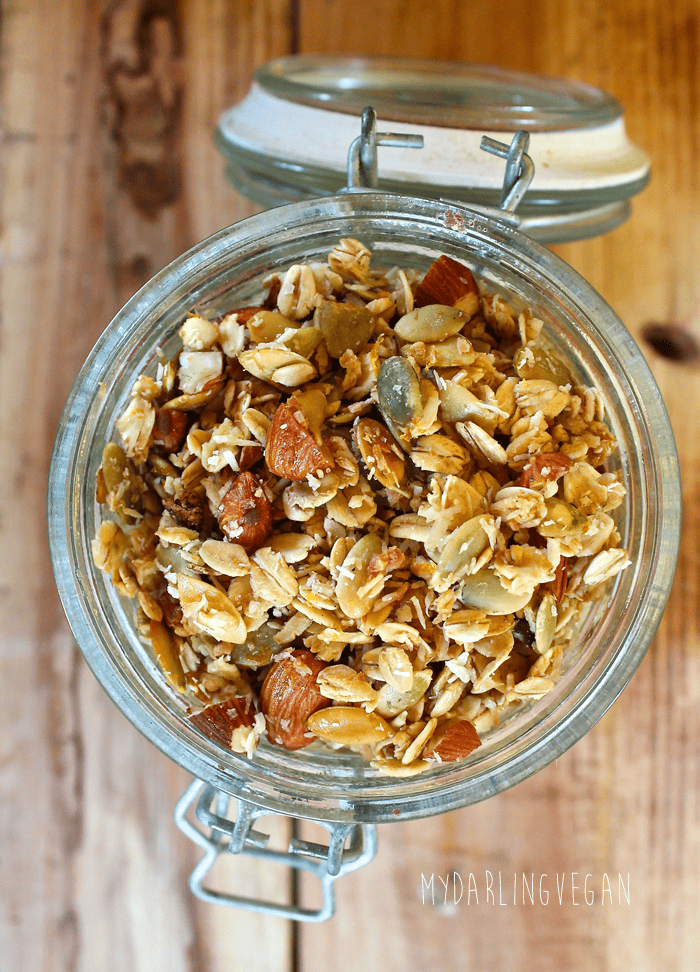 Cookies & Pastries

Come back on Wednesday for 31 GLUTEN-FREE VEGAN DINNER RECIPES!