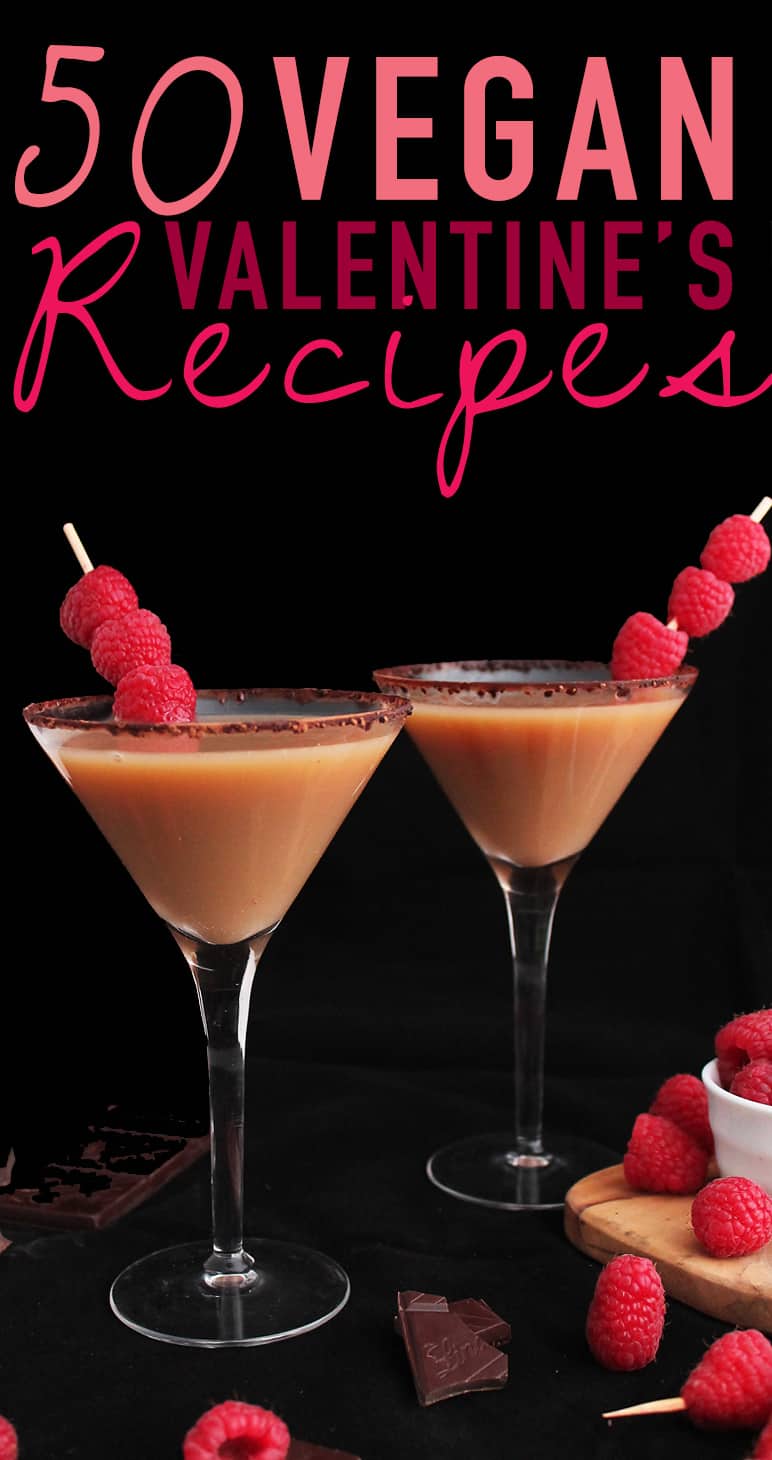 Hey folks!
We are now in the midst of chocolatey decadence, aka, Valentine's Day. If you joined me last week, you've already seen my first couple recipes for the season of love but people, I cannot represent vegan Valentine's Day alone. I have enlisted help from my friends on the internet and found you 50 delicious and incredible vegan Valentine's Day recipes. This roundup has everything from breakfast to after-dessert drinks for a day filled with indulgence, sweet vegan treat, and romance.
Browse through these 50 vegan Valentine's Day recipes; I'm sure you'll find something to love.
Breakfast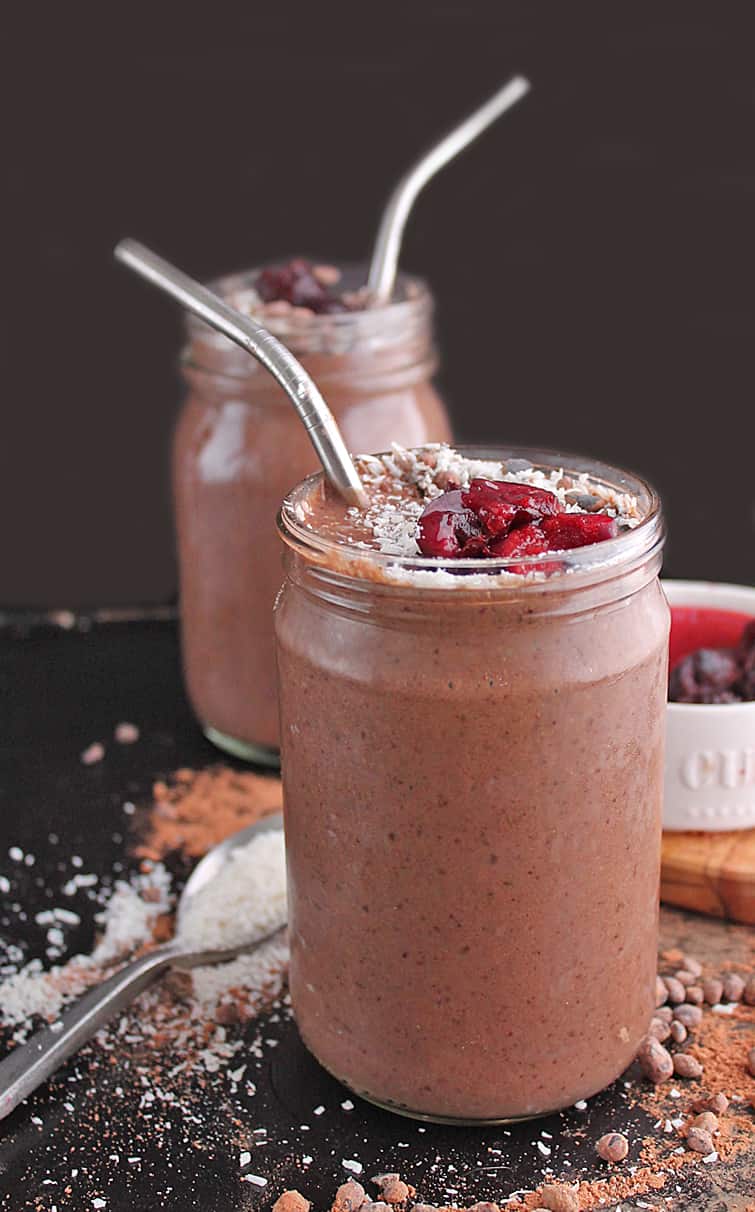 Appetizers & Hors d'œuvres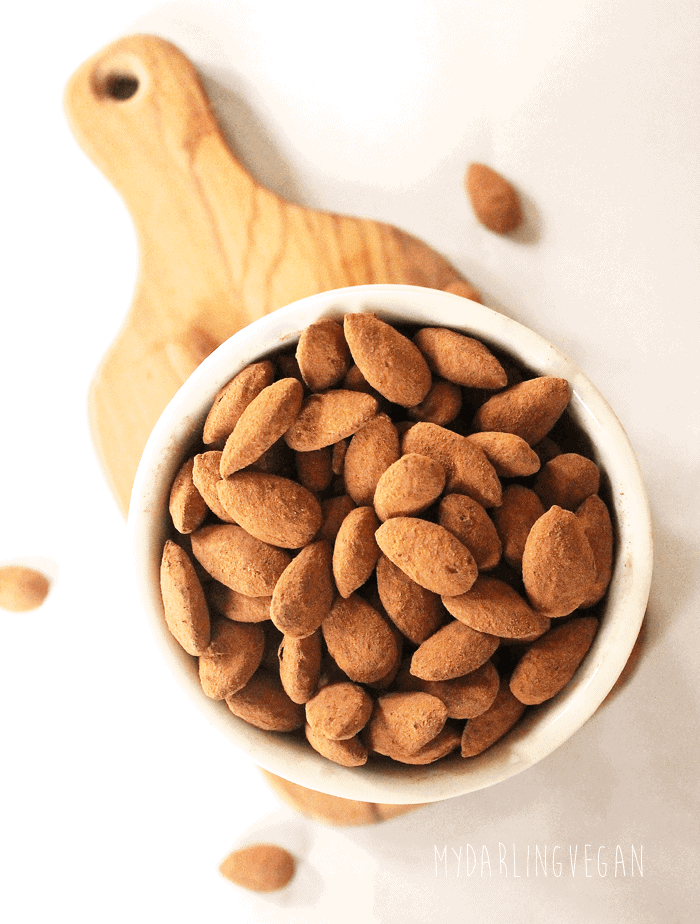 Dinner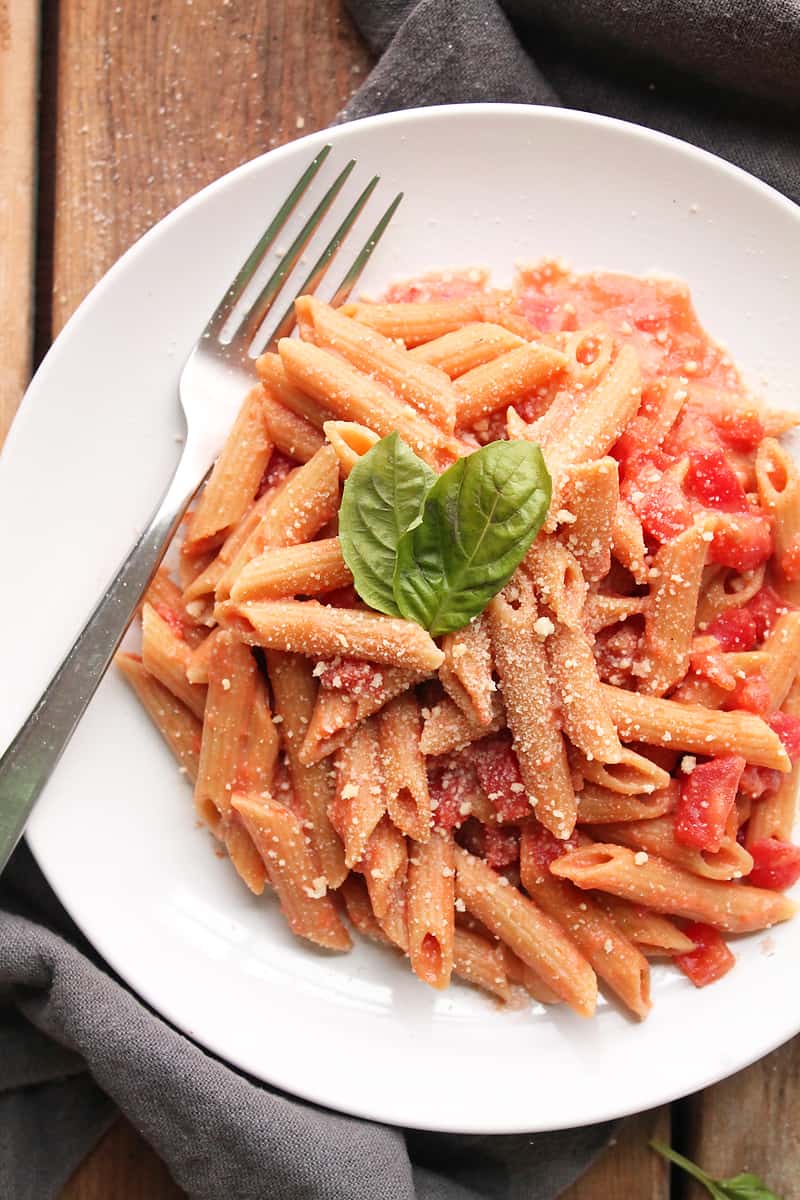 Dessert
Drinks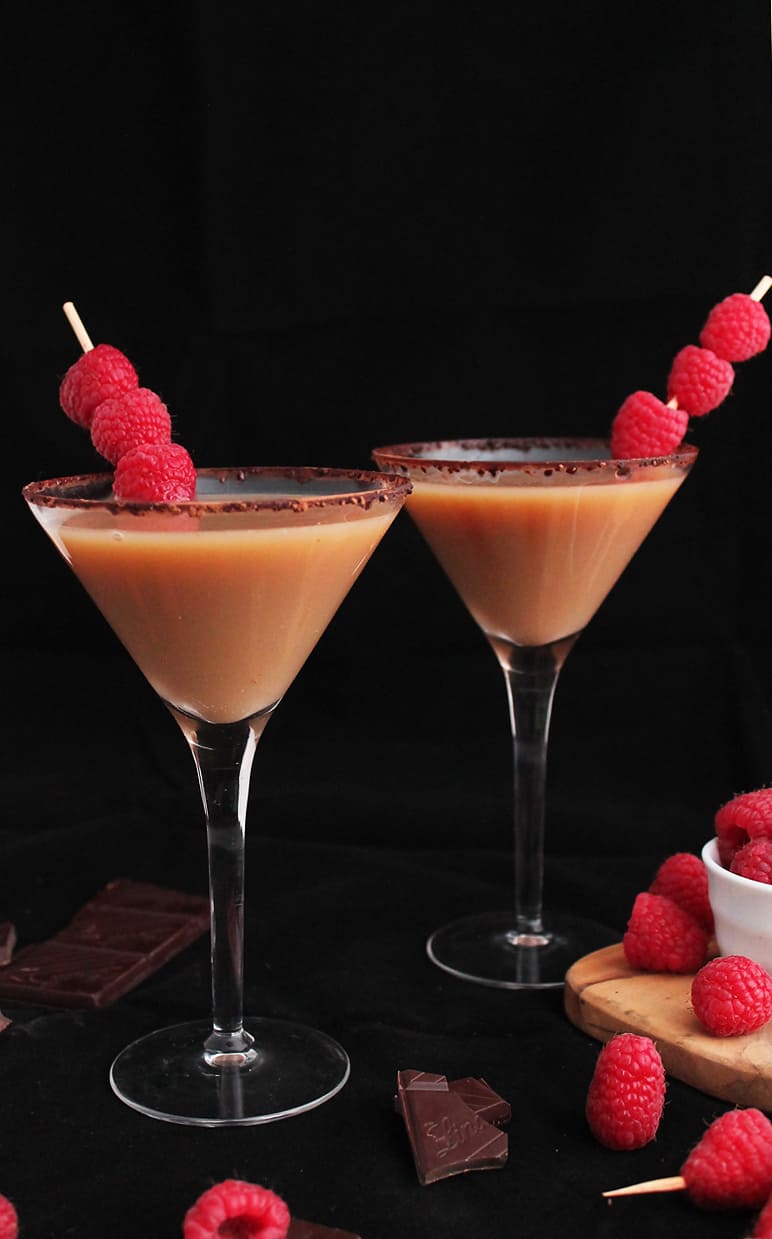 There you have it! Stay tuned for more vegan Valentine's Day recipes coming this week.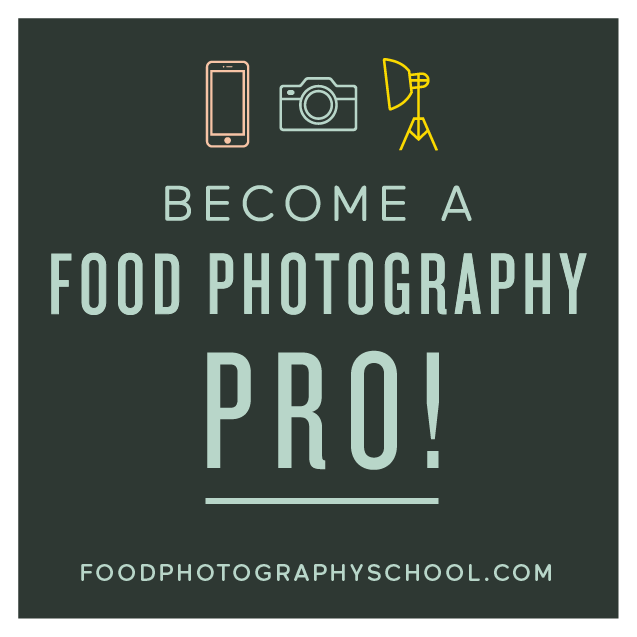 Sign up for
My Darling Vegan Newsletter
get a FREE copy of my Clean Eating Vegan ebook
Advertise Here