I've got 4 words for you: vegan chocolate chip pancakes.
Soft and fluffy, sweet and spicy, and filled with chocolatey goodness in every bite, then topped with coconut whipped cream and maple syrup. Um…yes, please!
I'm not gonna lie; these pancakes are kinda the best.
I've said it before, I'm not the biggest pancake person. Given the choice, I would almost always choose savory over sweet for breakfast. Give me a tofu scramble and I'm the happiest person on the planet. Avocado toast? Sure! In fact, I can't remember the last time I went out to brunch and ordered something sweet. However, I am a firm believer that there is a time and place for (nearly) everything. And that includes a decadent sweet breakfast.
That time: Valentine's Day
That place: in bed.
And, what would I choose given the choice of sweet and decadent breakfast? Why, these vegan chocolate chip pancakes, of course!
You're going to love these pancakes.
They are incredibly easy to make and completely and totally delicious. If you're looking to start your day with decadence and sweet flavor, look no further! Filled with chocolate chips and cinnamon then topped with sweet coconut whipped cream and pure maple syrup, there is a delicious combination of flavors in every bite.
So stay in bed this Valentine's Day with the ones you love and a big ole' stack of these maple syrup-covered vegan chocolate chip pancakes.
You won't regret it!
Vegan Chocolate Chip Pancakes
2017-01-28 00:13:22
Serves 4
Pancakes
2 cups all-purpose flour
1 tablespoon + 1 teaspoon baking powder
1 teaspoon cinnamon
1/4 teaspoon salt
2 1/4 cup soy milk
2 teaspoons apple cider vinegar
1/4 cup canola oil
1/4 cup maple syrup
1 teaspoon pure vanilla extract
1 cup vegan chocolate chips
oil for pan
Toppings (optional)
maple syrup
chocolate shavings
Instructions
Preheat skillet or pancake griddle over medium heat.
In a small bowl whisk together soy milk and apple cider vinegar. Set aside to allow milk to curdle.
In a larger bowl combine flour, baking powder, salt, and cinnamon.
Add oil, maple syrup, and vanilla to curdled soy milk and whisk together. Add to the dry ingredients and stir together.
Pour about 1/4 cup of batter onto the hot skilled or griddle and cook 3-4 minutes until bubbles start to appear on the surface. Flip and cook for another 2 minutes. Serve immediately with desired toppings.
My Darling Vegan https://www.mydarlingvegan.com/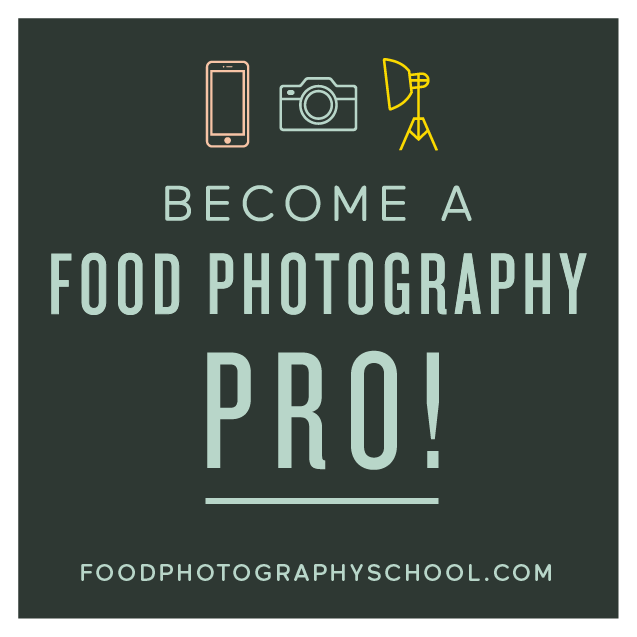 Sign up for
My Darling Vegan Newsletter
get a FREE copy of my Clean Eating Vegan ebook
Advertise Here