Happy Friday, friends!
I hope you have a relaxing and fun-filled weekend ahead of you. Me? I'll be doing homework which, oddly enough, is kind of relaxing. I really wish I could also say fun-filled, but that would be a stretch.
But I'm getting way ahead of myself; that's tomorrow. Today I'm bringing you another Valentine's Day recipe, but it doesn't stop there. This vegan Beet Tartare with Cashew Cheese is perfect for any of your holiday or award-viewing parties and is certain to impress.
Sweet, creamy, and 100% delicious, nothing can beat this Beet Tartare.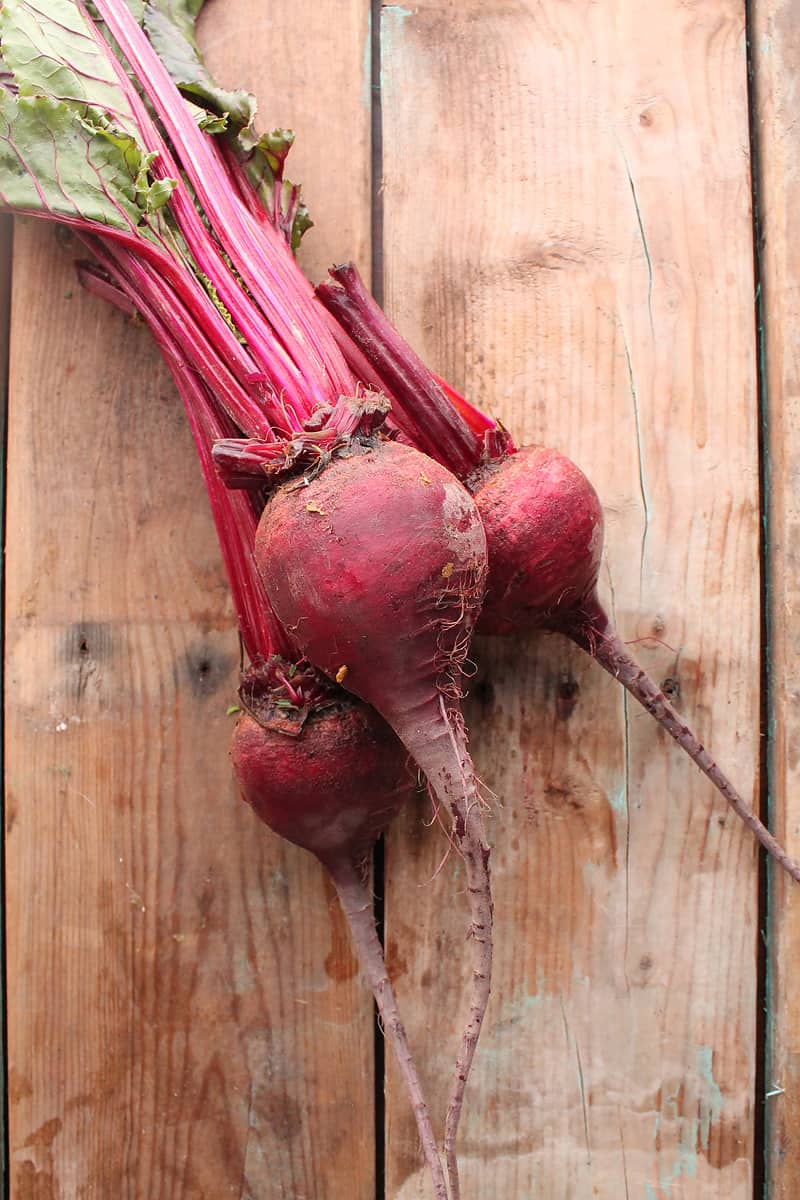 At the end of last year, my favorite Portland restaurant, Portobello, closed down. Portobello was an incredible, all-vegan, Italian inspired restaurant, or trattoria, as they would say, with the most incredible food. EVER. Portobello was my go-to spot for every special occasion and regretfully, I didn't get a chance to visit one final time before they shut their doors.
What's a girl to do when such a thing happens?
Why, recreate those incredible, all-vegan, Italian inspired recipes one by one, of course! Starting with this Beet Tartare with Cashew Cheese.
Okay friends, I'm going to be totally honest with you. I didn't start out making a Beet Tartare recipe today. I started trying to improve one of my very first recipes, this Roasted Beet Pizza with Cashew Cheese. But things, let's say, didn't go as planned.
What's a girl to do when such a thing happens?
Turn it around and make something even better! With the ingredients I had on hand I did a little brainstorming and I was quickly reminded of my favorite appetizer from Portobello. The late Portobello saved the day!
Lesson learned: Sometimes things work out for the best even when they first go horribly wrong.
This Beet Tartare with Cashew Cheese is an incredible appetizer to have at any holiday party, potluck, or romantic dinner. A spread of creamy and citrusy cashew cheese topped with sweet, balsamic roasted beets. Serve it with warm baguette slices or your choice of crackers and I guarantee you'll have people saying, "this is vegan?"
So enjoy your weekend with style and flavor!
Beet Tartare with Cashew Cheese
2017-02-03 23:23:11
Serves 6
Cashew Cheese
1 cup raw cashew, soaked 4-6 hours
2 tablespoons fresh lemon juice
1 tablespoons coconut oil, melted
1 tablespoon yellow miso
2 teaspoons nutritional yeast
1 teaspoon apple cider vinegar
salt, to taste
2-3 tablespoons water, as needed
Beet Tartare
2 small beets
2 tablespoon olive oil
1 tablespoon balsamic vinegar
salt, to taste
To make the cashew cheese
Drain and rinse the cashews.
Place all the cheese ingredients in high-speed blender adding liquids first. Blend on high until completely smooth, adding water if necessary.
Transfer the cheese to an airtight jar, wrap in a kitchen towel, and let sit overnight.
To make the Beet Tartare
Preheat the oven to 400 degrees F.
Wash and trim the beets. Toss beets in olive oil and salt and place in shallow dish with a little bit of water. Cover and bake for 30-40 minutes, until tender. Remove from over and let cool slightly.
Cut into large cubes then place in the food processor along with balsamic vinegar. Blend until beets are a uniform small dice. Add salt if necessary.
To assemble the tartare
Pack the cheese into a well-oiled 4" custard dish and bake at 400 for 10 minutes. Remove from oven and flip onto a plate. The cheese should slide out. Top with the beet tartare and return to the oven for another 10 minutes.
Serve warm with fresh parsley, toasted baguettes, or your choice of crackers.
Notes
This cashew cheese is best if left to ferment for 24 hours but this step can be skipped in a pinch.
My Darling Vegan https://www.mydarlingvegan.com/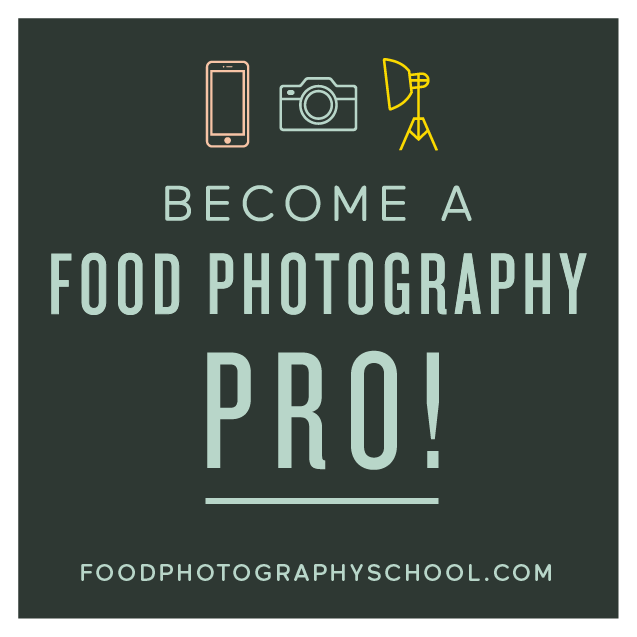 Sign up for
My Darling Vegan Newsletter
get a FREE copy of my Clean Eating Vegan ebook
Advertise Here