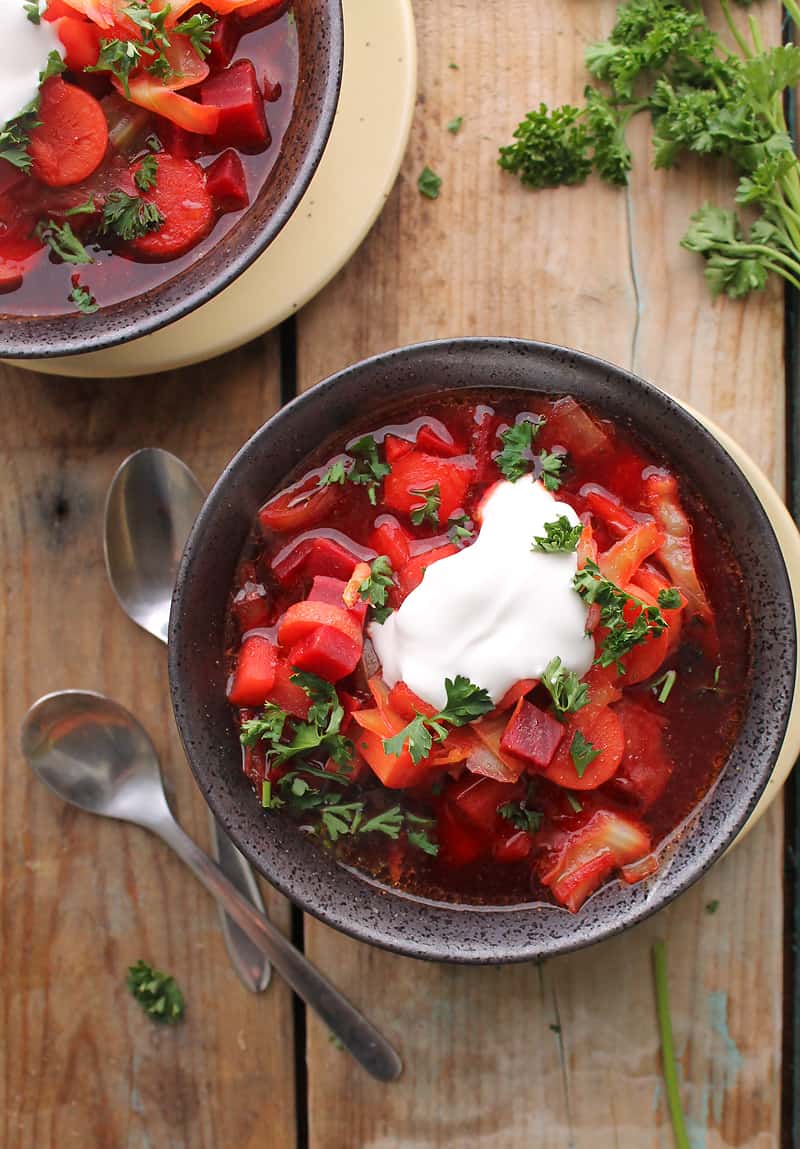 I remember the first time I tasted vegan borscht. I had just started working as a server at a new restaurant in town – a job that would later turn into my most influential job to date – and the vegan borscht (a soup I had previously never heard of) was apparently, "to die for".
"I don't like beets." I declared, turning my nose to the soup and refusing to give it a try.
Hey, I was 24. My tastebuds were still developing….right?
But then I noticed a strange pattern. Every day that the borscht was served, the restaurant was packed. And do you wanna know what everyone was coming in for? You guessed it – a bowl of that famous vegan borscht. So, I had to ask myself, "are all these people wrong OR am I missing out on something truly amazing?" Stubborn as I was, I had to get to the bottom of this. I put aside my assumed dislike of beets and I gave that vegan borscht a try.
Oh. My. Goodness. My mind about beets (a food I hadn't eaten in at least 15 years) was changed right then and there and I suddenly had a new favorite soup. It's incredible how wrong we can sometimes be.
Lesson learned: it is good to keep an open mind.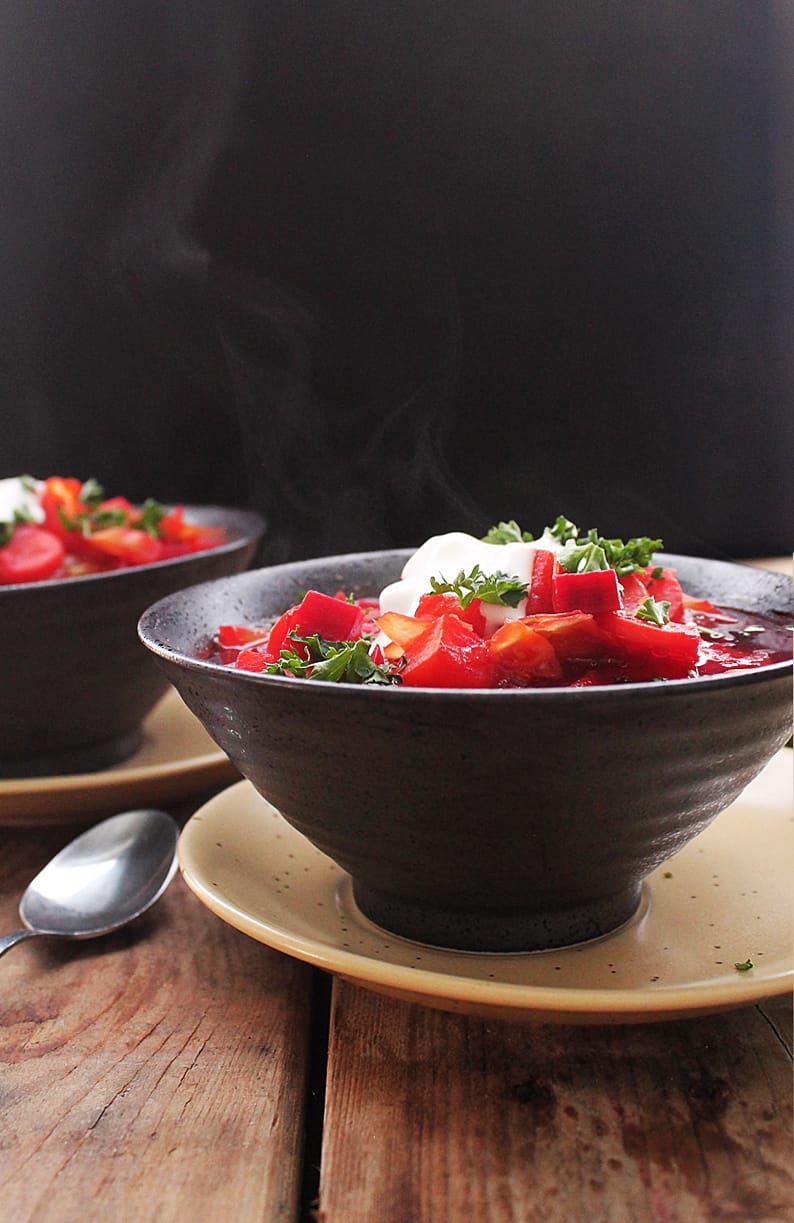 Borscht is a sour soup that comes from Eastern Europe. It is traditionally made with beef, beets, and potatoes for the perfect cold weather soup that uses up the late harvest vegetables and fills the body on chilly winter days. This vegan version omit the beef (obviously) and focuses on flavorful root vegetables and fresh herbs and spices for the ultimate winter meal.
This borscht is a very flexible recipe. You can add in any vegetables you have: cauliflower, broccoli, bell peppers, etc. Top it with cashew sour cream or store bought vegan sour cream for a creamy, sour, and hearty soup that is cheap and quick to make and will keep you satisfied and filled for hours
Not sure if you like beet? Give it a try! I'm sure glad I did 10 years ago.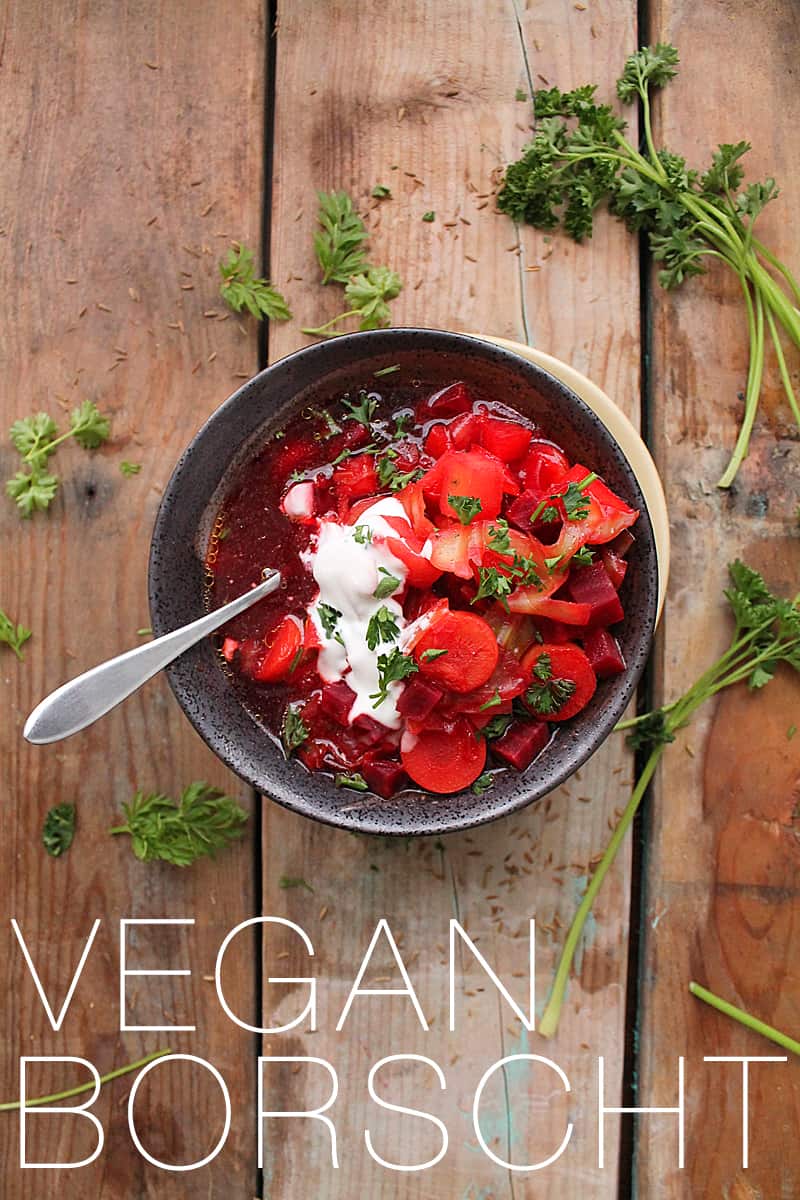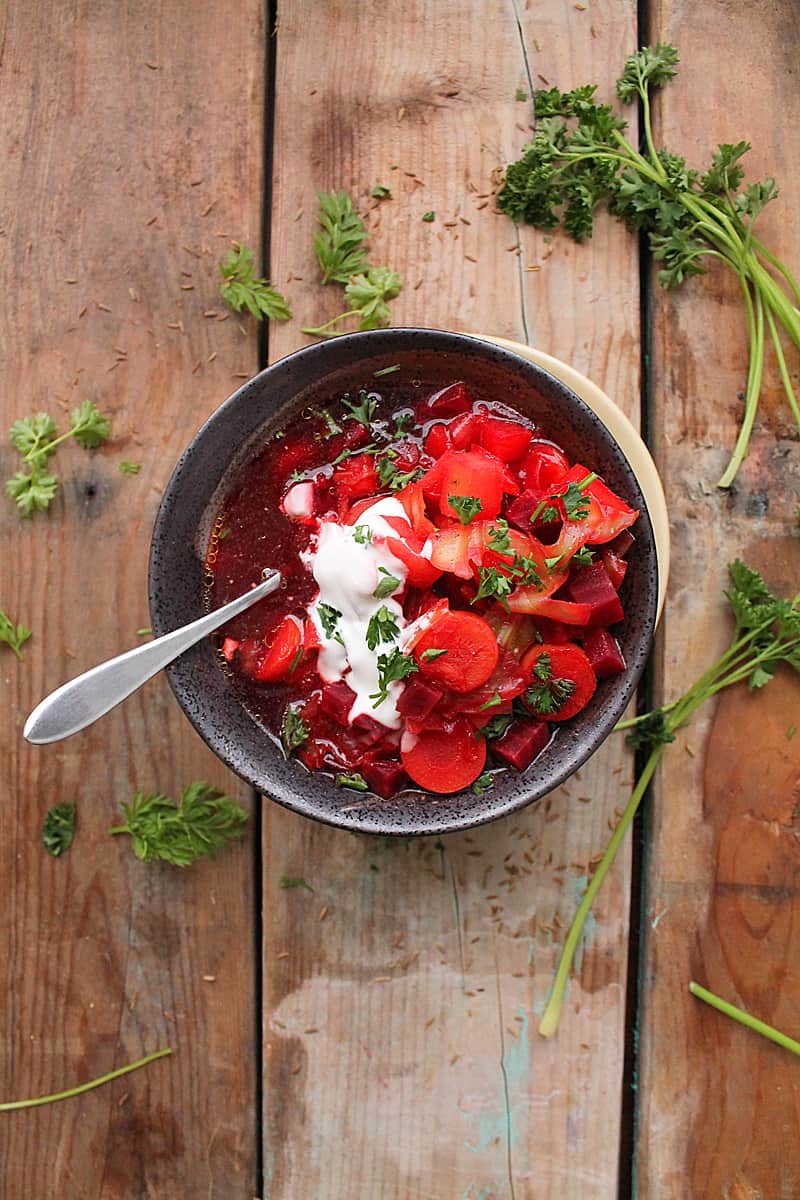 Vegan Borscht
2017-01-17 03:48:44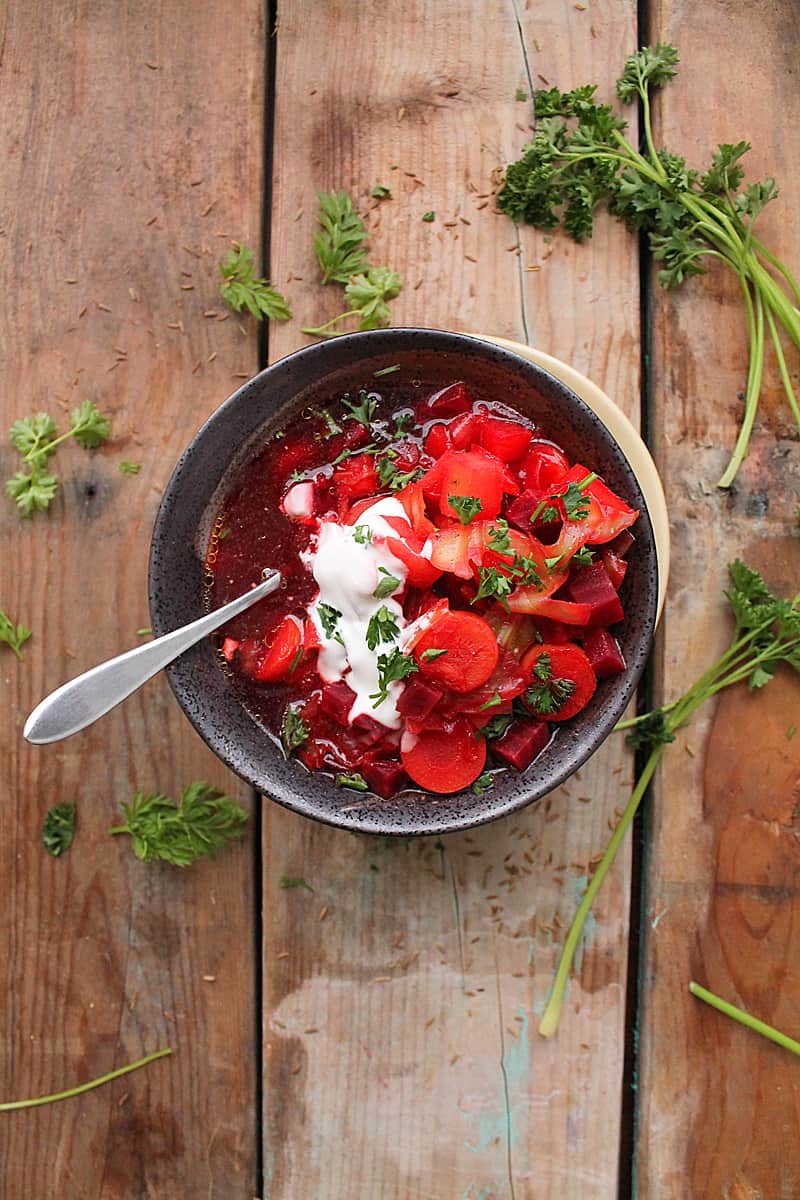 Serves 6
Ingredients
1 tablespoon coconut or olive oil
1 small yellow onion, thinly sliced
1 teaspoon caraway seeds
2 large carrots, thinly sliced
3 beet, diced
3 medium Russet potatoes, diced (about 6 cups)
4 cups white cabbage, shredded
6 cups vegetable broth
1 tablespoon apple cider vinegar
salt and pepper, to taste
cashew sour cream (optional)
fresh dill or parsley
Instructions
In a large soup pot, heat oil over medium heat. Add onions and sauté until translucent, about 7 minutes. Stir in caraway seeds and cook for another 30 seconds.
Add carrots, beets, potatoes, and cabbage, stirring to combine.
Add vegetable broth and bring to boil. Reduce heat to a simmer and simmer for 20 minutes until vegetables are tender.
Season with apple cider vinegar, salt, and pepper.
To serve, top with cashew sour cream and fresh dill or parsley.
Store in an airtight container in the refrigerator for 5 days or freezer for 1 month.
My Darling Vegan https://www.mydarlingvegan.com/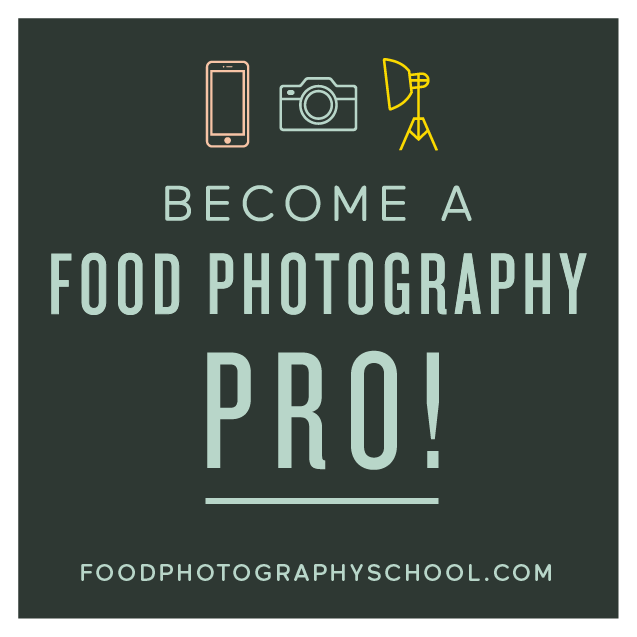 Sign up for
My Darling Vegan Newsletter
get a FREE copy of my Clean Eating Vegan ebook
Advertise Here