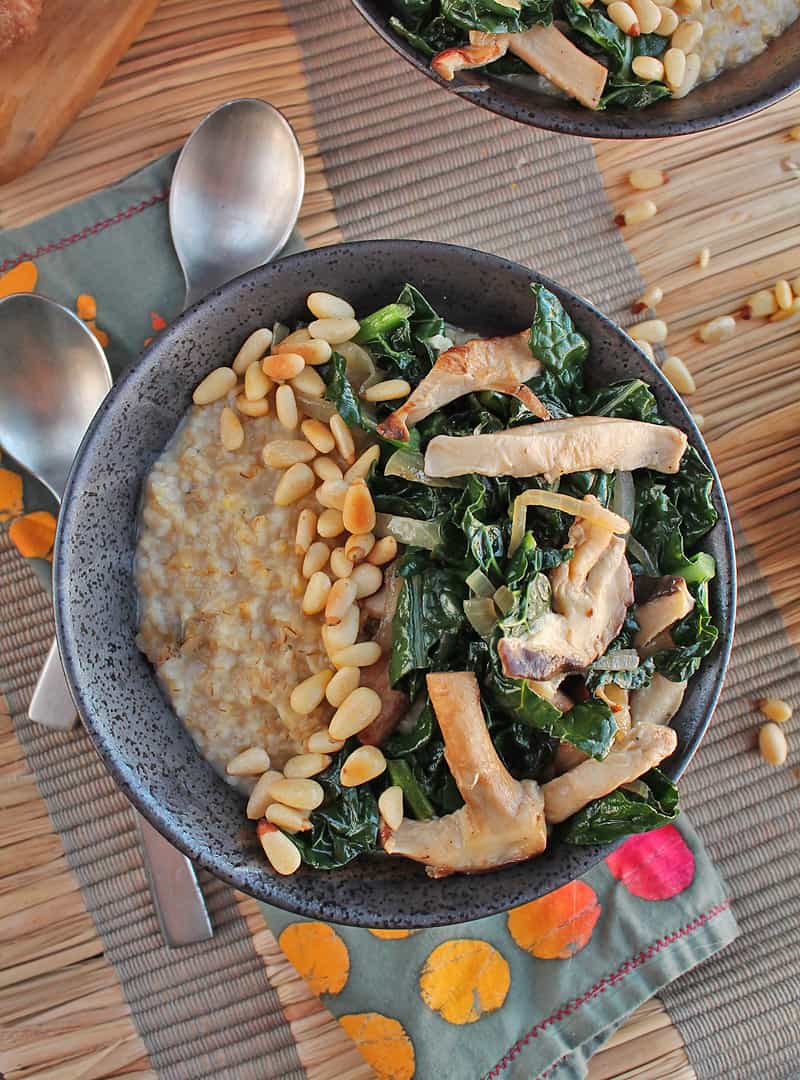 How many of you have tried savory oats yet?
I'll be the first to admit that I'm pretty inexperienced when it comes to savory oats – these Shiitake Mushrooms and Kale Savory Oats being only my second attempt ever. We're not going to talk about the first attempt. But friends, two times a charm (or at least in this case), and with batch number two I got kinda hooked.
I mean, savory oats – a combination of my two favorite breakfasts: steel cut oats and all things savory – why has it taken me so long to find you?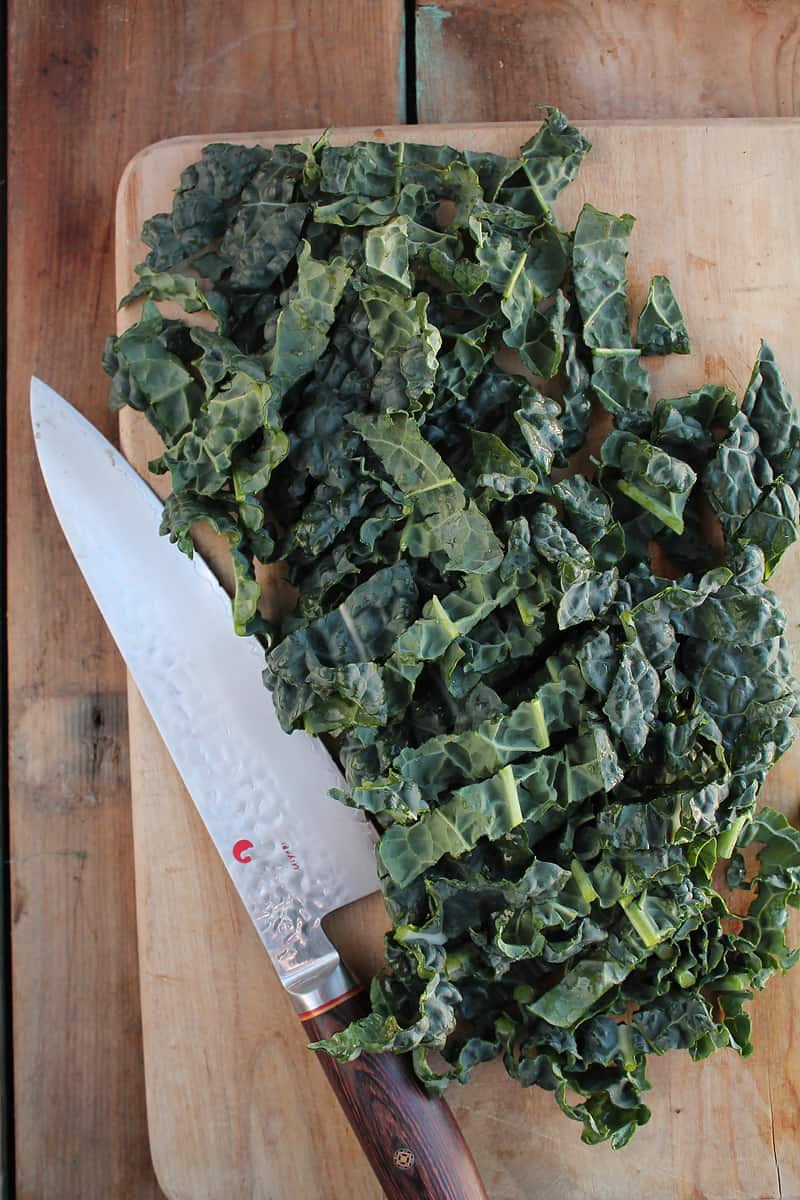 These Shiitake Mushrooms and Kale Savory Oats combine some of the healthiest foods for a breakfast that is filled with protein, vitamins B, D, and K, and lots of iron and fiber. Beyond all the vitamins and nutrients they pack, this breakfast also:
provide cardiovascular health
fight cancer cells
improve energy and brain functions
promote weigh loss
improve immune systems
If you, like me, believe that breakfast is the most important meal of the day and the best medicine comes in the form of food, then you, like me, are going to love the way these Shiitake Mushrooms and Kale Savory Oats make you feel and taste.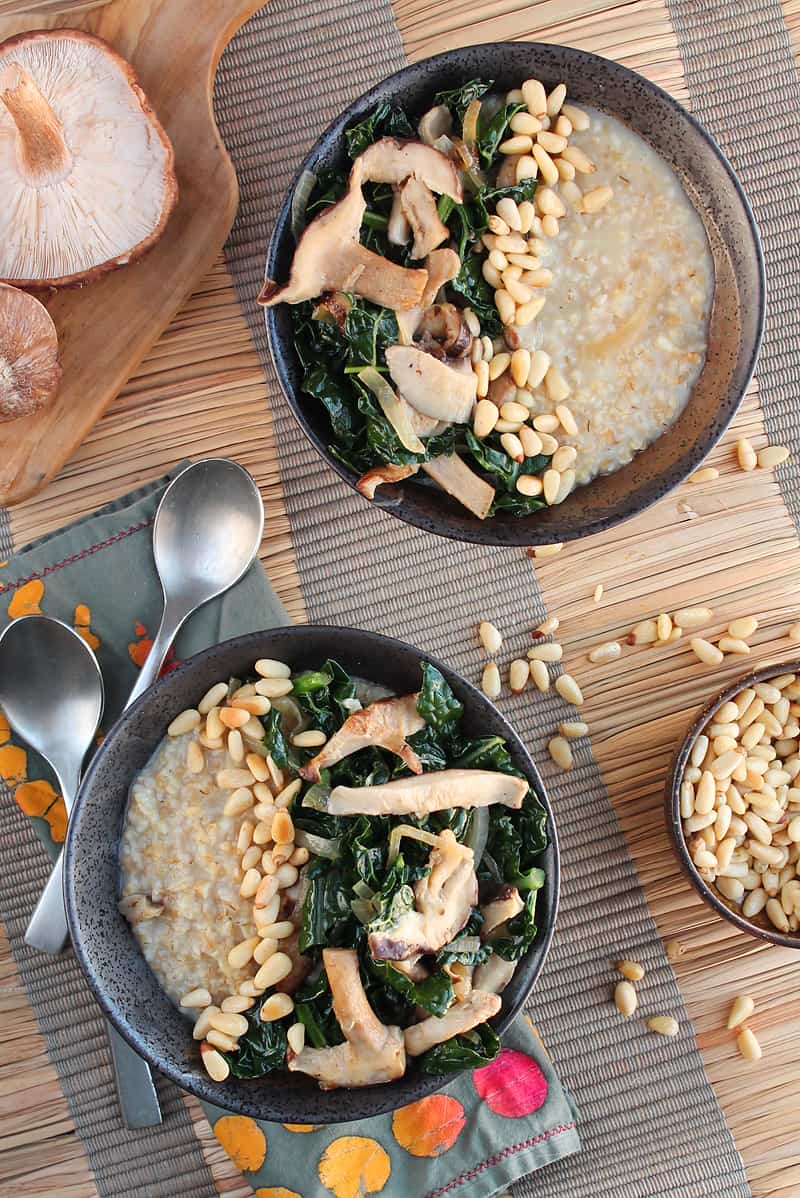 Any type of mushroom and leafy green will do in this recipe. I love the meaty texture and earthy flavor of shiitake mushrooms, but feel free to substitute baby bellas, cremini, or button mushrooms if you prefer their taste. Likewise, consider swapping out the kale for some spinach, swiss chard, or even bok choy.
Endless possibilities, people!
Short on time? Make the steel cut oats the day before and store them in your refrigerator. A quick sauté of mushrooms and kale in the morning and you've got yourself a hearty, healthy, and delicious meal. So what are you waiting for? If you haven't tried savory oats yet, now is your time to do so!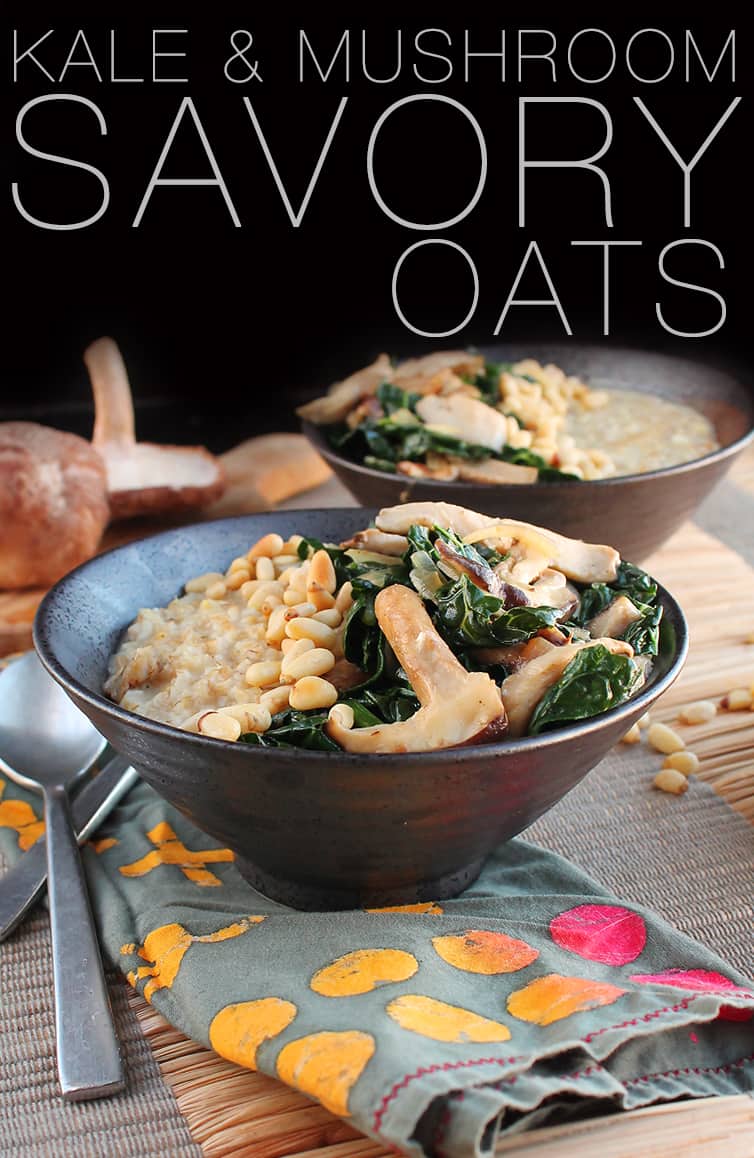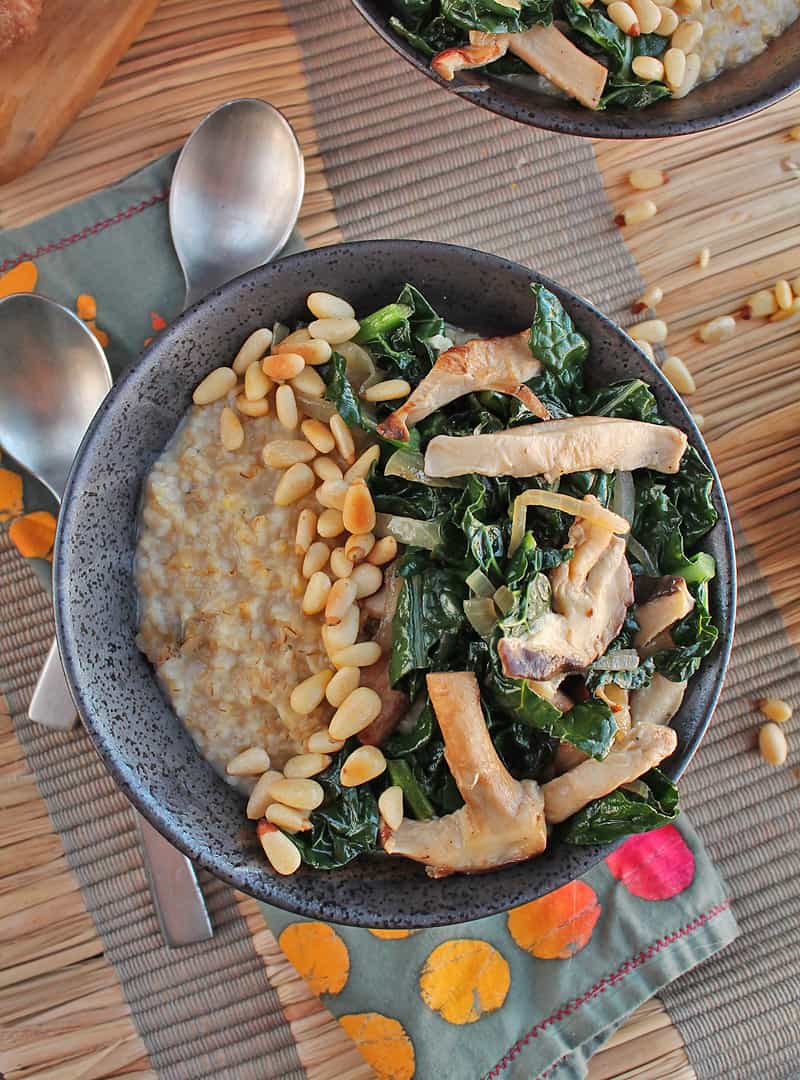 Shiitake Mushroom & Kale Savory Oats
2017-01-13 02:55:16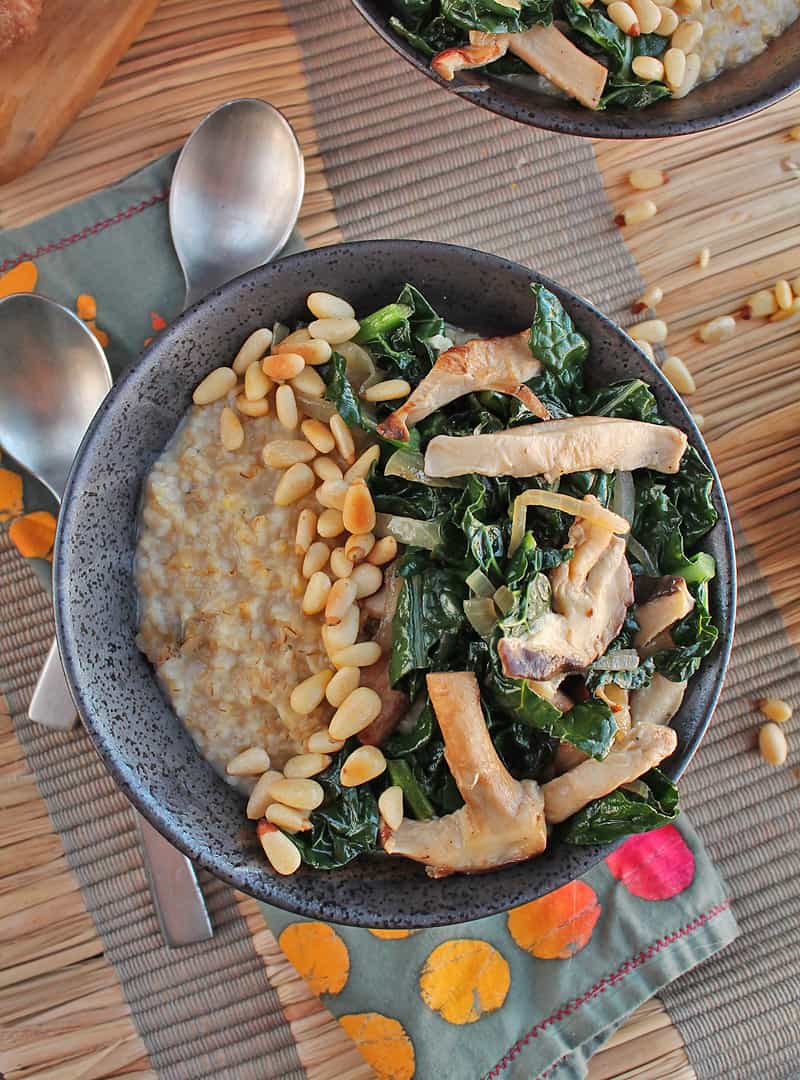 Serves 4
Ingredients
1 cup steal cut oats
2 cups vegetable broth
1/2 cup water
1 tablespoon coconut oil
1/2 white onion, thinly sliced
3-4 cloves garlic, minced
2 cups shiitake mushrooms, chopped
4 cups fresh kale, chopped
1/4 cup pine nuts, lightly roasted
salt and pepper to taste
Instructions
Bring 2 cups of vegetable broth + 1/2 cup water to a boil and add the steal cut oats. Reduce heat to a simmer, cover, and cook for 20-30 minutes until oats are soft and the liquid has evaporated.
While oats are cooking, heat coconut oil in a large sauce pan over medium heat. Add onions and garlic and sauté for 5 minutes, until onions are translucent and fragrant. Add chopped shiitake mushrooms and sauté for another 5-7 minutes until mushrooms are lightly browned. Stir in kale, sautéing for another 1-2 minutes until slightly wilted, then remove from heat.
Dish the cooked oats into 4 bowls, top with mushroom/kale mixture and pine nuts. Serve immediately.
My Darling Vegan https://www.mydarlingvegan.com/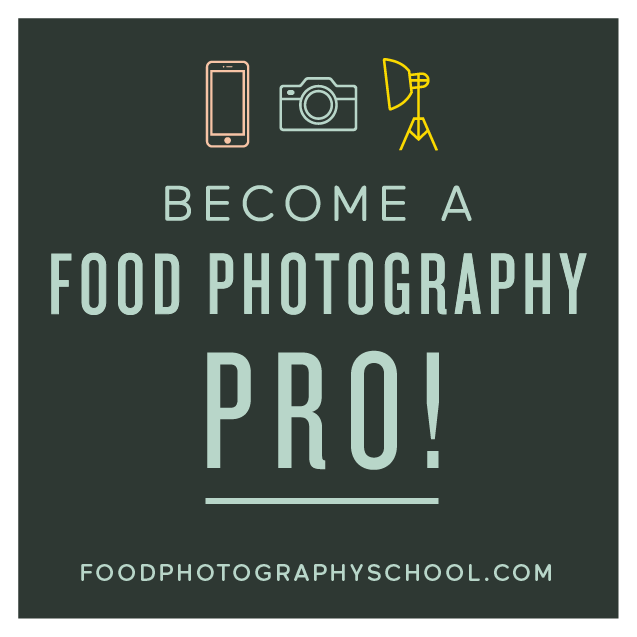 Sign up for
My Darling Vegan Newsletter
get a FREE copy of my Clean Eating Vegan ebook
Advertise Here