The first time I heard of a breakfast cookie was when working as a baker at Whole Foods. One of our most popular in-house items was the gluten free vegan breakfast cookie. I guess that should be no surprise. I mean, when given the opportunity, who wouldn't choose to eat a cookie for breakfast?
Now that I'm in the middle of my 30 day cleanse there is little more I crave than a sweet and chewy vegan cookie. Fortunately for me, I remembered the breakfast cookies from my past and set out to recreate them, altering them, of course, to make them cleanse-approved. Filled with healthy fats, lots of protein, some of the best super foods, and sweet delicious flavor, these cookies are quickly becoming one of my favorite ways to start the day.
I think I've got breakfast figured out for the rest of this cleanse.
Many of my days start off fairly stressfully as I rush to get my daughter's school lunch packed, kids fed and dressed, myself dressed, and all of us out the door before school starts.  Sometimes I find that it's 10:00 am and I haven't eaten breakfast yet. By the time I realize it, I'm so hungry that I can't take the time to make my favorite scramble or even my go-to smoothie. On those mornings I dip into my stash of cookies; these vegan breakfast cookies save the day.
They make a quick grab-n-go breakfast that satisfies my taste buds and fills me up for hours.
Better yet, my kids love this recipe as well. Of course they do; I'm giving them cookies for breakfast. And I feel great about it! With them they are getting all kinds of super foods, proteins, vitamins, and nutrients that keep them energized and healthy.
So when I'm cleansing, I always make sure to have a batch of these gluten free vegan breakfast cookies in the freezer. That way they stay good all month for a quick any-time-of-day energy boost.  Are you ready to start eating cookies for breakfast?
Whip up a batch of these simple gluten free vegan breakfast cookies today!
Looking for more healthy, plant-based recipes? Make sure to grab a copy of my FREE ebook, Clean Eating Vegan!
See the recipe in action:
Gluten-Free Vegan Breakfast Cookies
Ingredients
1

cup

gluten-free rolled oats

1/2

cup

almond meal

1/2

cup

unsweetened shredded coconut

1

teaspoon

ground cinnamon

1/2

teaspoon

baking powder

1/2

teaspoon

baking soda

1/2

teaspoon

salt

1/4

cup

melted coconut oil

1/3

cup

natural peanut butter

1/3

cup

pure maple syrup

1

teaspoon

vanilla extract

1/4

cup

pumpkin seeds

1/4

cup

cranberries or raisins

1/4

cup

chopped walnut

2

tablespoons

chia seeds
Instructions
Preheat the oven to 350 F.

In a medium-sized bowl combine oats, almond meal, shredded coconut, cinnamon, baking powder and soda, and salt.

Make flax eggs.

In a small bowl combine flax eggs, coconut oil, peanut butter, maple syrup, and vanilla extract.

Add the wet ingredients to dry and stir to combine.

Fold in pumpkin seeds, cranberries, walnuts, and chia seeds.

Round about 1/4 cup of dough into a ball and place on baking sheet. Repeat until dough is gone. Press down lightly and bake for 12-15 minutes until lightly browned.

Remove from oven and let cookies cool for 10 minutes on baking sheet before transferring them to a wire rack to cool completely.

Store in airtight container for up to 5 days.
Recipe Notes
To make 1 flax egg: blend 1 tablespoon of flax seeds with 3 tablespoons of water until mixture is thick and creamy.
New to veganism?
Make sure to check out my 4 Week Vegan Meal Plan to get you on the right track!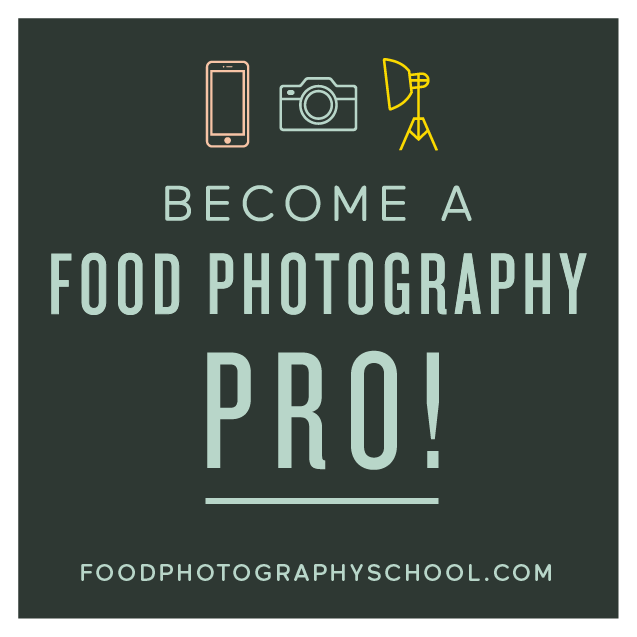 Sign up for
My Darling Vegan Newsletter
get a FREE copy of my Clean Eating Vegan ebook
Advertise Here