Happy Monday, friends!
I don't know about you but I am really enjoying 2017 so far. I feel rested from a nice holiday break, eager for school and routine to pick up, and refreshed as I continue on my 30 day cleanse. And speaking of cleansing, today I have one of my favorite clean-eating smoothie recipes: the Coconut Blueberry Smoothie Bowl. This smoothie bowl is nourishing, rehydrating, filled with some of the most beneficial superfoods, and super tasty. There is not many better ways to start off a Monday than with a meal as healing and wholesome as this one.
The Blueberry Coconut Smoothie Bowl contains some of the best foods on the planet for overall holistic health including blueberries, coconut, chia seeds, kale, and hemp hearts, all deliciously combined in this smoothie bowl. Among the healing properties of these foods are:
Boosts immune system – coconut & kale
Improves Digestion – coconut & chia seeds
Protects again cancer – coconut, blueberries, hemp seeds, & kale
Combats Age – blueberries & chia seeds
Boosts the brain – blueberries & coconut
Promotes healthy skin, hair, and nail – hemp & chia seeds, blueberries
Encourages Weight loss – hemp seeds and coconut chia
Detoxifies – kale & blueberries
Promotes healthy vision – kale
Beyond all those incredible benefits, these superfoods are filled with protein, healthy fats, and important vitamins, and minerals. That's what I'd call a good meal!
It gets even better!
This Blueberry Coconut Smoothie can be made in 5 minutes for a quick and delicious breakfast. It serves two, but if you're just one, the other half can be stored in the refrigerator for an even quicker breakfast tomorrow.
So start your week off right with the healing powers of this vegan blueberry coconut smoothie bowl. Your mind and body will thank you!
Blueberry Coconut Smoothie Bowl
2017-01-03 19:49:45
Serves 2
Blueberry Coconut Smoothie
1 cup coconut water
2 large banana, frozen and sliced
3/4 cup frozen blueberries
1 cup kale
1/4 cup unsweetened shredded coconut
3 tablespoons hemp hearts
2 tablespoons chia seeds
Toppings
fresh blueberries
hemp hearts
chia seeds
shredded coconut
Instructions
Place all the smoothie ingredients in a blender and blend until smooth.
Pour into two bowls and top with desired toppings. Serve immediately.
My Darling Vegan https://www.mydarlingvegan.com/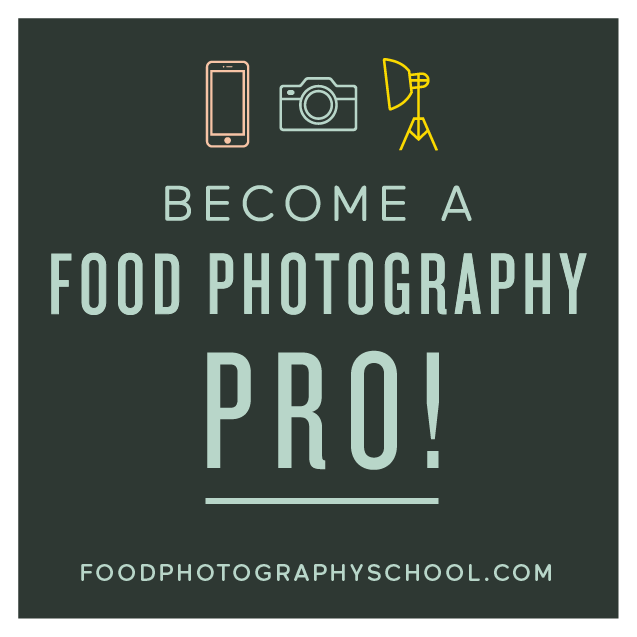 Sign up for
My Darling Vegan Newsletter
get a FREE copy of my Clean Eating Vegan ebook
Advertise Here