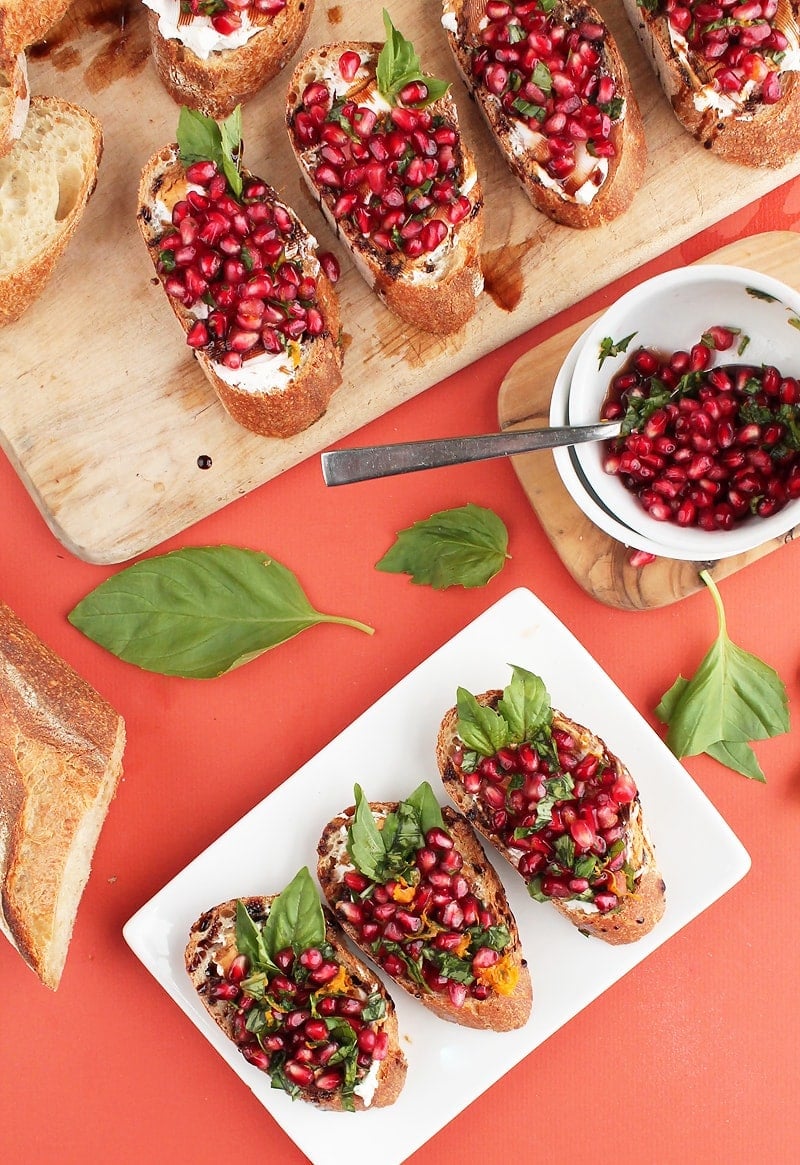 You're looking at the next big thing for your upcoming holiday party. That's right, this Vegan Pomegranate Cream Cheese Bruschetta is certain to be a hit this holiday season among friends and family.
So grab your party hats and let's talk Christmas!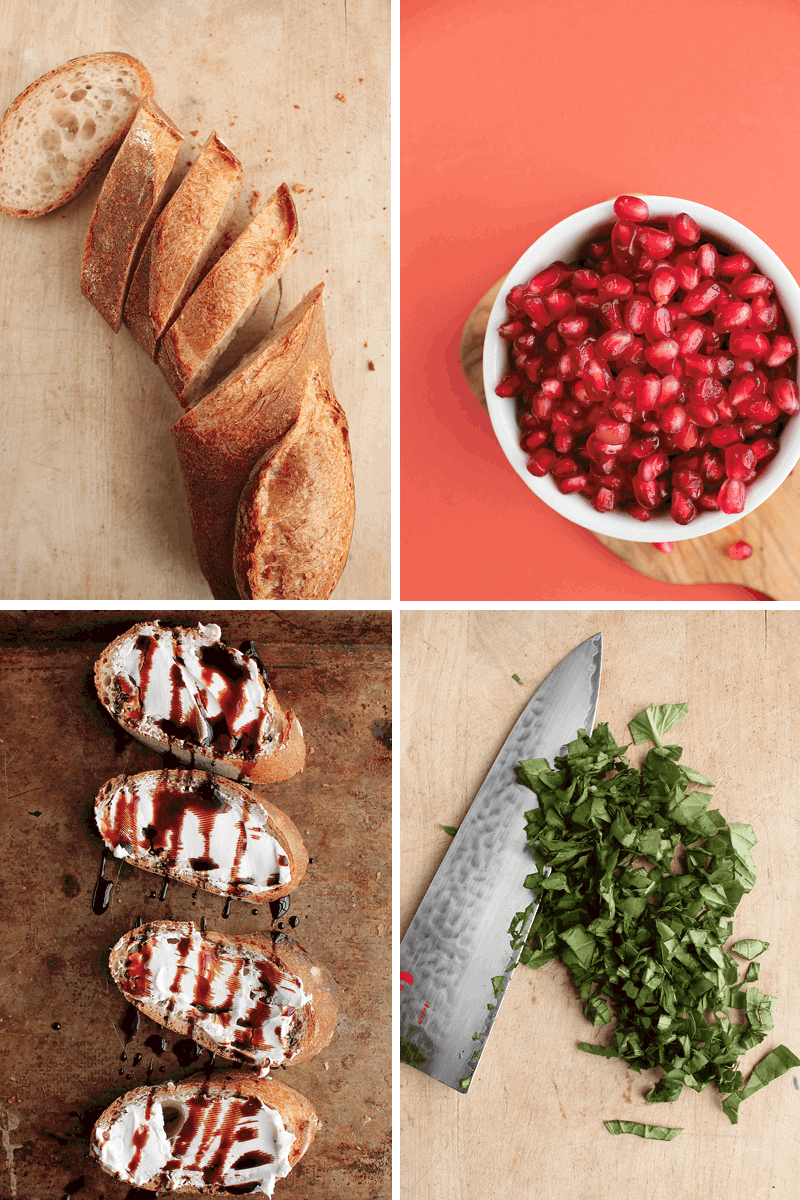 Ever since Thanksgiving weekend, my home has been filled with the glorious spirit of Christmas. The fragrant smell of sweet cookies have been wafting through my kitchen, decorations are finding their way onto shelves and tabletops, and my kids are humming the simple tunes of "Jingle Bells" and "12 Days of Christmas" under their breath.
Yes, Christmas is in the air.
Last night we partook in one of my favorite traditions: decorating the Christmas tree. If you knew me at all pre-kids, you'd know that I used to be a bit of a grinch about Christmas. My, have times changed. As I've said before, my kids have brought magic back into holidays in a way I haven't experienced since I was a kid myself. They oohed and aahed over the ornaments as we pulled them out of their boxes, each one holding a piece of memories from previous Christmases. They held their breath when we put the start on top of the tree and squealed in delight when the lights lite up the room.
Their magic is contagious.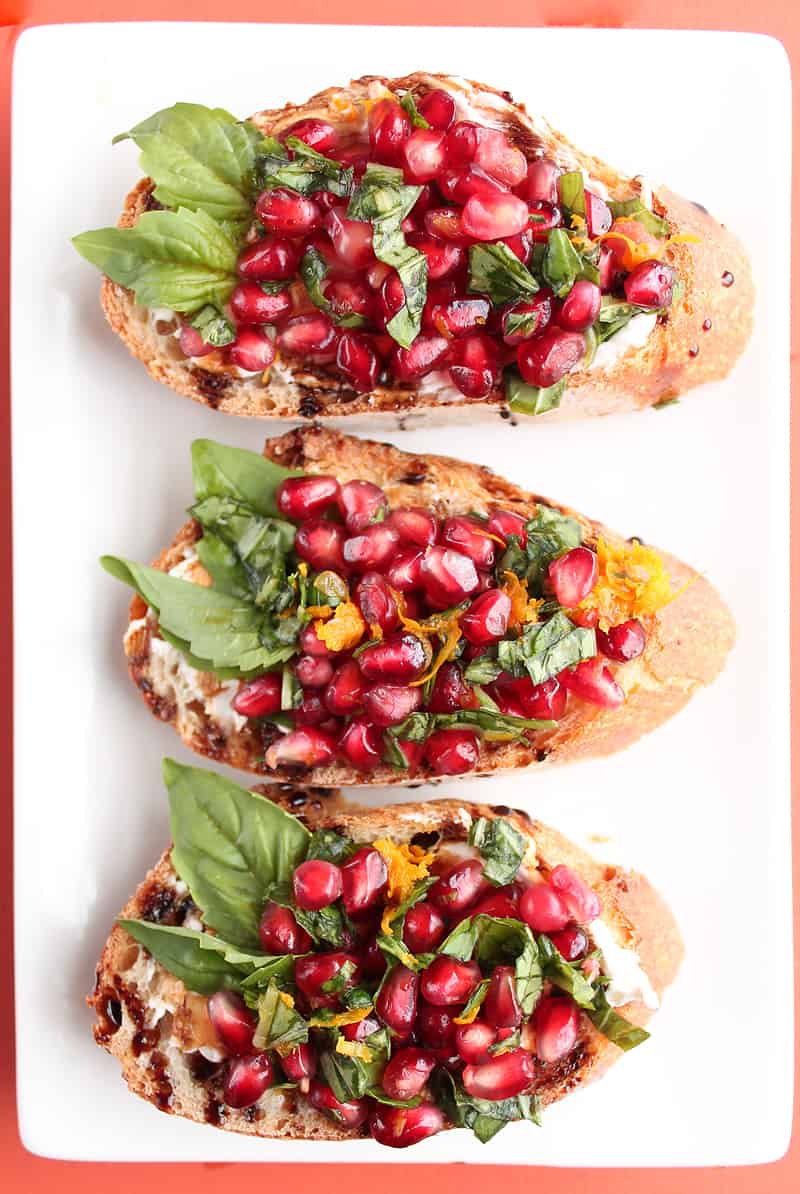 And speaking of magic, these Vegan Pomegranate Cream Cheese Bruschetta has a little bit of Christmas magic as well. Highlighting nature's natural vibrant reds and greens with seasonal fruits and herbs and sqeezing tons of citrusy, sour, sweet, creamy, and tangy flavors into one bite, these Christmastime snacks are sure to delight all the senses.
Better yet, you can make these in 20 minutes with minimal fuss! So make sure to add these on the menu for your next holiday party and give everyone a little bit of magic to bite into.
Cheers and happy holidays, friends!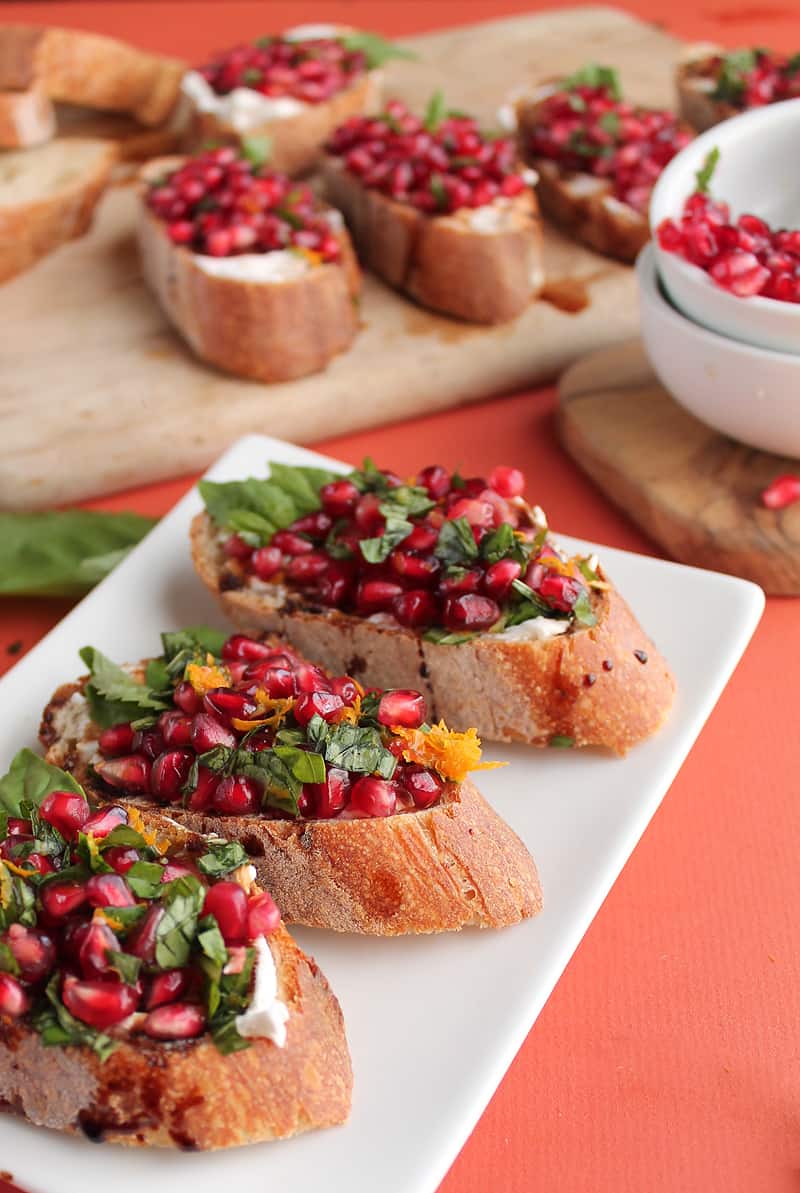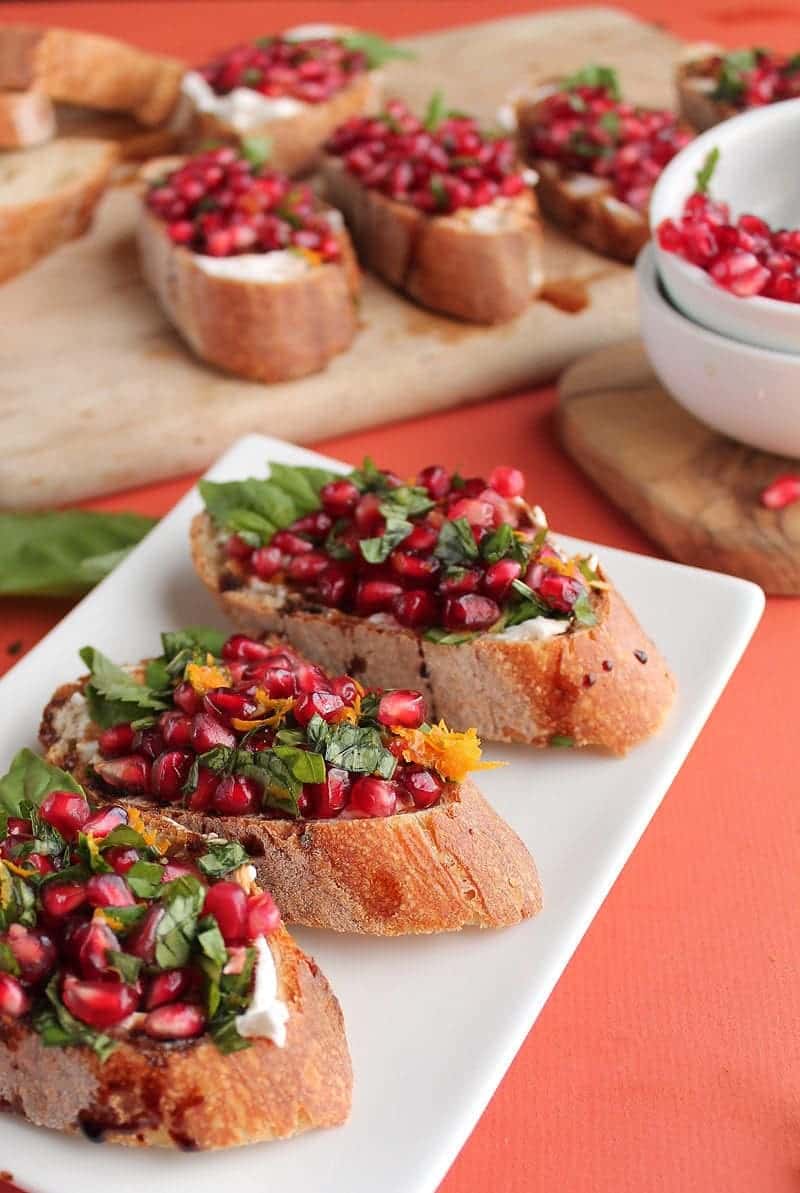 Pomegranate and Cream Cheese Bruschetta
Ingredients
Pomegranate Bruschetta
1

large french baguette,

cut into 1"" slices

8

ounces

vegan cream cheese

1

cup

pomegranate arils

1/4

cup

fresh basil,

minced

juice and zest from 1 orange

balsamic reduction,

recipe below
Balsamic Reduction
1

cup

high quality balsamic vinegar

3

tablespoons

agave nectar or Bee Free Honee
Instructions
Preheat oven to 450 degrees F. Slice the baguette into 1"" slices and lay flat on a baking sheet. Bake for about 10 minutes until crispy and slightly brown around the edges. Remove from oven and let cool.

Stir together balsamic vinegar and agave nectar in a sauce pot over medium-high heat. Bring to a boil and boil for about 10 minutes, stirring occasionally, until balsamic has reduced to about 1/3 cup. Remove from heat and let cool while assembling the bruschetta.

In a small bowl combine pomegranate arils, basil, and orange zest and juice.

Spread a layer of vegan cream cheese on toasted baguette, drizzle with balsamic reduction, and top with pomegranate/basil mixture.

Serve immediately.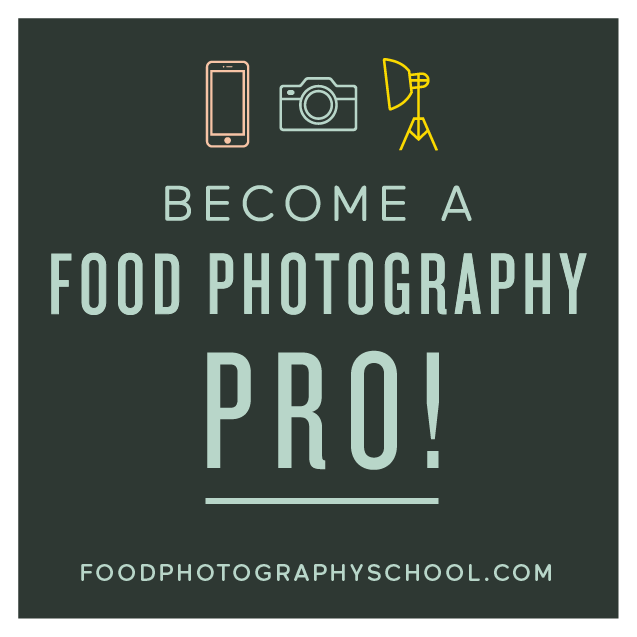 Sign up for
My Darling Vegan Newsletter
get a FREE copy of my Clean Eating Vegan ebook
Advertise Here