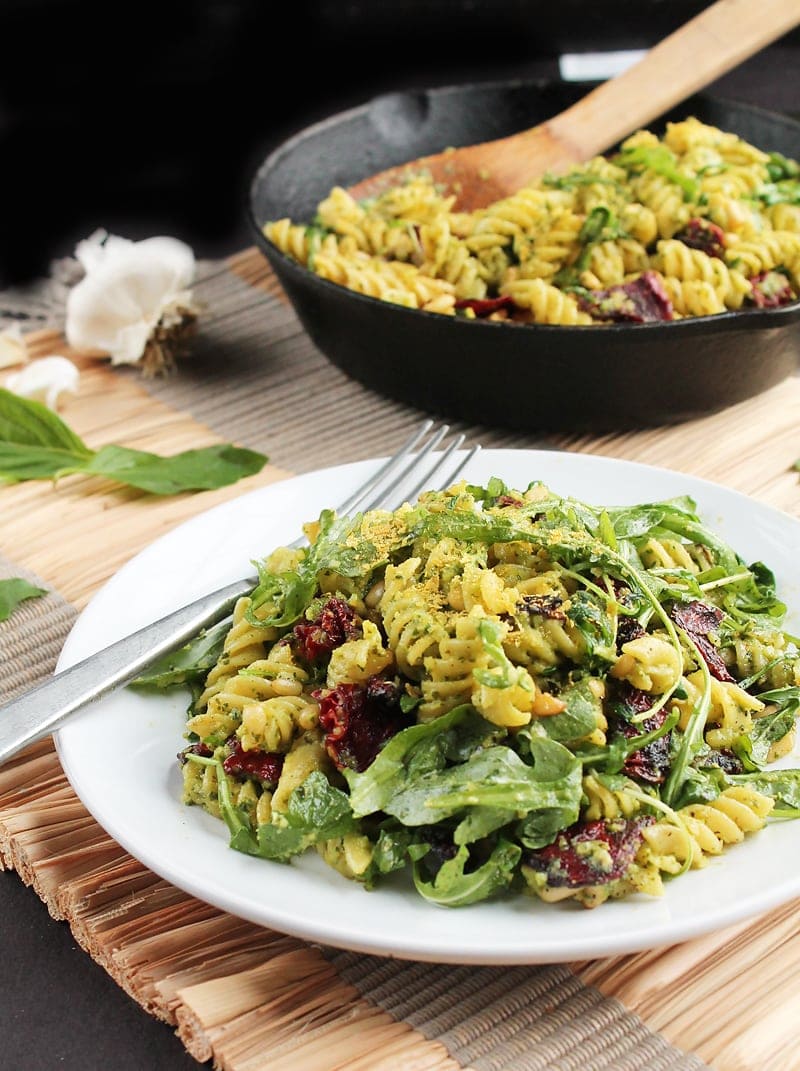 As November quickly comes to an end I am, once again, forced to confront my annual December temptation. That is, I want to eat nothing but cookies and sweets and drinking nothing but wine and hot chocolate for the remainder of the year. By the time December 31st rolls around, I am beyond eager to wake up to the new year with another one of my annual traditions: the 30 day cleanse. By that time I am barely enjoying the end of the year festivities as I'm crashing so hard on the sugar-high of the previous month. This year, I'm going to try something different. I'm going adult (aka: less sweets, more veggies)

So how do I make a healthy, veggie-filled meal while keeping with the Christmas spirit?
Why, this Vegan Pesto Pasta, of course; a beautiful meal of reds and greens. Better yet, this dinner can be thrown together in under 20 minutes without much fuss. It's the perfect way to fill up on good foods while leaving lots of time for Christmas celebrations.
This recipe begins with a simple basil & arugula pesto that can be used on everything from pasta to salad to pizza. It can be made in less than 5 minutes and is a great condiment to have on hand. So why not?
Pro tip: Extra pesto can be frozen in ice cube trays for enjoyment throughout the year.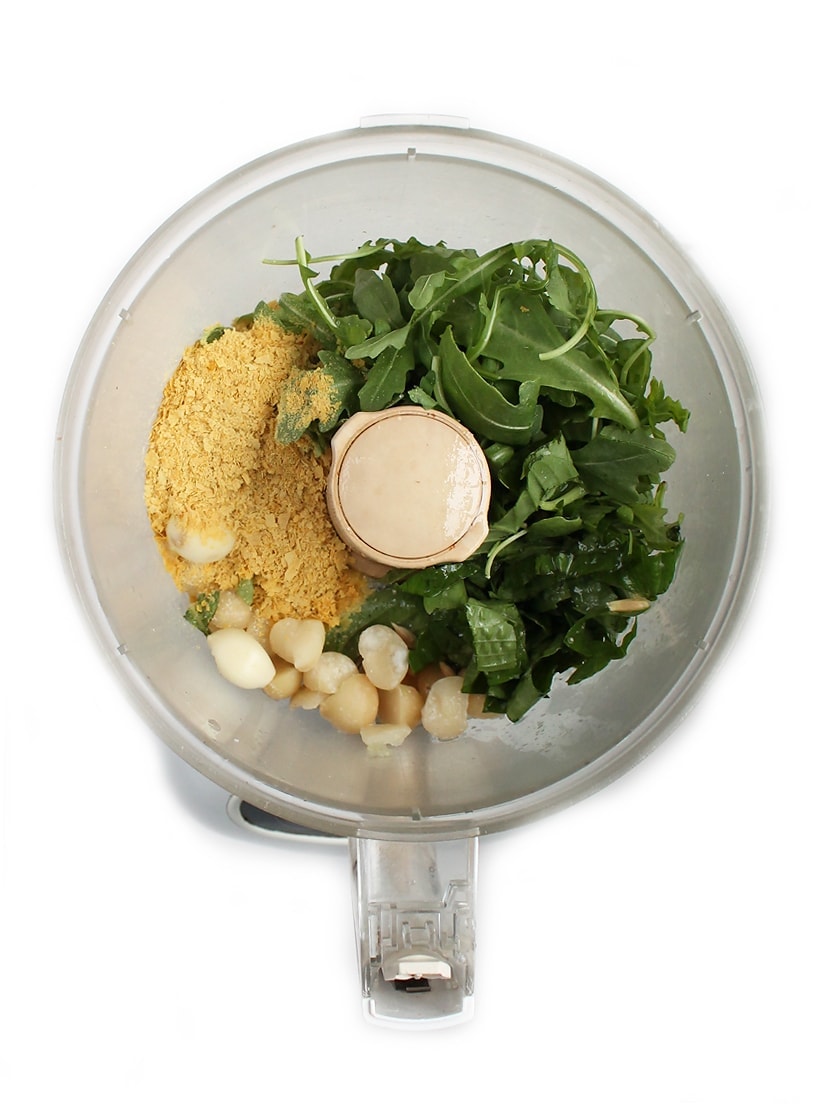 Next is a quick sauté of garlic, sun-dried tomatoes, and pine nuts. Any nut can be substituted here. I've had this dish with walnuts and hazelnuts before for an equally satisfying experience.
Then stirred all together with some Fusilli pasta (or pasta of choice) and fresh arugula for a delicious meal that can be made in under 20 minutes.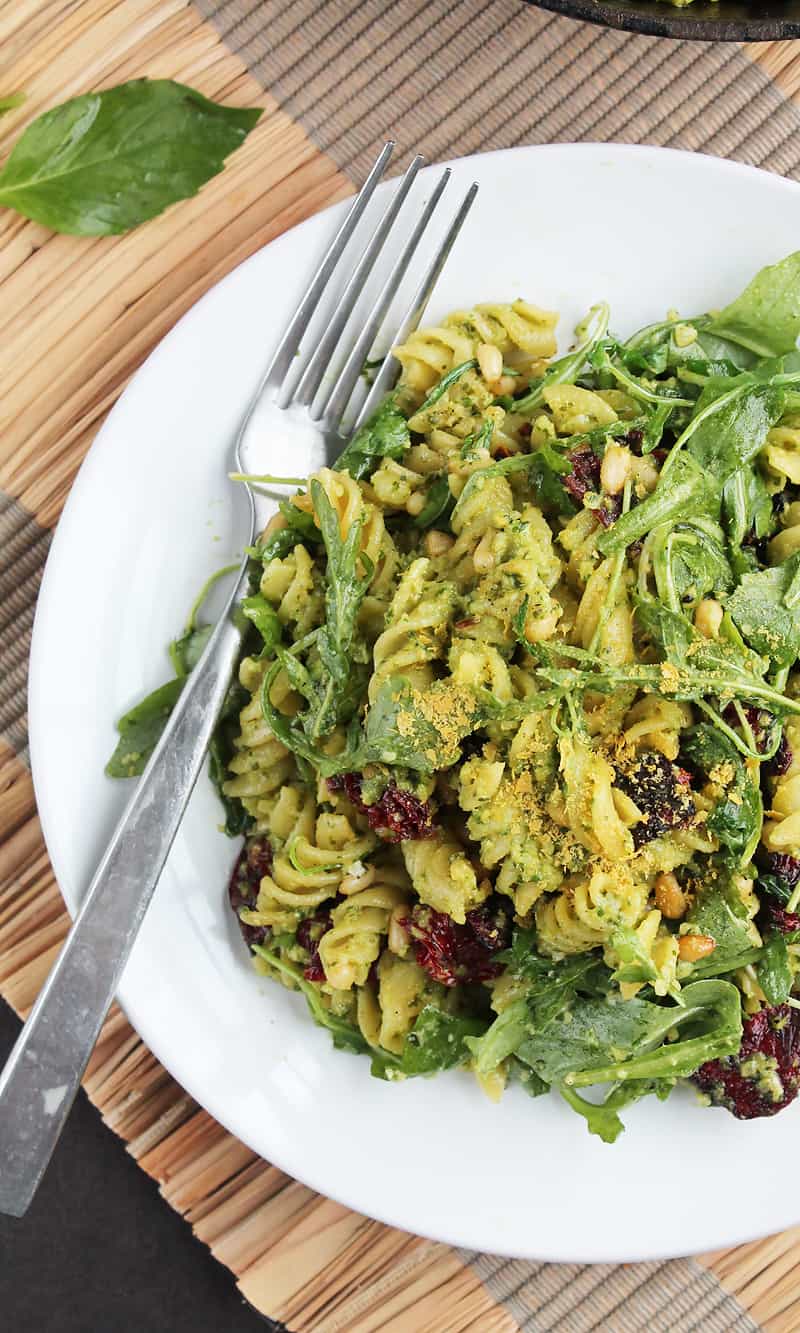 There you have it – vegan Pesto Pasta! Pretty simple, right? Believe me, if I can do it, you can do it! So let's start this December off right with some healthy, easy recipes.
Don't worry. There's still lots of time for sweets.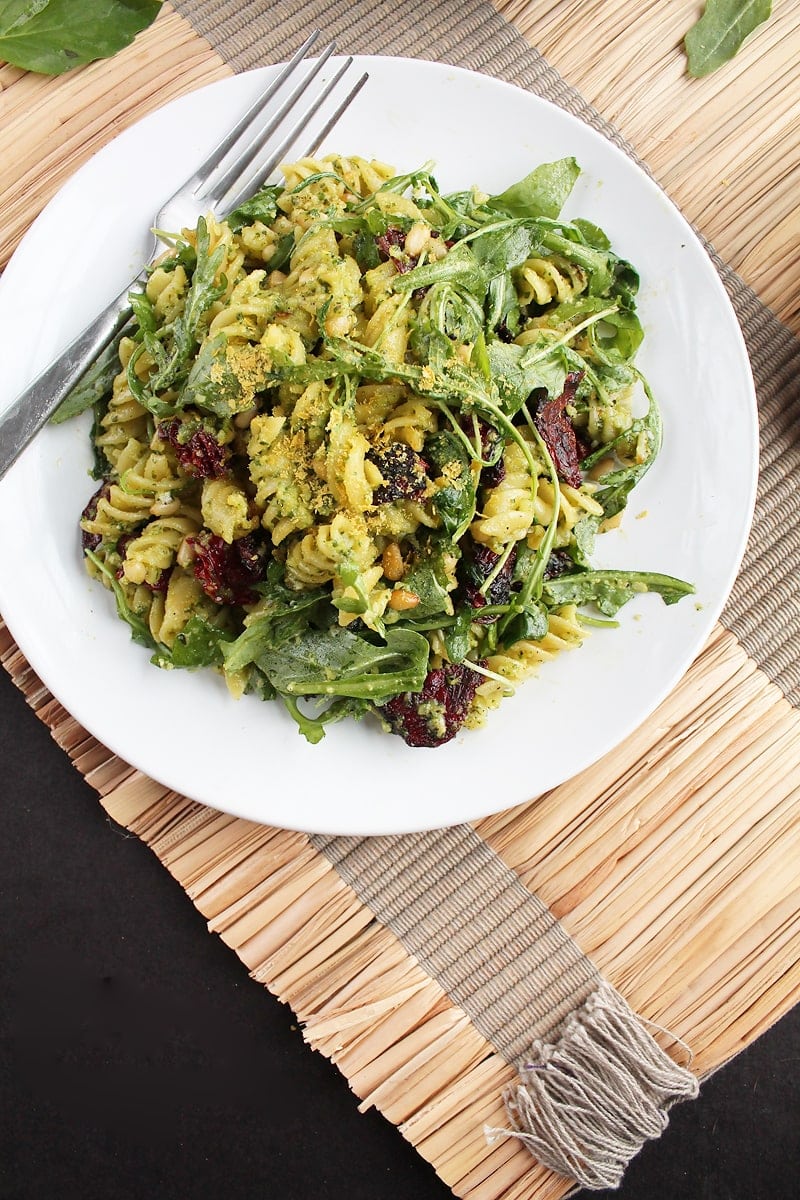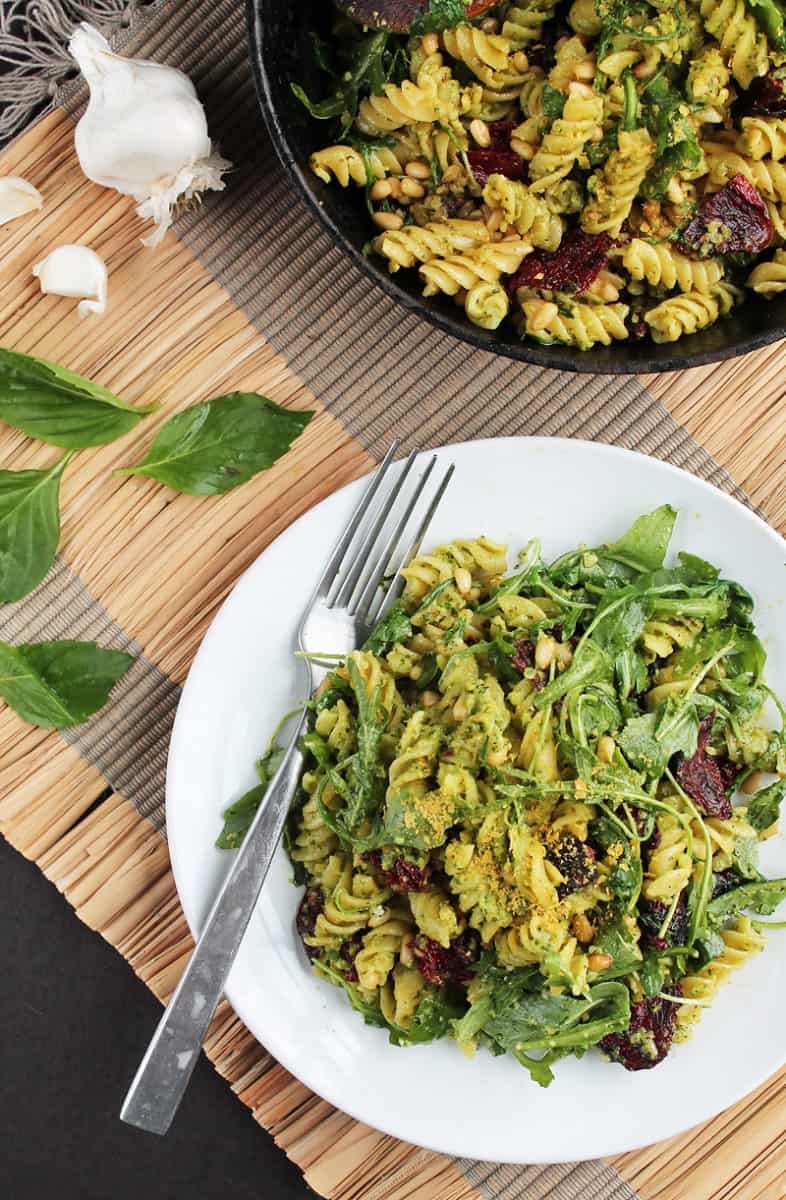 Pesto Pasta with Sun-dried Tomatoes and Arugula
Ingredients
Arugula Pesto
1/2

cup

fresh basil,

packed

1/2

cup

fresh arugula,

packed

1/2

cup

macadamia nuts

3

tablespoons

nutritional yeast

juice of 1 lemon

3

garlic cloves

salt,

to taste

1/4

cup

olive oil
Pasta
2

cups

uncooked Fusilli pasta

1

tablespoons

olive oil

2-3

cloves

garlic,

minced

3/4

cup

sundries tomatoes,

chopped

1/4

cup

pine nuts

1

large handful arugula

salt and pepper,

to taste
Instructions
Fill a large pot with at least 6 cups of water and place over medium-high heat. Cover and bring to a boil. Once boiling, stir in pasta. Return to a boil, then reduce heat to a low simmer. Cook for 7-9 minutes, stirring occasionally, until pasta is cooked all the way through. Strain through colander, rinse, and set aside.

While pasta is cooking, make the arugula pesto. Combine basil, arugula, macadamia nuts, nutritional yeast, lemon juice, and garlic cloves in a food processor and pulse for a minute, scraping down the sides as needed. With the motor running, slowly add in the olive oil. Blend well. Salt to taste.

In a large skillet, heat 1 tablespoon of olive oil over medium heat. Add tomatoes, garlic, and pine nuts, stirring frequently until garlic is fragrant and pine nuts have begun to brown. Remove from heat and stir in pasta and pesto, until the pasta is evenly coated.

Stir in fresh arugula and serve immediately.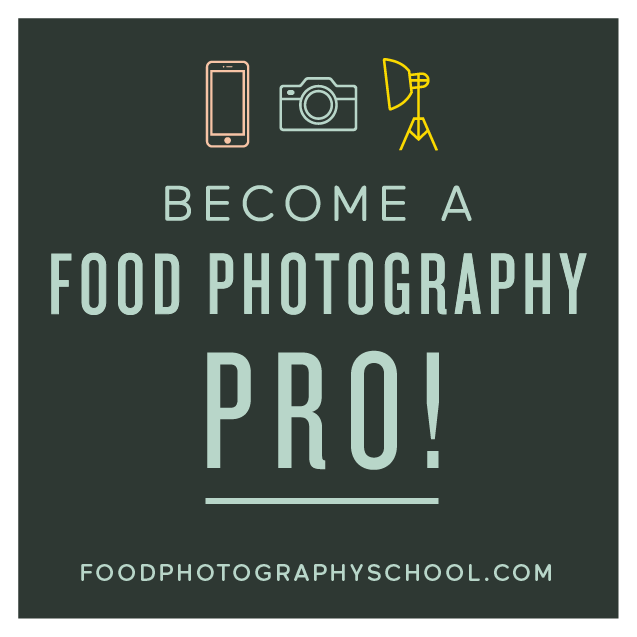 Sign up for
My Darling Vegan Newsletter
get a FREE copy of my Clean Eating Vegan ebook
Advertise Here