If you were to ask 10-year-old me what my favorite food was, I would tell you without heartbeat,
"Mashed potatoes. Obviously."
Creamy, (vegan) buttery, melt-in-your-mouth delicious potatoes. I mean, what is better than that? Yes, I've had a life-long mini-obsession with mashed potatoes. So why I didn't have a recipe for them on my blog is beyond me. With Thanksgiving just around the corner, it seemed like the perfect time to remedy this problem. I whipped up a batch of Roasted Garlic Vegan Mashed Potatoes, covered them with Portobello Mushroom Gravy, and here you have it.

When I made these for the blog my original plan was to cream it up with some almond milk but when it got time to add the milk I discovered that all I had in my pantry was sweetened vanilla flavored. Since that would have been a terrible choice, I changed things up and added a little bit of vegan cream cheese to the potatoes instead and let me just say, I'm so glad I did. The cream cheese created that luscious, fluffy texture I was looking for and paired well with the roasted garlic. However, if you don't have vegan cream cheese, you can sub out unsweetened non-dairy milk for a similar texture.
A few other notes on this recipe:
Make sure the potatoes are cooked until soft; a fork should be able to pierce the potatoes easily. But don't overcook!
This remaining ingredients in this recipe are largely to taste, take liberty in adjusting them as you please
If you've never roasted garlic before, check out this video tutorial.
These vegan mashed potatoes are super quick to throw together; they can be done in under 30 minutes and are everything you want them to be: creamy, garlicky, and seasoned to perfection.
Dress them up with a little bit of mushroom gravy and serve them with your upcoming holiday meal.
Vegan Mashed Potatoes
Ingredients
2

pounds

red skin potatoes,

washed and quartered

2

bulbs of roasted garlic

1/4

cup

olive oil

1/4

cup

vegan cream cheese or

2 tablespoons non-dairy milk

salt,

to taste

2

tbsp

olive oli
Instructions
To roast garlic
Preheat the oven to 400 degrees F. Cut off the tops of 2 garlic bulbs. Place in a piece of tin foil, drizzle with olive oil and cover. Bake for about 20 minutes, until garlic is soft all the way through. Remove from oven and set aside.
To make the mashed potatoes
In a large stock pot bring 6 cups of water to boil. Add prepared potatoes and boil until soft, about 12 minutes. Drain and transfer to a large bowl. Let cool for a few minutes.

Add garlic, salt, olive oil, and cream cheese to potatoes and with a handheld mixer or potato masher, mash potatoes to desired consistency.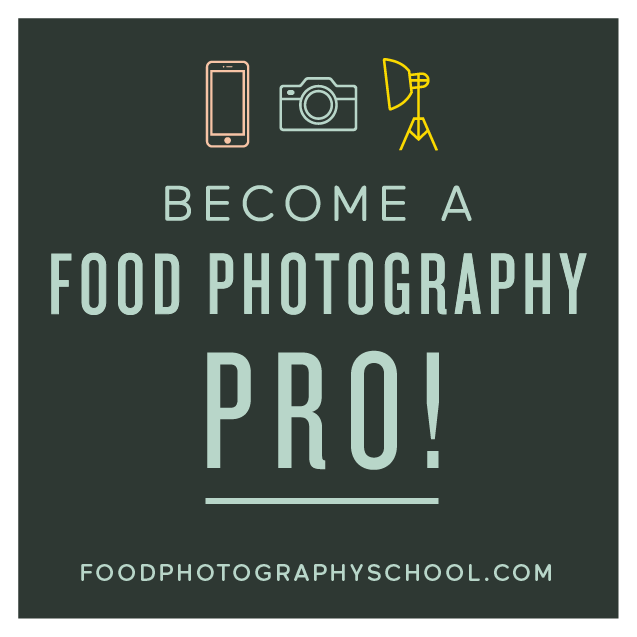 Sign up for
My Darling Vegan Newsletter
get a FREE copy of my Clean Eating Vegan ebook
Advertise Here