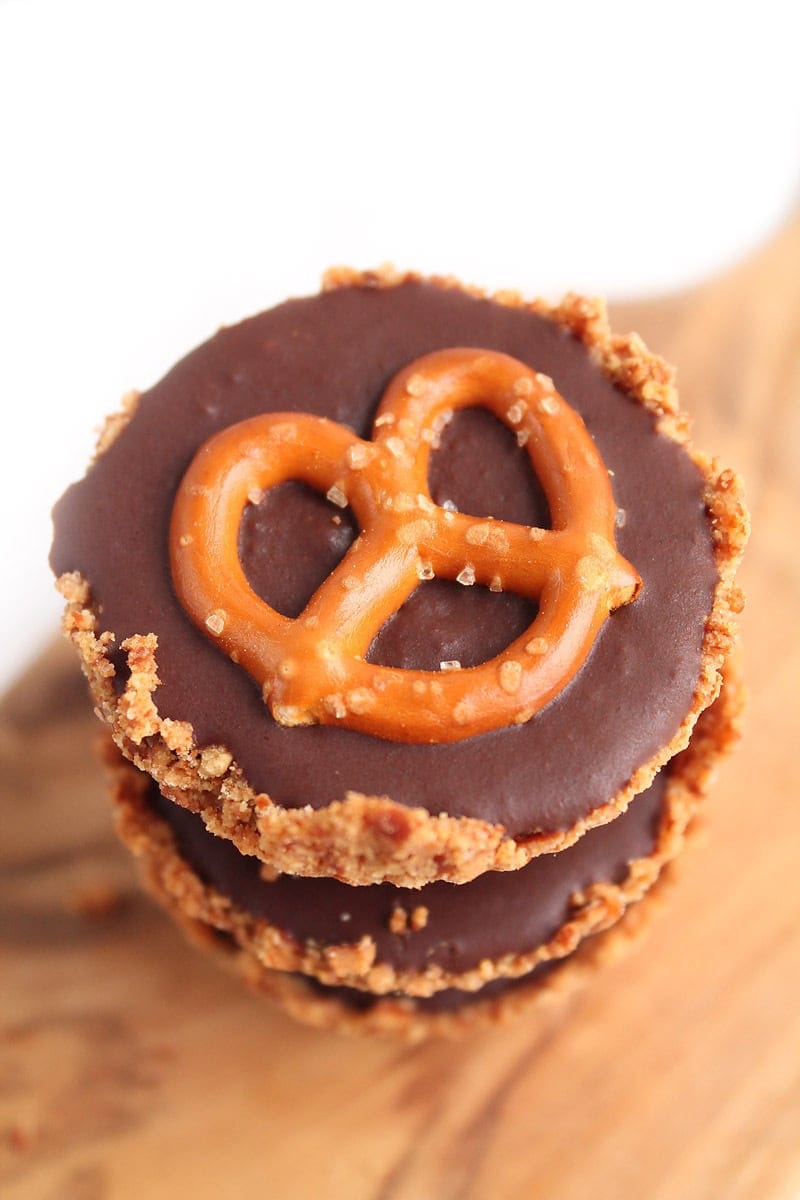 Happy Monday, folks! I hope you all had a wonderful holiday weekend filled with many moments of gratitude.
I spent a lot of Thanksgiving day reflecting on this year and the many wonderful things that have happened over the past 11 months. Life is unpredictable and often so hard, but there are pockets of respite and I feel like most of 2016 has been just that. And at a time I needed it most. The day was filled with love and celebration and much-needed rest.
Then I woke up on Friday morning and, with a flip of a switch, Christmas season had begun! The rest of the weekend was spent making all kinds of treats for you this holiday season. I've got some incredible things coming up in December, including the return of my Vegan Cookbook Giveaway Extravaganza, some awesome new holiday guides and round-ups (make sure to check out these 45 Vegan Christmas Cookies), and a few sweets and treats.
Including these oh-so-easy vegan Chocolate Pretzel Tarts.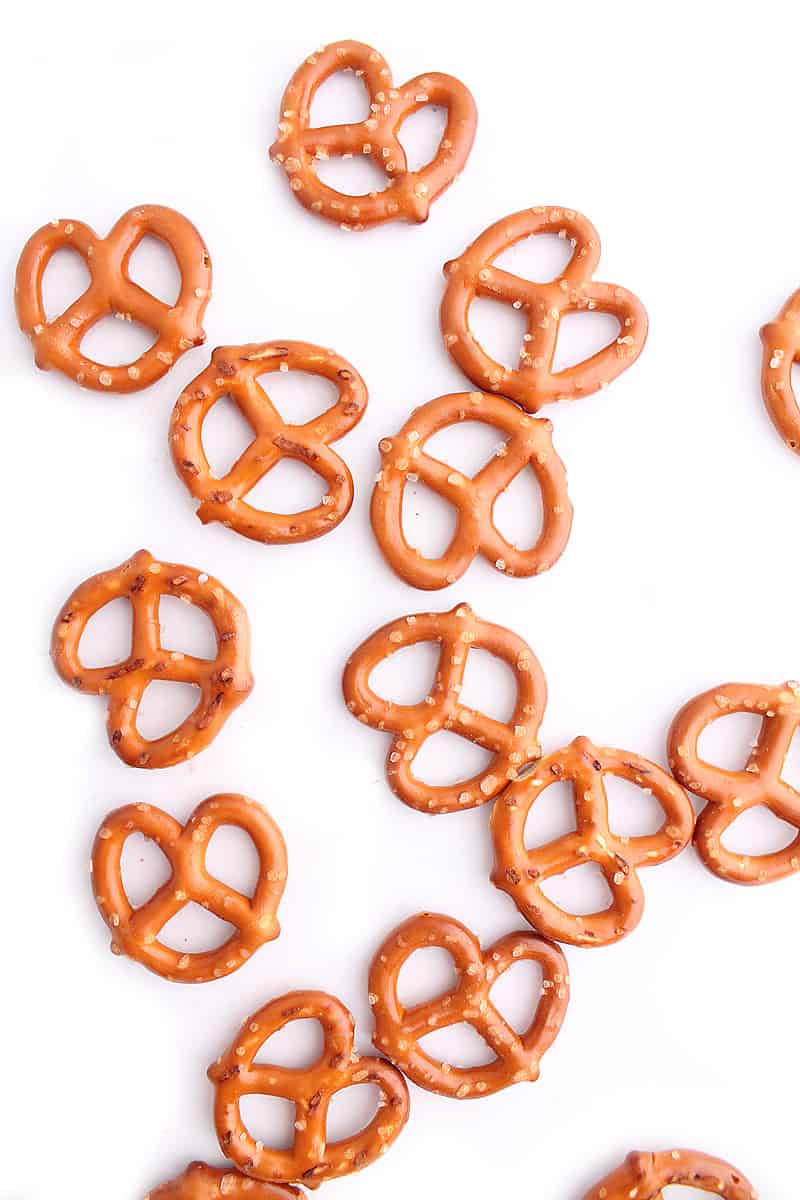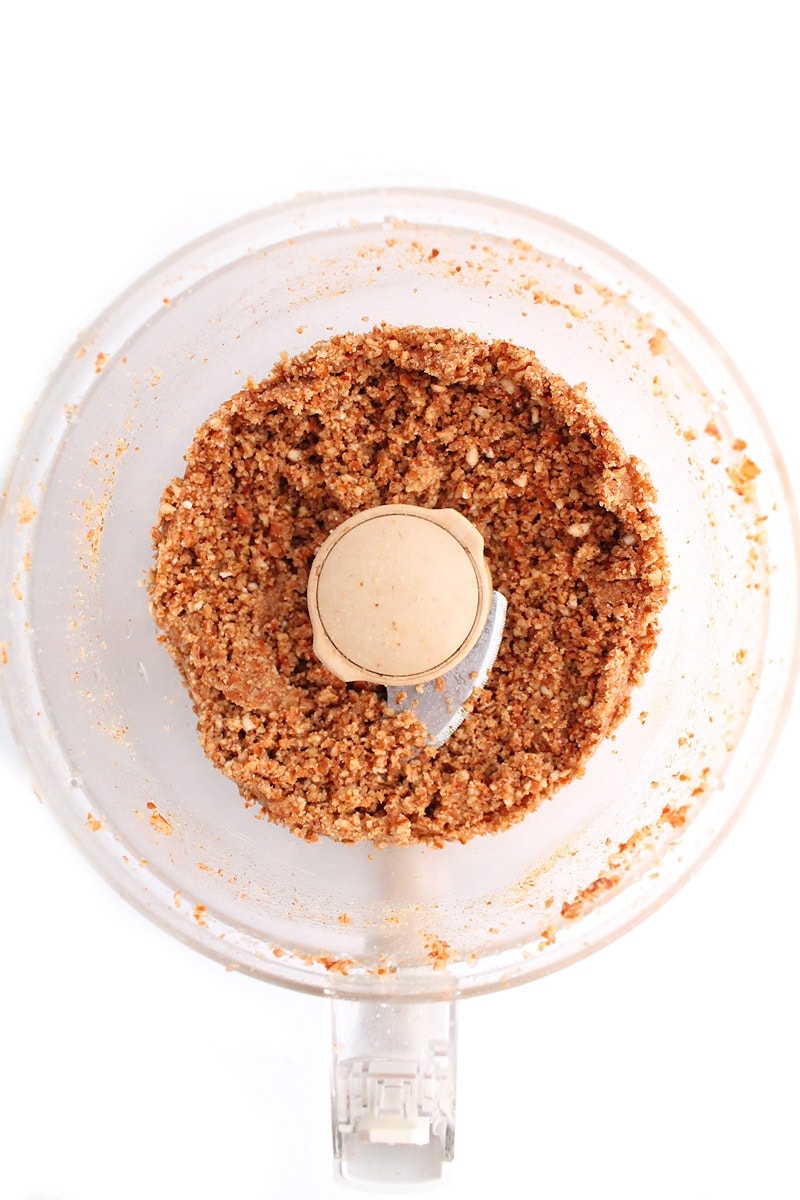 Remember a few weeks ago when I gave you the step-by-step tutorial for making the perfect chocolate ganache? Boy, did I ever have a masterplan for it. Yep, you got it. These Vegan Chocolate Pretzel Tarts are just what I had in mind.
Pretzels and chocolate are two things that are simply made for each other. You know, like hazelnuts and chocolate and peanut butter and chocolate, and orange and….
hmmm, now that I think about it, maybe it's just a chocolate thing.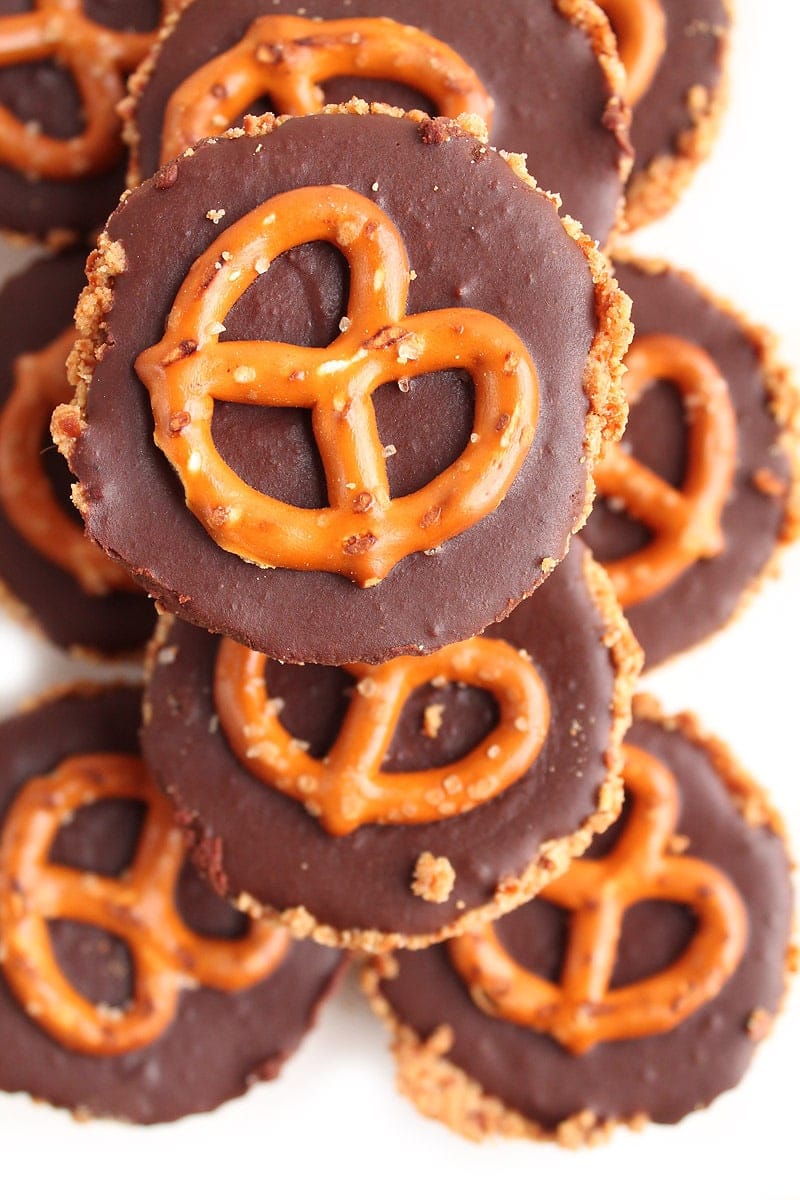 So maybe everything pairs with chocolate, but that doesn't take away from the magic that is created when a pretzel and rich and creamy chocolate ganache are combined into a bite-sized tart. This, my friends, is perfection.
These Chocolate Pretzel Tarts are made with a 3-ingredient pretzel crust and filled with a simple 2-ingredient chocolate ganache for a quick, delicious, rich, and perfectly sweet vegan dessert.
Got 10 minutes? Let's get started!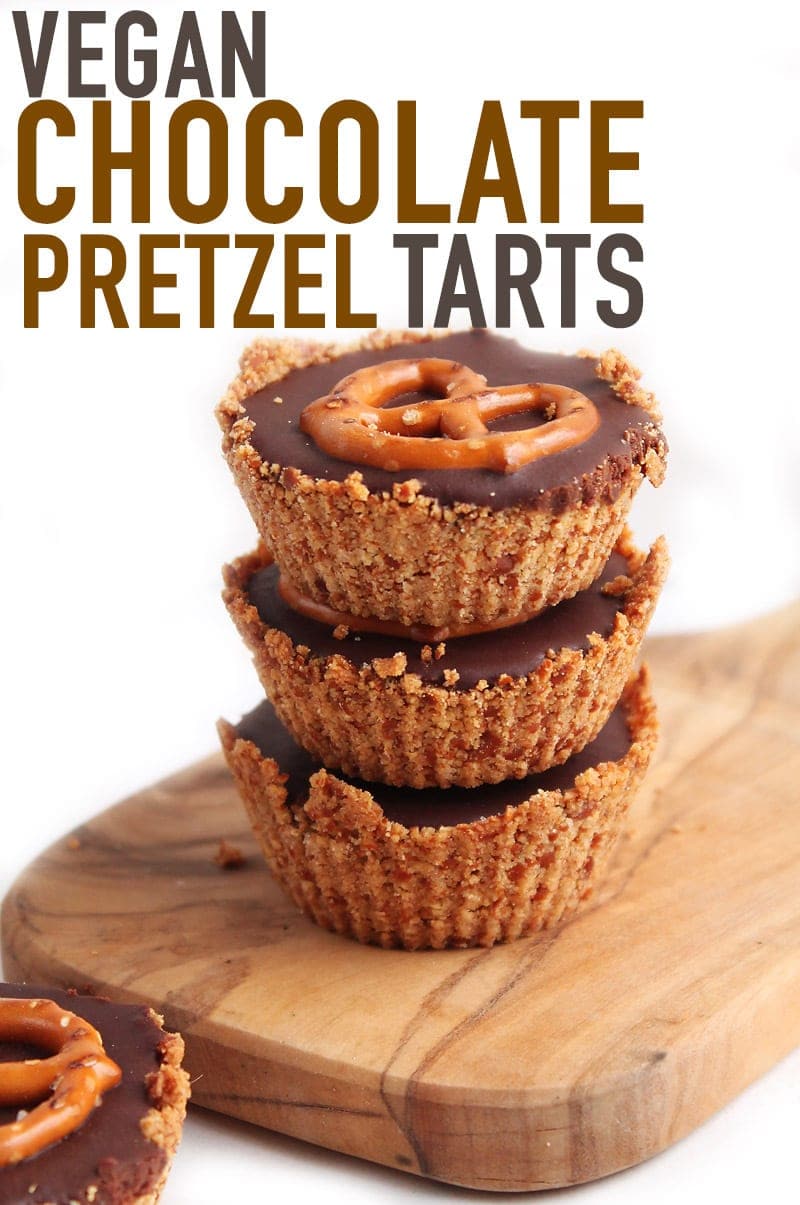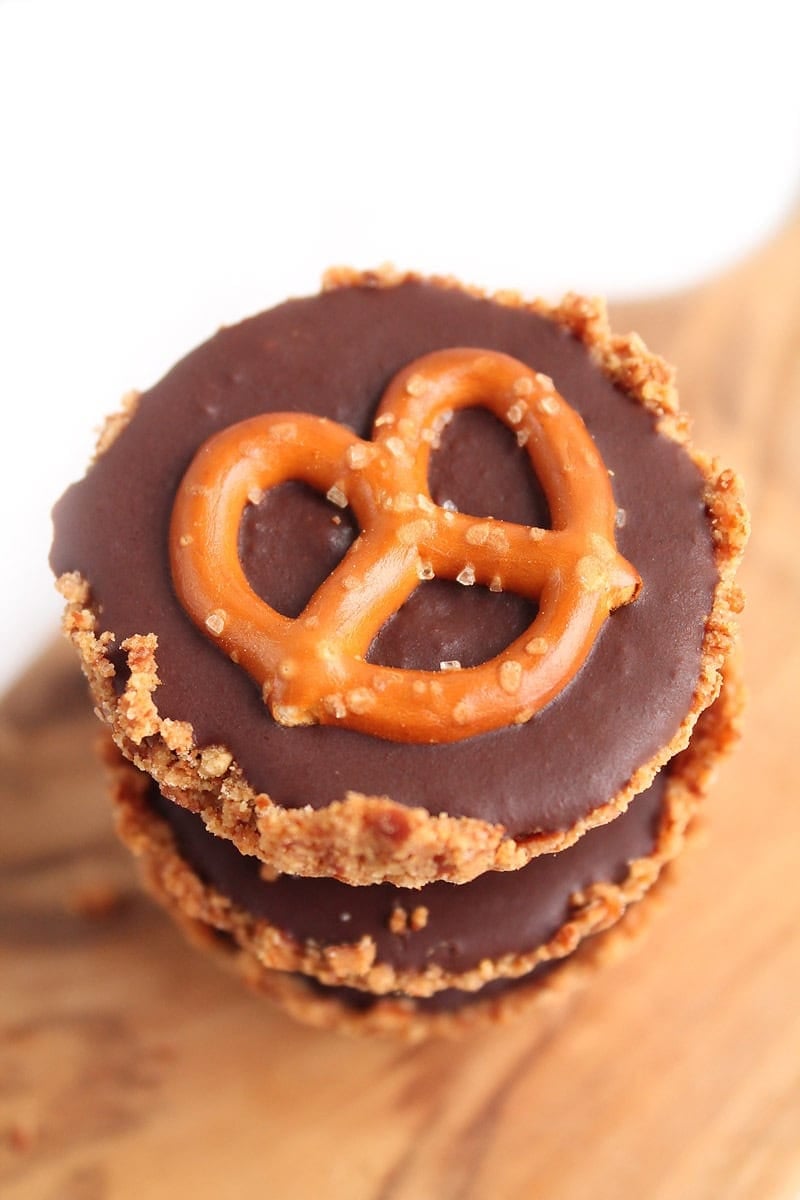 Vegan Chocolate Pretzel Tarts
2016-12-31 00:19:33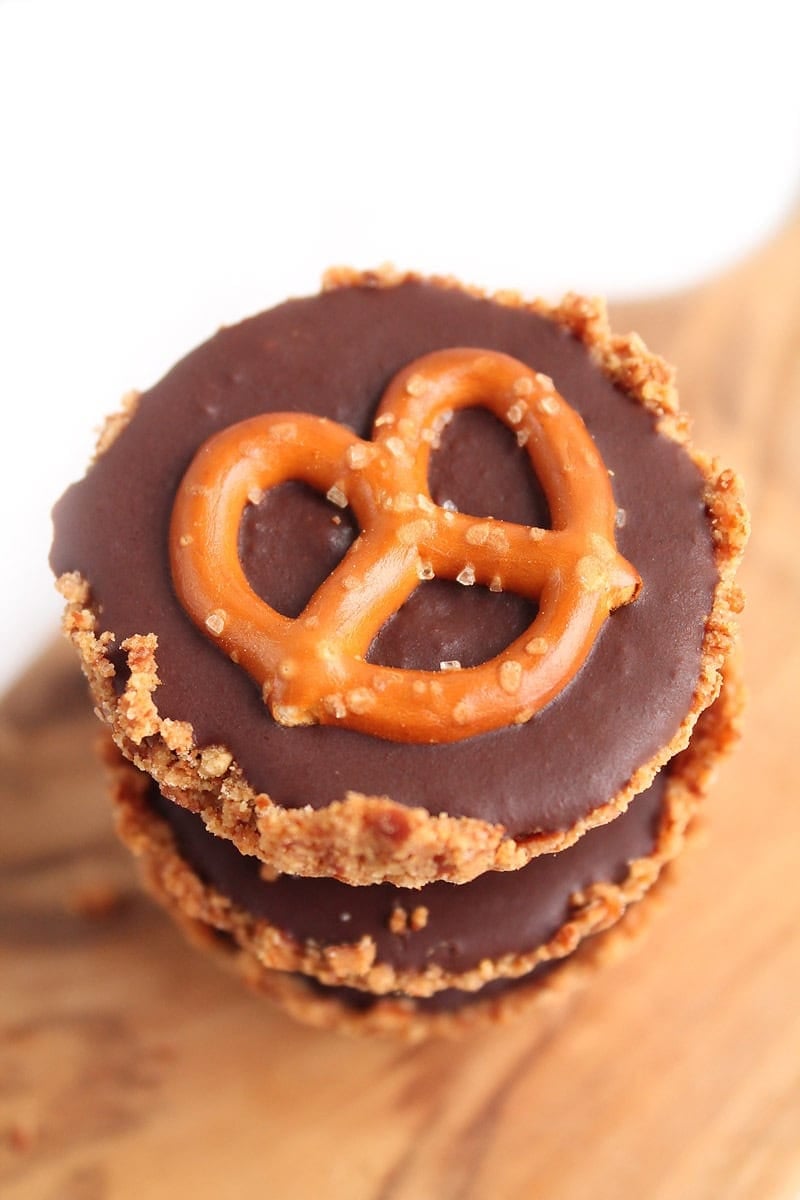 Pretzel Tart Crust
2 1/4 cup pretzels
1/2 cup + 2 tablespoons vegan butter
2 tablespoons granulated sugar
Instructions
Preheat oven to 350 degrees F. Line a muffin tin with silicon cupcake holders. Set aside.
In a food processor blend together pretzels, butter, and sugar until pretzels are broken down and stick together when pressed between your fingers.
Press into cupcake holders and bake for 10 minutes.
Remove from oven and let tarts cool for another 10 minutes.
Pour chocolate ganache into tart shells, top with a pretzel, and refrigerate for 2 hours, or until chilled all the way through.
Serve chilled.
My Darling Vegan https://www.mydarlingvegan.com/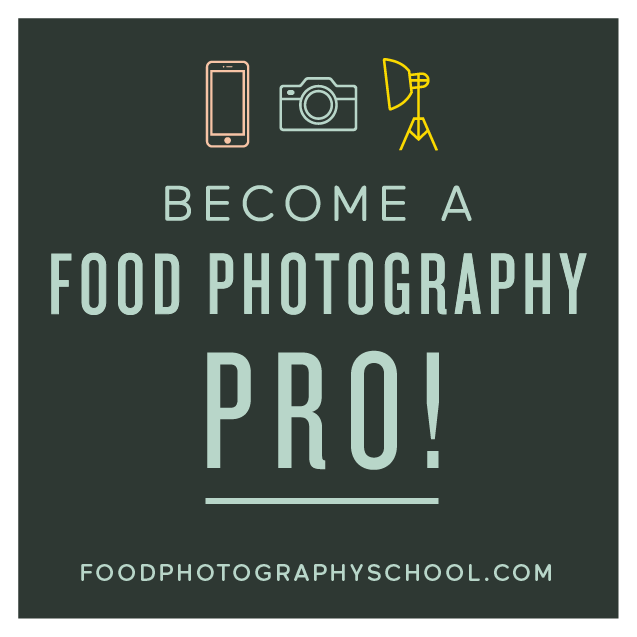 Sign up for
My Darling Vegan Newsletter
get a FREE copy of my Clean Eating Vegan ebook
Advertise Here