I'm not sure there are two things that go together better than chocolate and hazelnut.
It is true love and these creamy, dreamy, and oh so vegan Chocolate Hazelnut Cheesecake Bars are exactly that. Imagine a sweet chocolate hazelnut crust topped with creamed cashews and hazelnut cheesecake filling and covered in rich dark chocolate ganache.
Yep, these bars are a slice of heaven.
Raw desserts* can be a bit intimating for beginners. I know, I used to be terrified of them. However, as anyone will tell you, they are surprising simple to make. In 2012 I started experimenting with raw desserts while on a gluten-free kick. I was amazed at how a few simple ingredients could create endless flavor combinations with the most decadent and delicious tastes and textures. There's quite a lot of room for error and tasting as you go, which is different than most baking, and allows for even beginners to make incredible raw desserts. Within several months of experiencing, I was so hooked that I decided to write a whole cookbook of raw desserts.
Here's a step by step guide on making a basic raw dessert:
Most of my raw desserts are cashew-based which is pretty straight-forward. Cashews are soaked for about 4 hours and then blended until completely smooth and creamy. They work best with a high-powered blender like a Vitamix but even before I bought mine, I was making cashew-based desserts in my food processor.
I then make a crust that is a combination of a nutmeal, sweetener, and any variety of flavor combinations (think fruits, spices, cacao, etc).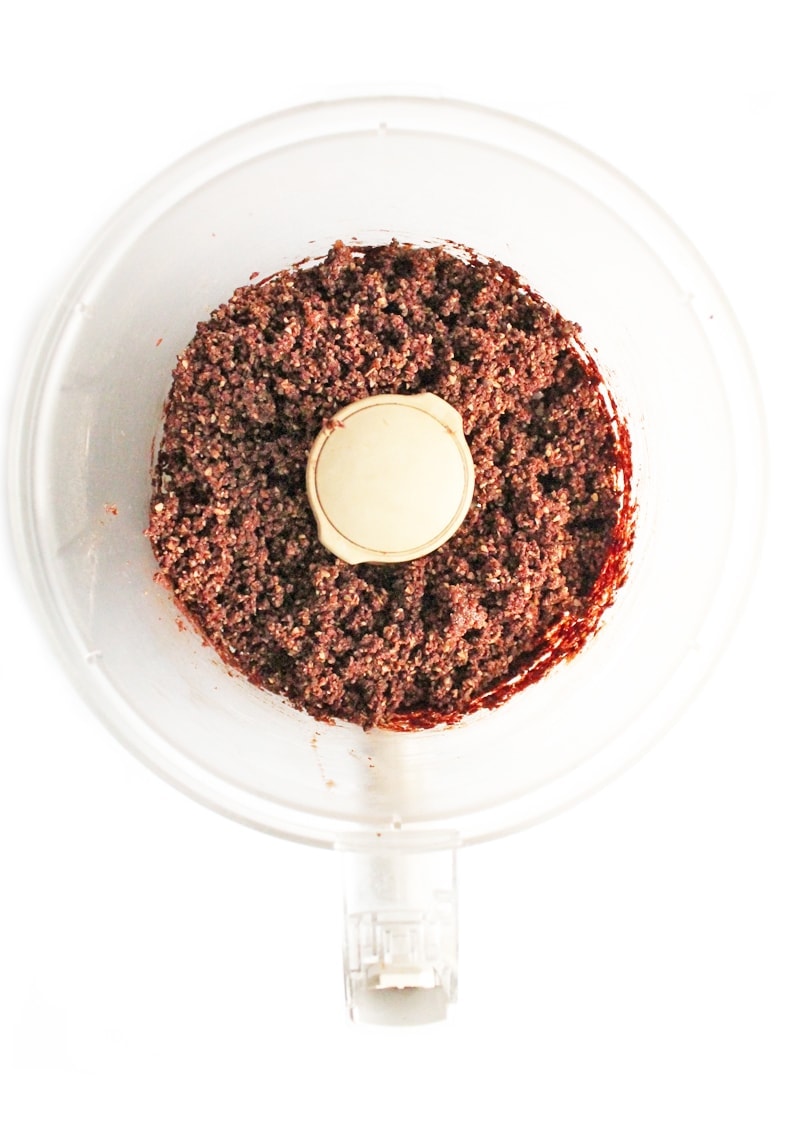 Pressed into a pan and then topped with a flavored cashew-based cream filling.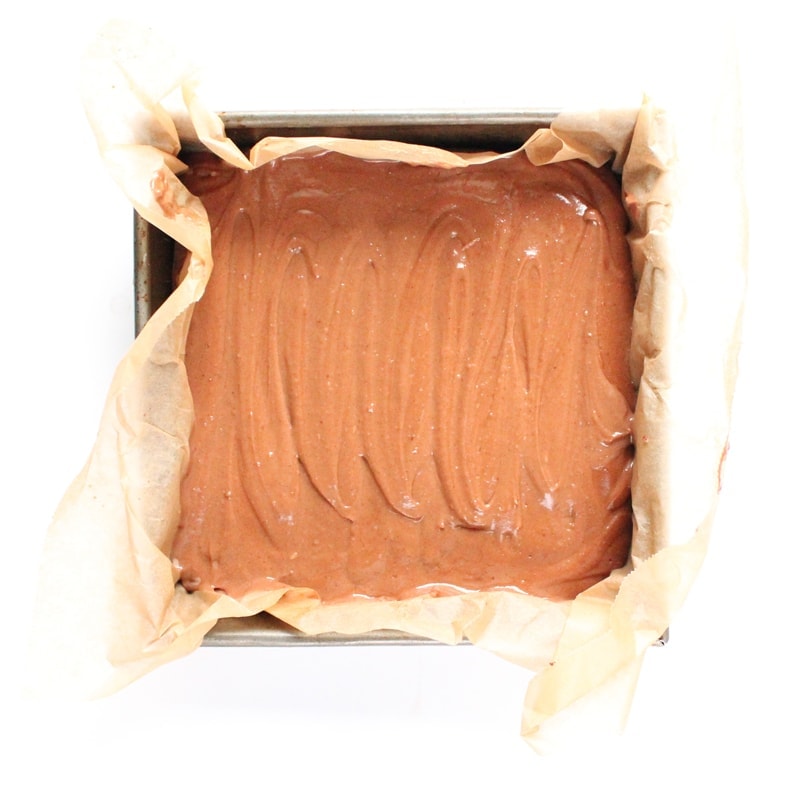 All topped with a glaze or a crumble, then frozen until set up.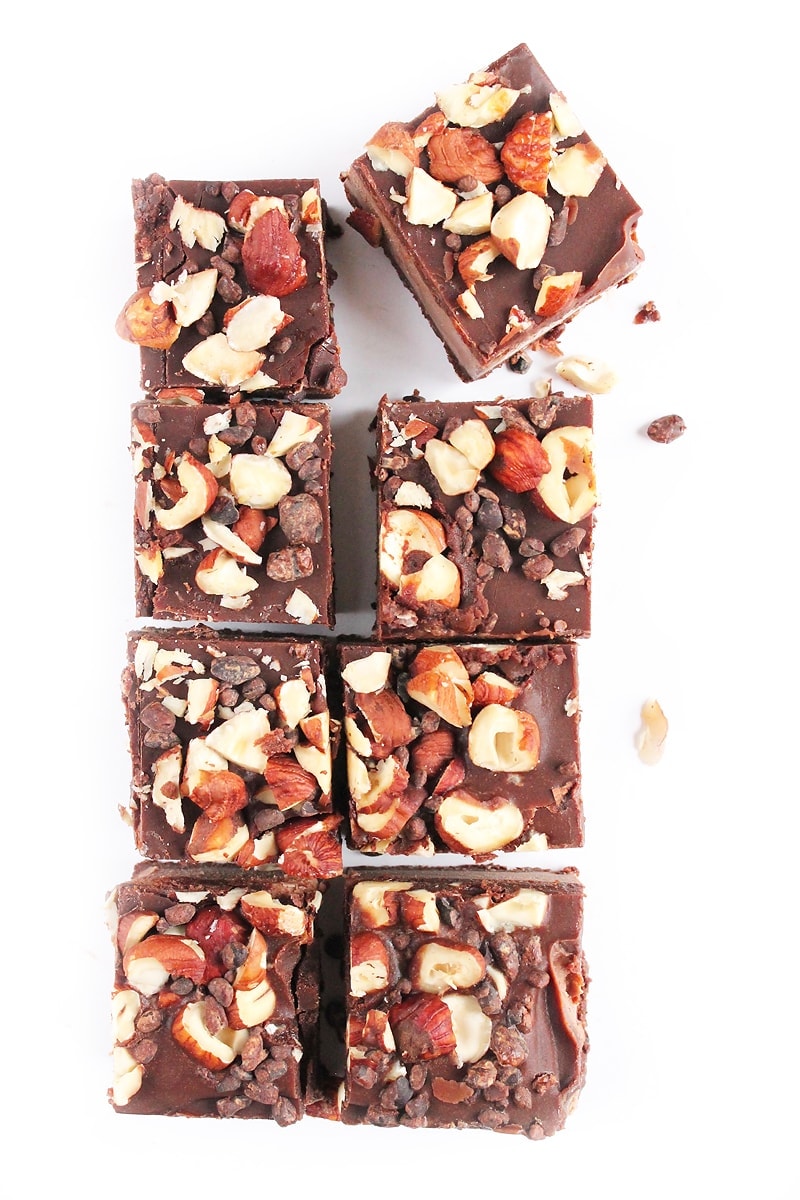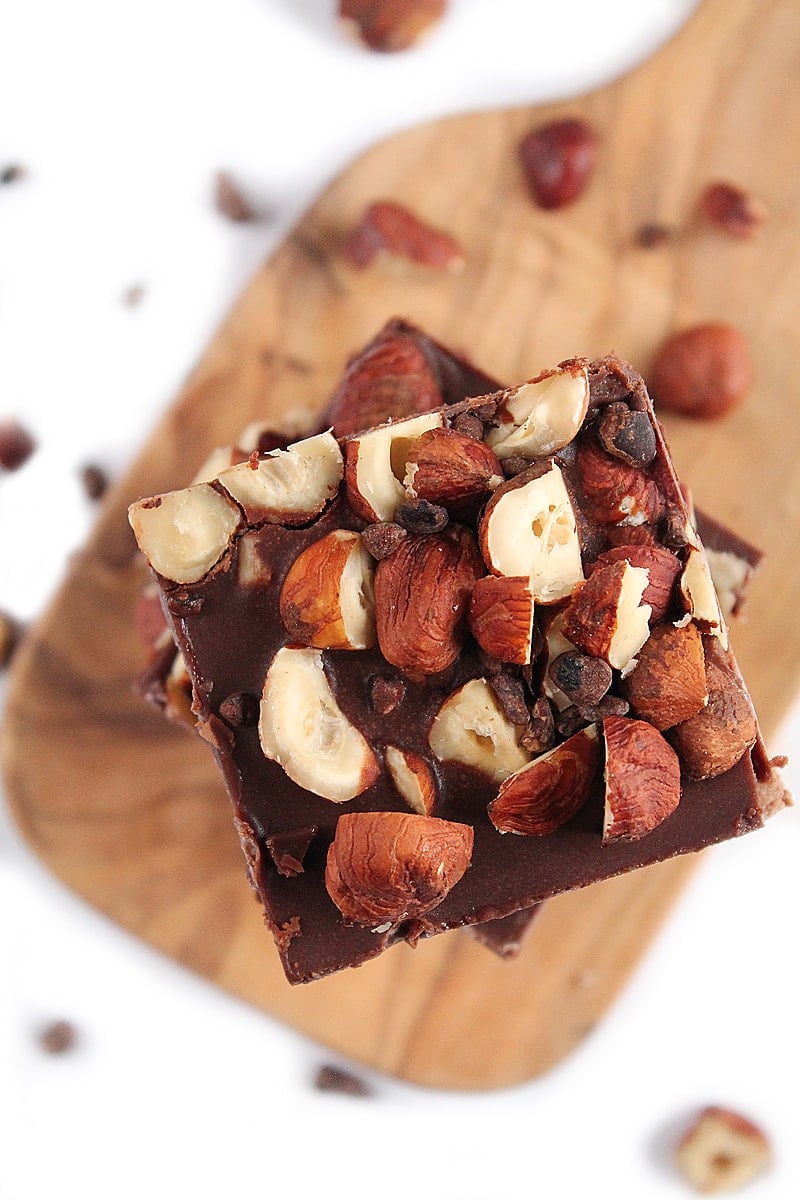 There are of course all kinds of other raw desserts: cookies, custards, candies, cakes, etc. but that's the basics for a raw creamy-filled cake, pie, or bar.
So are you ready to try your hand at un-baking with this incredibly decadent Chocolate Hazelnut Cheesecake Bar? Let's go!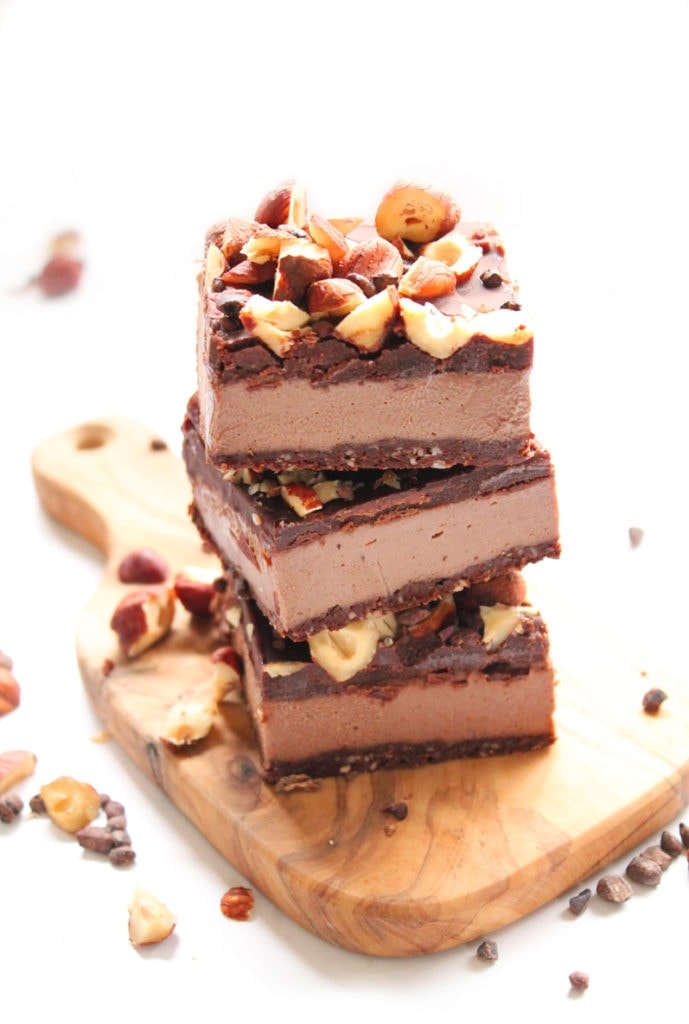 Raw Chocolate Hazelnut Cheesecake Bars
Instructions
Line a square 8x8 baking dish with parchment paper and set aside.

To make the crust: blend all the ingredients together in a food processor until it is well combined and sticks together when pressed between fingers. Press the crust into the bottom of pan. Set aside.

To make the cheesecake filling: In a food processor or powerful blender mix together cashews, maple syrup, water, coconut oil and salt. Mix until totally smooth, scraping down the sides of the processor as necessary. Add cocoa powder and hazelnut butter and blend all together until mixture is uniformly combine.

Pour filling on top of the crust and spread even.

Place cheesecake in the freezer and freeze until solid all the way through (at least 2 hours).

To make the Ganache Topping: mix ingredients together with fork. Pour over frozen cheesecake and spread even. Place back in freezer for 2-3 minutes. Once partially set, add chopped hazelnuts and cacao nibs and return to freezer for another 10 minutes.

Remove cheesecake from the pan by pulling on the sides of the parchment paper. Cut into 9 even pieces and serve immediately.
*this dessert is not technically raw as I used maple syrup in the recipe. For a 100% raw dessert, substitute it out for your favorite raw liquid sweetener.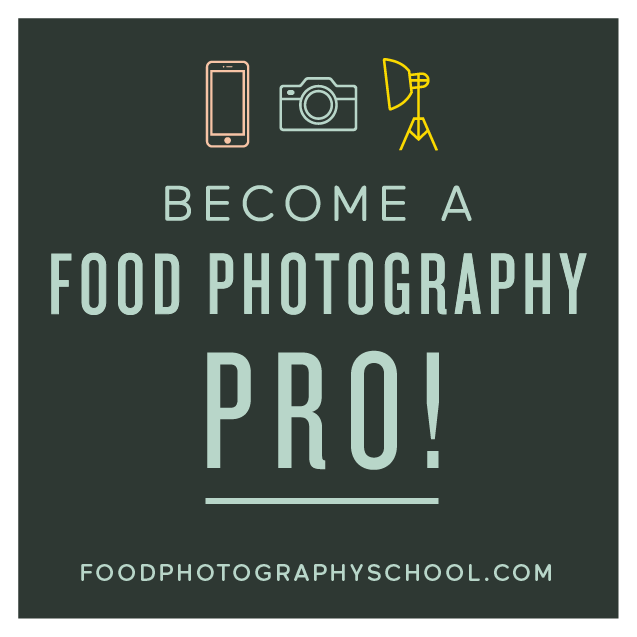 Sign up for
My Darling Vegan Newsletter
get a FREE copy of my Clean Eating Vegan ebook
Advertise Here