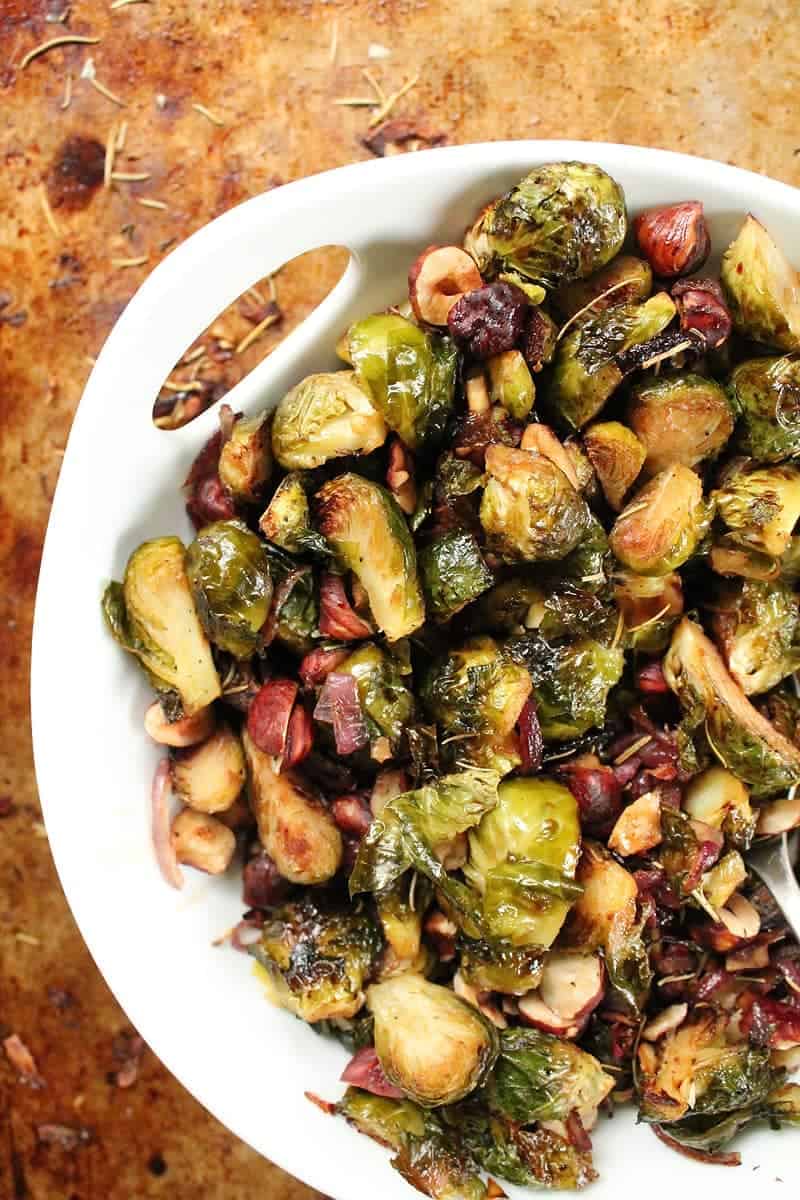 It's hard to imagine a time that I didn't like Brussels sprouts.
Now I can barely stop myself from eating an entire pound of these delicate, buttery, and oh so delicious vegetable. But yes, there was a time when I thought they were the epitome of bad, the worst punishment a parent could give a kid. I was probably around 5 when I made that definitive choice to hate the vegetable and so, sadly for me, I didn't touch the things again until I was well into my 20s.
I've been making up for lost time with Brussels sprouts for about a decade now, which means I've made A LOT of them. I think it's safe to say these Maple Balsamic Brussels Sprouts with Hazelnuts and Rosemary are probably the best I've ever had. I mean, it really doesn't get better than this.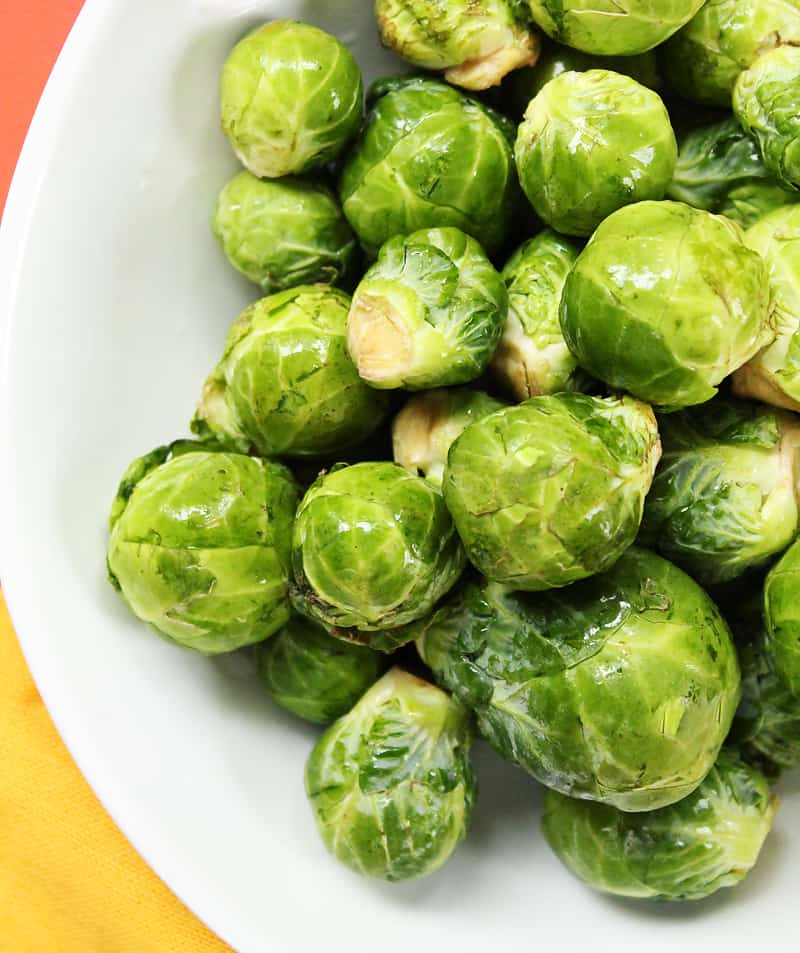 I am a person of traditions. I love the consistency of practices and celebrations that come naturally with the holiday season.
For the last eight years my family (of origin) has gathered as adults to celebrate Thanksgiving dinner. Over the course of those eight years, six babies were born into our family. We grew and celebrated life together in many ways, consistently with the markers of these Thanksgiving dinners. We have also grieved together as we lost a family member through divorce. Over time, my family has morphed greatly but what has stayed the same is the tradition of gathering and togetherness that is invaluable.
This holiday season is significant for me because it marks the beginning of new traditions. While last year was my first as a single parent, those days were about survival and the holidays were lost to that. This year I prepare for the holiday season with new hope, lots of joys, and looming adventures. I am excited to wrap up 2016 by bringing back old traditions and beginning new ones with my loved ones.
So here's to many more holiday dinners shared with friends and family!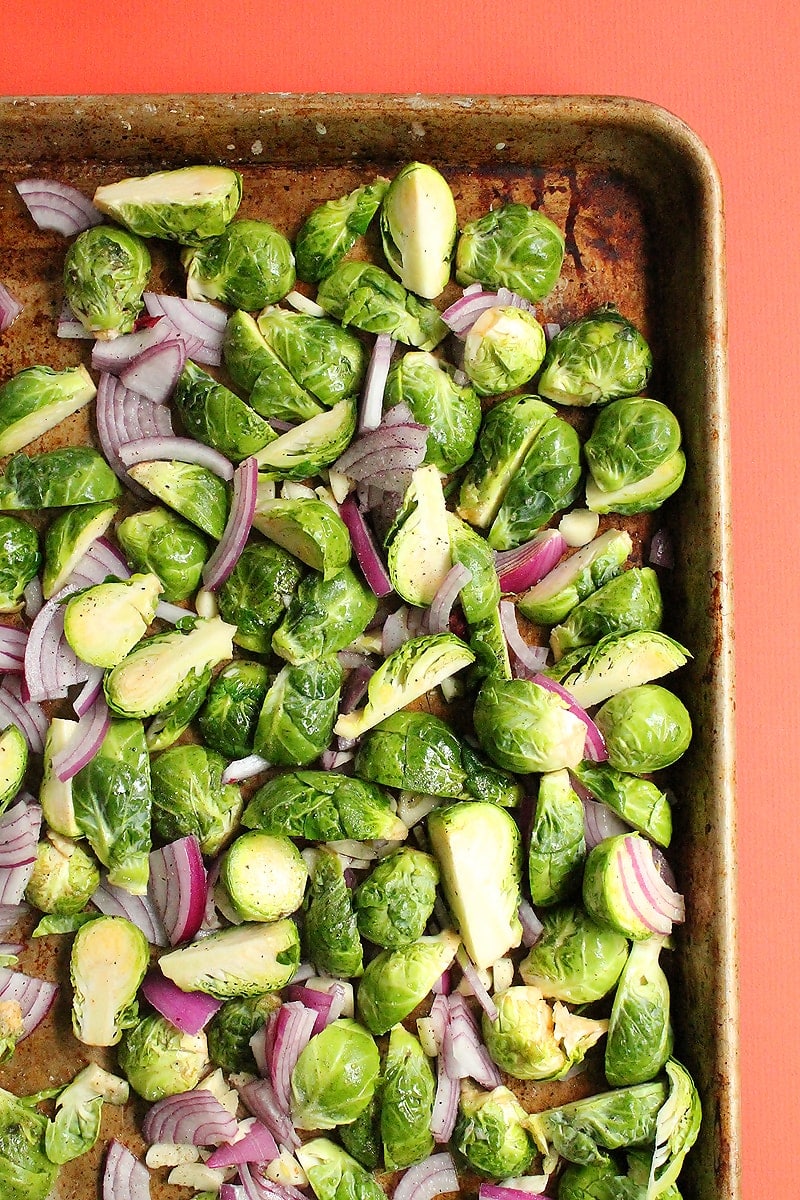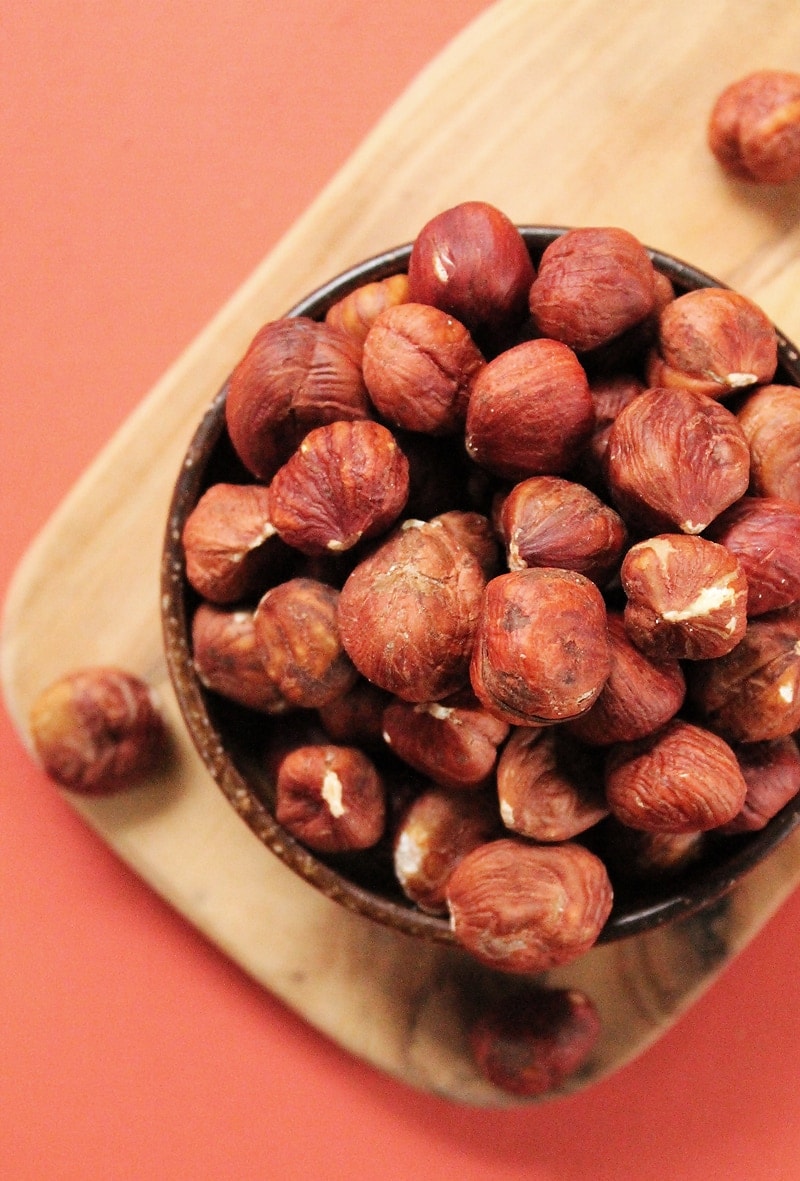 This is the perfect vegetable side dish for your holiday meals this year. Celebrating the flavors of harvest season with the nuts, herbs, and spices, this dish is a reminder for all we should be thankful for to this earth that feeds us so well. It is very quick to throw together and compliments any seasonal entree you may be serving at your holiday meals.
You ready to impress? Let's get started!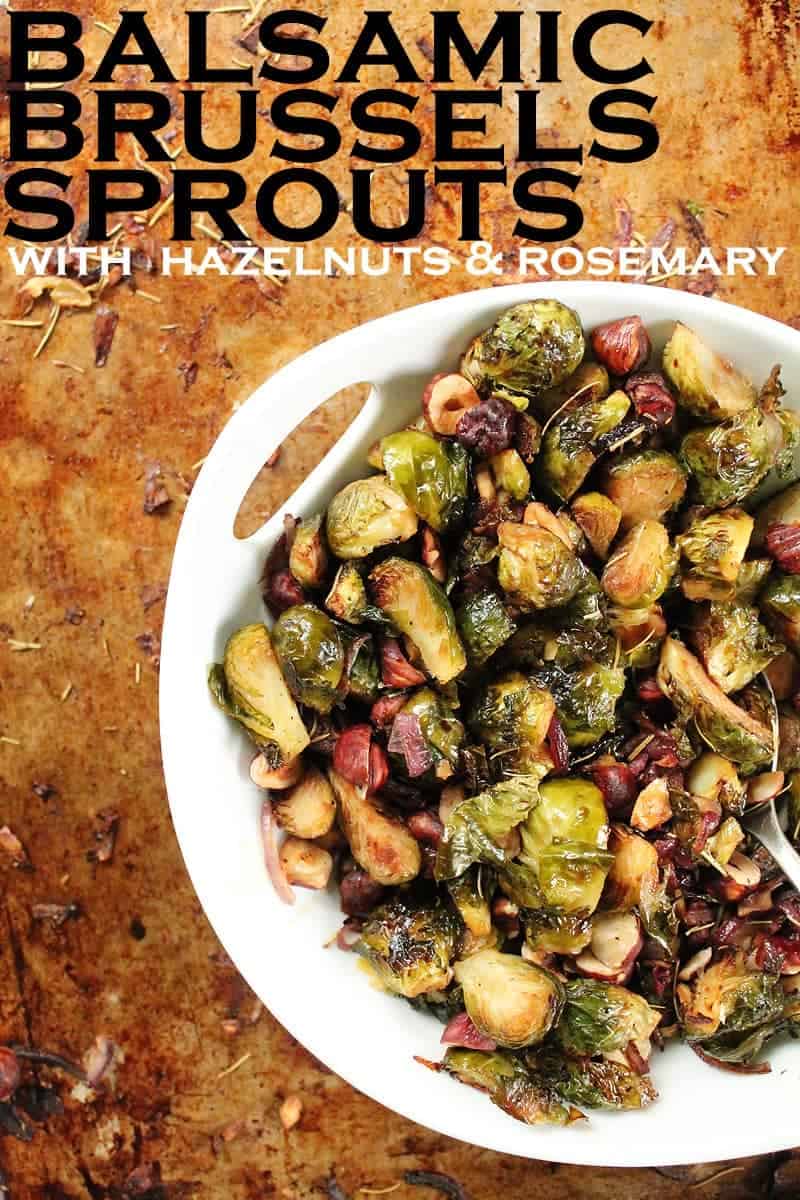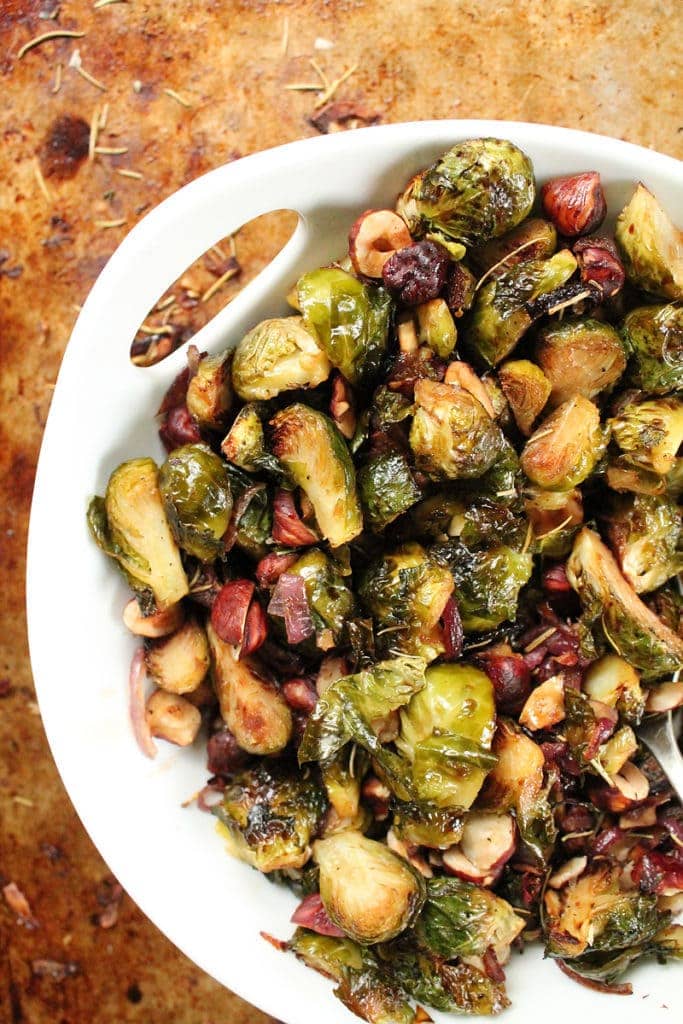 Maple Balsamic Brussels Sprouts
Ingredients
Brussels Sprouts
4

cups

Brussels sprouts,

halved

2

tablespoons

olive oil

1/2

red onion,

thinly sliced

2-3

garlic cloves,

minced

1

teaspoon

dried rosemary

salt and pepper,

to taste

1/3

cup

hazelnuts,

roasted chopped
Instructions
Preheat the oven to 425 degrees F.

Wash and half the Brussels Sprouts and toss them with oil, onions, garlic, rosemary, salt, and pepper. Spread onto a baking sheet in a single layer and bake for about 30 minutes, stirring occasionally, until browned on the outside and tender on the inside.

Stir together balsamic vinegar and maple syrup and set aside.

Remove from oven and toss with hazelnuts and maple balsamic glaze.

Serve warm.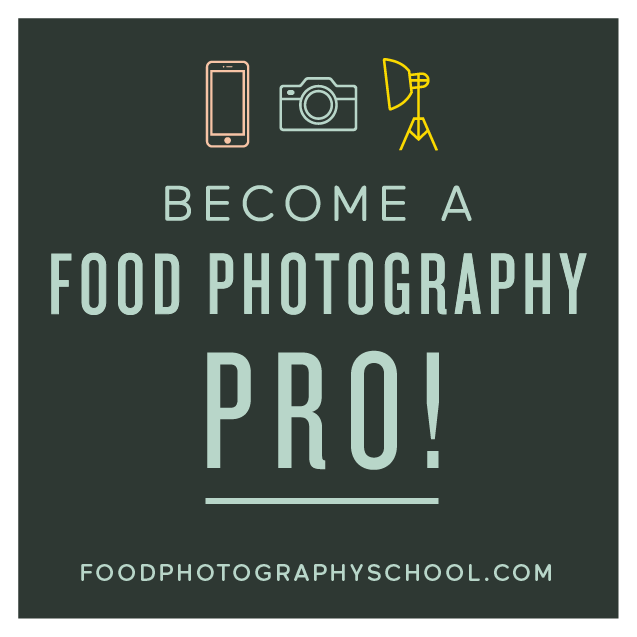 Sign up for
My Darling Vegan Newsletter
get a FREE copy of my Clean Eating Vegan ebook
Advertise Here