If you ever wanted to define Oregon in a salad it would be this salad. A perfect mixture of locally grown kale tossed with dry-roasted hazelnuts, fresh pomegranate arils, and homemade tofu feta, all dressed with a sweet orange vinaigrette.
Yep, you can eat Oregon with a fork.
Before we get to the salad, let's talk about cheese.
I have couple of vegan cheese recipes on the blog, like my jalapeño cheddar cheese ball and buffalo cheddar cheese but typically I stay away from making my own vegan cheeses because, honestly, they intimidate me a little. Getting the perfect taste and texture is a challenge, for sure. What's harder is that I'm not even sure what the perfect taste and textures are anymore. After 10 years without cheese, I've kinda forgotten how it's supposed to taste.
However, if you are like me – intimidated by DIY vegan cheese – I've got great new for you! This tofu feta is one of the most straight-forward cheese recipes out there. It requires no overnight fermenting or setting and while I can't promise it takes exactly like feta cheese (because I really can't remember what feta cheese tastes like) it is creamy, salty, and tangy and adds the perfect punch to any salad.
Now, back to this salad.
You're gonna love the flavors of this Kale Pomegranate Harvest Salad: sweet, tangy, creamy, earthy, bitter all mixed up together in every delicious bite. It makes a great side to any meal and would definitely be a welcome addition at your holiday table.
Kale Pomegranate Harvest Salad with Tofu Feta
Ingredients
Kale Pomegranate Salad
4

cups

chopped kale,

rinsed and dried

1

cup

pomegranate seeds

1/2

cup

tofu feta,

recipe follows

1/2

cup

hazelnuts,

chopped and roasted

1/4

cup

red onion,

thinly sliced
Tofu Feta
8

ounces

extra firm tofu,

pressed

juice of 1/2 of a lemon

3

tablespoon

vegetable broth

2

tablespoons

olive oil

2

tablespoons

apple cider vinegar

2

tablespoons

nutritional yeast

1

tablespoon

dried oregano

1/2

teaspoon

salt

1/4

teaspoon

garlic powder
Orange Vinaigrette
1/4

cup

freshly squeezed orange juice

2

tablespoons

white wine vinegar

1

tablespoons

agave nectar

1/4

teaspoon

salt

1/4

cup

olive oil
Instructions
To make the Tofu Feta
Drain all the water from the tofu. Crumble into large pieces and place in a bowl. Add the remaining ingredients and stir to combine. Place in an airtight container in the refrigerator and let marinate for at least 2 hours.
To make the Orange Vinaigrette
Combine all the ingredients in a blender and mix thoroughly.
To make the salad
Dry roast the hazelnuts at 400 degrees F for 8-10 minutes. Remove from oven and chopped.

While hazelnuts are toasting, prep the rest of the salad ingredients.

Toss together all the ingredients of the salad and dress with the Orange Vinaigrette. Serve immediately.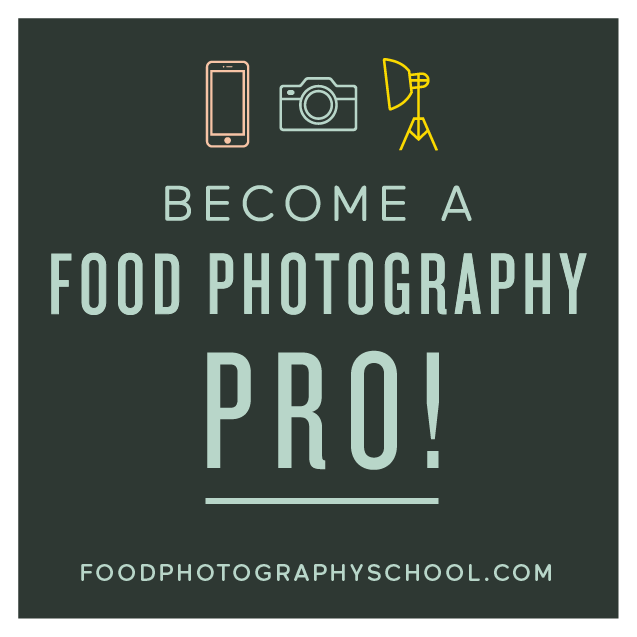 Sign up for
My Darling Vegan Newsletter
get a FREE copy of my Clean Eating Vegan ebook
Advertise Here