Raise your tropical green smoothie and toast to summer!
Okay, I know it's not official yet; there are still three weeks before the solstice but Memorial Day weekend is behind us and June is upon us and from where I'm sitting it's 85 degrees. So again I must say, welcome to summer.
I have high hopes for this summer. Recently I have found a peaceful equilibrium in my dramatically changed life which has allowed me to accept and embrace the space around me. As I wait for grad school to start in the fall, I am enjoying the extra time to be present to the still moments and small pleasures. Over the weekend I took my kids strawberry picking. (Pro tip: Don't go strawberry picking in the afternoon on the last day of Memorial Day weekend.) The fields were picked over but we managed to gather about a pint to take home. After the picking was done we sat at the sun and ate the fresh Oregon strawberries. With berry-stained faces, I watched my kids run around the farm and I was filled with gratitude for this life, despite being so different than I had once imagined it.
As the days are warmer and the rain is (mostly) gone for the season, I have also enjoyed breakfast in the backyard. This has been a great way to start the day with the kids who seem to play better and fight less when they are out in the sun. As they play, I am able to center myself, reflect, and set an intention for the day. It's usually a one word intention: grace, acceptance, health, presence and throughout the day, when stress of single parenting or financial insecurity try to grab hold, I am able to return to that word and find peace again. Overall, my experiences of last year have lead me down an unexpected path towards holistic health that I've never completely had which has been life changing and so so good. And in that lies high hopes for the summer and true excitement for the future.
As part of my journey towards holistic health, I make sure to feed my body right. Most days start with this (or a variation of) tropical green smoothie. This green smoothie is both refreshing and packed with super good foods for your body and spirit. Filled with essential vitamins and minerals as well as protein and Omega-3, this is one of my favorites way to energize for each day that lies ahead.
Tropical Super Smoothie
Servings
:
1
large serving
Instructions
Combine all ingredients in a blender and process until smooth. Serve immediately.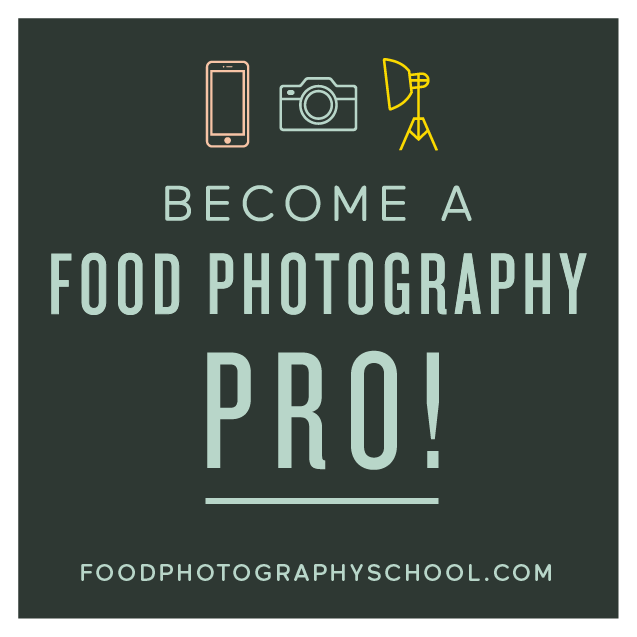 Sign up for
My Darling Vegan Newsletter
get a FREE copy of my Clean Eating Vegan ebook
Advertise Here