Happy Spring, everyone!
We did it. We made it through another winter and are, once again, basking in the glorious sun. At least the sun is shining in Portland and that, my friends, is a reason to smile. 
Last spring was a very dark time in my life and I am consistently in awe of what one year can do. A year ago my spirits seemed broken beyond repair. Yet today I have many reasons to smile. 
There is, of course, the sun
Grad school applications are in! 
Hydration (seriously, if you haven't discovered the wonders of being truly hydrated, you are missing out)
Still smiling about my kitchen remodel
And the projects I'm starting in the backyard
There is some exciting blog-related projects on the horizon 
And I might as well add this Vegan Coconut Mango Panna Cotta to the list
This is a recipe blog, after all. 
This recipe is inspired by Annie's Ginger Green Matcha Panna Cotta, a recipe she shared on My Darling Vegan a few years back. Creamy and dreamy, with a seasonal twist, this recipe is the perfect way to welcome in spring.

Vegan Coconut Mango Panna Cotta
Ingredients
Panna Cotta
1 cup cashews pieces, soaked for a few hours & drained
2 cup frozen mango pieces
coconut solids from 1 can + 2-4 tablespoon coconut water (as needed)
1 teaspoon vanilla extract
2 teaspoons agave extract
pinch of salt

Toppings
shredded coconut
Instructions
Combine all the custard ingredients in a high-speed blender like a VitaMix and blend until completely smooth.
Pour into custard cups and chill for at least 6 hours.
Top with coconut whipped cream and shredded coconut and serve.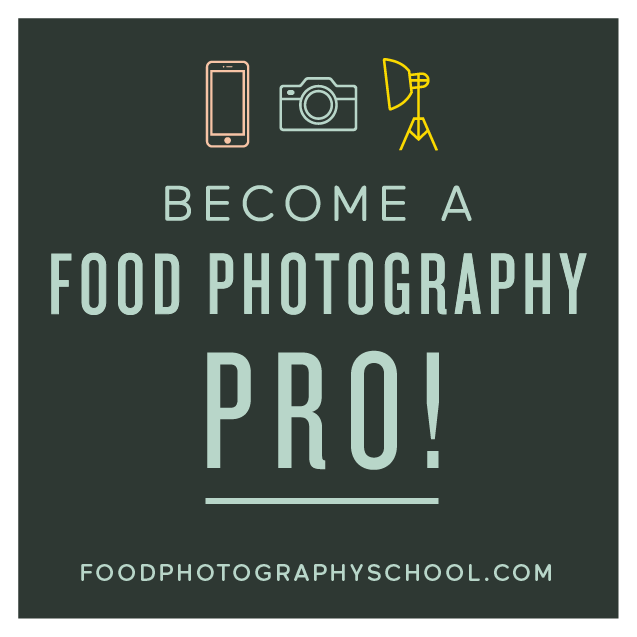 Sign up for
My Darling Vegan Newsletter
get a FREE copy of my Clean Eating Vegan ebook
Advertise Here