I know, I know, it's been forever. It's not you, it's me, really. As I have alluded to in some previous posts and throughout social media, it's been a difficult few months. I've been working through some things I wasn't prepared to deal with and for that reason have taken a necessary hiatus from the blog. There is not much more I can say about my situation, but no need to worry. I will be fine, and ultimately better for the things I have been through. I didn't want to say anything until I had a plan of action and as of this week, I have develop just that. As of July, I will be back in full swing. I have all kinds of recipes, reviews, and recaps awaiting my return.
In the meantime I am still learning how to live during these difficulties and finding ways to keep my body busy and my heart happy.
For example:
1. Yoga lessons from a one year old.
2. A little bit of wine tasting in Willamette Valley, Oregon
3. Hanging out with some of my favorite bloggers (and their fabulous husbands)
4. Running our super-popular Airbnb
5. There was a little birthday present from my husband
6. And finding lots of ways to enjoy summer with the family
All these photos and so much more are from Instagram. If you miss me terribly, you can always find me there.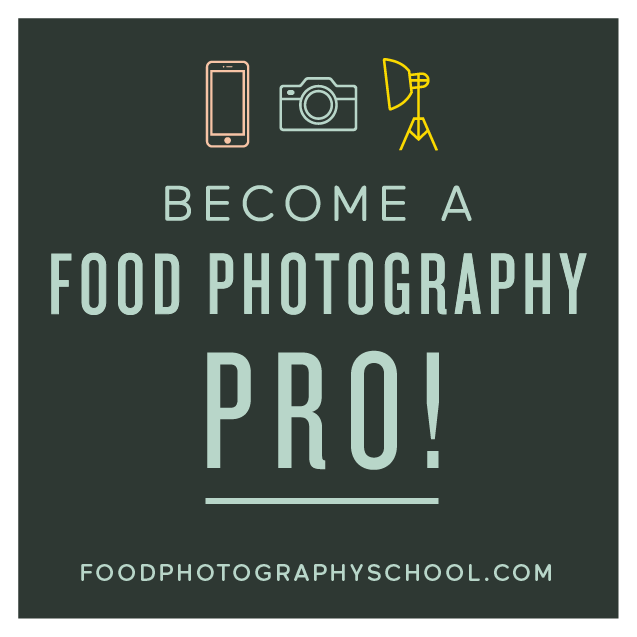 Sign up for
My Darling Vegan Newsletter
get a FREE copy of my Clean Eating Vegan ebook
Advertise Here