Despite how much I love cooking, there are plenty of days (usually the ones that follow sleepless nights and are filled with tantrums and meltdowns) that I can't imagine chopping even a couple of vegetables to throw in a salad or boiling a pot of noodles to toss into pasta sauce. On those days we:
a) eat cereal for dinner
b) piece together a dinner of tofu, carrots, and kidney beans (or whatever else I have lying around)
or
c) order out
But cereal and kidney beans don't make a very healthy (or satisfying) dinner and ordering out in not really affordable and sometimes all I really want is a few healthy and convenient dinners stashed away for these particular days.
Good news, guys!
It turns out I'm not the only person in the world looking for healthy dinners for my family and has a hard time cooking at the end of a long day. Apparently it's a pretty common problem. And now there is a solution.
This month I've had the pleasure of working with Veestro – a vegan, gourmet food service that offers healthy, delicious food delivered right to your doorstep. Veestro was created by a brother and sister who grew up in Costa Rica eating fresh, home-cooked, family meals every day. They valued these aspects of eating but found that as they grew up, moved to the United States, and life got busier, these values started to slipped away.
So, how do you make healthy, plant-based eating easy? They asked.
And in searching for the answer, Veestro was born.
Veestro's menu has over 40 different items ranging from breakfast, salads, dinner, and desserts, all created by world-class vegetarian gourmet chef, Jose Aramayo. On the menu you will find items like Mediterranean Skillet (pictured below), Portobello Steak Dinner, and Marble Cheesecake – all of which I tried and thought were incredibly delicious.
But beyond their a la carte menu, and perhaps the coolest part about Veestro, is they have created meal plan packages for people with a variety of food needs. The meal plans include:
Gluten-Free
Health Voyager
Weight Loss 1-2-3
High-Protein
Juice Cleanse
and more
I love this aspect of Veestro because it makes it easy for people to stick to a plant-based diet despite other food goals they may be working towards.
A couple weeks ago I was given the opportunity to shop, order, and, well, have the complete Veestro experience. A few days after I placed my order a large box arrived at my doorstep. I'll admit, I was skeptical that this food food, sent several days earlier, would still be frozen when I got it, but opening up the box was like opening up my freezer. Inside I found 11 nicely packed, completely frozen meals.
Over the past week and a half I have gotten the chance to try most of these meals. The meals can be easily stored in the freezer. Printed on top of each container are clear instructions on how to prepare the food (with oven, microwave, and stovetop instructions). And everything I've tried was very tasty and wholesome. The whole process, from ordering to eating, was incredibly easy and fun.
What I found most impressive about my Veestro meals were the ingredients in each and every one. For example, here is the ingredients list for the Mediterranean Skillet:
Braised tempeh (cultured organic soy beans, water, brown rice)organic vegetables (broccoli, carrots, kale), organic olive oil, garlic, kalamata olives, tamari, basil, nutritional yeast, black pepper. tempeh bacon (organic tempeh, sea salt, maple crystals).
I knew every single one of those ingredients. No preservatives. Nothing weird. No foods I couldn't pronounce. In fact all their foods are:
All Natural
Non-GMO
100% Plant Based
Preservative-free
Dairy-free
No Cholesterol
And you can taste the difference.
I really enjoyed my Veestro experience and am thrilled that a company like this exists. For those who struggle to find time or motivation to make healthy, wholesome, plant-based meals, Veestro offers a fantastic solution.
Are you ready to try it yourself? The generous people over at Veestro are offering one of my readers a chance to try the Starter Pack (valued at $99!) completely free. Enter below for a chance to win.
Contest open to U.S. residents only.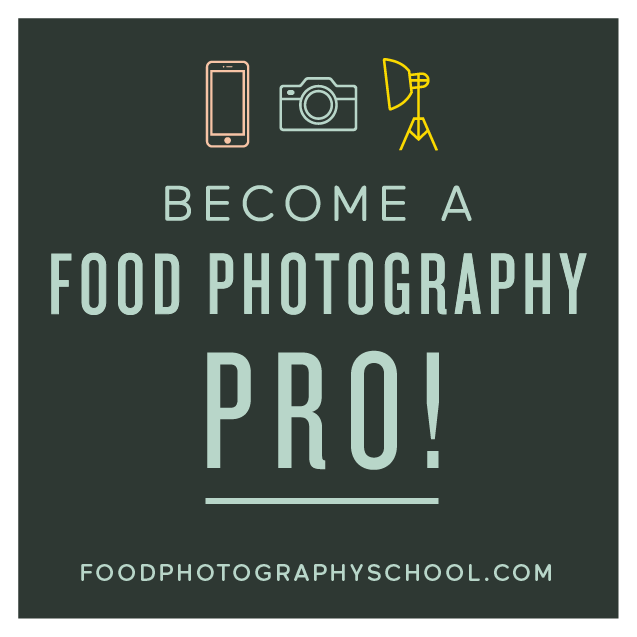 Sign up for
My Darling Vegan Newsletter
get a FREE copy of my Clean Eating Vegan ebook
Advertise Here