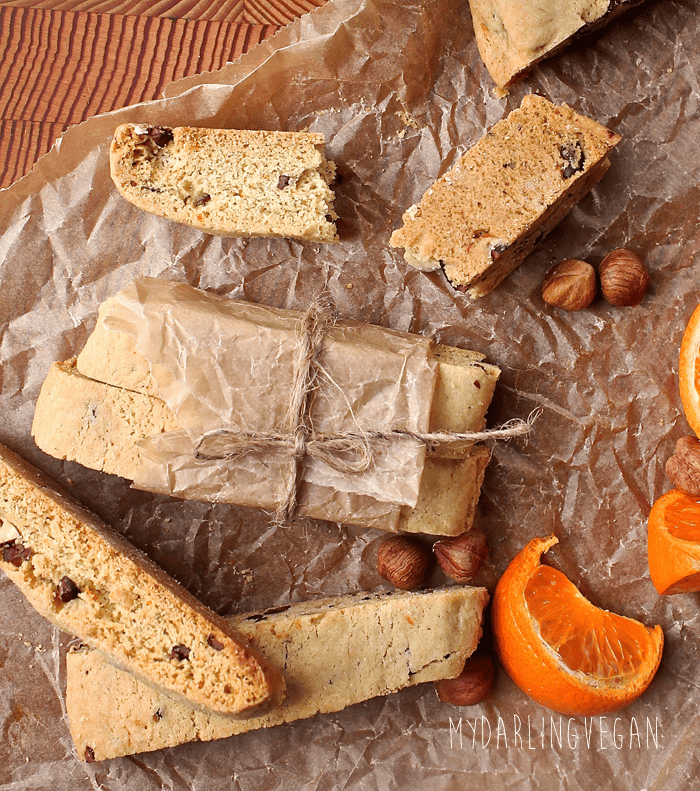 On the eve her second child's first birthday a friend recently mentioned that she feels like she's finally out of the woods. The back to back pregnancies, babies, sleepless nights, diaper changes etc. was coming to an end – or at least there was an end in sight – and in the wake of her son's first birthday if felt as though much of the hardness of the past 4 years was lifted. My immediate response was, "I feel nothing near out of the woods." With my youngest almost 15 months I feel very much in the thick of it. And I am exhausted.
Nash still refuses to nap most days, unless he's nursing. He thinks 4:30 is an acceptable morning wake-up time. And he would rather spend the whole day being held than playing on the ground with his sister. I know I'm complaining, and I hate that I am.
I'm just so tired.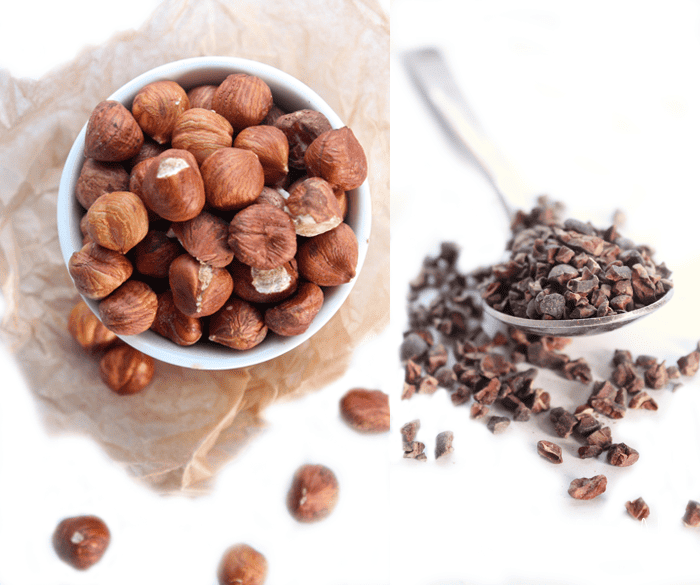 There are two things that make me feel horrible for feeling this way.
1. I have two healthy children. I did not experience difficulties getting pregnant nor have not experienced illness or loss. I am incredibly fortunate in this way and I never want to take that for granted. 
2. There will be a time that I long for my babies back. Life is only moving forward and so many things about these years will be missed: my little ones sleeping in my arms,  the way they look at me like I can do no wrong, the incredible sound of a baby's belly laughs…
So here I am – feeling worn down to the bones and yet the luckiest person in the world.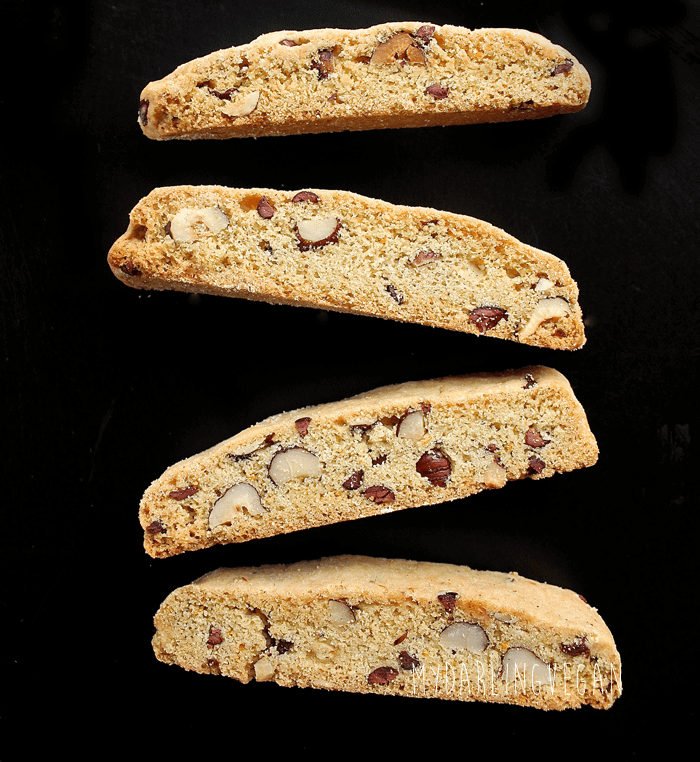 When I feel like I have a choice in the matter, like right now when both my kids are sleeping at the exact same time (well, Nash is nursing in his half-awake/half-asleep state and Eden is in her room calling out for more snacks between reading books to herself) and the house is silent(ish) and calm, I'll clearly choose the feeling of gratitude. 
But to sustain that feeling as long as possible, I carry around a few tricks up my sleeves.
coffee, coffee, white wine, coffee 
long drives (with the kids) to break up the afternoons and allow me little bits of silence
playdates with friends (theirs and mine)  
tasty snacks to nibble on throughout the day
Biscotti is one of my favorite snacks. Crunchy, only slightly sweet, and with endless flavor options, it is the perfect snack. 
This recipe started off as an orange pistachio biscotti, which to me sounded deliciously springlike, but when I couldn't find shelled pistachios anywhere and I knew that I lacked the patience (and time) to sit around cracking open pistachios, I changed things around to this orange hazelnut variety. After I made the biscotti I realized it's a very wintery recipe and although many of you are knee-deep in winter (literally) I'm pretty sure almost all of you are ready for spring So if you have access to shelled pistachios or just love shelling them yourself, I invite you to try this recipe swapping the nuts. Either way, it's perfectly delicious and may be just the thing to get you through the day. 
To spring and snacking everywhere!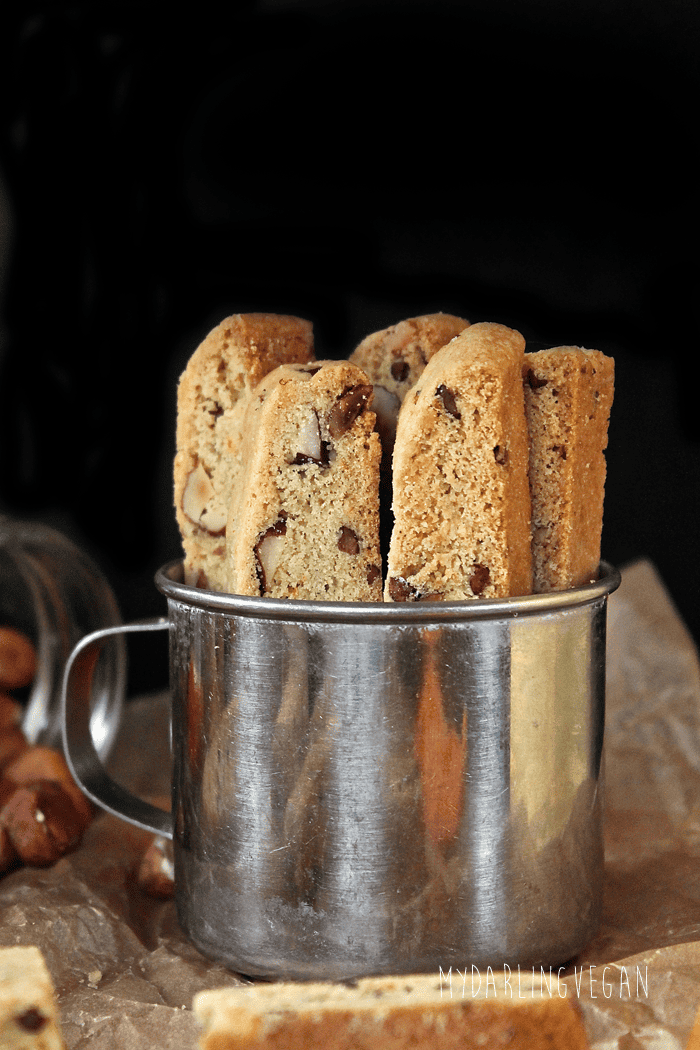 Orange Hazelnut Biscotti
Ingredients
2 cups all-purpose flour
1 teaspoon baking powder
½ teaspoon baking soda
¼ teaspoon salt
½ cup non-dairy butter (I used Earth Balance)
1 cup granulated sugar
1 tablespoon orange zest
1 teaspoon vanilla extract
½ teaspoon orange extract
2 tablespoons chickpea flour
¼ cup + 2 tablespoons water
1 cup hazelnuts, coarsely chopped
¼ cup cacao nibs
Instructions
In a small bowl sift together flour, baking powder, baking soda, and salt. Set aside.
In a mixer with the paddle attachment beat butter and sugar until light and fluffy. Add orange zest and extracts, beat to combine.
Stir together the chickpea flour and water until creamy and thick - for best results you can use a small blender or coffee grinder. Slowly add the chickpea mixture to butter/sugar mixture and beat to combine, scraping down the sides as necessary.
Add flour mixture and beat to combine. Fold in the cacao nibs and hazelnuts.
Cover and chill for at least 1 hour.
Preheat the oven to 350F. Divide dough in half and roll into logs on a floured surface about 1½ inch diameter. Transfer to a parchment-lined baking sheet and flatten to about 1 inch thick. Bake for 30 minutes or until lightly golden brown.
Remove from oven and let cool for 15 minutes before slicing each log into 10 cookies. Lay flat on baking sheet and return to the oven for 15-20 minutes until golden brown.
Let cool for 15 minutes. Store in an airtight container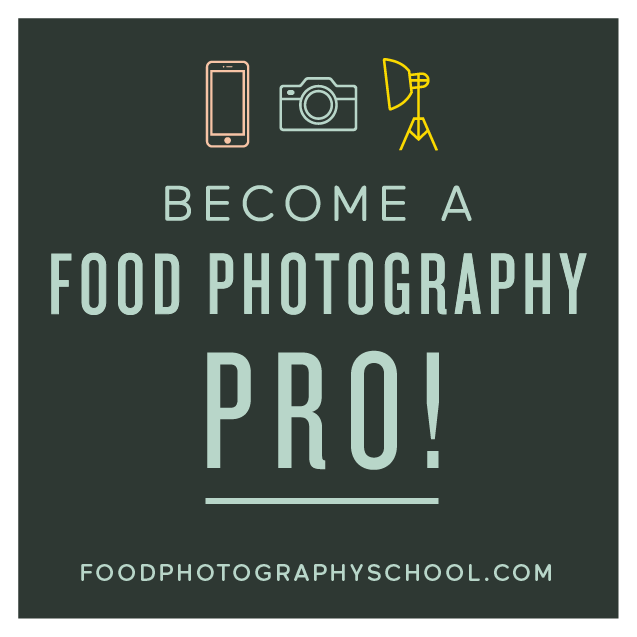 Sign up for
My Darling Vegan Newsletter
get a FREE copy of my Clean Eating Vegan ebook
Advertise Here