Today's post is sponsored by ALOHA. As always, the opinions expressed are 100% my own. 
Hands up if you're over the cold weather? 
Okay. I'll be honest. My hand didn't go up. We've been having some enchanting fog over here in the Pacific Northwest and paired with 40 degree weather I have little to complain about.  But my dread of the sun and love for grey Oregon days is unusual and I can imagine there are some of you who are ready for winter to be over.  
And so for you, I have made this tropical smoothie bowl. 
This month I have the privilege of working with ALOHA. For those of you who don't know, ALOHA is a company passionate about creating wellness and balance through health. With a lot of research and a lot of love they have created several superfood supplements including Superfood Protein Powder, Antioxident-Rich Chocolate, and Daily Good Greens. 
Beyond personal health ALOHA recognizes the importance of keeping the Earth healthy and cared for, as well. With their sustainable practices they commit to using 100% compostable or recyclable packaging and windpower whenever possible. Additionally there products are:
vegan
organic
non-gmo
gluten-free
soy-free
free of artificial anything
You can read all about their mission and values here but basically what I'm saying in they are one awesome company and one I'm excited to support. 
I got the chance to sample ALOHA's Daily Good Greens which is a 14 nutrient-diverse superfood powder meant to give your body the extra boost of health it need through energizing, boosting the immune systems, detoxify and hydrating. Daily Good Greens have 2 servings of fruits and vegetables in each packet plus lots of fiber and Vitamin D.
They come in three flavors:
Original Blend
Berry Blend
Chocolate Blend
I LOVE these powders. Despite being choke-full of ingredients like spirulina, wheatgrass, and mushrooms they taste great. And they so easy to enjoy. You can drink them with water or juice, sprinkling them over oatmeal (my new favorite), mix them in smoothies, add them to protein bars, and so much more. 
In this Smoothie Bowl I used the Berry Blend to give it an extra fruity flavor. And it was delicious and certainly a breakfast I'll be making again and again.
So enjoy this tropical smoothie bowl, close your eyes, and pretend you are in the Bahamas.   
But don't go too quickly. 
The generous people over at ALOHA are offering one of my readers the chance to try their Daily Good Greens for free! Enter below for a chance to win this amazing prize.

Tropical Smoothie Bowl
Ingredients
Smoothie Bowl
2 large frozen banana, chopped
¾ cup frozen mango, chopped
½ cup pineapple chunks
2 large handfuls of spinach
¼ -1/2 cup coconut water
1 package ALOHA Daily Good Greens Berry Blend
Toppings
1 kiwi, peeled and sliced
¼ cup large flake coconut
3-4 tablespoons almonds
2 tablespoons goji berries
1-2 teaspoons chia seeds
Instructions
In a blender combine the smoothie ingredients and blend until smooth. Pour into two bowls and top with kiwi, coconut, almonds, goji berries, and chia seeds.
Notes
All the toppings amounts are adjustable to taste.
a Rafflecopter giveaway
Contest open to U.S. residents only.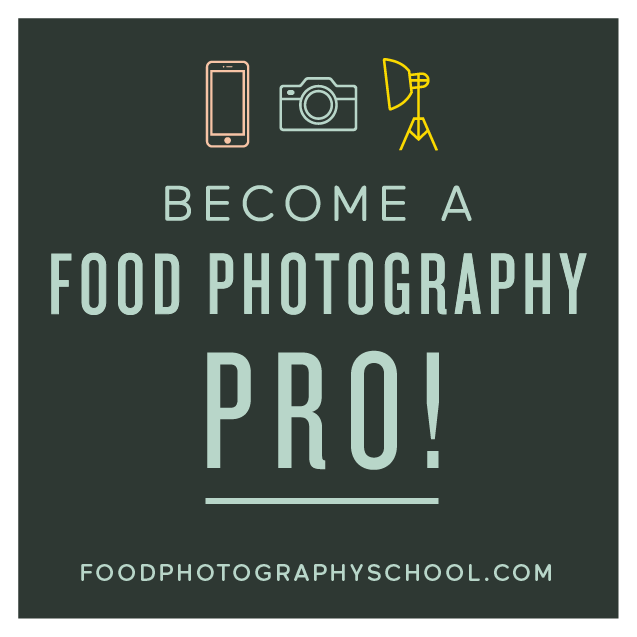 Sign up for
My Darling Vegan Newsletter
get a FREE copy of my Clean Eating Vegan ebook
Advertise Here