It's always fun (and a little bit embarrassing) to look back through the early recipes I shared on this blog.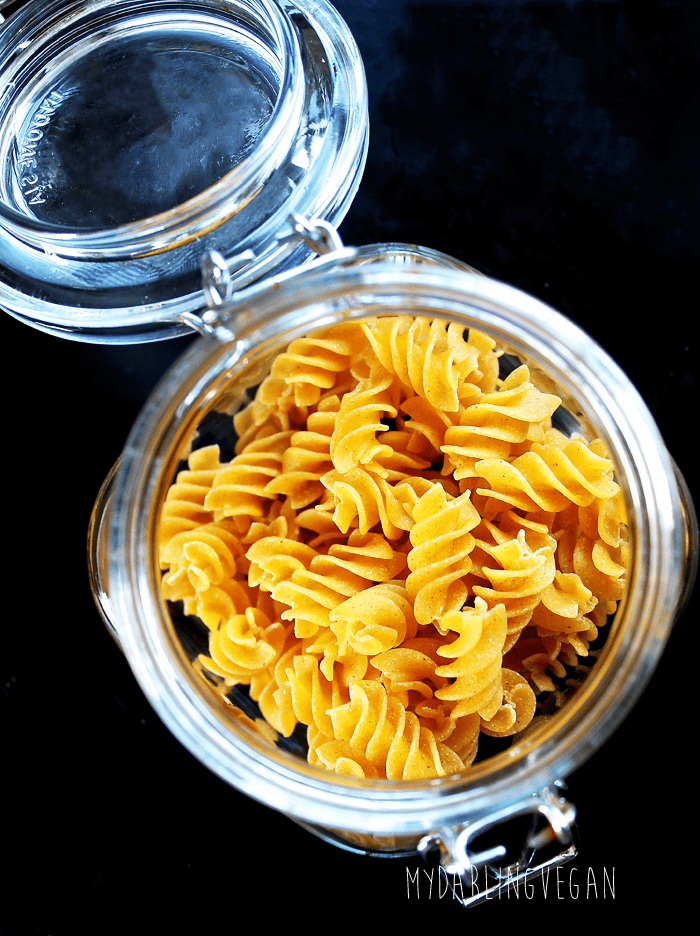 When I really think about it, though, I guess I shouldn't be embarrassed. 
For one thing, I didn't have a whole lot of visitors stopping by The Sweet Life (the original name of this blog). I actually remember when 100 hits a day felt like a HUGE success even though most of them were me obsessively clicking through my posts and pages. The others were, undoubtedly, my friends who ventured over every time I shouted out on facebook.
I had absolutely no idea how to reach people. I definitely made some blogging faux pas as I shamelessly promoted myself in forums and popular bloggers comment sections (that, I should be embarrassed about). I had no social media accounts set up for the blog and was completely unaware that food photo submission sites existed (which wouldn't have helped because I knew nothing about food photography). In fact, still remember my first photograph that got accepted into FoodGawker and how, for the first time, I had people that I did not know coming to my website. 
The second reason that I should not be embarrassed is that rather than feeling silly over those early posts with underexposed, close-up food photography and ridiculously naive writing, I should feel proud at how far I've come.
And I do. In almost three years I have grown leaps in bounds in my understanding of food blogging. 
This recipe is one of the first recipes I shared on The Sweet Life – in fact, after a quick look at my archives, this was just my 4th post ever. Here's a look at the original dish. So, it's easy to assume that all but three of you have never seen it and so, like I often do, I have taken this chance to go back, revamp, rephoto, and republish. 
Mediterranean Lemon Pepper Quinoa Pasta
Ingredients
8 oz of quinoa pasta
1 tablespoon canola oil
3 cloves garlic, minced
1 large leek, sliced
1 can artichoke hearts, chopped
½ cup kalamata olives, halved
¼ cup packed sun-dried tomatoes, chopped
¼ cup pine nuts
2 tablespoons lemon juice
2 tablespoons olive oil
¼ cup basil, chopped
salt and pepper, to taste
Instructions
Cook the pasta according to package directions.
Meanwhile heat the canola oil in a large skillet over medium heat. Add garlic and leeks and sauté five minutes, stirring often. Add artichoke hearts, olives, sun-dried tomatoes, and pine nuts. Cook for a couple of minutes, stirring occasionally, until vegetables are heated through and pine nuts are slightly browned.
Remove from heat. Stir in the cooked quinoa noodles, lemon juice, olive oil, basil.
Finish with salt, and pepper and serve immediately.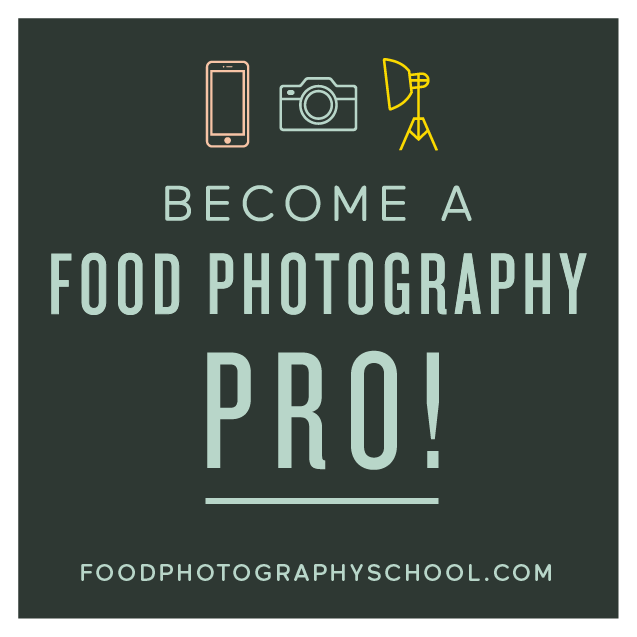 Sign up for
My Darling Vegan Newsletter
get a FREE copy of my Clean Eating Vegan ebook
Advertise Here