As promised earlier this week, I have scoured the internet (and my own website) and put together one delicious, mouth-watering Super Bowl Round-up with 50 recipes from over 30 of your favorite bloggers. From appetizers to sweets, you'll find everything you need to make vegan and omnivores alike go wild with excitement.
So what are you waiting for? Let's get cooking!
Finger Foods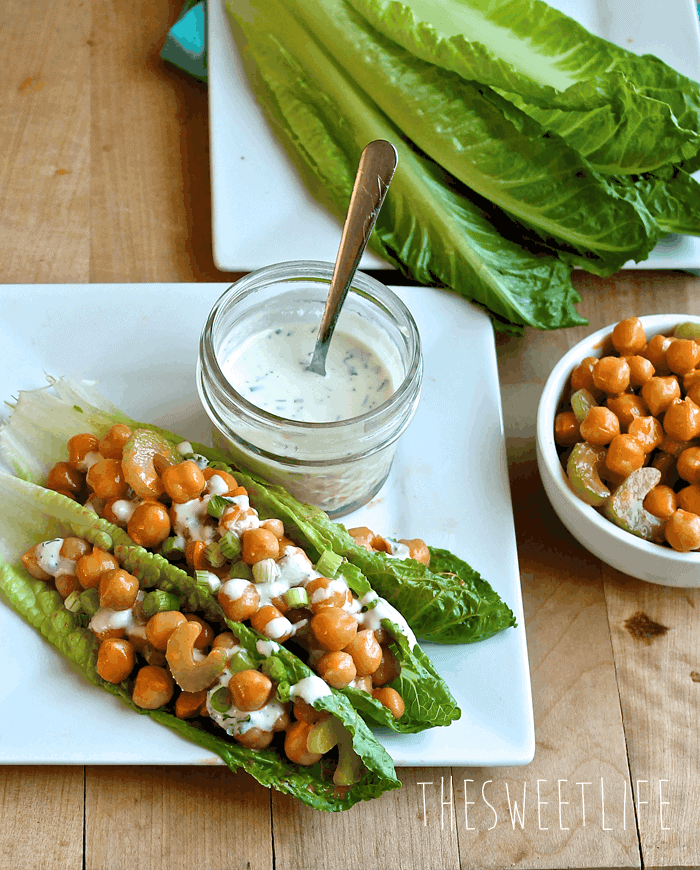 Dips & Spreads
Burgers & Sandwiches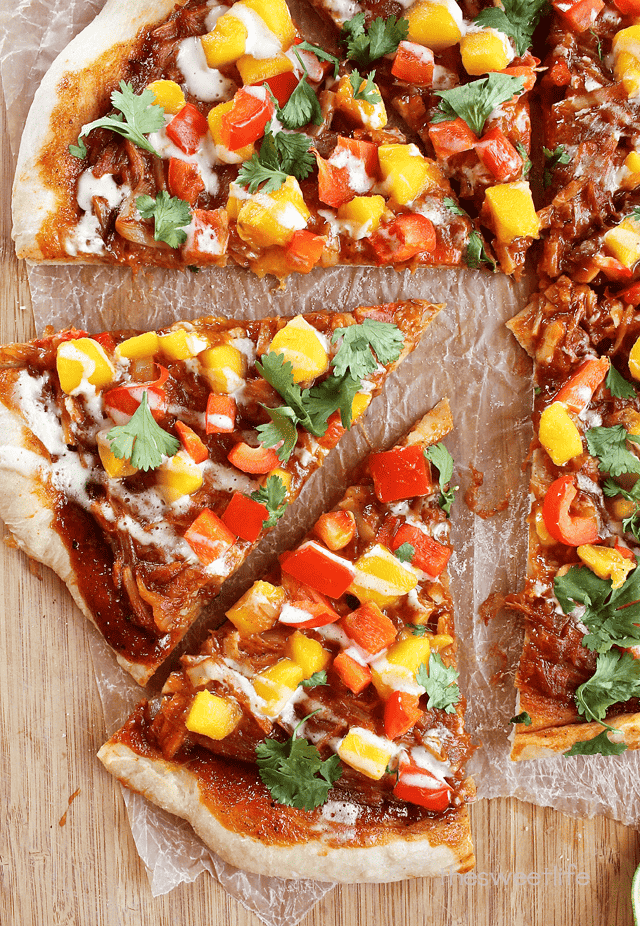 Pizza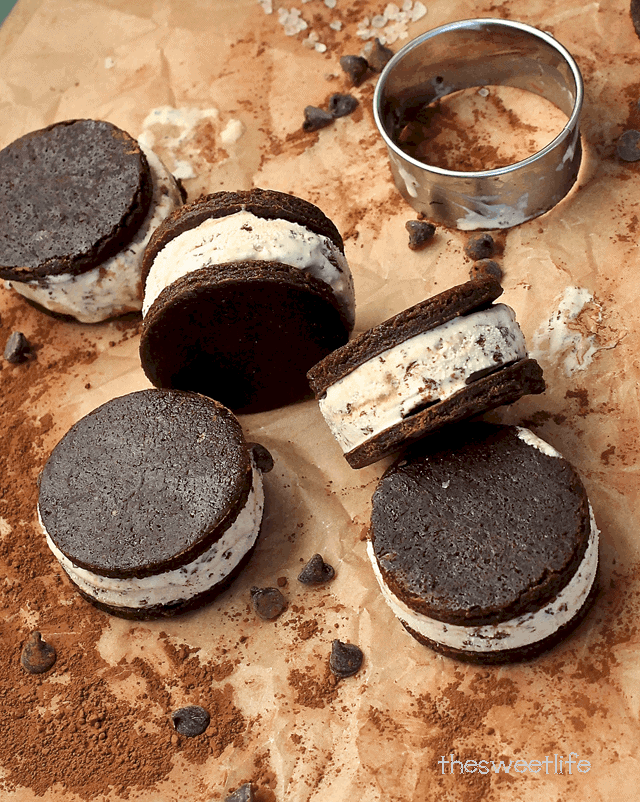 Sweets
Whether you're there to watch the game, be in the company of your friends, or eat good food, enjoy game day!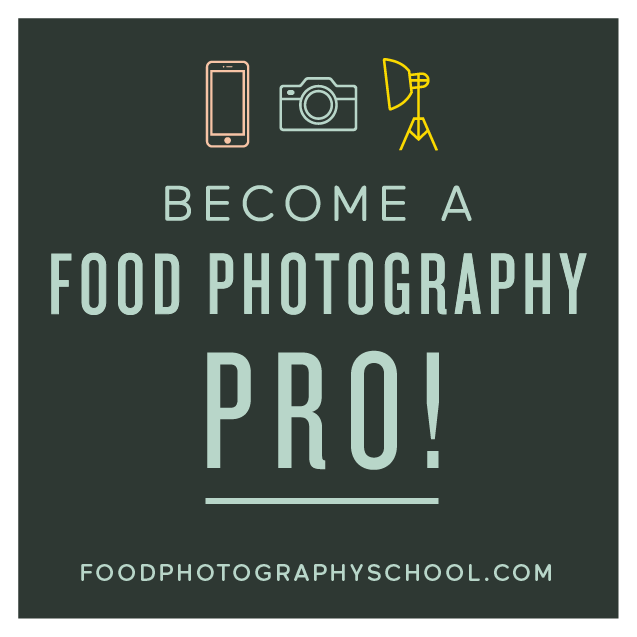 Sign up for
My Darling Vegan Newsletter
get a FREE copy of my Clean Eating Vegan ebook
Advertise Here