Today's post is sponsored by Orblue. As always, the opinions expressed are my own.
I have an awesome December line-up for the blog.
Check it out. This month I'll be giving away:
6 (at least!) just-released, totally amazing vegan cookbooks
Another beautiful assortment of Sjaak's vegan & organic chocolate
A set of Go Max Go candy bars
And today, one of my NEW favorite kitchen gadgets, the garlic press
When it comes to peeling, chopping, mincing, deseeding, etc. I'm kind of lazy. Like, I rarely eat oranges because I'd rather not bother with the peel. I almost always buy canned pumpkin because I can't bring myself to carve off the skin, scoop out the seeds, and chop the thing up. I'd rather use ginger paste (despite the compromise in flavor) because it's just so much easier. And garlic, garlic is the worst. The peeling. The mincing. The smell that, no matter how many times you wash your hands, just won't come off. Most of the time I just leave garlic out of a recipe altogether because I just can't bring myself to go there.
It's not like I haven't tried a garlic press. I've had one for years. I've used it about 4 times. Each time the garlic gets all stuck on the inside – maybe 30% comes out minced – and the scrubbing and picking at the rest is worse than if I had just peeled and minced the thing myself.
But always the optimist, when approached by Orblue, I agreed to try their Propressor Garlic Press, a gadget that the makers stand so firmly behind that they back it with a 200% guarantee!
And you know what? I loved it.
For dinner tonight, skeptical but impressed with it's rave reviews I gave it a try. I first tried it with a peeled clove and was immediately impressed with the ease and efficiency. At least 90% of the garlic came out minced with no effort on my part. Then I read that I could press unpeeled cloves with this garlic press. What? I might never have to peel a garlic clove again? And it worked! Admittedly, there was a little less of the clove that came through, but enough of it that I was sold. The garlic press was super simple to clean and I can honestly say, as I write this right now, my hands do not smell like garlic.
What makes this garlic press so different?
I'm not really sure why it works but I'm not the only one who's totally crazy about it. According to Amazon, out of 895 reviews, 805 people gave it 5 stars!
According to the makers of the Propressor Garlic Press this is what sets it apart:
Made with 100% stainless steel & very heavy duty (despite being fairly light)
Engineered and designed with maximum leverage for optimal pressing
Comes with a flip out basket for easy cleaning
Presses unpeeled garlic with ease (and it works!)
Equipped with a large cavity for easy pressing and easy cleaning
Plus there is that crazy 200% guarantee that I told you about AND if you order it from Amazon it comes with a free ebook on Kitchen Management: "How to create your ideal kitchen, great tips if you want to initiate a Chef career and much more"
If you're in the market for a garlic press or know someone who is, I really think this is the one to go with. And for $15.99 it's a pretty great deal. For more information check out their website.
But before you go, make sure to enter below for a chance to win one of these Propressor Garlic Presses for free!
Contest open to U.S. residents only.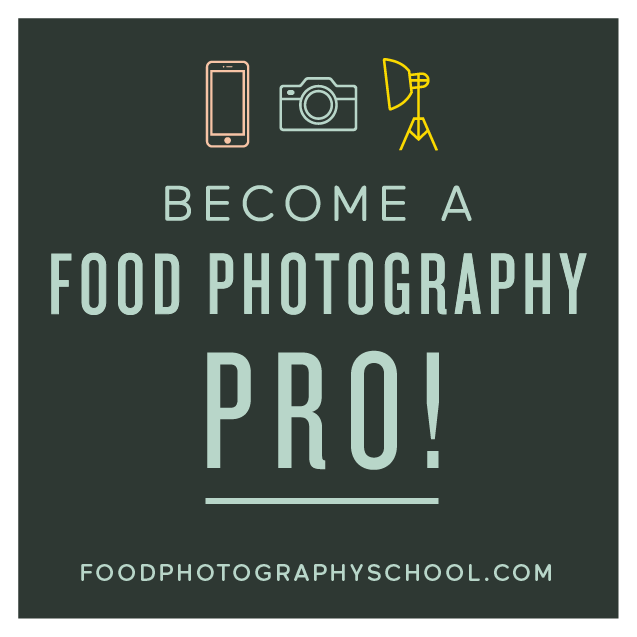 Sign up for
My Darling Vegan Newsletter
get a FREE copy of my Clean Eating Vegan ebook
Advertise Here