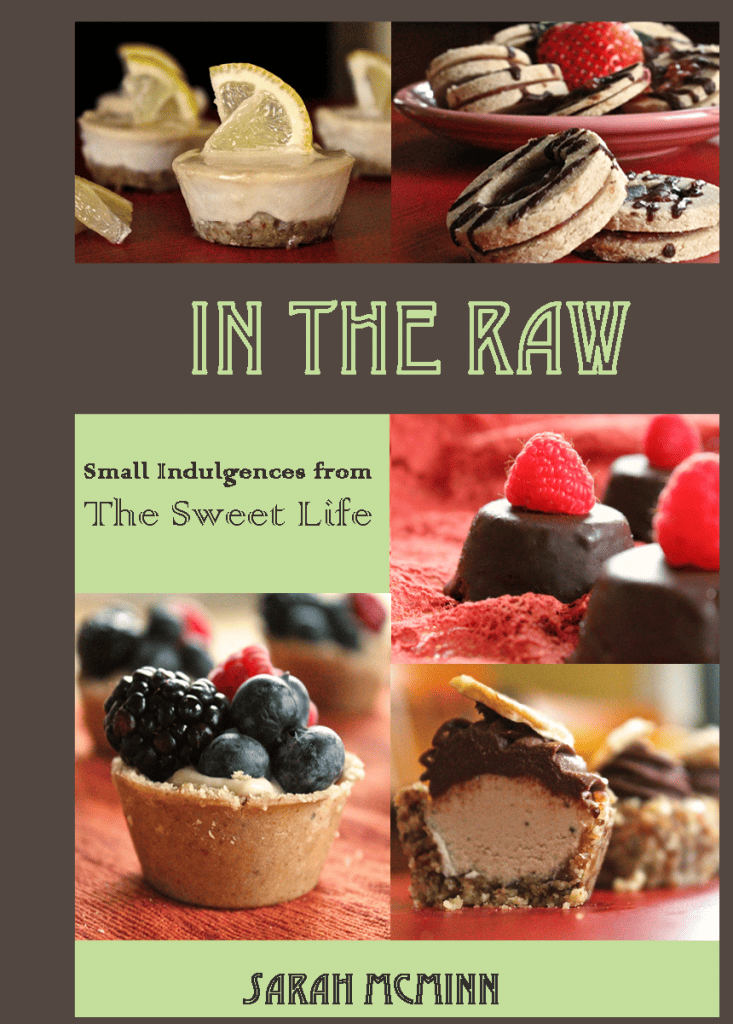 For the rest of this month I am offering this ebook, In The Raw: Sweet Indulgences from The Sweet Life for an all time low price of $4.99. But that's not all. With every purchase from now until the end of the year 100% of proceeds will go to help fight extreme poverty. Talk about sweet indulgences for a sweet cause.
I know I talk about my kids a lot here, but don't often talk about my husband. He's this guy.
His name is Jason and where I have dedicated my life to fight for the animals, he has dedicated his to ending extreme poverty. For nearly a decade he has worked with politicians, voters, and activists from around the country to get their voices heard in battling the systemic causes of oppression and poverty. But this kind of mobilizing takes a lot of work and he needs our help.
Buy an ebook, donate to a good cause.
But it gets better. I will personally match the first $250 dollars raised for this good cause. So for $5 dollars you'll get an ebook of delicious, healthy, raw, gluten-free, and 100% vegan recipes like:
Chocolate Dipped Coconut Macaroons
Triple Chocolate Mousse Cake
Turtle Brownie Bites
Chocolate Truffles
Fruit Tart with Vanilla Pastry Cream
Salted Chocolate Thumbprint Cookies
Lemon Bars with White Streusel
Strawberry Almond Sandwich Cookies
Lemon Ginger Cheesecake
Banana Cream Tartlets
And $10 dollars will go towards the fight to end extreme poverty.
Buy your cookbook here and I'll keep you updated with what we can raise from now until the end of the year! If you want to learn more about the cause and give directly, check it out.
Thank you, always, for your love & support.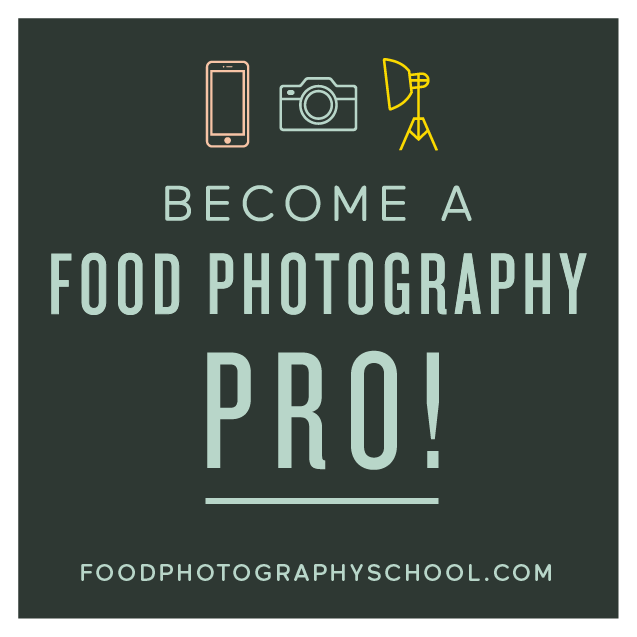 Sign up for
My Darling Vegan Newsletter
get a FREE copy of my Clean Eating Vegan ebook
Advertise Here