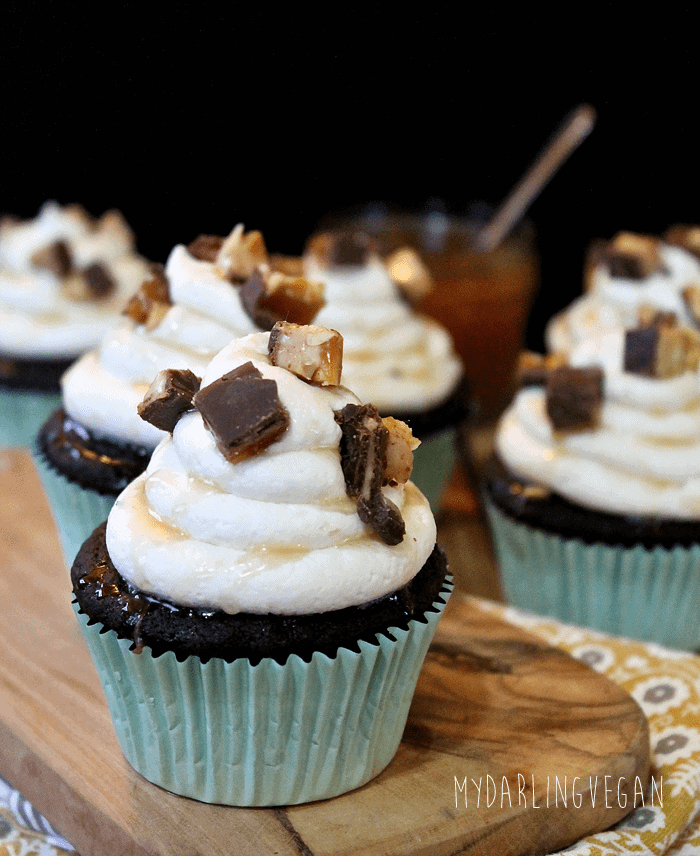 As you can see from the title, I've got a lot to cover today. Let's work backwards…
First of all, I hope you all enjoyed my Cookbook Giveaway Extravaganza. I had a lot of fun sharing with y'all some of my favorite books from this year. A big thanks to all the publishers and authors who contributed books for the week, making this all possible.
The winners are:
But I Could Never Go Vegan: Shira I. 
Vegan Food Gifts: Nicolette D. 
Happy Herbivore Holidays & Gatherings: Devin O. 
The Oh She Glows Cookbook: Holly G.
Going Vegan: Jade G. 
Sweet Eats for All: Jasmin H. 
Your cookbooks are on their way. Thank you everyone who participated for entering, sharing, and making it a success!  
Next up, a huge milestone:
On Wednesday, this guy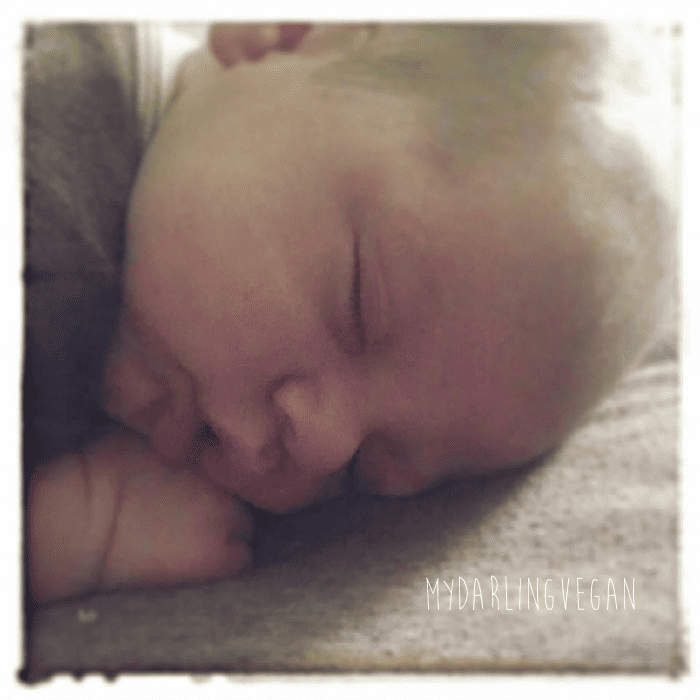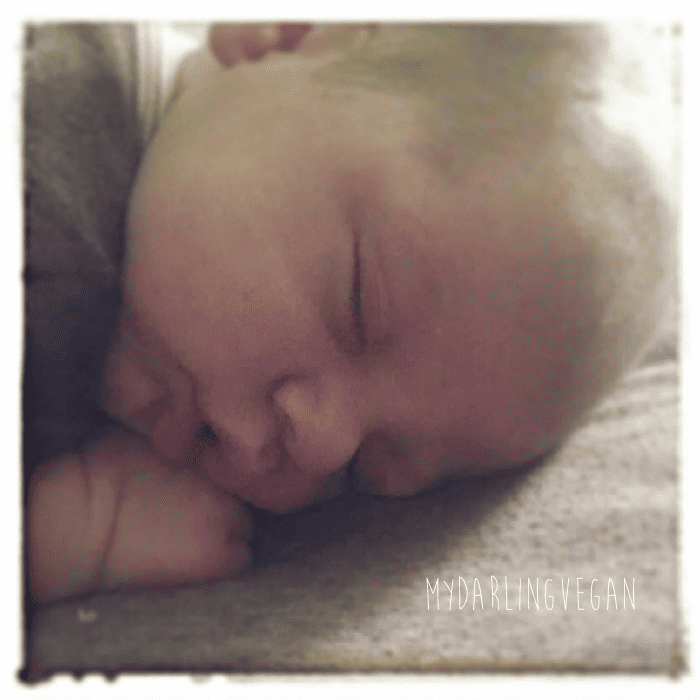 turned into this guy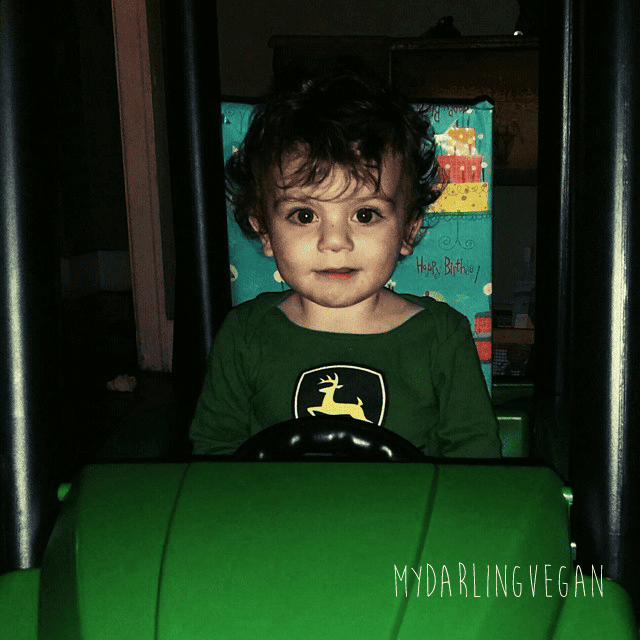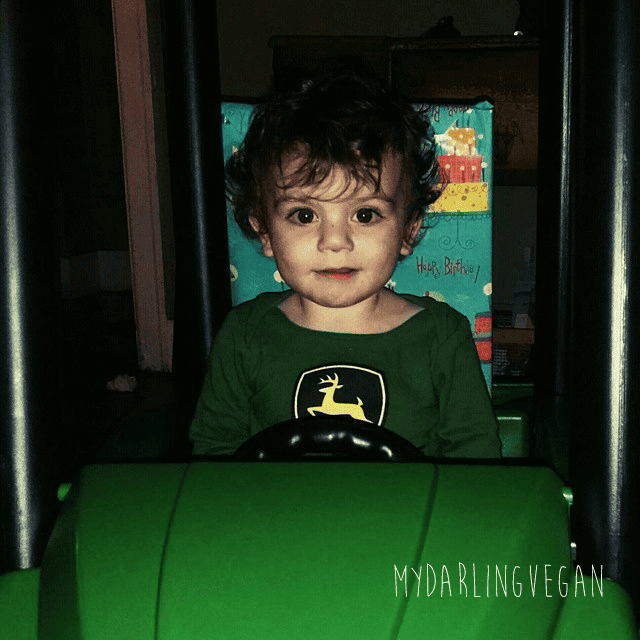 with a whole lot of cuteness in between.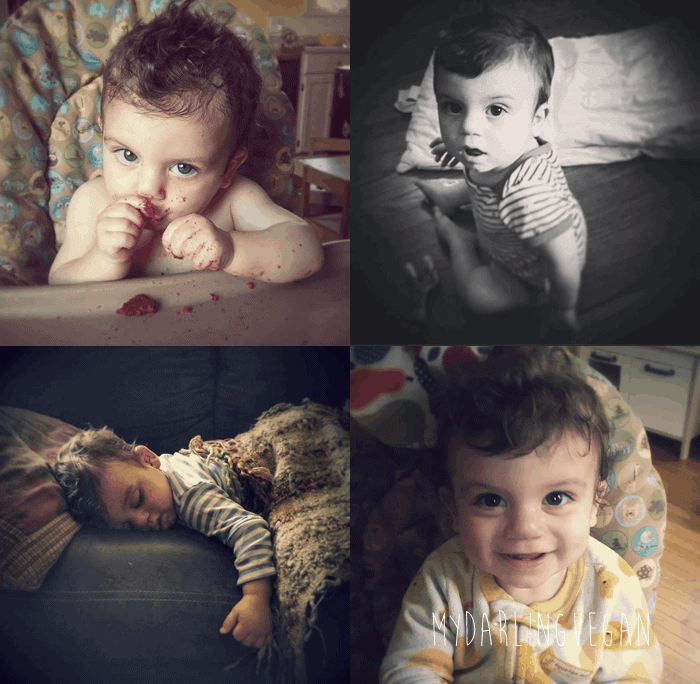 It's been a wild year. I'm not sure if it's been the fastest year of my life or one of the slowest, but it was filled with ups and downs, tears and laughter, a lot of sleepless nights, and more joy than I could ever imagine. 2012 and 2013 both came with babies and while I loved these baby years more than I ever had imagined, I am very excited to see what the future holds both in my relationship to my two kids but also in my pursuits, goals, and dreams outside of motherhood that are becoming easier to work towards as Eden and Nash grow older. 
In celebration of this super awesome, totally adorable child's birthday I made these Chocolate Snickers Cupcakes. It took Nash a minute to figure out what to do with the cake in front of him, but I can happily report this kid is a friend to the sweets. 
His future is bright.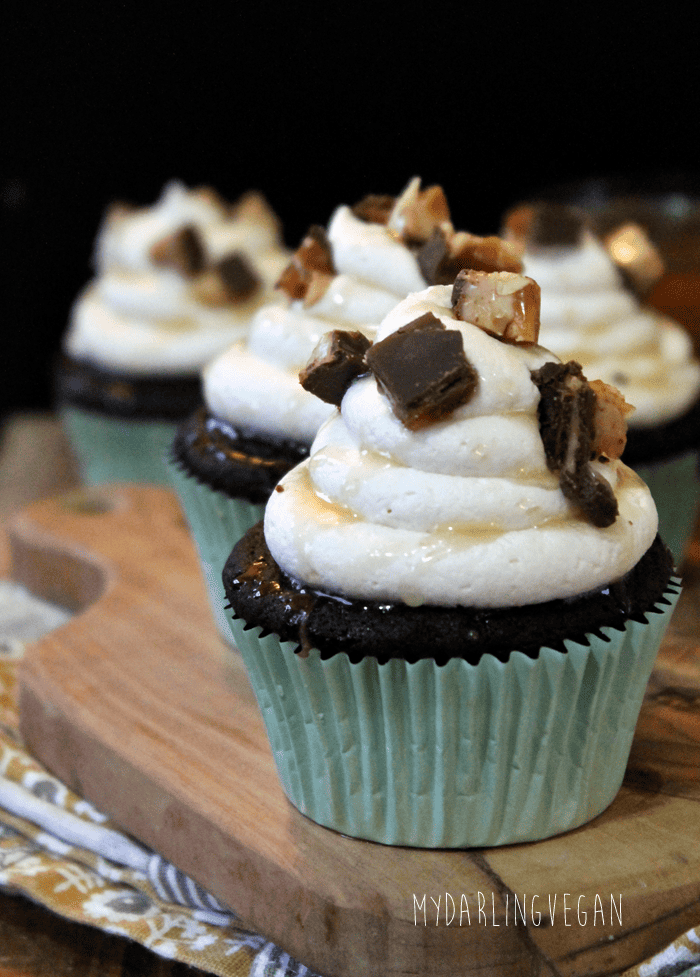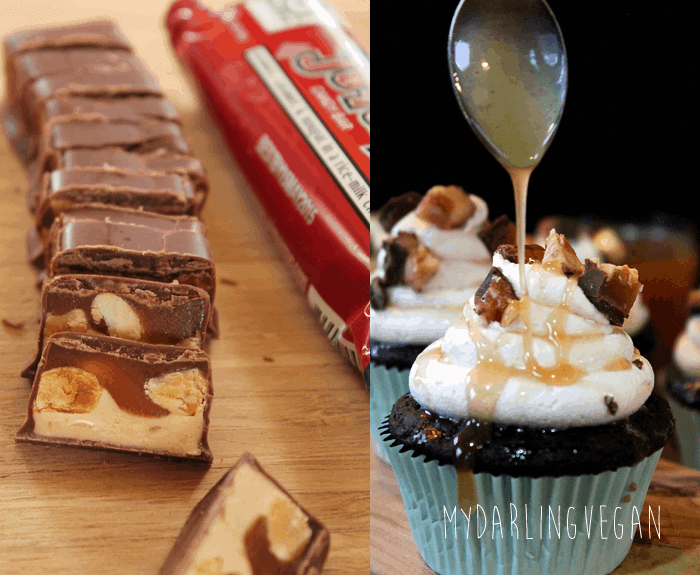 Snicker's Stuffed Chocolate Cupcakes
Ingredients
Chocolate Cupcakes
adapted from Martha Stewart
½ soy milk
½ teaspoon apple cider vinegar
½ cup vegetable or coconut oil
½ cup applesauce
¼ cup strong coffee or warm water
1 cup granulated sugar
¾ cup cocoa powder
¾ cup all-purpose flour
½ teaspoon baking powder
½ teaspoon baking soda
¼ teaspoon salt
Caramel Buttercream
¼ cup vegan butter
¼ cup vegan shortening
½ teaspoon vanilla extract
3 tablespoon caramel sauce (recipes follows)
2 cups powdered sugar, sifted
1 batch Caramel Sauce
3 Go Max Go Jokerz, chopped
¼ cup peanuts
Instructions
To make the cupcakes:
Preheat the oven to 350F. Line a muffin tin with baking cups and set aside.
Whisk together soy milk and vinegar and set aside.
In a medium bowl combine cocoa powder, flour, baking powder & soda, and salt.
In a large bowl combine soy milk/vinegar mixture, oil, applesauce, coffee, and sugar, mixing together until well incorporated.
In two batches add the dry ingredients to the wet, stirring until just combined, a few lumps are okay. Fill baking cups about ¾ full and bake for 20-25 minutes until a knife inserted in the middle come out clean. Remove from oven. After 10 minutes, transfer cupcakes to wire cooling racks to cool completely.
To make the caramel sauce follow these directions. Set aside to cool.
To make the buttercream:
Cream together the vegan butter and shortening until light and fluffy. Add vanilla and caramel. Beat to combine, scraping down the sides as necessary. With mixer going, slowly add the powdered sugar until completely incorporated. Turn up speed to medium-high and beat until creamy, about 5 minutes.
To assemble the cupcakes
With a pairing knife cut out a cone in the center of each cupcake - you'll want to remove about 1 tablespoon of cake.
Combine the chopped candy bars and peanuts with ¼ cup caramel sauce and mix to combine. (Reserve a few pieces of candy to sprinkle on top of the frosted cupcakes). Spoon candy mixture into the center of each cupcake.
Cover with buttercream and drizzle with the remaining caramel sauce and candy bars.
I'll be away from the blog from now until after Christmas, so have a wonderful holiday everyone!
Peace and joy, Sarah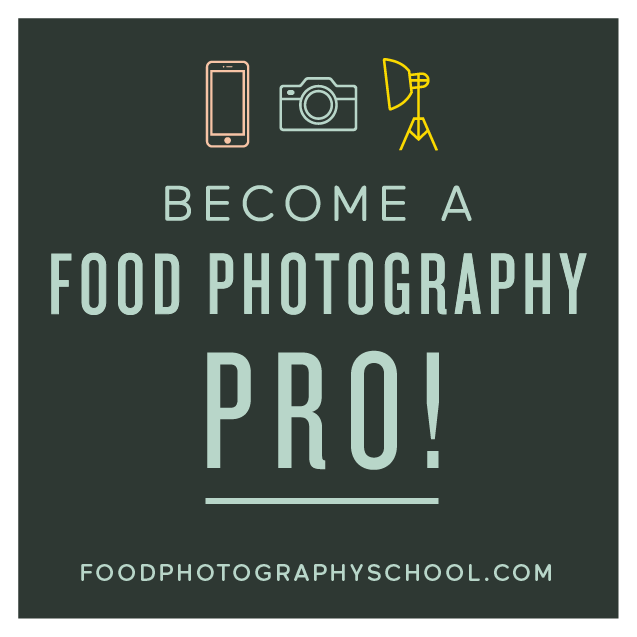 Sign up for
My Darling Vegan Newsletter
get a FREE copy of my Clean Eating Vegan ebook
Advertise Here