My Christmas Cookbook Giveaway Extravaganza continues and today and I'm sharing another one of my favorite books – a book that you should seriously to add your shelf this holiday season.
I've always said that food is my love language.  
Some people have the gift of words. Others find their greatest joy in spending time together. And while those too are important for me I believe one of the best ways I express my love for others is in preparing food. Every year at Christmas I start making my gifts of homemade chocolate truffles and cookie mixes, granola and themed gift baskets and there is little else that gets me in the holiday spirit than the process of making these gifts. So as you can imagine when I first heard about this book my initial thought was, "a book made just for me!" and I was first in line to get myself a copy.  
Vegan Food Gifts, as the title suggests, is a Do-it-Yourself guide to making all sorts of edible gifts: baked goods, dried mixes, sauces, liqueurs, and more. Written by cookbook writer extraordinaire, Joni Marie Newman and photographed by the talented Celine Steen (Have Cake Will Travel) this book is truly something beautiful. 
The first chapter, Cut Along the Dotted Line is dedicated to making your food gifts beautiful. This chapter is filled with instructions and templates for making basic packages: envelopes, boxes, recipe books, and even reusable felt gift bags and includes actual cut outs for beautifully illustrated gift tags and recipe cards to be given directly with the gifts. 
After that the book is broken into 5 chapter with different kinds of edible gifts.
Ready to Gift: Delicious gifts ready for immediate enjoyment
Just Add Water: Make-at-home gift mixes for anytime assembly
A Tisket, a Tasket, a Yummy Vegan Basket: Themed gift baskets
Jars Full of Goodness: Jams, jellies, sauces, and other yummy stuff in jars
Last Call!: Homemade liqueurs, infusions, mixers, and more. 
Each chapter is FILLED with amazing recipes like Sea Salt Caramels, Chocolate Chip Pancake Mix, Buffalo Hot Sauce, and Bloody Mary Mix.
Throughout the book Joni gives you tips on how best to "gift it" as well as recipe cards (like the one below) to go with any of the gifts that might need instructions.  Between the illustrations, recipes, tips, and cut outs Joni gives you everything you need to gift the perfect edible gifts. 
There is no better time than now to get yourself a copy of this book. It's one you will use again and again and again. But before you go, Joni is generously letting me share one of her recipe from the book with you today AND giving away a copy to a lucky reader! Enter below for a chance to win. 
*All the photographs used in this post are taken from the book Vegan Food Gifts and are used with permission from the author.

Instant Macaroni & Cheese
Author:
Joni Marie Newman - Vegan Food Gifts
Ingredients
3 cups (15 ounces, 413 g) raw cashews
2 cups (240 g) nutritional yeast
½ cup (64 g) arrowroot powder
3 tablespoons (45 g) garlic powder
3 tablespoons (45 g) onion powder
1 tablespoon (18 g) sea salt
1 tablespoon (8 g) ground mustard seed
2 teaspoons paprika
1 teaspoon dried parsley
1 teaspoon dried green onion
½ teaspoon turmeric
½ teaspoon ground black pepper
¼ teaspoon cayenne pepper (or chili powder for less heat)
¼ teaspoon ground cumin
Instructions
Using a very dry blender or a coffee grinder, grind cashews in small batches into a very fine powder. To a container with a tight fitting lid, add all other ingredients and shake vigorously until well mixed.
Package in clear cello bags or a jar with tight fitting lid.
Notes
Once opened, store in the refrigerator for up to a month, or freeze indefinitely.
To make mac and cheese: Add a heaping ½ cup full of mix to 1 cup of nondairy milk or water in a sauce pot and heat over medium, constantly stirring until thickened. Add to one pound of prepared pasta for instant mac and cheese!
Contest open to U.S. residents only.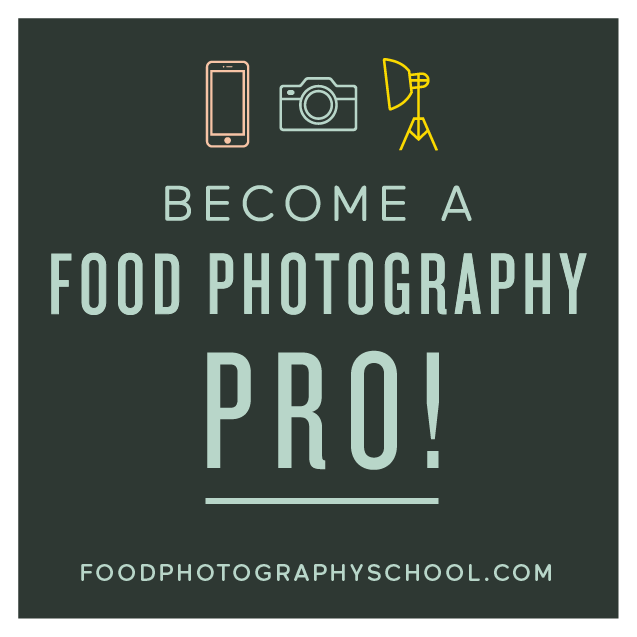 Sign up for
My Darling Vegan Newsletter
get a FREE copy of my Clean Eating Vegan ebook
Advertise Here