As the freezing rain starts down in Portland, I am cozying up near a warm fire with a dark coffee and some of my favorite sweet treats. That's right folks, I've got a mouthful of Sjaak's Organic Chocolate and it's pure bliss.
Last winter, around this same time, I had my first Sjaak's experience. 8 month into (and a few weeks out of) one really rough pregnancy, I had agreed to be part of a Vegan Cuts blog tour showcasing some of their holiday gifts. A few days later I found myself opening up one of the most beautiful boxes (pictured below) of chocolate truffles. I'd like to blame it on the pregnancy, but very likely it was the pure goodness of each bite that overcame me and pretty quickly I found myself with an empty box of Sjaak's Chocolate and the beginning of a very beautiful love story.
Sjaak's Organic Chocolate is one of those companies that you can't help but totally love. Started by long time vegetarians Jaques and Pam, Sjaak's Organic Chocolate is a gourmet chocolate company based out of California, deeply rooted in family history. The company is committed to organic and sustainable practices without compromising the taste of their large selection of chocolates. The ingredients in their chocolate are non-GMO, fairly traded, and 100% vegan, (they even note that the sugar they use is non bone char).
Offering a large selection of chocolates from box assortments to drinking chocolate (definitely on my must try list) to chocolate bars, Sjaak's has something for everyone. With seasonally-based gifts, they can supply you with all your holiday needs this year.
Last week I received another package from Sjaak's and just like the previous year, I was giddy and awed as I looked through the contents.
I was given some more of my favorite box assortments to sample (pictured below), some chocolate hazelnut truffles, a box of chocolate raspberry truffles (AMAZING) and a few newer products. In the assortment I found the best vegan-white chocolate I've ever had, which it turns out, melts down perfectly and smoothly (something I needed to do in order to coat some pumpkin cheesecake truffles that need a little bit of tweaking before I can share). I also found a couple of Eli's Earth Bars. These delicious chocolate bars are a newer offering of Sjaak's – a delicious candy bar that is not only fair trade and organic but also gives back 5% of their profits to charitable organizations that benefit children.
Besides finding all their goodies on their website, you can also find Sjaak's chocolate at:
Vegan Essentials
Vegan Cuts
Amazon
Food Fight
But before you leave to do all your holiday shopping, check this out:
The generous people over at Sjaak's are offering one of my readers their very own assortment of gourmet chocolates for free – valued at over $50! Enter below for a chance to win.
Contest open to U.S. citizens only.
Disclaimer: While I was given the chocolates to sample, the thoughts and opinions expressed are completely my own, and I'm head over heals with Sjaak's Organic Chocolate.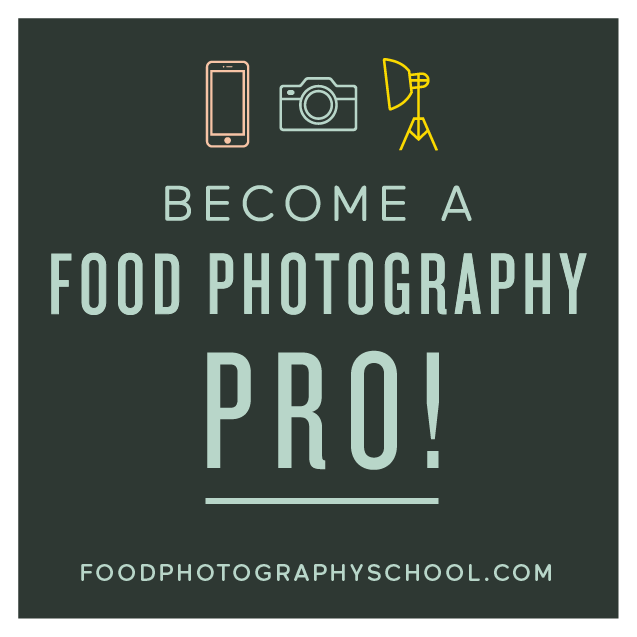 Sign up for
My Darling Vegan Newsletter
get a FREE copy of my Clean Eating Vegan ebook
Advertise Here