Today I'm excited to share another contribution in my Raising Vegans series. This story comes from Esther Schrier, a native of The Netherlands. Esther now lives in the United States with her husband, Marc and 3 year old son, Lennon and together they have been living the vegan lifestyle for over two years. I love her approach to giving her son the tools to making his own decisions, but I'll let her tell you all about it.
Please welcome Esther to My Darling Vegan.
1. How long have you been raising vegan kids?
Lennon just turned 3 in August. He has been vegetarian for those 3 years, but once in a while would consume cheese while my husband Marc and I were transferring to veganism. Lennon has been vegan for 8 months.
2. What has been the hardest part about it?
The toughest thing for me is to fully control it when we are at social functions. Throwing a vegan birthday party is easy, there are so many great options available. However, attending a birthday party for one of his friends is tougher. I don't want to exclude him when for instance the cake is being served. Just this past Sunday we were at a birthday party; we made sure we ate a big meal just before going. At the table with all of the snacks/food items I point out to Lennon the ones that aren't vegan and I was very proud when he made his little plate with just fruits and left all the other items behind. Once the cake was served I asked him if he wanted the piece that was handed to him and reminded him it's not vegan. He asked me if he could have a bite, and at those times I tell him yes, he had 2 bites and was done. At this time in our lives I feel allowing Lennon to make some of his own decision might prove to be more beneficial in the long run.
3. What has surprised you by being way easier than you expected?
The things I thought I would miss I really don't miss that much. Cheese for instance I thought would be really tough – but not as tough as realizing what a mother cow and a baby calf (male and/or female) would have to go through. What really sticks for me is what I've heard Colleen Patrick-Goudreau say: There are higher principles than gustatory pleasure.
4. How do you handle holidays like Halloween? Thanksgiving? Easter?
Lennon still responds very well when I say no you can't have that because it has cow's milk in it. He'll reply by saying cow's milk is for baby cows. I make sure I have vegan options around.
5. Do your kids know what "vegan" means? Have you educated them about why you choose to eat vegan?
I talk about it when it comes up, he knows V is for Vegan and Animals are Our Friends but I don't think he has made the connection quite yet.
6. If so, what resources have you used?
I've been reading Ruby Roth's book V is for Vegan and soon will get her next books. Marc is on the board of the Gentle Barn in Santa Clarita; which we try to visit often.
7. Has your kid experienced any teasing/harassing?
No
8. How have you handled that?
The teasing is a tough, because for me as an adult I still find it hard dealing with the jokes, the eye rolling etc. but thankfully Lennon hasn't had to deal with that yet.
9. What one piece of advice would you give to other vegan families?
One day at a time and before you know it, it becomes 2nd nature.
Thanks, Esther!
Interested in contributing to Raising Vegans? Find out more here.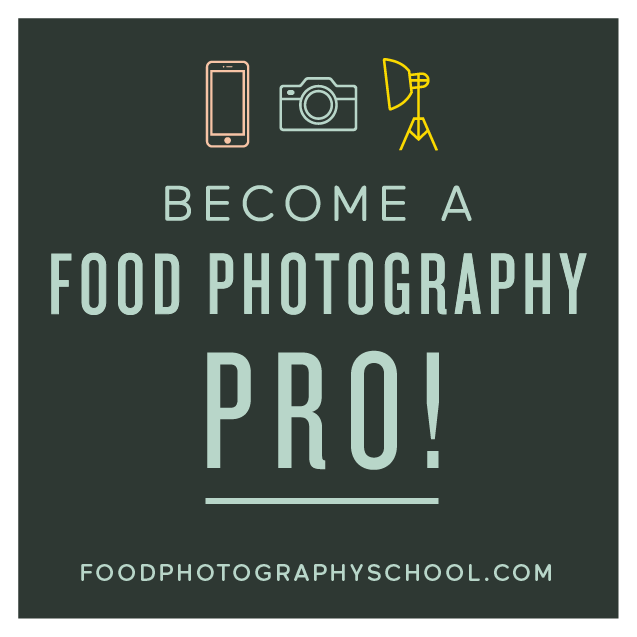 Sign up for
My Darling Vegan Newsletter
get a FREE copy of my Clean Eating Vegan ebook
Advertise Here