Remember way back in July when I introduced my new Raising Vegans series? We heard from Bronwyn who shared her experience in the struggles and victories of raising an almost 2 year old girl. There was a lot of excitement around this series, but with Vegan Mofo taking over my entire September, I am just now getting these Raising Vegan posts incorporated back into the blog. So today we welcome our second guest, Kristin:
Kristin is a health and wellness coach who runs her own business, Thrive, in rural New York. She works with people to create overall health that is lasting and sustainable. For over a year she and her family have been doing the vegan thing and she shares her story with honesty and humbleness. Kristin has a lot of wisdom and I am grateful she took the time to stop by and share her experiences in raising vegan.
Please welcome Kristin!
1. How long have you been raising vegan kids?
We've been vegan at home for over a year (we being me, my husband, and my now 8-yr-old daughter and almost 7-yr-old son). I say "at home" because although my husband and I maintain our vegan diet wherever, my kids are allowed to choose what they eat should we go out to eat or to a social function. I do pack them vegan lunches for school, though. I am a Health and Wellness Coach and we were mostly vegetarian, but must admit the push to go vegan was mainly driven by health issues. However, being vegan fits with my personal beliefs too.
2.What has been the hardest part about it?
The hardest part has been talking to my kids about why people choose to be vegan. They are very into the choice to be healthy (and at times are proud to announce they are vegan), so that was easy. But when we started talking about why people choose not to eat animals and they began asking more pointed questions, they literally ended up sobbing at the table. It was heartbreaking and I was actually thinking, "What in the he** am I doing here? They're in first and second grade! Why am I dumping this on them?" They were so torn between their love for animals and their love of some animal foods. I finally had to stop the conversation and get them focused on what they ate at home. So, given they are old enough to really connect the dots in regard to actions and consequences, the fact that they have eaten animal foods in the past and still really like some of those foods, and my deep desire to not create unhealthy issues with food or have them bursting into tears as they ruminate what they've done by eating a hot dog, I feel like this conversation is a work-in-progress and will evolve as they get older.
3. What has surprised you by being way easier than you expected?
I have to give my kids TONS of credit for making the switch at home. No complaints about cheeseless pizza and for the most part, they will try anything. And it is very easy to convert to vegan baking.
4 how do you handle holidays like halloween? thanksgiving? Easter?
We hosted Thanksgiving this year. A different family hosts each year. We had traditional and vegan dishes. We did have turkey. We had 30 people for Thanksgiving, so definitely felt the pressure to please everyone. Again, my husband and I maintained our vegan diet, the kids were free to choose.
5.do your kids know what "vegan" means? Have you educated them about why you choose to eat vegan?
Yes, I touched on this in #2.
6. If so, what resources have you used?
I don't have specific resources. Mostly, I share with them the health benefits as I have learned them (I have a master's degree in biology and also took T. Colin Campbell's Plant-Based Nutrition through eCornell). We have spoken about the environmental impact as well.
7. Has your kid experienced any teasing/harassing?
My kids have not experienced any significant teasing, in fact, they have other kids (and adults) interested in their lunches at school. I actually had a first-grader slip her number on a sticky note to my son because she wanted to be invited over to try new foods! How great is that? I plan to do a workshop on vegan cooking for kids in my business.
8. How have you/will you handled that?
I think some kids may think what my kids bring in for lunch seems a little weird, but it's not directly related to being vegan. They just get a good variety of some not-so-run-of-the-mill foods in their lunch.
9. What one piece of advice would you give to other vegan families?
10. I guess my advice is…it's complicated, but worth it. My daughter just asked me the other day if I liked being vegan. I told her I did, both for my health and for animals. My kids are always thinking about our vegan-ness, which makes me realize just what a big deal it is to them and how they grapple with it. Some of their FAVORITE foods I will no longer buy (but admit to having had cream cheese in the house for them in the past year for bagels) and they now have a general understanding of what happened to make those foods. The weight of that knowledge needs understanding and support. I will do what I think is best for them, and we will be vegan in our home, but there are situations when they need to make their own choices, and I will let them. I would love for them to choose veganism or something VERY close, but that's the key, I want them to choose it because they have concluded for themselves it is the right choice.
And if I can add "An unexpected benefit of being vegan" and to a more whole-foods, plant-based diet, it is that my kids' palates have changed. Super sweet or oily foods are not appealing to them. So, yea!
Thank you, Kristin, for your contribution! For anyone else interested in sharing their Raising Vegans story please consider contributing here.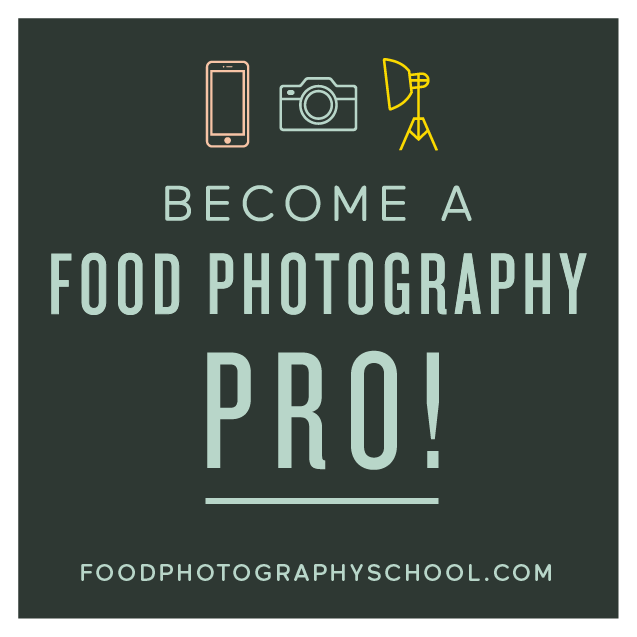 Sign up for
My Darling Vegan Newsletter
get a FREE copy of my Clean Eating Vegan ebook
Advertise Here