1. These guys.
You might not know this yet, but my kids are the best.* Eden is finishing up her second year as one hilariously weird and wildly independent toddler. I love watching her live life through a child's imagination, finding magic in ordinary things like balls of yarn or Microfiber lens cleaning cloths. She was late to the game, but her language has exploded in the past few months and just yesterday it hit me that I wasn't talking to a little baby anymore. I was talking to a full-blown kid. Nash will be turning one in a couple months and is now one of the happiest babies. It took him a while to realize life wasn't all bad, but once he did he became it's biggest fan. He laughs and smiles easily, cuddles into anyone who picks him up, and looks at everyone with palpable adoration. Recently these kids have started interacting in a way that I would actually call "playing" and it is one of life's sweetest gifts.
Up until I was pregnant with Eden at 29, I never saw myself raising kids. It wasn't the direction I wanted for my life and I was okay with that. Now, three years and two kids later, I can imagine no other way to be.
*disclaimer: this statement is subject to opinion
2. Pumpkins.
Okay so I totally hesitated on adding this to the list because my first impulse when something is popular is to run the other direction. But let's be honest, guys. There's a reason why pumpkin is so popular. So many many reasons. I've been starting my mornings off with a variation of my Pumpkin Chai Smoothie. The Pumpkin Peanut Curry has been in a weekly rotation at our house since Vegan MoFo. And those Maple Pumpkin Doughnuts above are definitely part of my weekend plans.
I'm currently working on updating this list so that I can bring you all the hottest pumpkin recipes on the internet.
It's that time of year again. Break out the cinnamon sticks and cardamom pods, it's fall! And what is more quintessential to fall than spicy chai tea lattes? Well, pumpkin, probably. But second to pumpkin it has gotta be chai. Chai brings me back to so many different falls in my life. Fall of 2000: I was a freshman in college, exploring the world on my own for the first time. It was a few weeks in that I tasted my first chai tea latte. I remember that first sip, it tasted like warm, melty pumpkin pie (not the way I experience chai tea now) and I was hooked. Fall of 2006: a few months into marriage and Jason and I were adjusting. Both with flexible jobs, we began that fall each morning with "coffee time" which meant sitting in the warm nook of our upstairs apartment and sipping on homemade chai tea lattes while taking deliberate time to be with one another. Fall of 2011: Working 9 hours a day on my feet and in my 3rd trimester of my first pregnancy, that's not an easy fall to forget. Every day after work I had to walk 8 blocks to pick up the Max (Portland's public transit). Those 8 blocks after 9 hours of standing work while carrying almost 40 extra pounds hanging out right in my belly hurt. My feet throbbed. My legs burned. My back ached. The only saving grace was the chai tea latte that I would grab on my way out of work and peacefully sip as I walked towards the train.
4. These couches by JoyBird Furniture (and everything else on their website).
Jason and I are in the process of turning our basement into an apartment that we can rent it out as an Airbnb. This involves a bit of plumbing (removing the washer and dryer and adding a kitchenette), some construction (adding a few doors and accent walls) and a lot of decorative flair. We've never really had the chance to decorate our house the way we like. So far our furniture has has been a combination of things we collected from college and Goodwill and at one time or another it's all been peed, spit up, and vomited on (2 cats, a dog, and 2 babies will do that to you). We are taking the opportunity to make our basement all grown up and beautiful. While these particular couches are currently way out of our price range, I keep dreaming that after a few months of a totally popular and booked-out Airbnb, we might be able to make this dream come true.
Visiting Portland and want to stay in the hottest location in the city? Cool! We've got you taken care of. I'll even whip you up something sweet.
5. My Darling Vegan.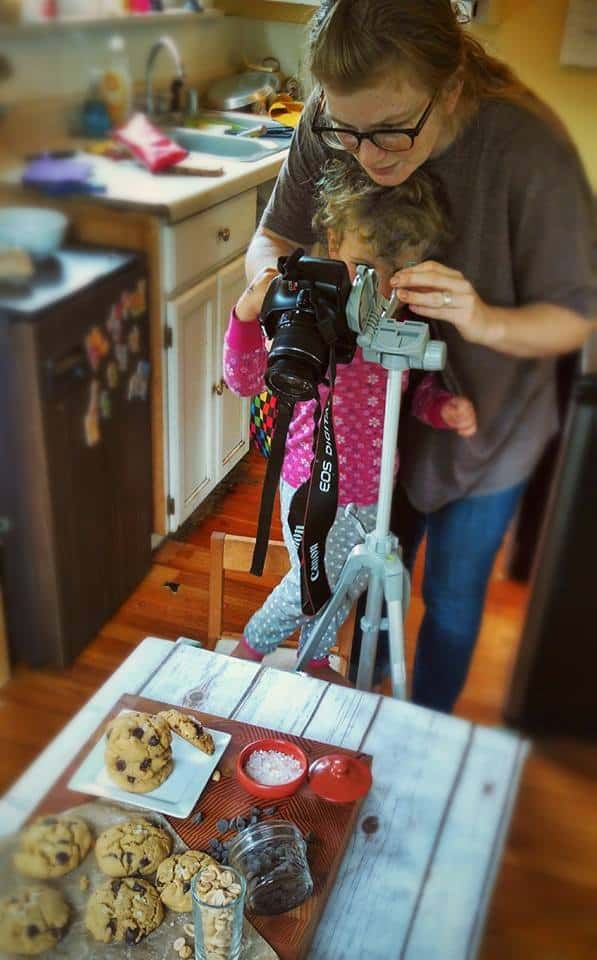 This wouldn't always go on my list of faves, but recently I have been really loving the work, art, and dedication behind running this food blog. I spent most of the summer gearing up for the rebrand. All that backend work is no fun. But since I'm back on a normal schedule I'm really excited about it again. The amount of time I spend blogging doesn't equals the paycheck but that's okay with me. I get paid in so many other ways:
In amazing relationships with like-minded people from around the world
Through your emails, stories, and words of encouragement
As a place to combine my passions and art while fighting for the animals
As a direction into the future and a life-giving hobby that helps when the days of at-home parent are monotonous and long (yep, days with those two adorable children days are long, hard, and very draining.
So thank you all, for reading, encouraging, participating, and helping me continuously pursuing what I love.
Tell me, what things have you been lovin' recently?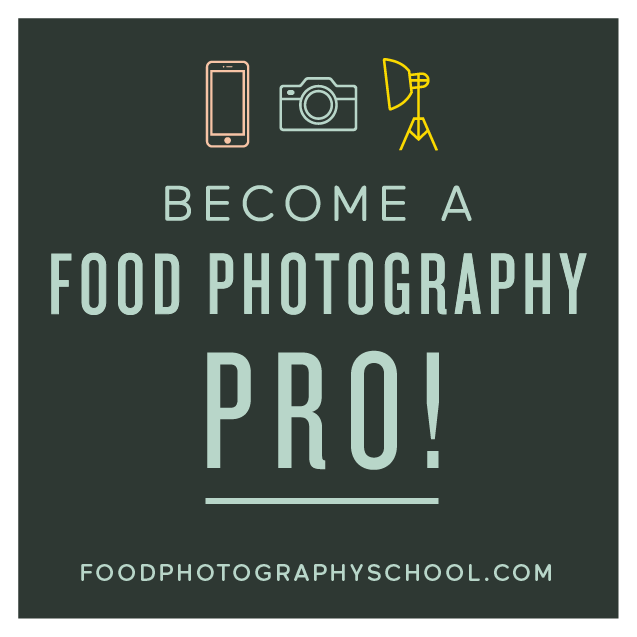 Sign up for
My Darling Vegan Newsletter
get a FREE copy of my Clean Eating Vegan ebook
Advertise Here