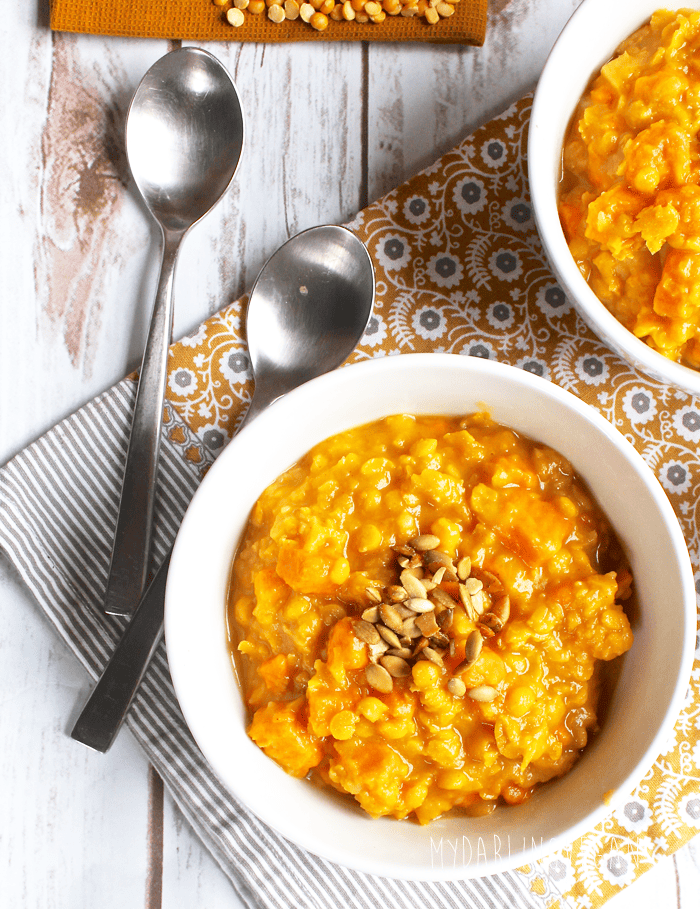 For many there is still a lot of mystery behind what vegans eat. I have been offered fish more than once yet asked, "can vegans eat peanut butter?" just as many times.  There actually isn't much secret behind what we eat, and preparing food is really quite easy – you just leave out the animals. 
I'm using Vegan MoFo to take an A-Z trip through my pantry to bring you 26 easy recipes to show you that anyone can cook vegan. Eating vegan, well, it's as easy as ABC.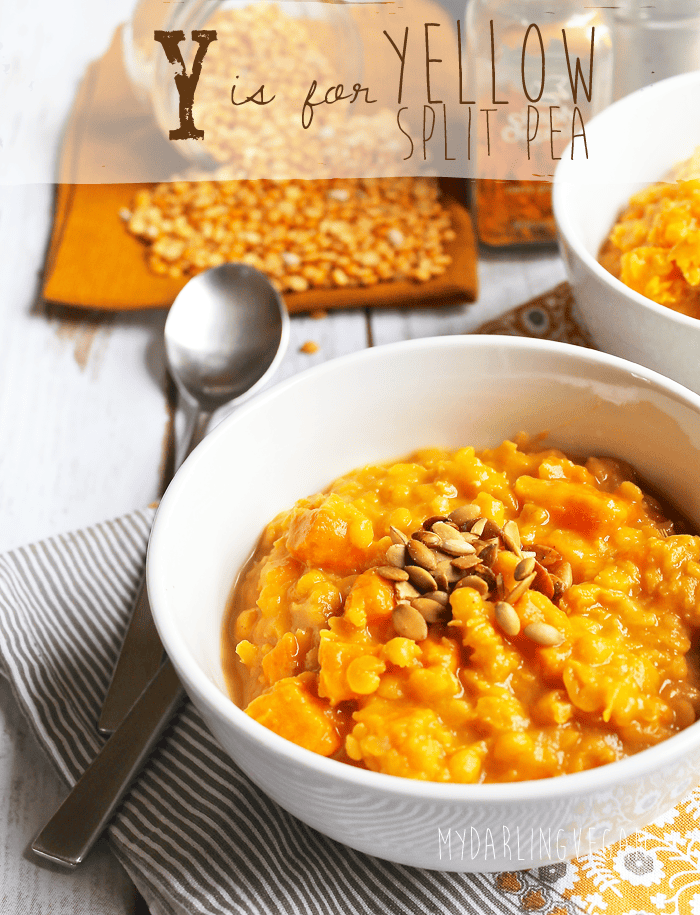 What I won't be doing next month:
1. Taking pictures of every meal before I eat.
2. Cooking dinner at 3 in the afternoon because that's when the light is best
3. Making meal plans based on the letters of the alphabet. 
4. Scheduling social media posts or editing photos when I should be sleeping.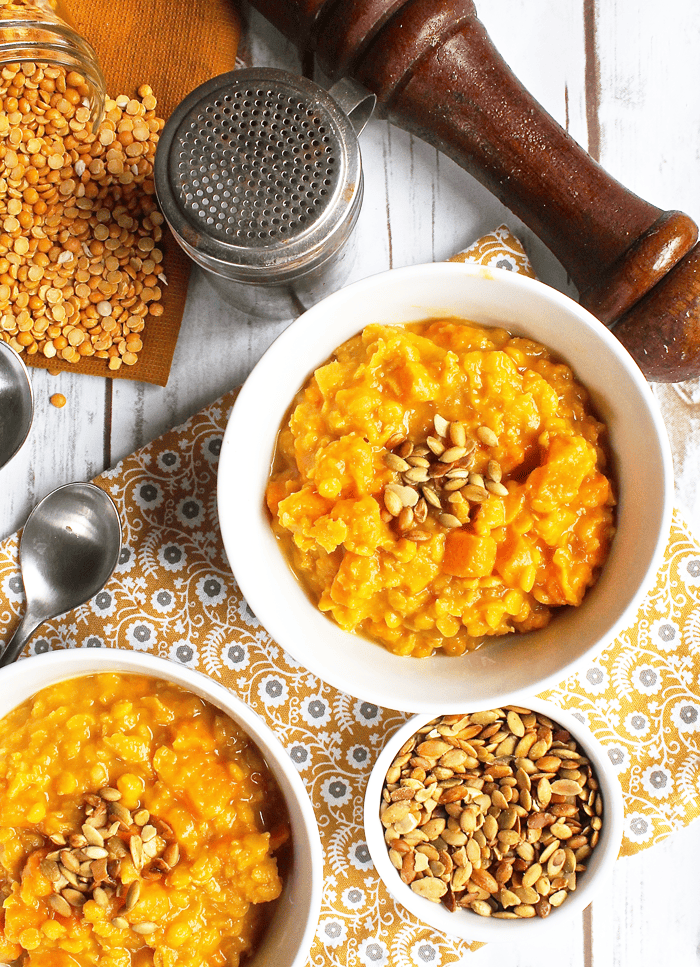 What I will be doing next month:
1. Making (or finding) Halloween costumes for my two adorable children.  
2. Decorating the house with gourds and pinecones while listening to the RHPS soundtrack
3. Drinking warm apple cider and riding on hay-filled tractors
4. Splashing in rain puddles
5. Carving Eden's 1st Jack-O-Lantern
6. Eating lots of soup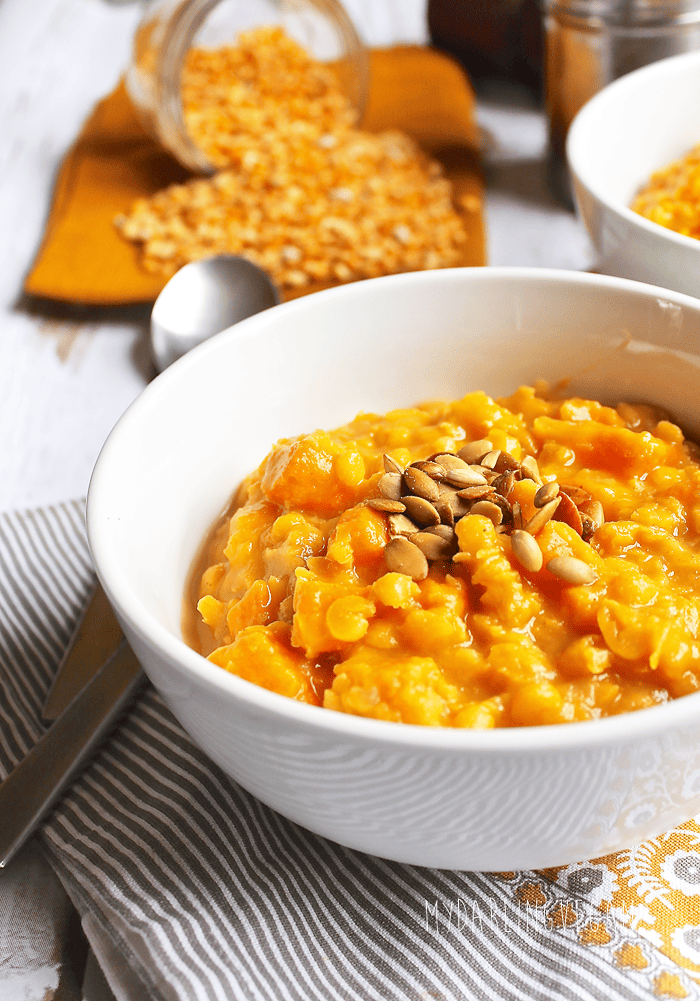 Yellow Split Pea Soup
Ingredients
2 tablespoons canola oil
1yellow onion, thinly sliced
2-3 garlic cloves, minced
1 tablespoon fresh ginger, peeled and grated
1 tablespoon curry powder
6 cups vegetable broth or water
2 cups yellow split peas, rinsed
4 cups cubed sweet potatoes, about 1 large potato
salt and pepper to taste
Instructions
Heat oil in a heavy bottom pot over medium heat. Add onions and saute until translucent and fragrant, about 7 minutes. Add garlic and ginger and cook for one more minute. Stir in curry powder.
Add vegetable broth or water and split peas. Bring to a boil then reduce heat to a simmer. Cover and simmer for 10 minutes. Add sweet potatoes and continue to simmer for another 30 minutes, stirring occasionally, until the split peas are cooked all the way through.
Season with salt and pepper and serve.
new to my darling vegan?
sign up for email updates
and find me on facebook, twitter, & instagram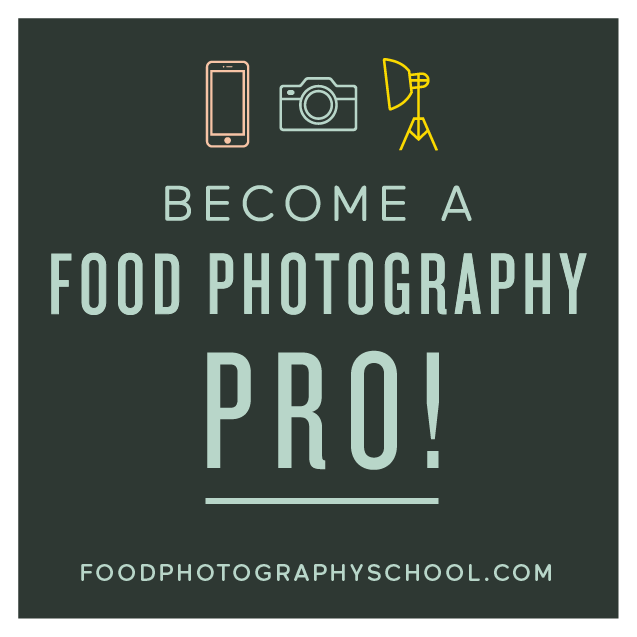 Sign up for
My Darling Vegan Newsletter
get a FREE copy of my Clean Eating Vegan ebook
Advertise Here