What an amazing and awesome (and crazy and sleepless) first week of Vegan MoFo! I'm having so much fun creating, photographing, writing about, & eating my vegan alphabet. And your love & support (likes, shares, comments, etc.) is why I'm still going strong.
Thank you all!
Here's a recap of the first. Click on each photo to see the recipe.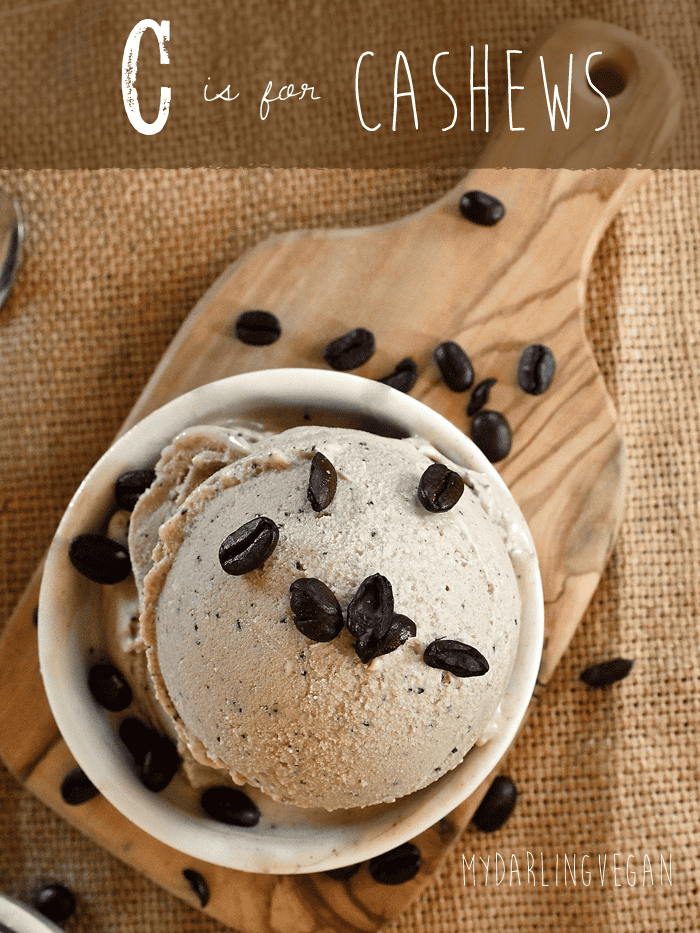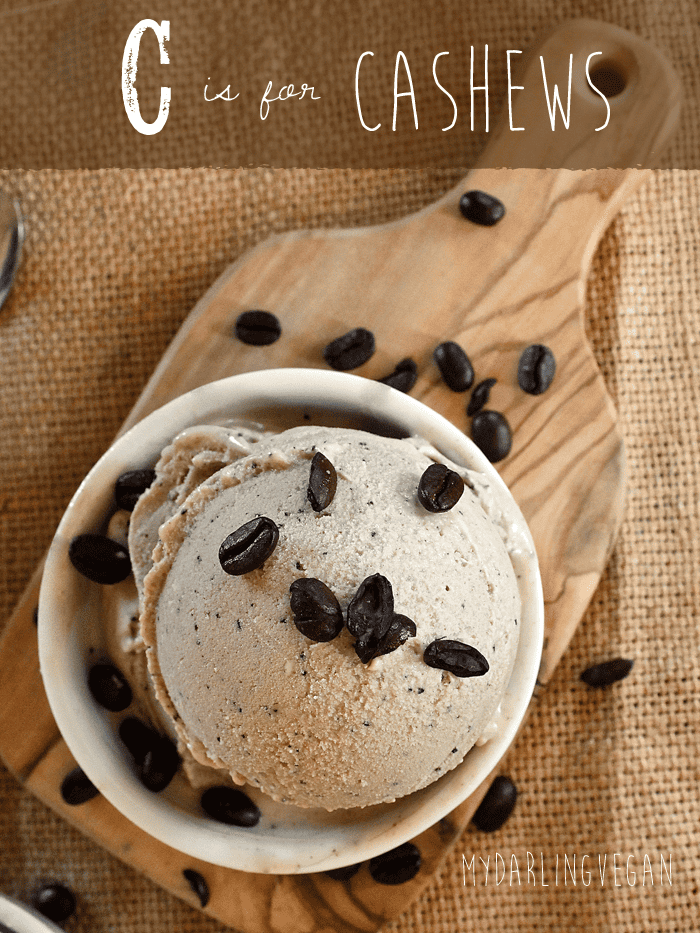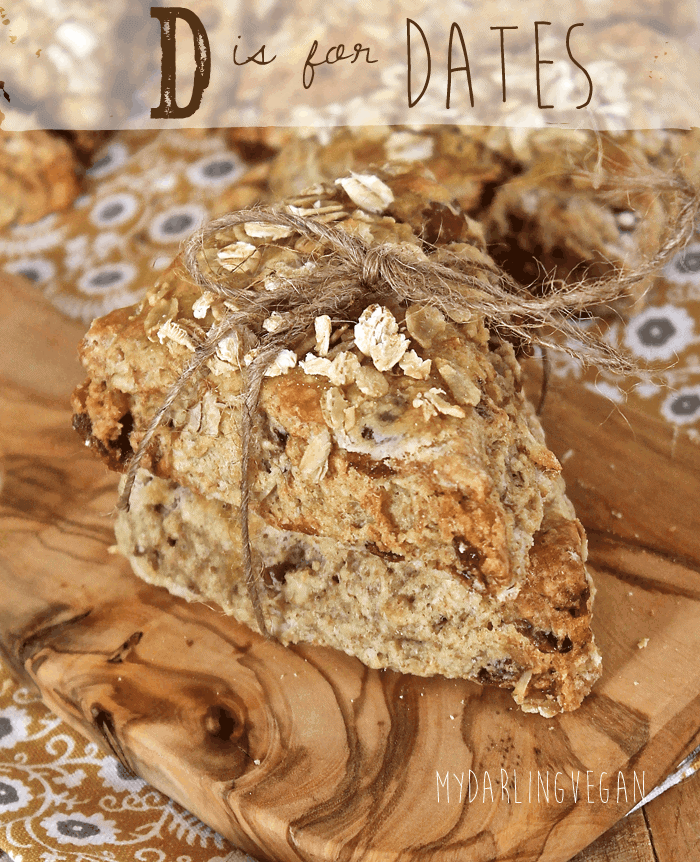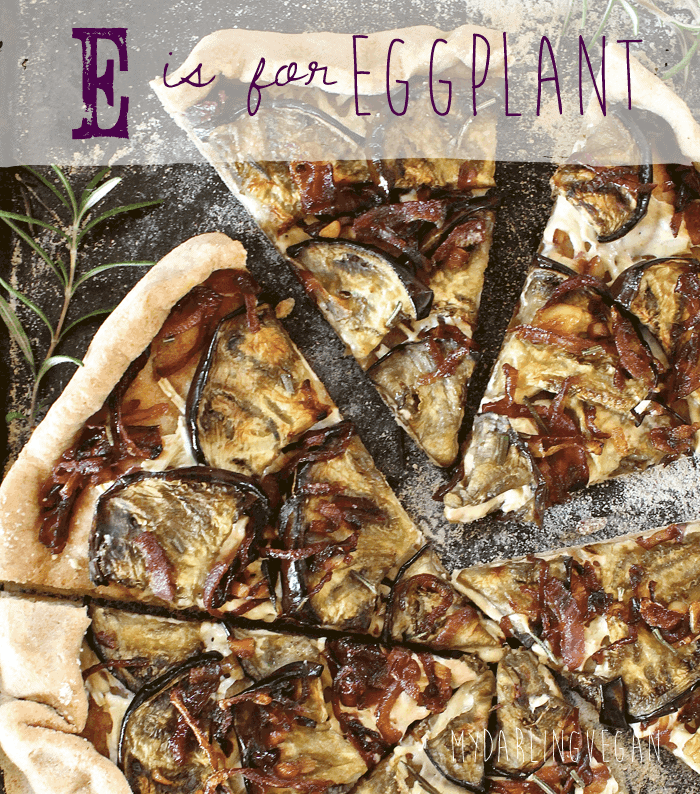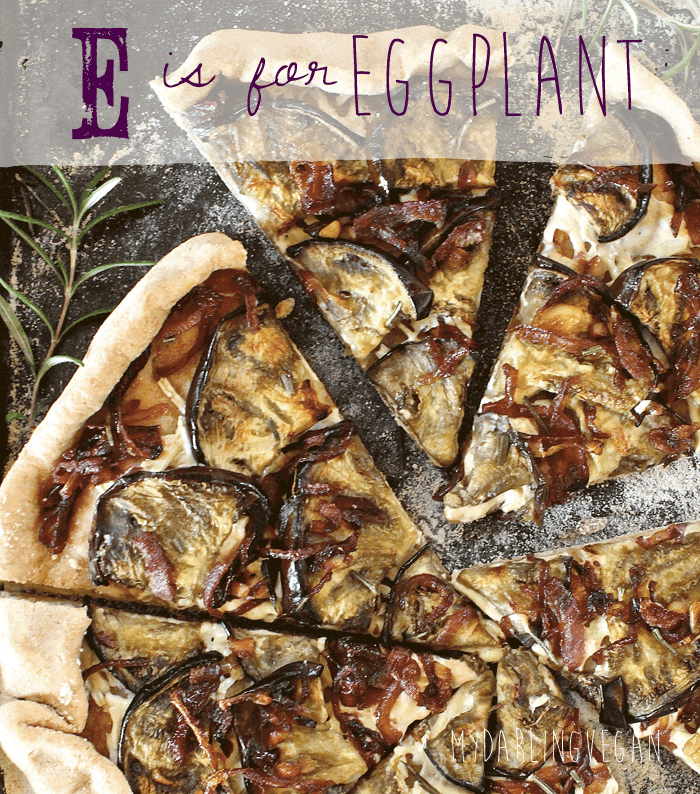 Have you made any of my recipes form veganmofo?
If so, share them on facebook & instagram and make sure to tag #mydarlingvegan so that I get to see your wonderful creations.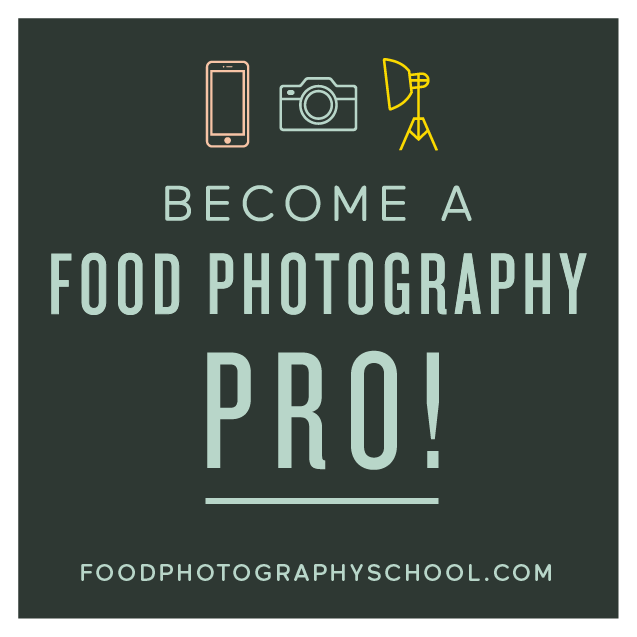 Sign up for
My Darling Vegan Newsletter
get a FREE copy of my Clean Eating Vegan ebook
Advertise Here