For many there is still a lot of mystery behind what vegans eat. I have been offered fish more than once yet asked, "can vegans eat peanut butter?" just as many times. There actually isn't much secret behind what we eat, and preparing food is really quite easy – you just leave out the animals.
I'm using Vegan MoFo to take an A-Z trip through my pantry to bring you 26 easy recipes to show you that anyone can cook vegan. Eating vegan, well, it's as easy as ABC.
Yesterday I was complaining about the crazy heat of this hot hot September weather.
Then today the rain came.
Oh joy of all joys! Fall may actually be near. Today (and by today I mean yesterday by the time you're reading this) was my kind of day – light rain that cools the air and greys the skies. This morning I left the house wearing my favorite sweater, a scarf, and some old boots. I was covered in the warm fuzzies for which I've been longing. We took a short walk through the neighborhood and Eden was reminded of two of her favorite activities: shuffling through fallen leaves and puddle jumping. It's not like it poured last night so by puddles I really mean damp sidewalk. And by fallen leaves I mean the four that fell in front of our house. Hey, it's an adventure for a 2 year old. Later in the afternoon (at which point it had completely stopped raining and the sun was starting to come out) we continued our "Welcome Fall" day with hot chocolate and pumpkin bread.
Ever since late August I've been telling Eden that Autumn was coming, "It's going to get colder. The leaves are going to fall. And we'll eat a lot of pumpkin." She repeats this phrase to me often, perhaps as eager as I am for fall, although not really sure what we're taking about.
Today she got to experience it.
So, these vegan gluten-free chocolate chip cookies.
I made these cookies weeks ago and have been waiting and waiting to get to the letter "Q". Inspired by a handful of recipes I found on the web (you'll find the primary one linked in the recipe), I started off skeptical. Perhaps it was my skepticism that totally destroyed my first batch but I adjusted a few things and gave it another go. And wow! I cannot believe how well the quinoa flour works as a gluten-free alternative in these cookies. They are fluffy and soft, have no weird gluten-free or quinoa-y aftertaste, and are definitely among my favorite cookies I've made for the blog.
And I've got a lot of cookies on this blog.
Gluten-Free Chocolate Chip Cookies
2014-08-30 21:57:11
makes 12
Ingredients
1 cup quinoa flour
1/2 tsp baking soda
1/2 tsp baking powder
1/4 tsp salt
1/3 cup coconut oil, melted
1/2 cup brown sugar, packed
1 flax egg*
2 tbsp peanut butter
1/2 tsp vanilla extrac
1/2 cup chocolate chips
1/4 cup dry roasted peanuts
good sea salt for sprinkling on top
Instructions
Preheat the oven to 350F. Line to baking sheets with parchment paper and set aside.
In a small bowl combine the quinoa flour, baking soda, baking powder, and salt.
In a separate bowl, whisk together the coconut oil, sugar, and flax egg. Add the peanut butter and vanilla extract and stir to combine.
Gently fold the dry ingredients into the wet. Once fully incorporated stir in the chocolate chips and peanuts.
Scoop cookies onto the baking sheet (about 2 tablespoons per cookie), flatten slightly and sprinkle a little sea salt on each cookie. Bake for about 10 minutes until slightly brown on the edges. They will feel slightly underdone but will continue to harden while they cool.
Let cool 5 minutes on the baking sheet then transfer to wire racks to cool completely.
Notes
To make a flax egg combine 1 tablespoon of ground flax seeds with 3 tablespoons of water. Whisk together until thick and gelatinous.
It's very important that the quinoa flour is superfine, for this reason I recommend using store bought rather than grinding your own.
Adapted from Ambitious Kitchen
My Darling Vegan https://www.mydarlingvegan.com/
new to my darling vegan?
sign up for email updates
and find me on facebook, twitter, & instagram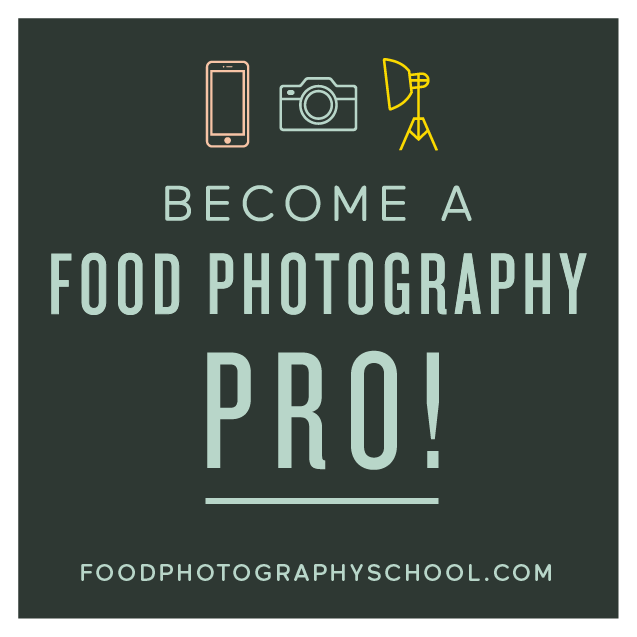 Sign up for
My Darling Vegan Newsletter
get a FREE copy of my Clean Eating Vegan ebook
Advertise Here