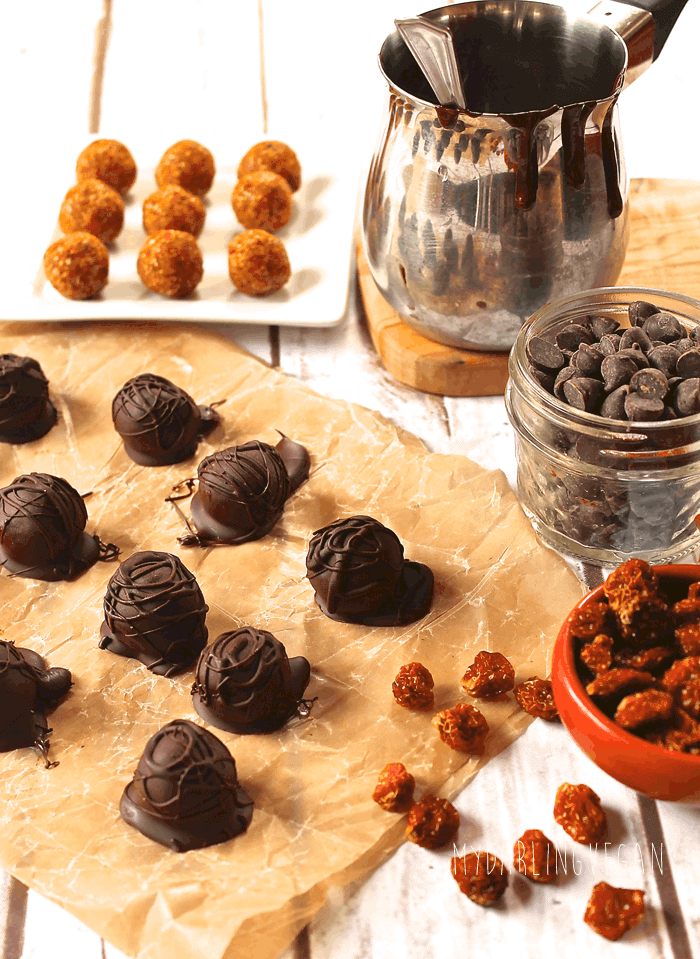 For many there is still a lot of mystery behind what vegans eat. I have been offered fish more than once yet asked, "can vegans eat peanut butter?" just as many times.  There actually isn't much secret behind what we eat, and preparing food is really quite easy – you just leave out the animals. 
I'm using Vegan MoFo to take an A-Z trip through my pantry to bring you 26 easy recipes to show you that anyone can cook vegan. Eating vegan, well, it's as easy as ABC.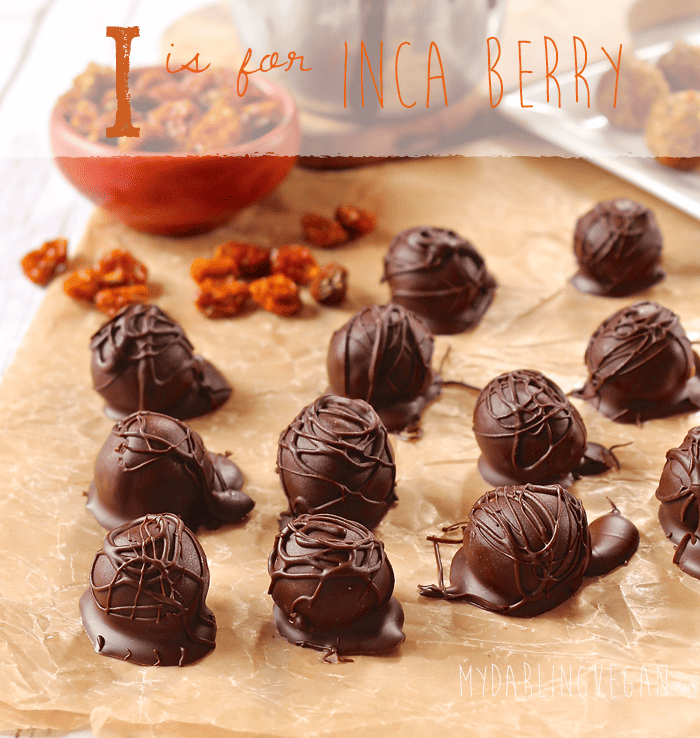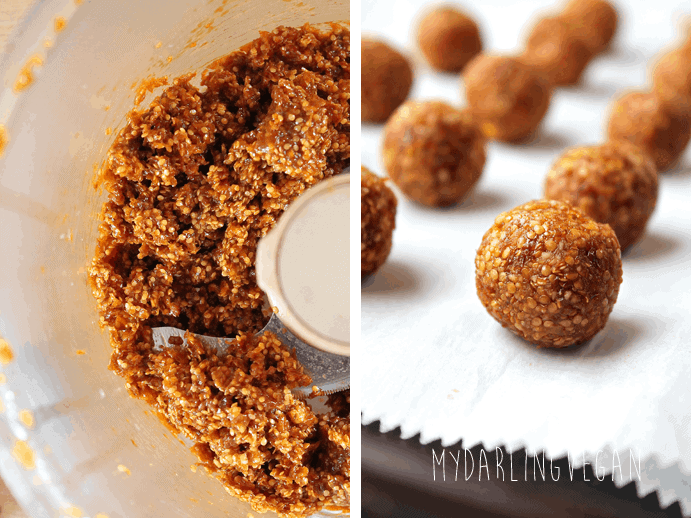 Thanks to Vegan MoFo and my alphabet food challenge, I discovered a new food: the inca berry.
"God bless the inca berry" 
Quick, sub "chickpea" for "inca berry" and tell me what 90's tv show that quote is from.  Bonus points for who said it. 
Seriously, I'm pretty stoked about this sweet & sour little berry. This is mostly because all I could come up with for "I" was Irish Cream, Irish Bread, Italian Sausage (you know, the vegan variety), Indian Curry, and Israeli Couscous. On a side note, there are a lot of countries that start with the letter "I". But none of those foods (with the exception of Israeli Couscous) seemed appropriate for my alphabet game. Then Jason, through the magical & wonderful internet, discovered the inca berry (aka golden berry, Aztec berry, Peruvian cherry, & husk cherry) a South American superfood that is packed so full with protein and nutrients we probably all should get ourselves acquainted with this fruit. Especially when we can blend it up with some coconut and almond meal and dip it in dark chocolate.  Yum!
The combination of coconut, almond, chocolate, and inca got me all excited about the upcoming Holidays. A few of these truffles would fit nicely on any Christmas cookie platter. And those powerful super berries cancel out all the sugar and (vegan) butter from the hazelnut sandies and chocolate peppermint crinkles cookies, right? 
Inca Berry Coconut Truffles
makes about 30 truffles
Author:
Sarah McMinn - My Darling Vegan
Ingredients
⅓ cup inca berries, soaked 30 minutes
⅔ cup almond meal
1 cup coconut, unsweetened
1 tbsp agave nectar
2-3 tbsp water
1 cup vegan chocolate chips
1 tbsp coconut oil
Instructions
Drain and rinse the inca berries. Place in a food processor with the almond meal, coconut, agave nectar and water. Blend until the berries are broken down and everything is well combined. The mixture should hold together when pressed between your fingers. Transfer to a bowl and chill in the refrigerator for 30 minutes.
Once slightly hardened, roll the dough into balls about 1 tsp in size and place on a parchment-lined baking sheet.
Melt the chocolate and coconut oil in a double broiler or microwave.
Dip the inca berry balls into the chocolate, return to the parchment paper, and repeat the process until all the balls are dipped. Place in refrigerator for 20-30 minutes until chocolate is hardened.
Store in an airtight container in the refrigerator.
new to my darling vegan?
sign up for email updates
and find me on facebook, twitter, & instagram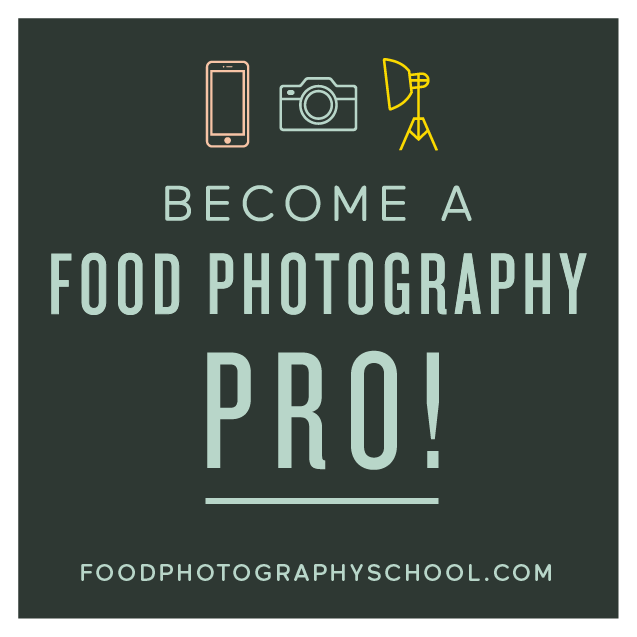 Sign up for
My Darling Vegan Newsletter
get a FREE copy of my Clean Eating Vegan ebook
Advertise Here