For many there is still a lot of mystery behind what vegans eat. I have been offered fish more than once yet asked, "can vegans eat peanut butter?" just as many times. There actually isn't much secret behind what we eat, and preparing food is really quite easy – you just leave out the animals.
I'm using Vegan MoFo to take an A-Z trip through my pantry to bring you 26 easy recipes to show you that anyone can cook vegan. Eating vegan, well, it's as easy as ABC.
Since I'm always trying to tell the truth around here, I'll fill you in on a little secret. B was supposed to be for beets but after two failed attempts at two different recipes, I made up my mind that B was for bananas. I made some mediocre banana chocolate chip muffins that were far from photogenic and then, just before I started feeling completely defeated, I remembered I had this recipe in my drafts folder – a recipe I intended to publish in early August. But then my family got hit with the flu followed by a busy season for Jason's work travels. Then I decided it was time to speed up the relaunch to September 1st, and then (because I don't know when to stop) I signed up for Vegan MoFo. And so, as you can imagine, I never got around to finishing this post.
Lucky me, because now B is for broccoli, which combined with this ginger peanut sauce is easily one of my favorite meals. We eat this stir-fry (or a variation of it) nearly every week. Quick to make with very easy & cheap ingredients, I'm thinking it should probably get into your meal rotation too. And you should know, the ginger peanut baked tofu has been known to change a few minds of the most serious tofu-skeptics. (Dad, I'm talking about you.)
Broccoli Pepper Stir Fry with Ginger Peanut Sauce
Ingredients
2 cups Cooked Rice or Quinoa
Vegetables
1/2

red onion,

thinly sliced

2

medium carrots,

chopped

1

red bell pepper,

chopped

1

medium head of broccoli,

chopped
Ginger Peanut Tofu
8

ounces

extra-firm tofu,

pressed

1/4

cup

ginger peanut sauce,

recipe follows
Ginger Peanut Sauce
1/2

cup

peanut butter

1/2

cup

water

3

tbsp

soy sauce

2

tbsp

rice vinegar

1

tsp

agave nectar

1 1/2

tbsp

freshly grated ginger

2

garlic cloves,

minced

pinch

of cayenne
Toppings
green onions

cilantro

peanuts
Instructions
Combine the ingredients for the Ginger Peanut Sauce in a blender and process until well combined. Set aside.

Cut the tofu into 1/2" cubes and place in a shallow dish. Pour 1/4 cup of the Ginger Peanut Sauce over tofu, stir to coat, and marinate for at least 30 minutes.

Preheat the oven to 375F. Place the tofu on a parchment-lined baking sheet and bake for 20 minutes, flipping once.

Heat 1 tbsp canola oil in a cast iron skillet over medium heat. Add onions and saute for 5 minutes, until translucent. Add carrots, bell peppers, and broccoli and continue cooking for an additional 5 minutes, until vegetables are tender. Stir in the remaining peanut sauce and baked tofu. Remove from heat

Serve over rice or quinoa and top with green onions, cilantro, peanuts, and/or hot sauce.
Tomorrow is one of my favorite foods of all time! Any guesses for letter "C"?

new to my darling vegan?
sign up for email updates
and find me on facebook, twitter, & instagram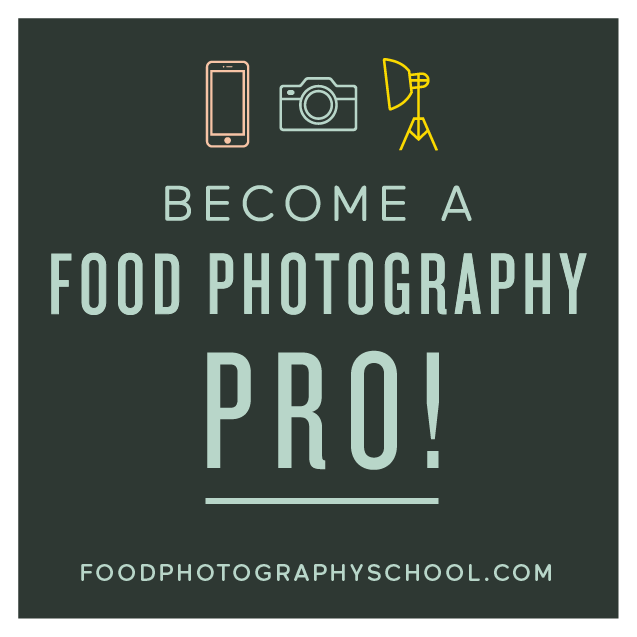 Sign up for
My Darling Vegan Newsletter
get a FREE copy of my Clean Eating Vegan ebook
Advertise Here