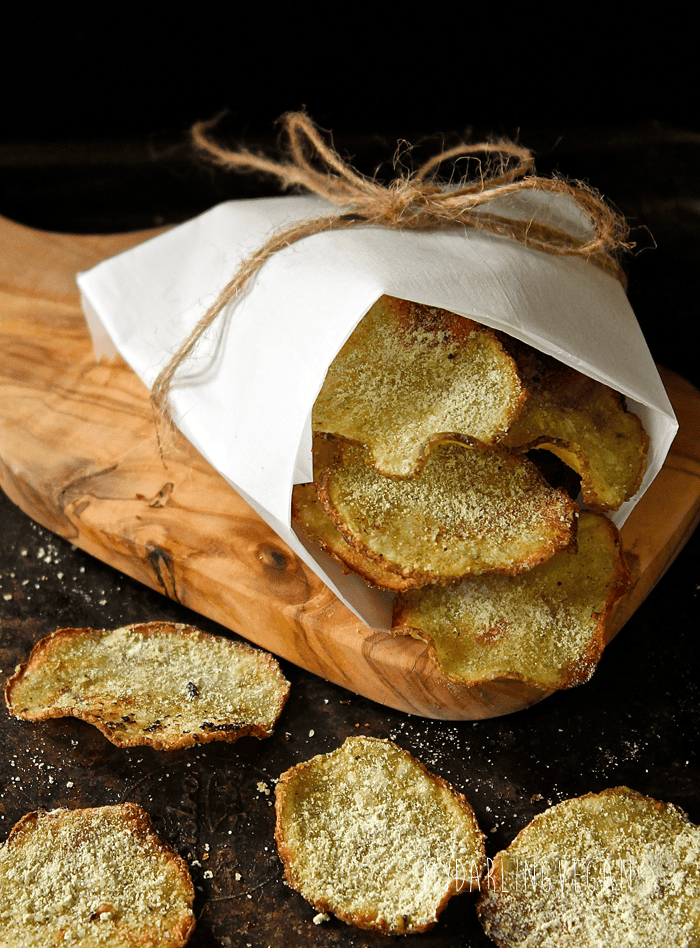 For many there is still a lot of mystery behind what vegans eat. I have been offered fish more than once yet asked, "can vegans eat peanut butter?" just as many times.  There actually isn't much secret behind what we eat, and preparing food is really quite easy – you just leave out the animals. 
I'm using Vegan MoFo to take an A-Z trip through my pantry to bring you 26 easy recipes to show you that anyone can cook vegan. Eating vegan, well, it's as easy as ABC.
I say I love sushi (you know, the vegan kind) but when I am really honest with myself what I really love is the wasabi and fresh pickled ginger. I mean, right? Oh, that amazing burning sensation that makes your nose feel like it's going to blow off your face followed by the cool, tangy ginger to bring you back. What could be better? (Probably lots of things, but that's not the point) 
But sometimes (most of the time) it just takes too much work to make sushi. I can never get the rice sticky enough or the vegetables thin enough and all I want to be doing while rolling sushi is licking the wasabi straight from the tube. 
So it got me thinking about other things that I could eat with wasabi. My first thought were those wasabi & soy sauce almonds from blue diamond. Those things are amazing. Then I dreamed up wasabi fries (those are going to have to happen soon) which next led me to these chips.
Crispy, spicy, & salty, these will give you that wasabi kick you crave.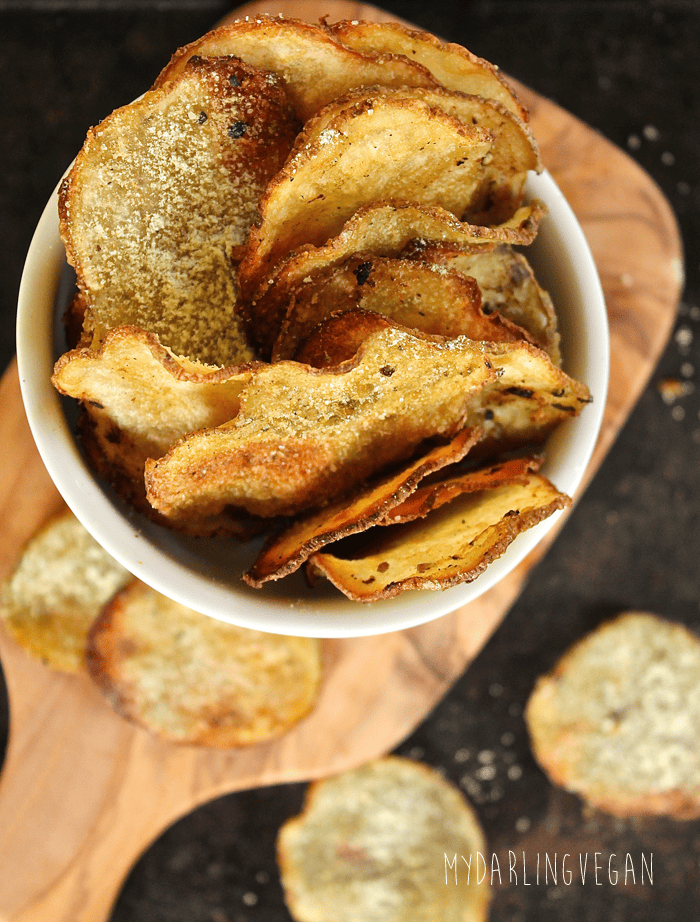 Baked Wasabi Ginger Potato Chips
Ingredients
2 large Russet Potatoes
2 tablespoons olive oil


Wasabi Ginger Powder
2 tablespoons wasabi powder
1 tablespoon + 1 teaspoon salt
2 teaspoons granulated sugar
2 teaspoons dried garlic
1 teaspoon ground ginger
1 teaspoon freshly ground pepper
Instructions
Heat the oven to 400F. Line two baking sheets with parchment paper and set aside.
Using a mandoline, slice the potatoes as thinly as possible. Transfer to a large bowl and toss in olive oil. Once thoroughly coated, toss potatoes in ½ of the wasabi/ginger powder.
Place on the baking sheets in a single layer.
Bake for 18-24 minutes, flipping once after 10 minutes. Keep a close eye on them once the potatoes have been in the oven for 18 minutes and removing the chips as ready.
Sprinkle the hot chips with the remaining wasabi powder and transfer to baking rack to cool completely.
new to my darling vegan?
sign up for email updates
and find me on facebook, twitter, & instagram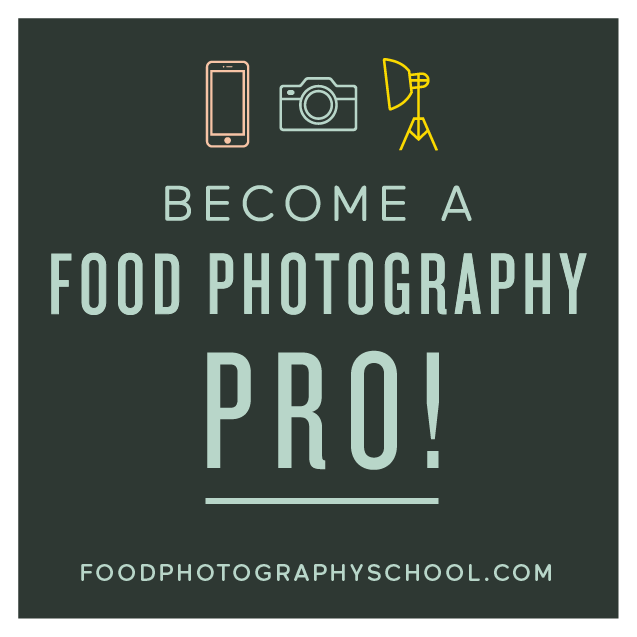 Sign up for
My Darling Vegan Newsletter
get a FREE copy of my Clean Eating Vegan ebook
Advertise Here