Vegan Cuts is on a mission.
That mission is to make vegan eating, living, accessorizing, bathing, gifting, and now family raising a little bit easier. A couple of weeks ago Vegan Cuts released yet another limited edition box, the Vegan Family Starter Kit, a box designed to help new parents ease into their new roles with a great selection of cruelty-free baby products.
I was very excited to get a look inside this box. As a parent of two little vegans I am always on the lookout for new, sustainable, cruelty-free products. I received my kit last week and I could not believe the amount of stuff they fit into this little box.
The Vegan Family Starter Kit includes:
1. Original Sprouts – Scrumptious Baby Cream (Nash and I both love it)
2. BumBoosa – Baby Wipes (baby wipes made from bamboo)
3. Oh Baby – Shampoo and Body Wash
4. Jack and Jill Kids – Organic Raspberry Toothpaste
5. Boogie Wipes – Gentle Saline Wipes
6. Little Green Pouch – Reusable Food Pouch (an easy way to transport and feed the little ones)
7. Licelogic – Repel Conditioning Shampoo
8. LifeIce – Green Grind LifeIce
9. Peter Rabbit Organics – Pear and Apple Squeeze Pouch (It was devoured)
10. Buddy Fruits – Superfruit Squeeze Pouch
11. NurturMe – NurturMeals Pouch
12. Under the Nile – Organic Strawberry Plush (Eden has claimed this one)
In addition to all of that, the kit includes a lot of coupons from the participating brands, making it easy and resourceful to stock up on any of the samples that you absolutely love. The Vegan Family Starter Kit would make a great gift to any new parents as well as a fantastic resource for vegan parents who may be feeling a bit overwhelmed by a new baby and who do not have the time to figure out what products to be using. Right now this box is priced at $27.95 which is an amazing deal and totally worth checking out!
While I was given the Vegan Family Starter Kit to sample the opinions expressed, as always, are my own.
All pictures curtesy of Vegan Cuts.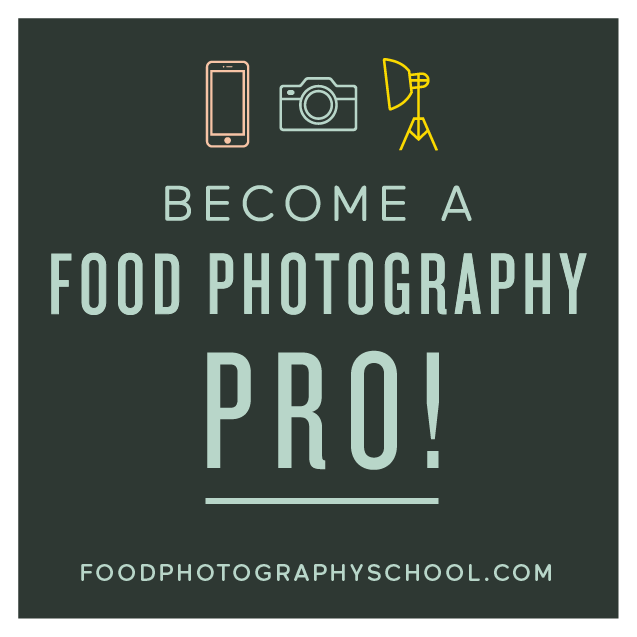 Sign up for
My Darling Vegan Newsletter
get a FREE copy of my Clean Eating Vegan ebook
Advertise Here