Is it just me or is PB2 suddenly all over the place?
It could be just me.
I'm often a bit behind on these things and as far as I know this stuff has been around for years, and I've made a fool of myself on more than one occasion thinking I was discovering a brand new product when, it in reality, I was the last to know. All I do know is that a couple months ago I started seeing PB2 recipes all around the web – threaded throughout my blog feed, scattered about Pinterest, and popping up all over Instagram and it got me very curious about this PB2 stuff.
In case you don't know – just like I did not a few weeks ago – PB2 is powdered peanut butter made by squeezing the natural oils out of the peanuts then dehydrating what's left. The result is a powder that has 85% less fat than peanut butter and contains less than 20% of the calories. With this powder you can mix it with water to create a peanut butter-like spread, you can use for baking and cooking, or (my favorite way) to create protein-rich breakfast smoothies.
There are things I kind of love about this stuff and things I'm not so huge on.
Things I love:
High in protein without being high in calories. For just 90 calories you get 10 grams of protein, a ratio that is hard to find
Very versatile. PB2 can be used in so many different ways both in it's powdered form and butter form.
Cuts the fat. I have a fairly high-fat diet with all the nuts, seeds, and avocados I consume. Although they are all great sources of fat, it's always nice to find ways to shave it down so that I can keep eating.
Things I'm not so huge on:
Lost nutrients. By squeezing out the natural oils, you are missing out on the healthy fats and nutrients of peanut butter.
Sugar. Sugar is added to the dehydrated peanuts, a seemingly unnecessary additive to an otherwise natural and healthy food.
General dislike of "diet" products. This kind of counters what I said above, but I generally distrust things that made to be low-calorie/low-fat version of a whole food. When we shift to those kinds of foods, I tend to think we're doing eating wrong.
While I am a bit on the fence about the product, I have found (at least) one amazing and irreplaceable use for it: PB2 Banana Hemp Protein Shake. Because of it's high ratio of protein, one serving of this shake contains 20 grams of protein making this one delicious and healthy way to start the day.
PB2 Banana Hemp Shake
serves 1
Ingredients
2

very ripe bananas

frozen

1/4

cup

PB2

2

tbsp

hemp protein powder

or protein powder of choice

1

cup

hemp milk

2

large Medjool dates,

pitted and soaked for 30 minutes
Instructions
Blend all ingredients together in a food processor or high-powered mixer until smooth. Serve chilled.

Feeling fancy? Top with coconut whipped cream and dry-roasted peanuts.
Recipe Notes
Omit the hemp protein powder for a creamy, deliciously sweet, yet oh-so-healthy milkshake.
Have you tried PB2? What is your favorite way to use it?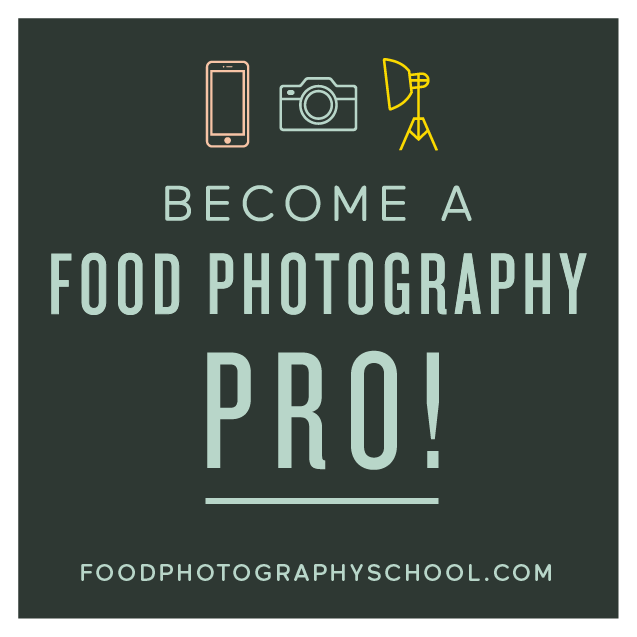 Sign up for
My Darling Vegan Newsletter
get a FREE copy of my Clean Eating Vegan ebook
Advertise Here