I'm getting a little unconventional today and starting out with some poetry. 
Babies Don't Keep
by Ruth Hulbert Hamilton
Mother, O Mother, come shake out your cloth,
Empty the dustpan, poison the moth,
Hang out the washing, make up the bed,
Sew on a button and butter the bread.
Where is the mother whose house is so shocking?
She's up in the nursery, blissfully rocking.
Oh, I've grown as shiftless as Little Boy Blue,
Lullabye, rockabye, lullabye loo.
Dishes are waiting and bills are past due,
Lullabye, rockaby, lullabye loo.
The shopping's not done and there's nothing for stew
And out in the yard there's a hullabaloo,
But I'm playing Kanga and this is my Roo,
Lullabye, rockaby lullabye loo.
The cleaning and scrubbing can wait till tomorrow
But children grow up as I've learned to my sorrow.
So quiet down cobwebs;
Dust go to sleep!
I'm rocking my baby and babies don't keep.
I started writing this post with an explanation of why it's been so quiet over in these parts. I mentioned (for the 100th time) how difficult life is with two littles, then I went into some details about the daily humdrum, and how crazy I feel most of the time. I made sure to throw in a couple of light-hearted comments so that you knew that, despite my complaining, I really did love my kids. But as I was writing this I felt a tightening begin to form inside of my chest. I ignored it and continued to write. But the knot grew larger and tighter, slowly rising into my lungs, my throat, my mouth and suddenly I was finding it difficult to breathe. And it hit me, I spend so much time thinking (and talking) about how hard this is that I'm forgetting to see the beauty in it. I don't want to look back and feel like I missed all the magic because I was preoccupied with the mundane. 
And so I erased those negatives words, and replaced it with the poem above. A reminder for me to slow down, be still, and live in the childhood of my children. 
So how, again, does this relate to ice cream?
I'm not sure it does. I guess it all started with telling you where I've been recently…
But I'm back and with a highly anticipated recipe…one that I have owed you for quite some time. Just over a year ago I created the recipe for Raw Mint Chocolate Chip Ice Cream. I was on a new ice cream kick because I had just purchased an ice cream maker after years of pining after one. In the write up for this recipe I told you how it was going to be one of many ice cream flavors I would be experimenting with and due to popular demand classic (as in not raw) mint chocolate chip would be one of the first to tackle. In fact it is written, "I am working on a classic mint chocolate chip ice cream recipe. Look for it later this spring/summer." 
That was in April, 2013. 
Then I disappeared from blogging that summer – morning sickness = no kitchen time – and I honestly forgot all about it. But, thanks to Buzzfeed, this recipe has become one of my most popular and quite frequently I get people writing me to ask,
"Where's the regular mint chocolate chip?" 
"Have you made a not-raw version?"
"I can't seem to find the classic mint chocolate chip, HELP!" 
Finally, it got to the point where I just had to do something about it. 
And so I did.

Raw Mint Chocolate Chip Ice Cream
Ingredients
Mint Ice Cream
2 cups fresh young coconut meat (about 2 young coconuts)
1 cup raw cashews, soaked 4-6 hours
1 cup raw almond milk
1 tsp vanilla extract
1½ tsp peppermint extract
¼ cup + 2 tbsp raw agave or maple syrup
1 handful of fresh spinach (optional, for color)

Raw Chocolate Chunks
3 tbsp coconut oil, melted
¼ cup raw cacao powder
2 tbsp maple syrup
½ tsp vanilla extract
Instructions
To make the ice cream base combine all the ingredients in a food processor or high-powered blender. Mix until very smooth. Transfer to a shallow container and refrigerate for about 2 hours, until chilled all the way through.
Meanwhile combine all the chocolate chunks ingredients in a small bowl. Transfer to a shallow container and freeze. Once frozen (15-25 minutes) remove chocolate and cut into small chunks.
Add the chilled ice cream to your ice cream maker and process according to manufacturer's instructions. Once done place the ice cream in a loaf pan, stir in chocolate chunks, then smooth top and cover. Return to freezer and allow 2-3 hours for the ice cream to freeze.
Remove from freezer and let thaw 10 minutes before serving.
Classic Mint Chocolate Chip Ice Cream
Ingredients
2 (14 oz) cans coconut milk
2 cup raw cashews, soaked 4-6 hours
1 tbsp peppermint extract
2 tsp vanilla extract
¾ cup granulated sugar
1 handful of fresh spinach (optional, for color)
½ cup mini chocolate chips
Instructions
Follow instructions for Raw Mint Chocolate Chip Ice Cream above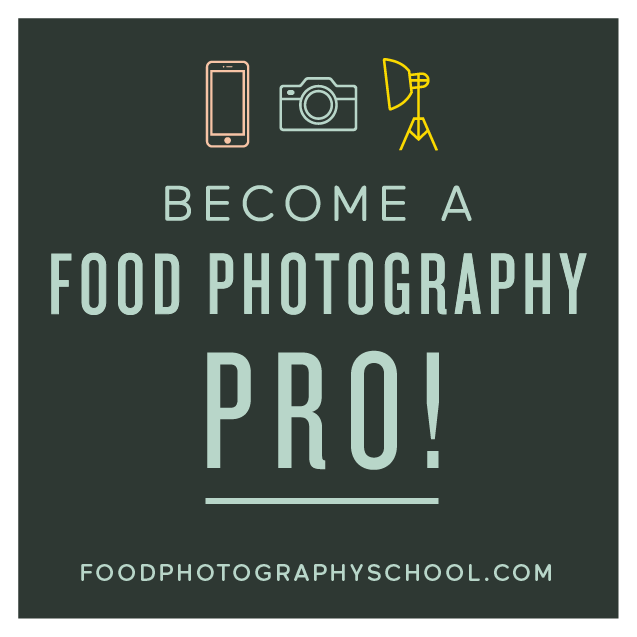 Sign up for
My Darling Vegan Newsletter
get a FREE copy of my Clean Eating Vegan ebook
Advertise Here