1. VeganUnite.com This brand new (not even launched) website is a true internet gem. Think Etsy goes VEGAN. This site, set up similarly to Etsy, is run by individual shops which includes items like food, clothes, pet food, cleaning supplies, cookbooks, jewelry, plants, furniture, craft supplies, DIY baskets, and so much more. 100% cruelty-free, Vegan Unite is growing every day and I really believe it's going to be a real internet destination. Oh, and keep an eye out for The Sweet Life shop on Vegan Unite because it's happening…eventually
2. My Pantry. A few weeks back Somer of Vedged Out shared some incredible WinCo finds on Instagram (including raw cashews for $3 a pound!). As soon as I saw that, I knew I needed to get myself to this store and fast. Last Saturday I made the trek to the nearest WinCo and landed into grocery-store heaven. I LOADED my cart up with all kinds of bulk items at prices I had never seen before. Cashews for $3, almonds for $5, every kind of grain and seed I could imagine…I got a little carried away. This became more clear as I unloaded my groceries into my teeny tiny kitchen and realized I had no room to store the mountain of food piled on my table. So I spent the rest of the weekend doing a major reorganization overhaul and now my cupboards and freezer are neat, clean, and filled to the brim with everything I could ever need. True satisfaction.
3. My sponsors. I have been opening up advertising spots on The Sweet Life in an attempt to have more control of the products I'm advertising (something that working with a publishing network does not allow) and just as of this past week I started working with two of the best companies out there: Coconut Bliss and Go Max Go. I couldn't be more excited to help spread the word about these two deliciously awesome vegan resources. And you should be excited too because later this month I will be having two giveaways: One for some delicious coconut ice cream (and other swag) and one for a few (like 14!) amazing vegan candy bars.
3. Shelled Pistachios. I love pistachios (who doesn't?) but rarely use them in because I don't like shelling them (who does?) and shelled pistachios are so hard to find. Not anymore! Now Diamond Nuts is making an easily accessible, reasonably priced, good quality, shelled pistachio. I think my future holds a lot more Double Chocolate Pistachio Donuts and Pistachio Ice Cream. Oh, and I am definitely going to be veganizing this recipe ASAP!
1. The 30 Day Cleanse: I can't believe how good I feel on Day 11. I have been without coffee for almost 2 weeks and I have more energy, sleep way better, and wake up so much easier (despite the fact that my little one has picked up an extra feeding during the night). I also have lost 5 pounds of the extra baby weight I was carrying around, feel less anxious, and my skin is glowing. Oh, and I sprouted wings and developed the ability to breathe underwater (okay, maybe not the last two…yet). But seriously, why didn't I do this sooner? I'll be sharing a more in depth cleanse update on Monday's post (with one of my new favorite meals) so stay in touch for more.
Have a beautiful weekend everyone!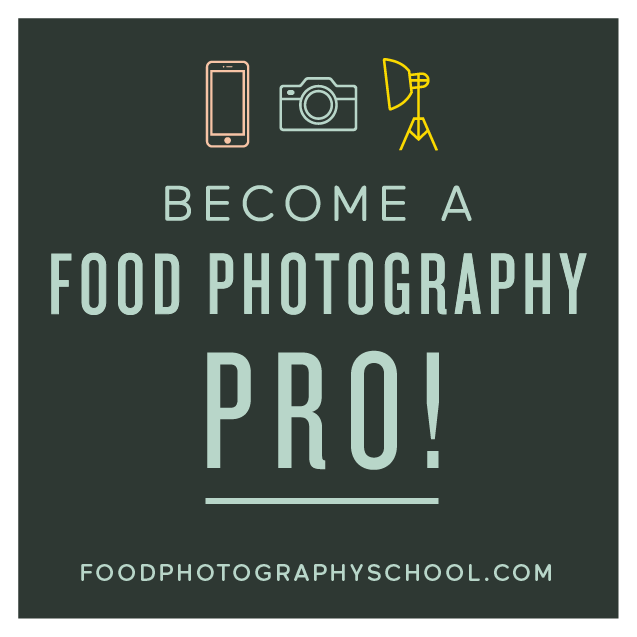 Sign up for
My Darling Vegan Newsletter
get a FREE copy of my Clean Eating Vegan ebook
Advertise Here