EDIT: THIS GIVEAWAY IS NOW CLOSED. CONGRATS TO PURNIMA B.!
I still remember the first time I ate non-dairy ice cream. It was 8 years ago, shortly after going vegan, back when only a few options stocked the freezer shelves and it was the expectation that the vegan options were always subpar. So my expectations were low, knowing fair well the sacrifices I had made when I transitioned to a vegan diet. But despite those low expectations, nothing had prepared me for how truly awful that ice cream was. Icy and flaky, that first bite reminded me of watered down frozen milk shavings. And the second bite was no better. I sighed, resigned myself to a future without ice cream, shut the lid, and placed the ice cream in the bottom of my freezer until it was freezer burnt and forgotten about. It was a years until I tried vegan ice cream again.
And then came Coconut Bliss, a company that completely changed the expectation of not only non-dairy/vegan ice cream but ice cream all together.
I also remember my first Coconut Bliss experience. Jason and I had just shared dinner with some friends and the discussion of dessert came up. Pretty quickly it was settled that Jason was going to make a quick run to the store to pick up "this coconut bliss stuff" that our omnivore friends were raving about. He came home with two pints that we opened up in the middle of the living room floor, each of us equip with a spoon. Chocolate Hazelnut Fudge and Naked Coconut – I have a bad memory, but I still remember my first two flavors and each blissful bite I took as we politely fought one another for the pints, eyeing each spoonful that went into someone else's mouth, ensuring perfect fairness in this passive-aggressive ice cream battle.
That was in the early years of Coconut Bliss. In the past 5 years the company has exploded coming out with all kinds of amazing and exciting flavors while becoming a regular household name. Coconut Bliss has done the (nearly) impossible and pushed passed the dairy free market, past the vegan market, past the health market and become an ice cream for everyone to love and adore. It only took me that first spoonful to fall head-over-heals in love with Coconut Bliss because of their creamy, delicious, inventive ice cream, but upon doing more research about the company I became even more committed to Coconut Bliss by exclusively supporting them as they work to better the world through their progressive and sustainable practices.
All of Coconut Bliss's products are certified organic. Their chocolate, cocoa, and coffee are all fairly sourced (meaning the farmers providing these ingredients are fairly treated in all aspects of their business), the coconut comes from a farm in Thailand that Luna and Larry (co-founders) personally visited to connect with and check out the conditions, and through out the year they give donations to a variety of non-profit organizations that are together working to improve life for all living beings. These commitments to responsible social and environmental practices are not short of amazing and it is companies like this that I am TRILLED to support.
So as you can imagine I have been incredibly honored to be working with Coconut Bliss this month. And today I get to tell you about one of their newest products: the Strawberry Love Bar.
I shared these with my family this past week (and snuck a couple nibbles from Eden) and they were love at first bite. A creamy, rich, and decadent strawberry ice cream bar that brought back the nostalgia of childhood and summer and made me so happy that my dear vegan daughter will not have to grow up in a world without strawberry creamsicles. I would definitely suggest getting yourself to the store (right after you enter in the giveaway below) and trying this amazing ice cream for yourself.
Oh, and I also picked up a pint of my favorite Coconut Bliss flavor, Salted Caramel and Chocolate and did this:
But you're going to have to wait on that recipe…
Before you think I'm cruel for teasing you like that, check out this amazing giveaway given by the generous people over at Coconut Bliss.
Contest open to U.S. residents only.
Disclaimer: I was given this product to try but the thoughts and opinions expressed here are my own.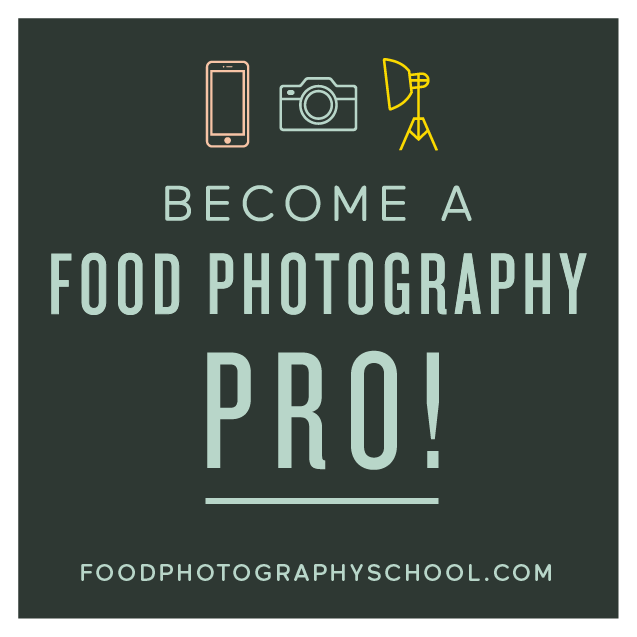 Sign up for
My Darling Vegan Newsletter
get a FREE copy of my Clean Eating Vegan ebook
Advertise Here