Happy Wednesday!
Today I have a very special guest, Richa, from the blog
Vegan Richa
. I could say all kinds of things about Richa's ridiculous talent – her sixth sense for combining unique flavors, her mouth-watering food photography, her constant and inspiring creativity – but you already know all that…at least you should. What I really want to highlight is Richa's huge, huge heart. When I first discovered her blog in 2012 I picked up on this girl's unique love for people, animals, and all living things. When meeting her in person last year it was confirmed that she is, indeed,
genuinely
kind and compassionate. At the end of last year she release of her first
ebook
,
Diwali Sweets
, a delicious book of traditional India desserts with gorgeous photos. She and her husband
matched
and
donated
100% the proceeds
from the book to animal rescue organizations. Richa really is quite something and I am truly honored to have such a special friend here today.
Thank you having me over Sarah. Hope you are having a wonderful time with Eden and Nash!
Today, I am bringing a delicious and simple frittata. No soy, no tofu, just beans, broccolini, spices and herbs. Serve it warm with a generous drizzle of Sriracha or a creamy cool ranch or both. Or slice up and make Sammishes.
It makes a great breakfast or even a meal. There is Broccolini, carrots and sun-dried tomato in it. Add more or less veggies to preference. The white beans are spiced up with thyme and lemon. The base is chickpea flour batter. Mix it all up, and bake and done.
More Savory Breakfasts from the blog:
Lentil Mung Bean Omelettes with blackened veggies and havarti. GF
Millet Chickpea chard Bake GF
Chickpea flour fat pancakes with cauliflower. GF
Soy-free Frittata. GF
Chickpea flour Veggie omelettes. GF
Sweet Potato Crepes Stuffed with smoky millet. GF
Steps:
Chop up the veggies, mix the white beans with the spices and tang. Mix up the dry ingredients for the batter.
Make the chickpea flour batter. Fold in the beans and veggies. Drop the batter in a greased pan.
Bake until the center is jiggly. Serve warm or cold.
Vegan Broccolini and White Bean Frittata
makes one 9" frittata
Ingredients
Vegetables
1

loaded cup of chopped Broccolini/Broccoli,

1/4 to 1/2 inch size chopped

1/4

cup

chopped carrots

2

Tbsp

chopped sun dried tomato

1

Tbsp

chopped pickled jalapeno

Other veggies or greens,

chopped
White Bean Feta
1 15

oz

can great northern beans,

or scant 1.5 cups cooked

1.5

tsp

dried thyme

1/4

tsp

each of garlic powder,

onion powder

1/4

tsp

salt

2

tsp

lemon juice

2

tsp

apple cider vinegar

a very generous dash of black pepper
Chickpea batter
3/4

cup

chickpea flour

1

Tbsp

cornstarch or potato starch

1

Tbsp

coconut flour

or chickpea flour

1

Tbsp

flaxmeal

1

Tbsp

nutritional yeast

1/2

tsp

salt or to taste

1/2

tsp

each of chipotle pepper powder

mustard powder, garlic powder, oregano

1/2

tsp

baking powder

3/4

coconut milk

1/4

cup

water

2

tsp

oil,

optional
Instructions
Preheat oven to 350 degrees F.

Add all the ingredients under Bean feta in a bowl. Mix and mash the beans a bit.(mash atleast half the beans) and let sit till you prep.

Chop up the veggies and keep ready.

In a bowl, mix all the dry ingredients of the chickpea batter (all ingredients till baking powder). Whisk well to combine. Add the coconut milk, oil and water and mix to combine.

Add the chopped veggies, and white beans to the batter. fold in.

Drop batter onto greased pie pan. Even it out. Top with tomato slices (optional).

Bake for 50 minutes or until the center is not jiggly and the edges lightly brown.

Serve warm with Sriracha/ketchup, with favorite gravy or dressings or in a sandwich.
Recipe Notes
Allergen Information: Free of dairy, egg, soy, nut, gluten, grain. Can be made corn-free, oil-free.
Richa is the writer, recipe developer & photographer behind Vegan Richa. She used to be a stressed out Software Developer. Now she spends her days in the kitchen, cooking up Indian, fusion, and innovative food and in the home studio, photographing the food. She is currently trying to convince her husband to adopt another pup. Though her utterly cuddly rescue pomeranian Chewie already rules the house.
You can find Richa on Facebook, Instagram, Pinterest, Twitter.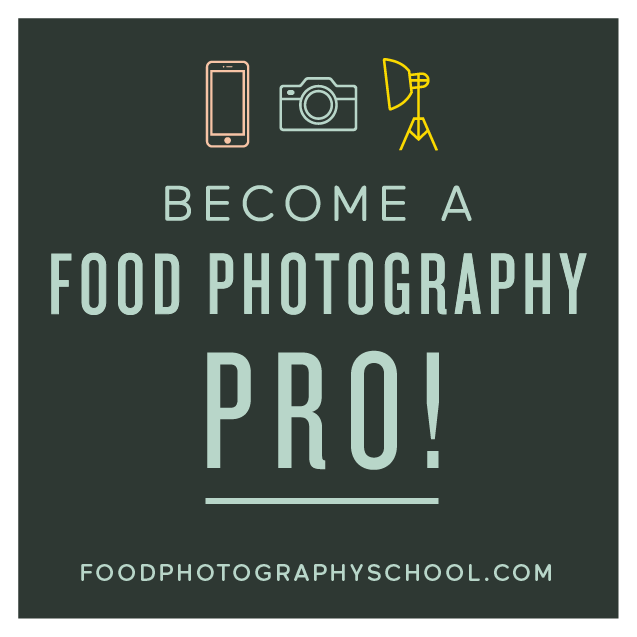 Sign up for
My Darling Vegan Newsletter
get a FREE copy of my Clean Eating Vegan ebook
Advertise Here